Home
Tags
Posts tagged with "Indian"
Tag: Indian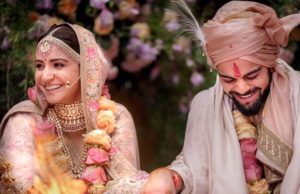 The news of Anushka Sharma and Virat Kohli's wedding took the internet by storm last evening. Photographs of the newly weds have already gone...
With every passing day, borders and boundaries are blurring more and more in the cyber world. Where expensive platforms were previously required for cross-border...