Home
Tags
Posts tagged with "feminism"
Tag: feminism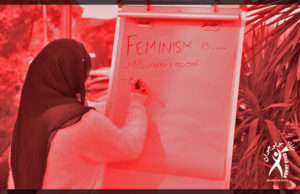 Not exactly the F word you were expecting when you clicked on the link, Feminism has been successful in sparking important debates regarding equal...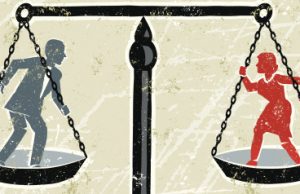 Aristotle once said, "Human beings are curious by nature." I could not agree more. The inquisitive zeal of mankind, to question new phenomena, find...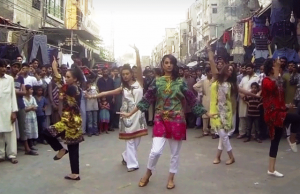 Flash mobs are not a new concept with scores of companies across the globe using such performances to market their brands. The ritual is...