Home
Tags
Posts tagged with "F-11 Markaz"
Tag: F-11 Markaz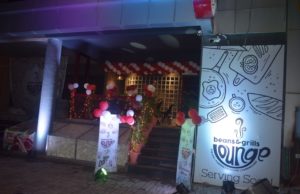 In our feature on top new eateries in Islamabad earlier this week we had promised to bring for you the full review of Beans...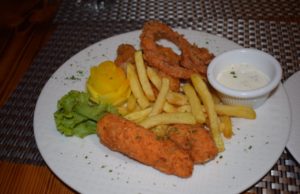 In the last year or so there's an eatery opening up virtually every week in Islamabad. But the frequency with which eateries are opening...