Home
Tags
Posts tagged with "cinema"
Tag: cinema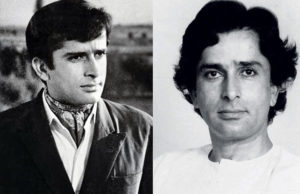 With Shashi Kapoor's demise last evening, South Asia has lost a truly beloved actor. Watch: Meet The Crew – Allahyar And The Legend Of Markhor While family...
The last couple of years have been an exciting time for films and filmmakers in Pakistan. With an influx of new filmmakers trying their...