Home
Tags
Posts tagged with "Ali Noor"
Tag: Ali Noor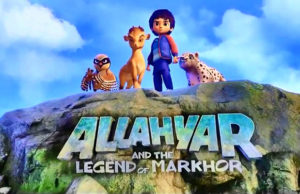 In Episode 2 (Part 2) of The Pakistani Venture, we continue our chit chat with the creative team leading, Allahyar and The Legend of Markhor (AYATLOM). Speaking...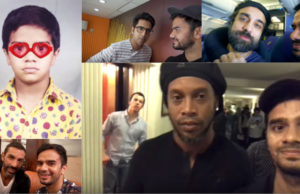 The three year Youtube ban in the country left a big vacuum in terms of Pakistani content on the platform. However, lately things seem...
Animation industry in Pakistan was not much of a game until recently when series like Commander Safeguard, Burka Avenger and Teen Bahadur were produced....