Home
Authors
Posts by Areebah Shahid
Areebah Shahid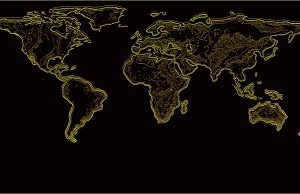 On the 100th anniversary of the Nobel Prize, 100 Nobel laureates signed a public statement on human security pointing out: "It is time to turn...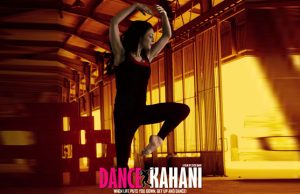 Dance Kahani, touted as Pakistan's first dance themed film finally hit the theaters last weekend. On the outlook, the film has a fairly simple plot:...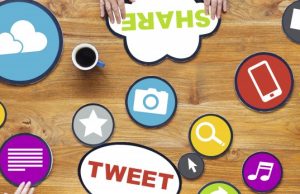 In 1996, during one of the General Knowledge sessions conducted by my 6th grade teacher, we were told that a new technology, known as...