Home
Authors
Posts by Ahwaz Siddiqi
Ahwaz Siddiqi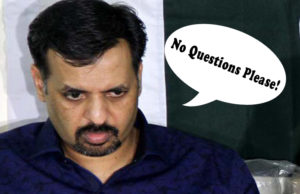 Thanks to Shakespeare, "All is fair in love and war," was once a widely held belief. However, given the current political situation, I would...
حالیہ دنوں ٹی وی کھو لتا ہوں تو آج کل دو ہی کمروں کا چرچا سنتا ہوں- ایک تو شاہرخ خان کی فلم (رئیس) میں استاد نصرت...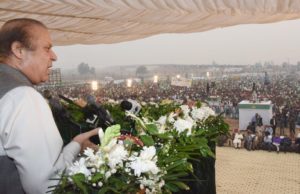 پاکستان، جس کی تاریخ سیاسی حوالے سے خاصی بدحال اور ابتر رہی ہے۔ کبھی جمہوریت ، کبھی آمریت ، اسی کشمکش میں ملک کا...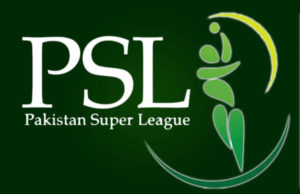 The most exciting sporting event of the year, i.e. Pakistan Super League (PSL) is entering the last leg of the current season. Throughout these...