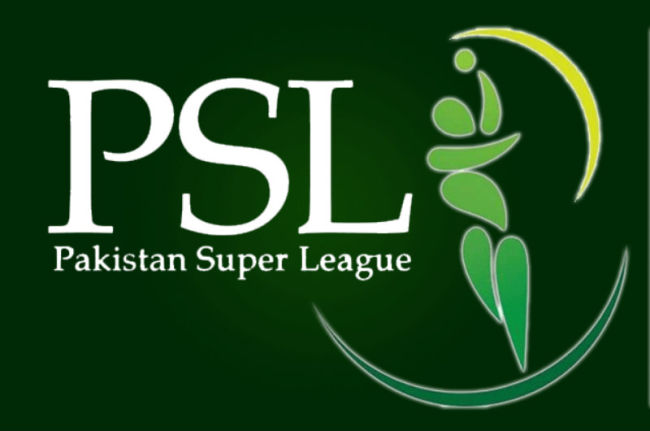 The most exciting sporting event of the year, i.e. Pakistan Super League (PSL) is entering the last leg of the current season. Throughout these past couple of weeks, we have seen some brilliant cricket played by the best names in the game! The current season of PSL has also sent out a message to the rest of the world that Pakistan is progressing with new vitality.
The second season of the Pakistan Super League commenced from February 9 in Dubai. Matches are also being played in Sharjah and Abu Dhabi. The presence of huge crowds testifies that Pakistan Super League has quickly become an important event for cricket lovers across the globe.
While fans – both in the stadiums and those watching on their television – are thoroughly enjoying PSL Season 2, very few are aware of the many ups and downs that Pakistan Cricket Board (PCB) battled to make Pakistan Super League a reality.
Fact 1 – Talks about Pakistan's T20 league first emerged in 2007; however, it was not until eight years later that the venture, at last, emerged in 2016.
Fact 2 – The PCB set-up suffered when its Chief Patron, the then President Pervez Musharraf stepped down as head of the state. With the changing political landscape of the country, PCB too underwent changes in leadership. Ijaz Butt took over PCB and since PSL was not a priority for him, the dream league was put on hold indefinitely.
Fact 3 – Once the idea of a T20 league received a green signal, the issue of venue threatened to play spoilsport. Finding a country to host the PSL quickly became a torment for the PCB. Pakistan was without a venue. The entire project nearly crumbled after the UAE was taken by another party, who planned on hosting the Master Champions League on the same dates as the PSL. However, Chairman PSL, Najam Sethi and his team dealt with the situation, ensuring that PSL finally came to life.
Fact 4 – This year PSL has added more international and local players in the tournament. Similar to the last year, players have been classified into five groups. Diamond, gold, platinum, silver and emerging. The last group is much impressive as the players of this team ought to be under 23 years of age as on January 1st, 2017.
Fact 5 – There has also been 9% increase in the salaries of players. As compared to Indian Premier League (IPL) where virtually all the international players had grievances regarding the delay in their remunerations, for PSL it was ensured that the international players received their salaries before the final game. This has been an essential reason for ensuring the presence of big cricketing names from across the globe.
The people of Pakistan congratulate the entire Team of PSL for another exciting season!May the best team win!