Indian cricketers Yuvraj Singh and Harbhajan Singh have been friends with the Pakistani star cricketer Shahid Afridi for a pretty long period of time now. Nevertheless recently, Yuvi and Bhaji announced publicly their decision to severe ties with Afridi and here is a look at why.
Read: Wasim Akram Says He Would Have Sledged To Get Virat Kohli Out
So, What Happened Between Yuvraj Singh, Harbhajan Singh & Shahid Afridi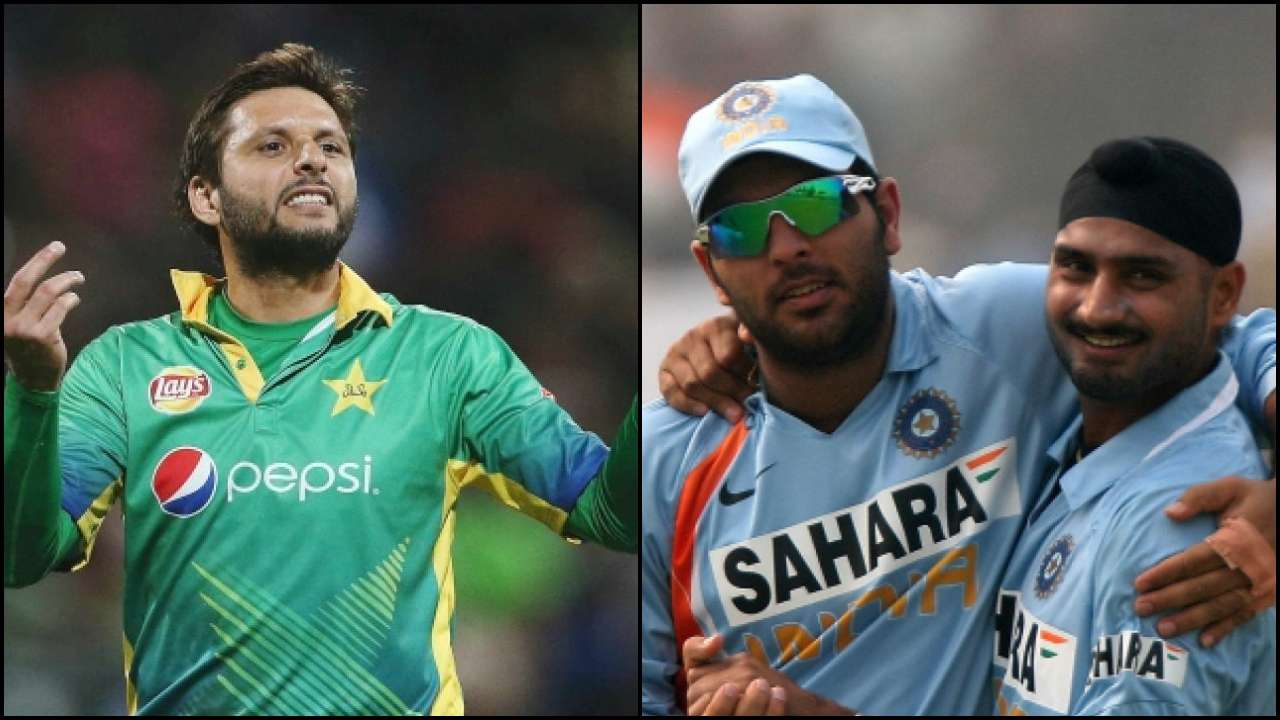 A video of the hard-hitting Pakistani batsman emerged on social media where while talking to a large crowd in Azad Jammu and Kashmir he was seen calling the Indian Prime Minister, Narendra Modi a coward and bigger disease than the Coronavirus. The clip went viral owing to which both Indian cricketers had to face plenty of criticism from the home fans for supporting Shahid Afridi Foundation not so long ago.
Watch the video below to know what Afridi exactly said:
Read: Pakistan's Tour To England: PCB Won't Force Players; Might Send Two Teams
Yuvi & Bhaji Criticize Lala To Bail Themselves Out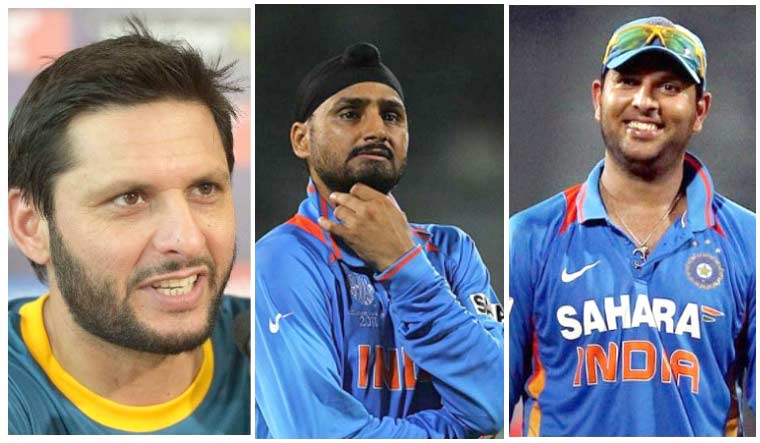 Apparently, both Sikh cricketers decided to issue statements against Shahid Afridi primarily to bail themselves out of the situation and in order to avoid hostility from the ruling elite of their country.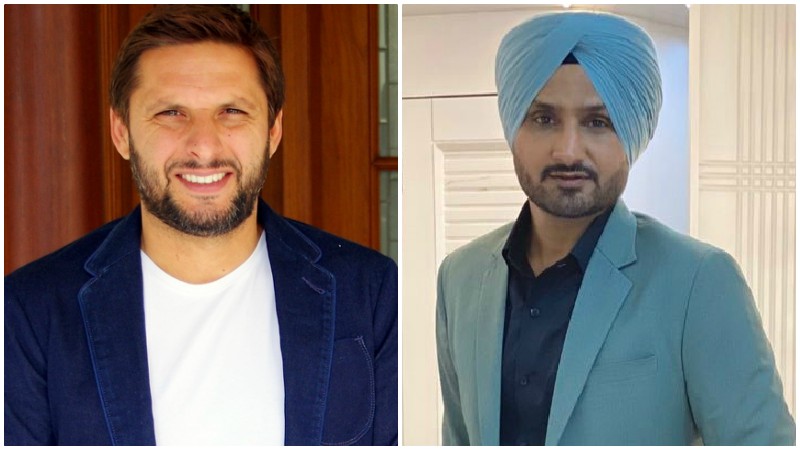 Bhaji in his statement that was made while talking to Sports Tak said, "Shahid Afridi is no longer my friend because he ridiculed my country and our prime minister…..I will never support him again. I promise everyone that you will never see a video or post for Shahid Afridi in the future."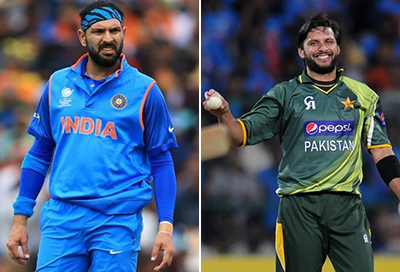 Yuvraj on the other hand took to twitter to announce his decision. The former Indian middle-order batsman wrote, "Really disappointed by Shahid Afridi's comments on our Hon'b PM Narendra Modi ji. As a responsible Indian who has played for the country, I will never accept such words."
We now wait to see if Lala decides to respond to Yuvi and Bhaji.