This fun quiz will reveal the job you're truly destined for, all you have to do is pick the things you do in your morning routine.
Good Morning! What's the first thing you do when you wake up in the morning?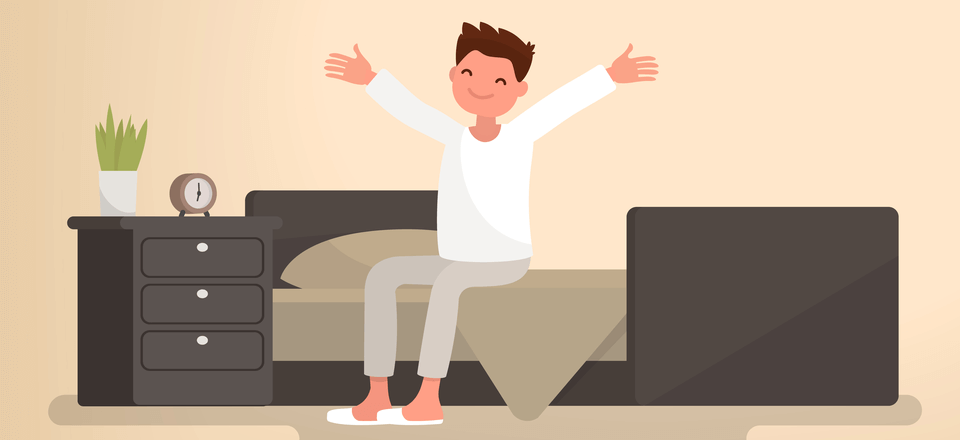 Elegant Themes
Do you use an alarm to wake up in the morning?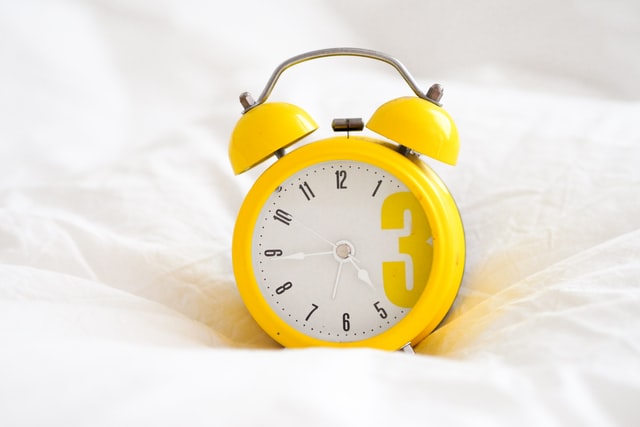 Photo by Laura Chouette on Unsplash
What do you use as an alarm clock?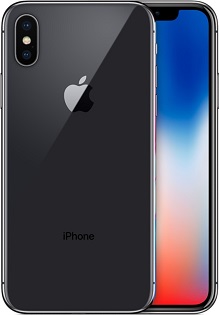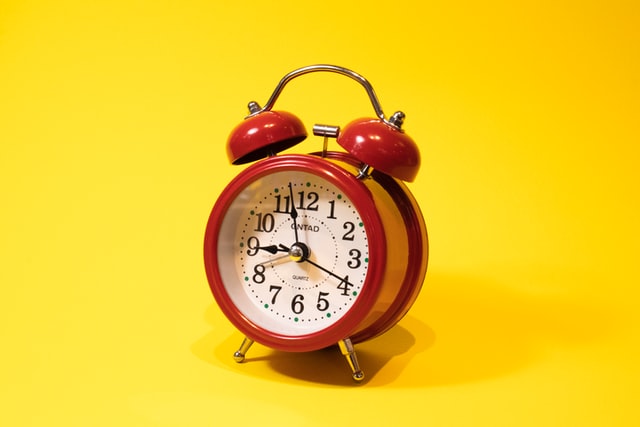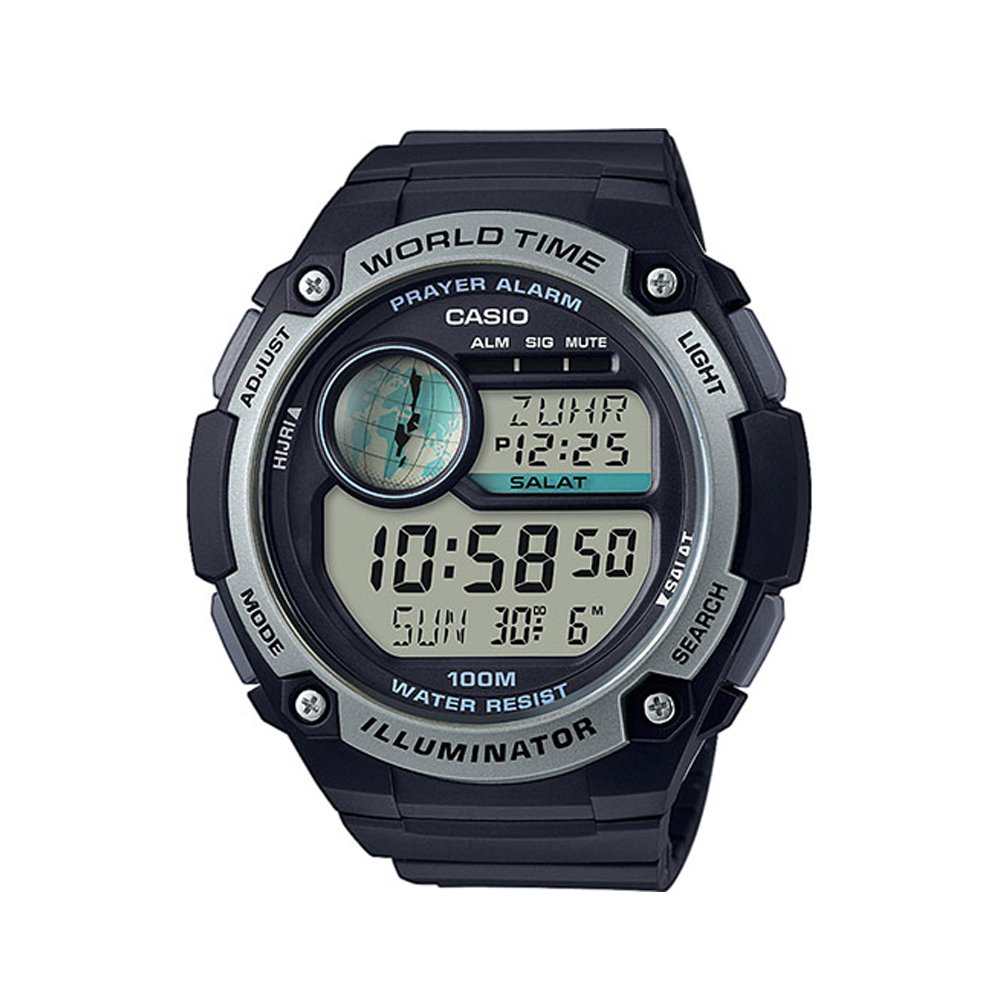 Do you make your bed when you wake up?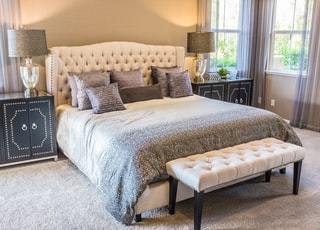 ModMovers
What's for breakfast today?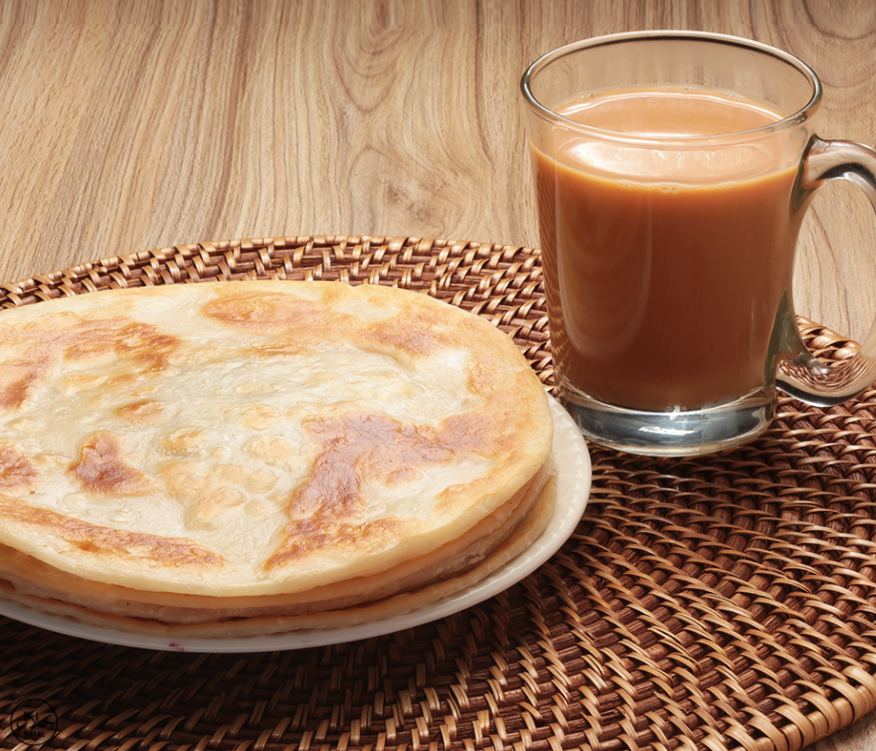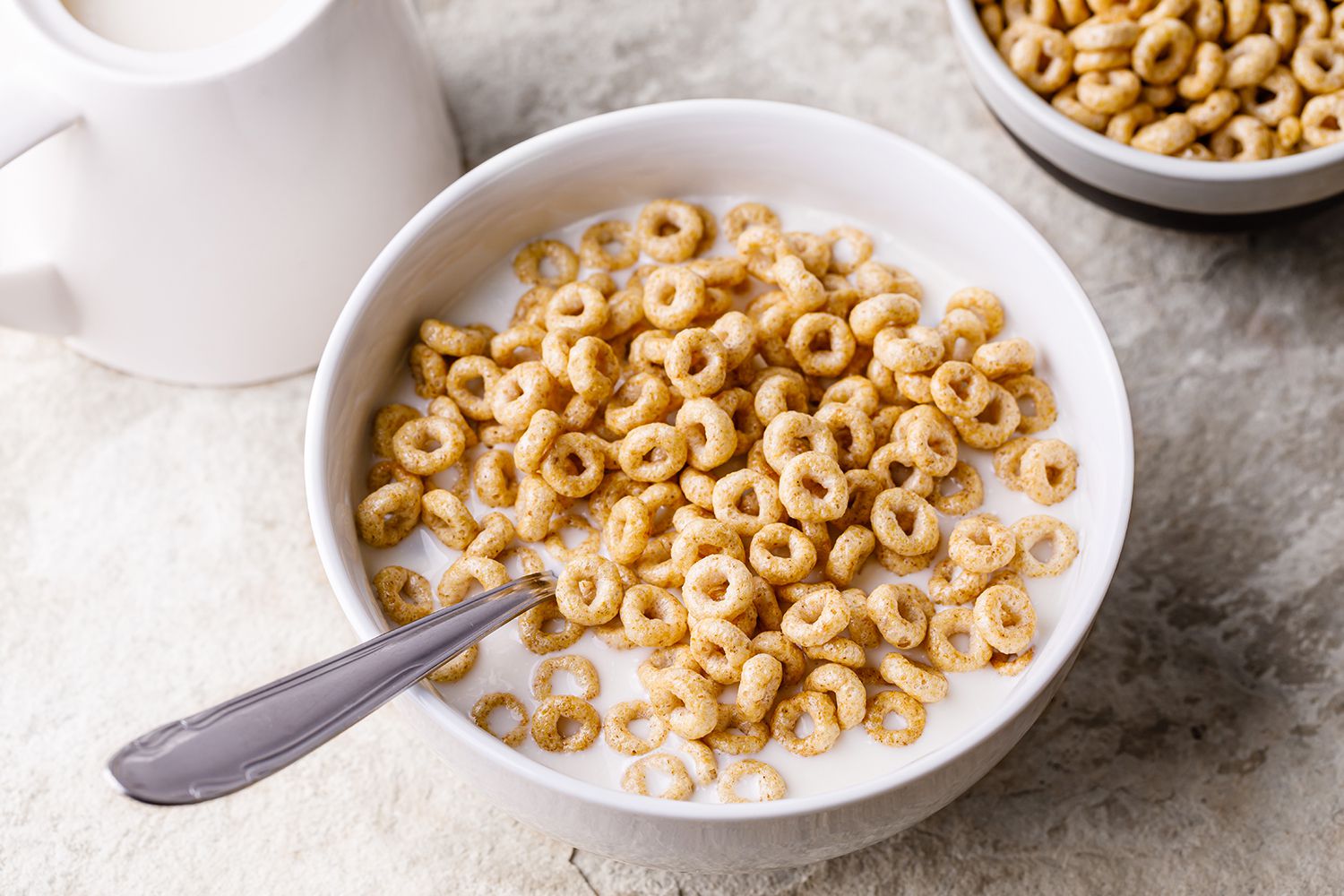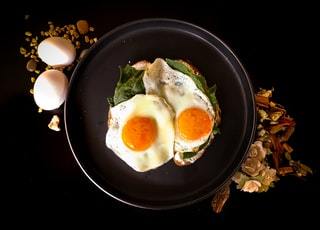 What are you doing after breakfast?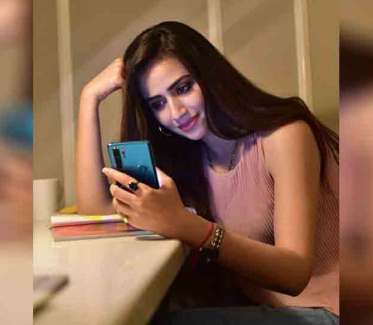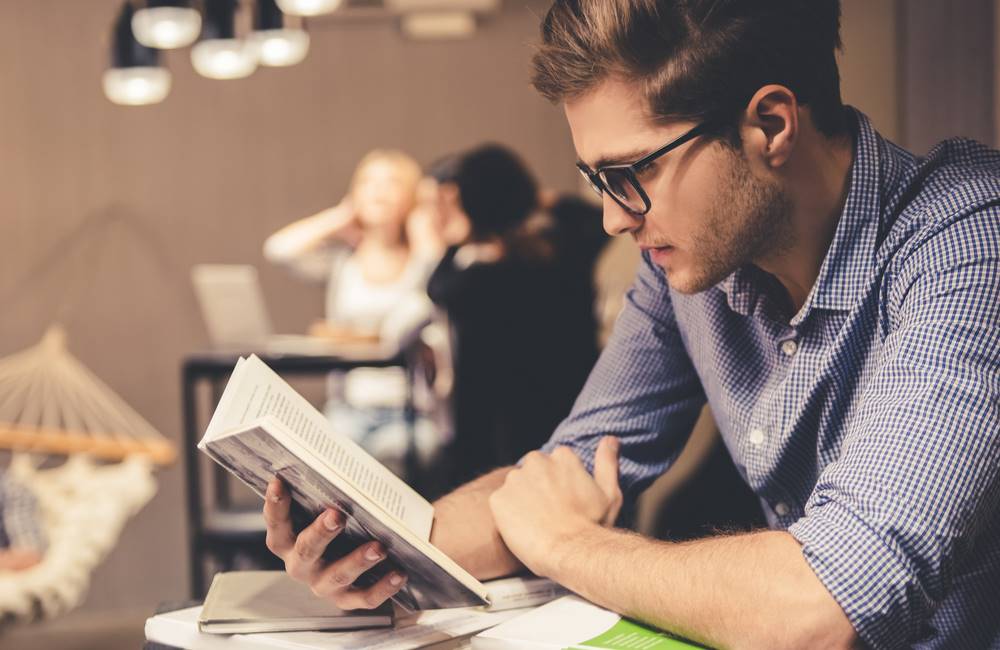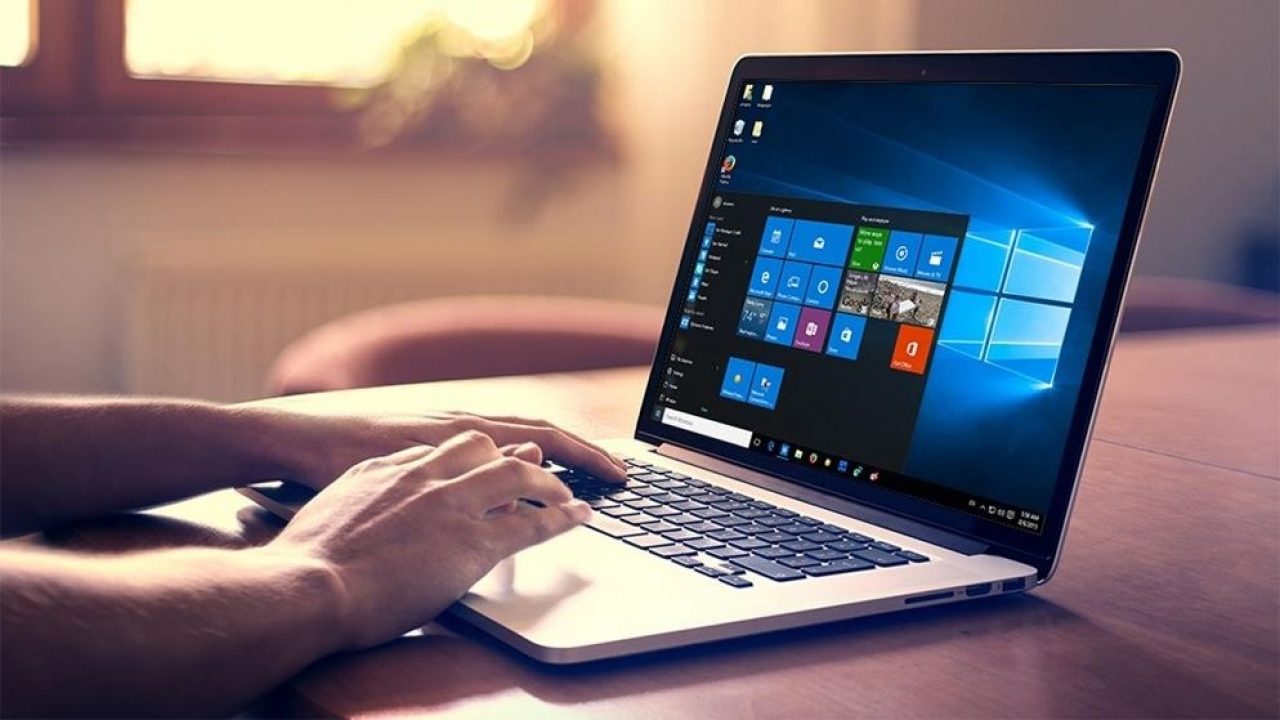 Pick an outfit for the day.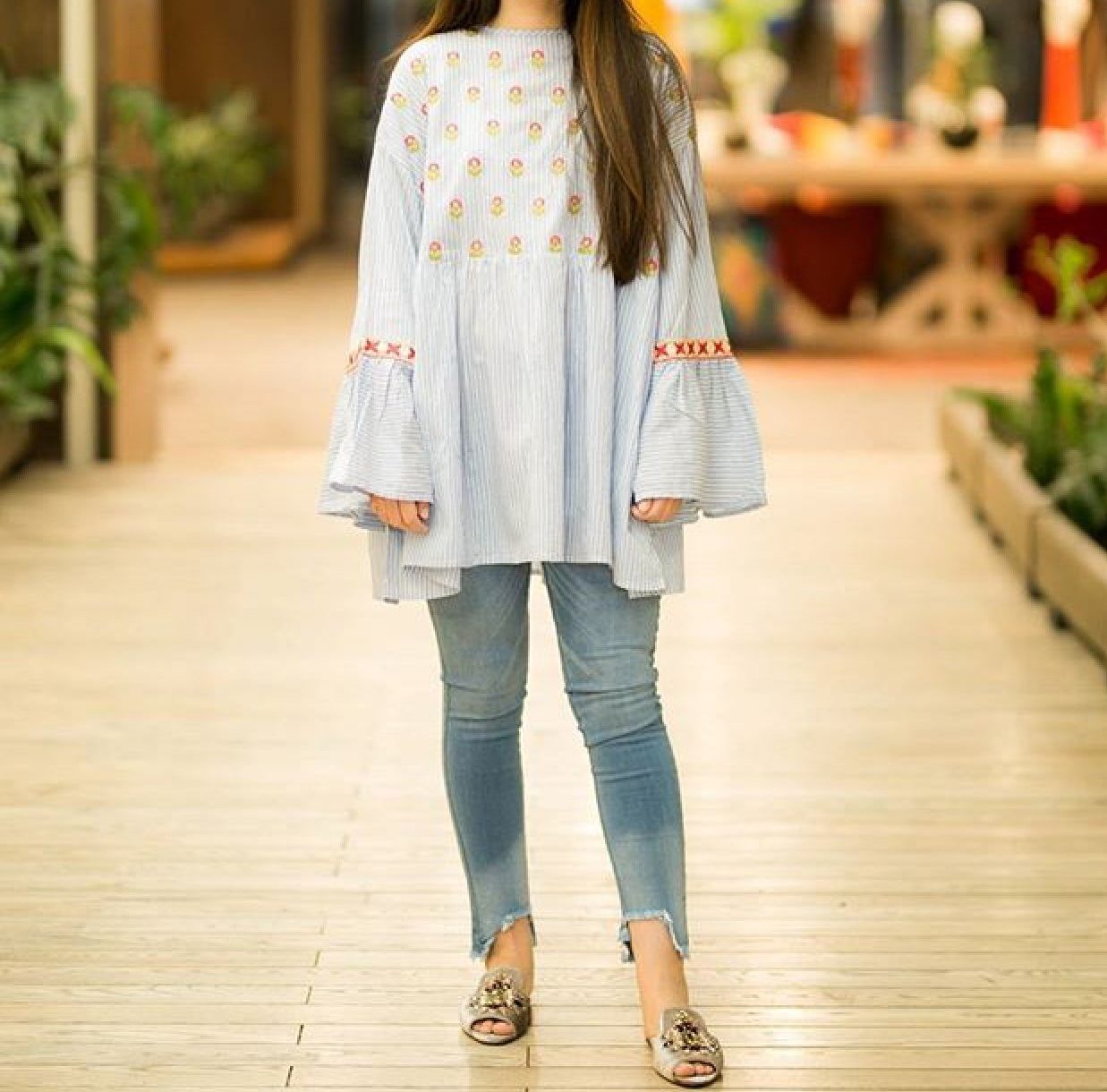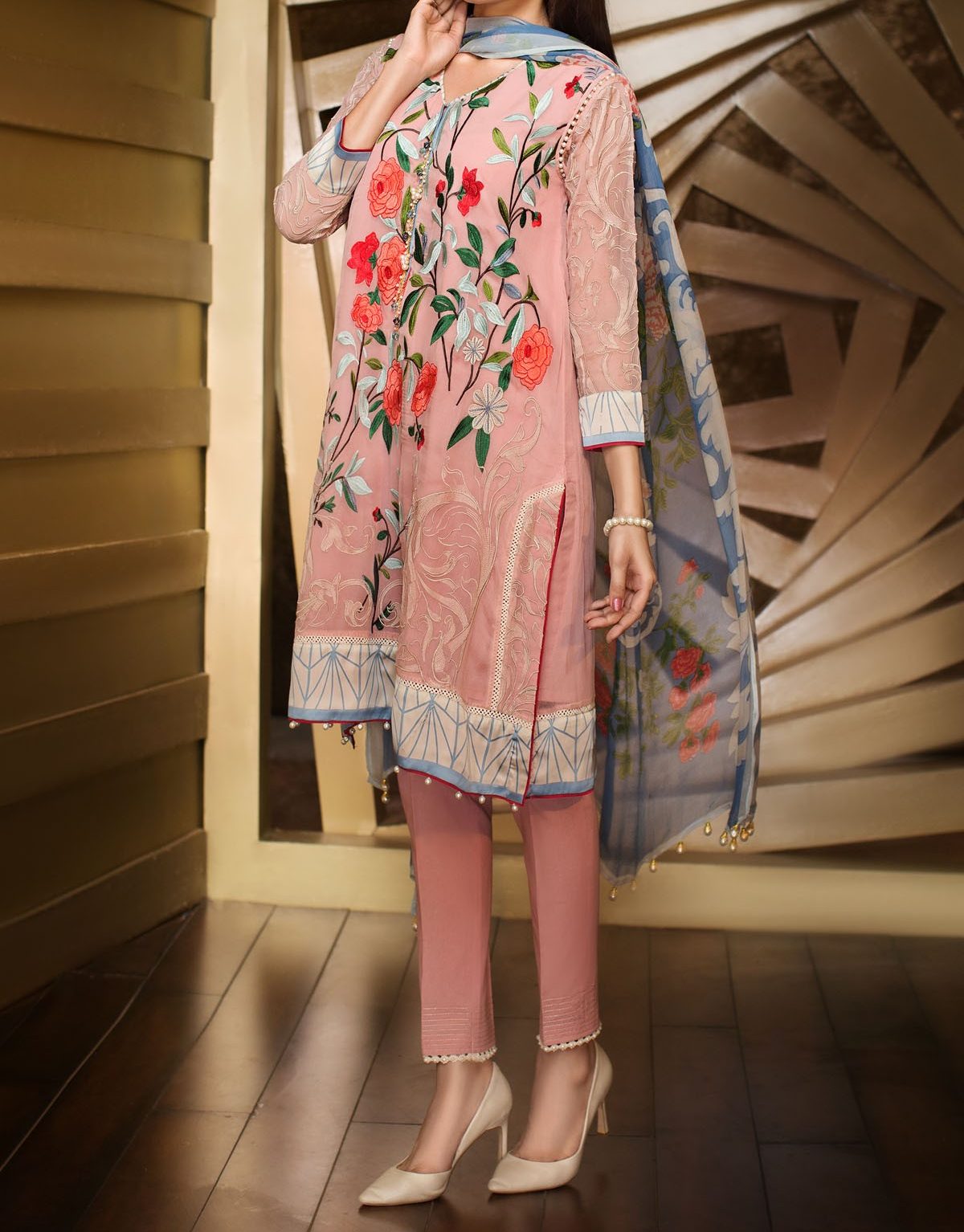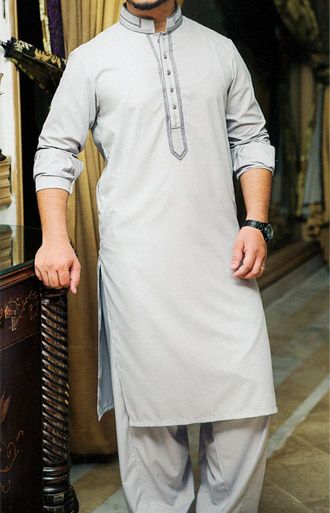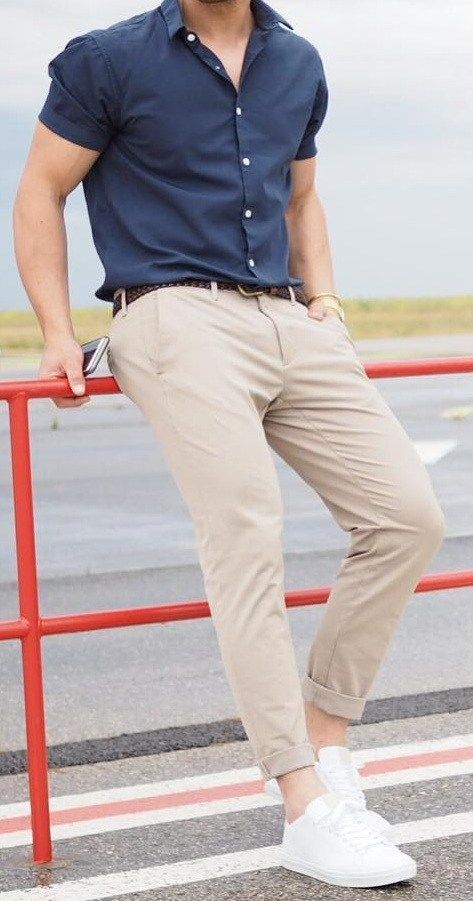 What are you planning to do for the day?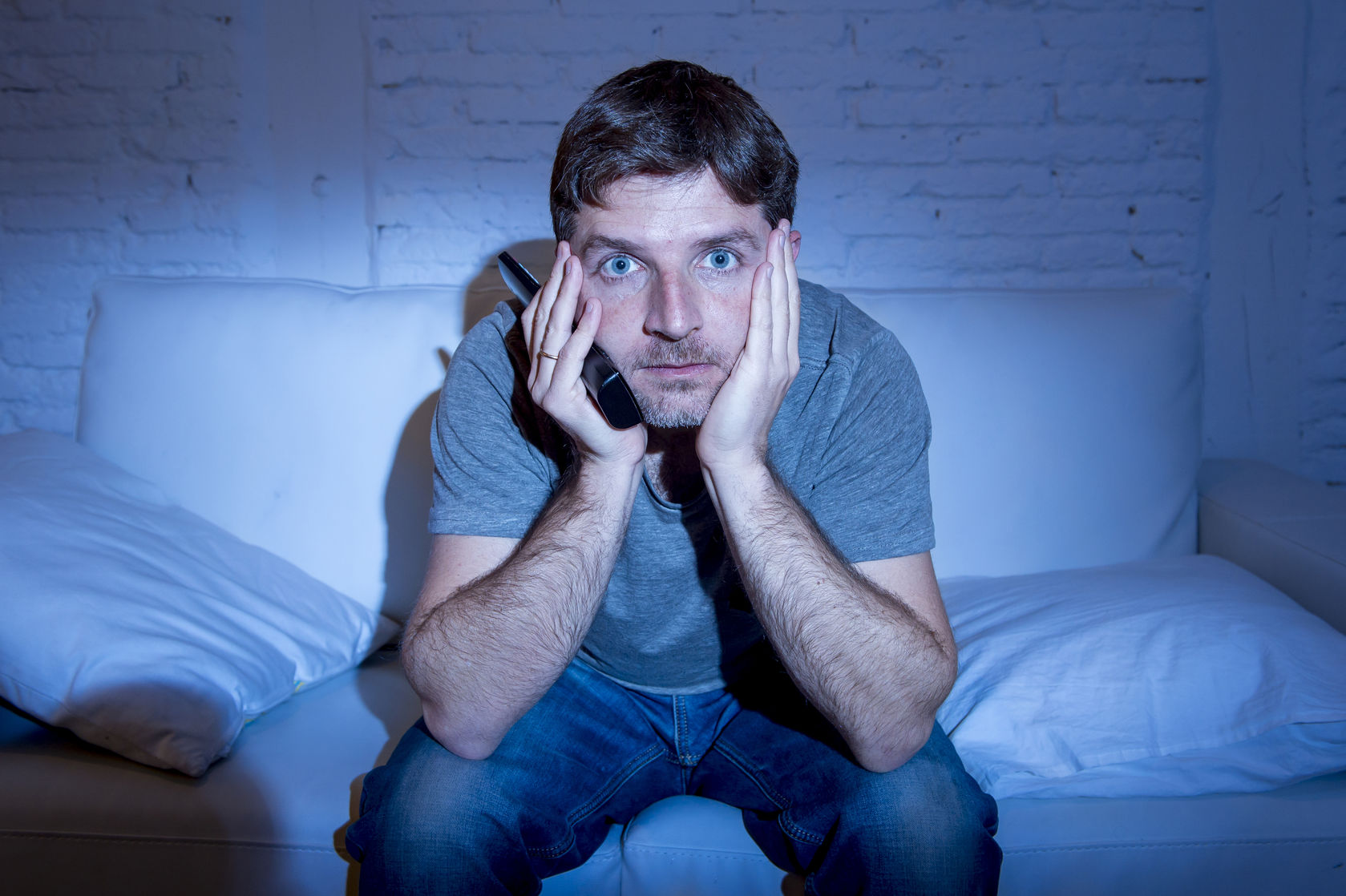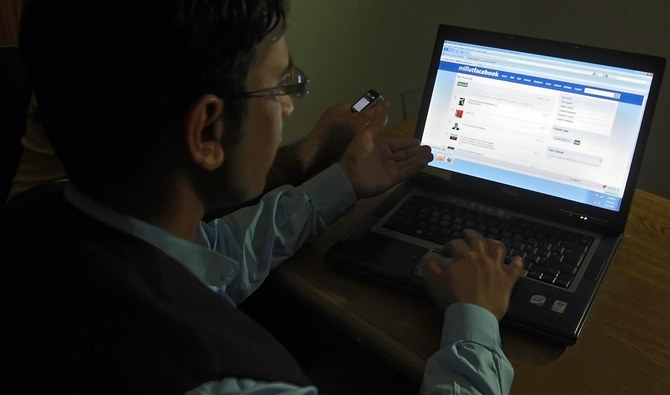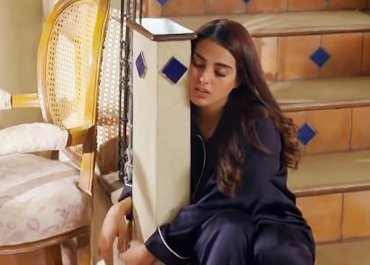 Your Morning Routine Will Reveal The Job You're Destined For
Psychologist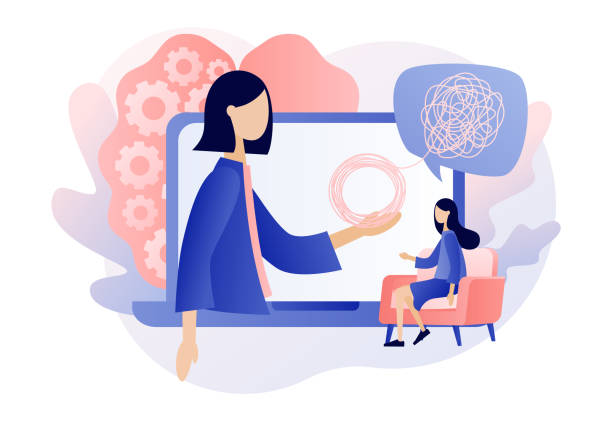 You're intelligent, direct, and empathic. You'd make an excellent psychologist! You're not only a great problem solver, but you also have a huge heart and care about what's going on in the world.
Journalist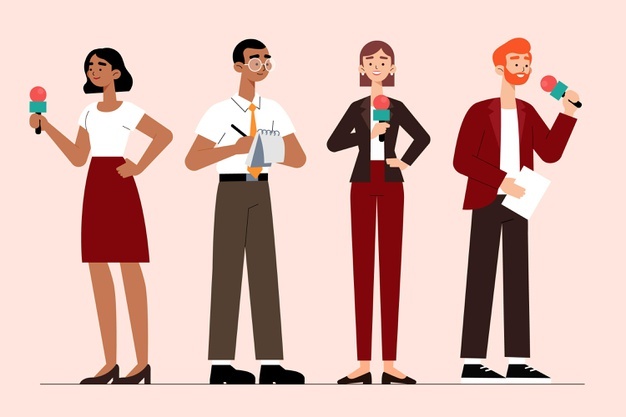 You have a passion for knowledge and an incredible ability to observe things from various perspectives. You're a confident, extroverted individual who is wise beyond your years which makes you the perfect journalist.
Artist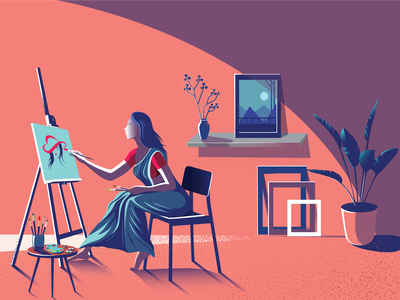 You've always been a gifted artist, even since you were a child. You have the ability to take something ordinary and turn it into something amazing. You're a hard worker who is well-organized and analytical. You're happy as long as you're able to build something!

Take Quiz: This Quiz Will Prove If You're A True BTS Fan Or You're Just There For The Hype