As far as cricket goes, Pakistan has never been short of talent. However, on more than one occasion the country's national team has had problems while finalizing a leader who was capable of managing the on-field-affairs, international press and the drama that takes place in the dressing room.
In the past, officials in Pakistan Cricket Board (PCB) have not always done a good job preparing an understudy while one of their players was leading the side well.
Read: These Pakistani Cricketers were True Rivals Both On and Off the Field
With Sarfaraz doing well for now, people who matter at the PCB headquarters must look to prepare a captain who is capable of leading the side in the future.
As far as my observation goes, these three young Pakistani cricketers  have leadership potential and should be groomed for captaincy.
Imad Wasim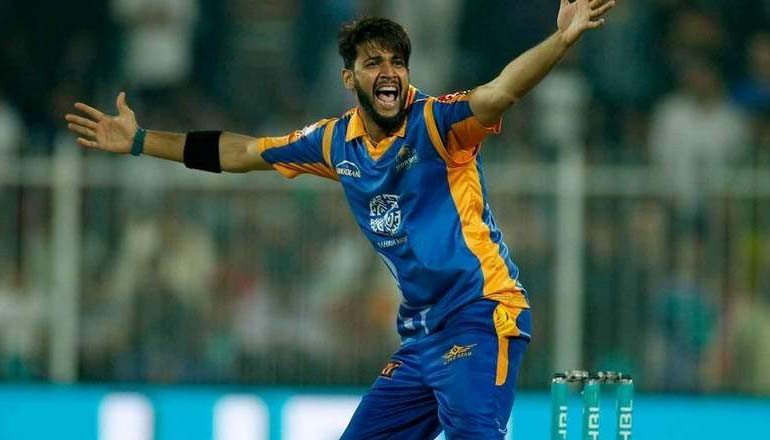 After having led the Karachi Kings pretty decently, Imad Wasim has certainly made a case for himself to be considered as a future captain of the Pakistan cricket team.
The only problem is that Pakistan is better off having the same person leading them in all the three formats and the south paw does not fit into Pakistan's plans for the longer version of the game.
Read: These 3 Big Names of Pakistan Cricket Neither Succeeded Under Waqar Nor Mickey
Imad needs to be encouraged in a manner where either he begins to perform better with the bat or somehow finds a way to spin the ball better. Otherwise, the 29-year-old, to his credit has shown excellent potential of managing the proceedings both on and off the field.
Babar Azam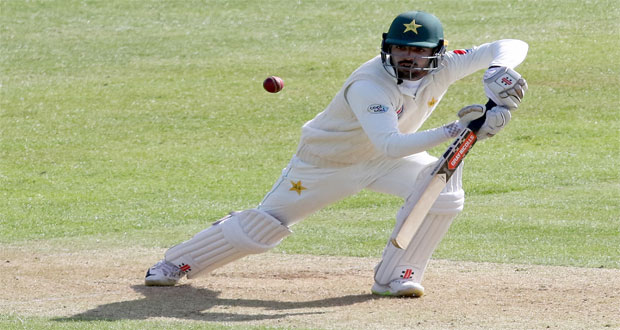 Babar Azam is yet to be tested as a leader. However, he is among the finest batsmen from the current lot and plays all three formats for Pakistan.
Read: 4 Former Pakistani Cricketers That We Miss In A Series Against England
I strongly believe that it is high time that the Pakistani think tank comes out with a strategy that allows to test and develop the middle-order batsman's captaincy skills while he represents his teams at the domestic level.
Shadab Khan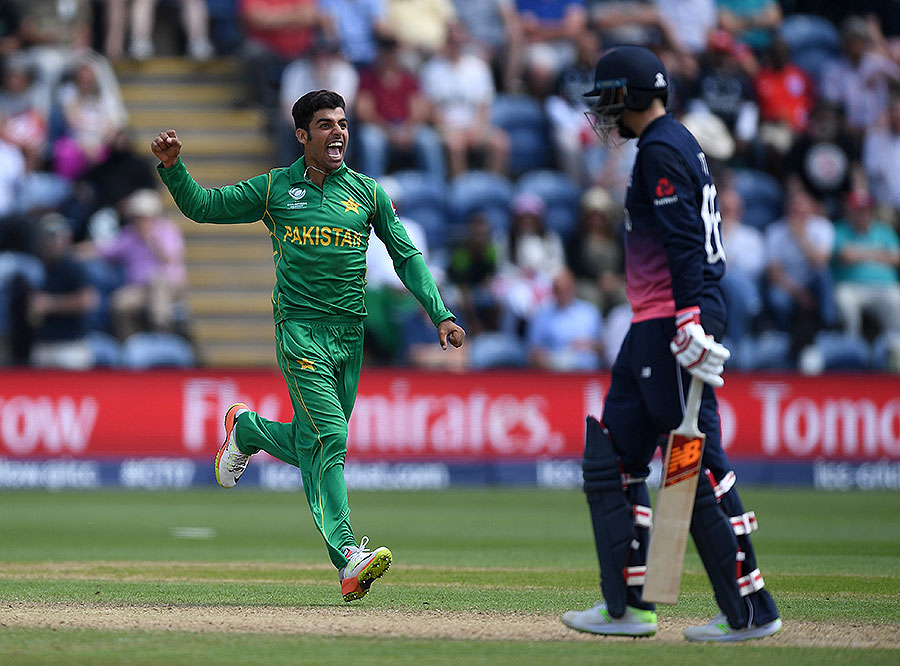 Shadab Khan is the emerging star of Pakistan cricket. A regular in all three formats, the teenage sensation hopefully, will be able to keep his place in the playing eleven for a significant period of time.
Read: 5 Reasons Why Pakistan's Test Ranking Has Gone Down Within 2 Years 
He has shown enough potential and mental strength at the highest level as an all-rounder and therefore, Pakistan must look to groom him in a manner where after another six or seven years he is able to take over the captain's role.