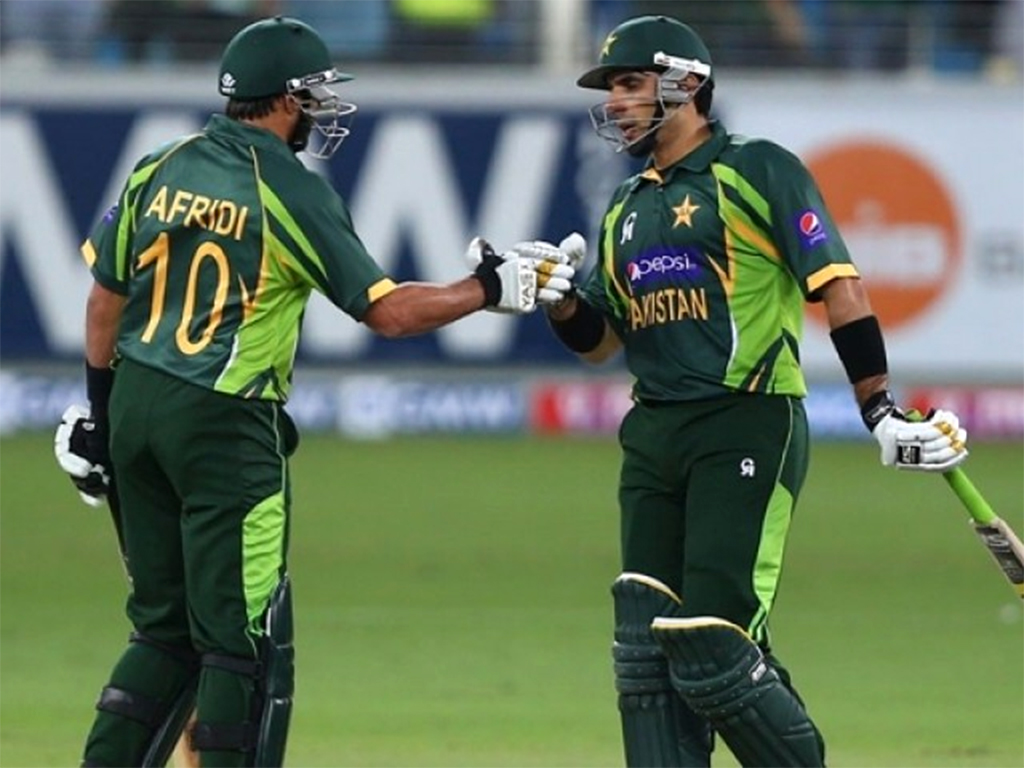 Action, suspense, thrill; you name it, Pakistan cricket has seen it all. Perhaps, there is no dressing room in the history of the game that hasn't witnessed rivalries. Still, only a few are likely to be as eventful as the ones in Pakistan.
So, here is a look at Pakistani cricketers who were true rivals both on and off the field.
Read: These 3 Big Names of Pakistan Cricket Neither Succeeded Under Waqar Nor Mickey
Misbah and Afridi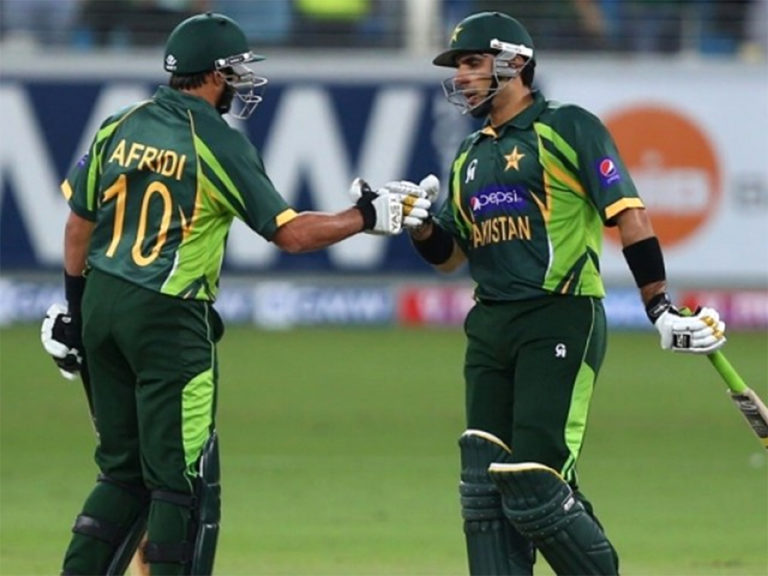 Both Misbah-ul-Haq and Shahid Afridi played under each other's captaincy and particularly, during the year 2014 media reports suggested fierce rivalry between the two. Misbah back then was rumored to be struggling to retain his position as the skipper as Afridi kept mounting pressure so that he was able to takeover for the world cup that was to follow.
However, just a few months before the ICC event both were again rumored to have sorted out their differences and ever since, they seem to enjoy a pretty decent relationship.
Read: 4 Former Pakistani Cricketers That We Miss In A Series Against England
Ws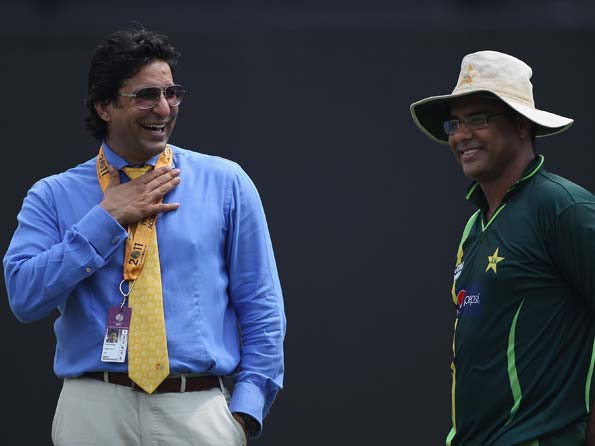 Wasim Akram and Waqar Younis (Ws) were fierce competitors both on and off the field. During their playing days apart from looking to outperform one another in the playing field they also ignited revolts against each other every time one of them was appointed as the captain by Pakistan Cricket Board (PCB).
The dressing room's environment throughout the 90s hence, was marred with several controversies that made way owing to the love-hate relationship between the Ws.
Read: 5 Reasons Why Pakistan's Test Ranking Has Gone Down Within 2 Years 
Imran and Javed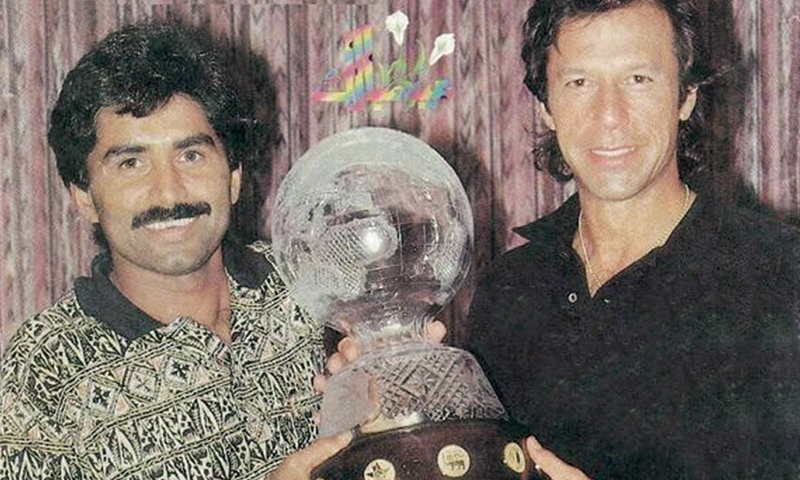 Imran Khan and Javed Miandad were Pakistan's most influential cricketers during the 80s and the power struggle between the two resulted in making headlines every now and then. As a matter of fact certain reports also explain how both had a role to play in ending one another's career.
Nevertheless, after retirement both former cricketers seem to have forgiven one another and thus, seem to be on decent terms.