Australia beat India by 209 runs in the #WTCFinal yesterday. Indian skipper, Rohit Sharma presented a few excuses following the massive defeat however, the Aussie captain, Pat Cummins absolutely roasted his counterpart and so, here is a look at what happened.
Read: PCB & BCCI Reach Agreement On #AsiaCup23 & #ICCWC23
#WTCFinal: Pat Cummins Comes Down Hard On Rohit Sharma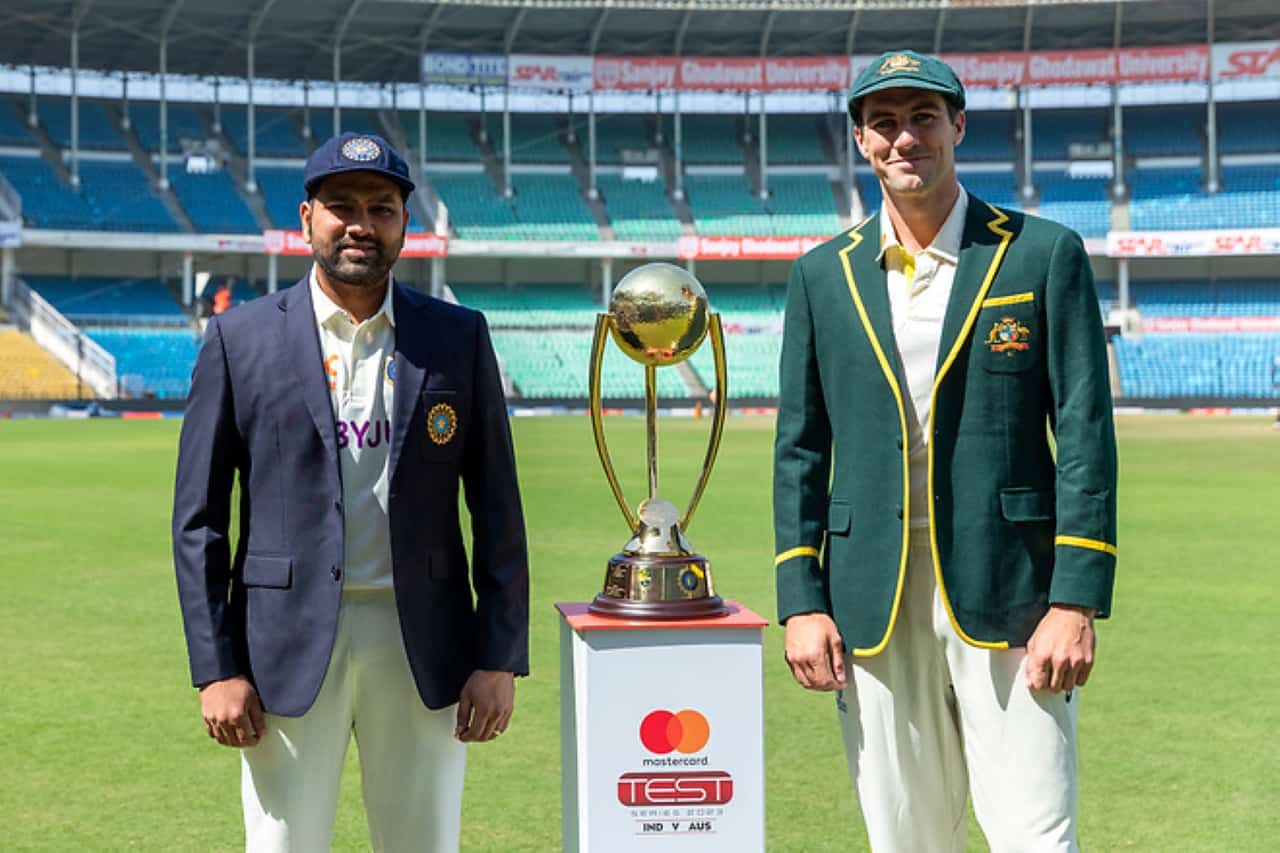 Sharma following the defeat said, "Why after the IPL final? Why cannot it be March? June is not the only month we should play the final in. It can be played any time of the year and anywhere in the world, not just in England, it can be played anywhere in the world.
Read: Here Is What We've Been Able To Learn From The #WTCFinal2023 So Far
"A three-match series would be nice but it's about finding that window, where it can fit in. An event like this you work hard for two years and then you only have one shot at it."
Read: Haroon Rashid Explains His Plan Ahead Of The #ICCWC23
While slamming Sharma, the Australian skipper said, "We already won the WTC title. Not only three-match series for WTC final, there could be 16-match series too. Players win medals in Olympics with just one chance and final."