The #WTCFinal2023 is being played in England between Australia and India. The Australians are leading the contest by a decent margin at end of second day's play and so, here is a look at what we have been able to learn from the game so far.
Read: Haroon Rashid Explains His Plan Ahead Of The #ICCWC23
#WTCFinal2023: India Again Fails To Live Up To The Hype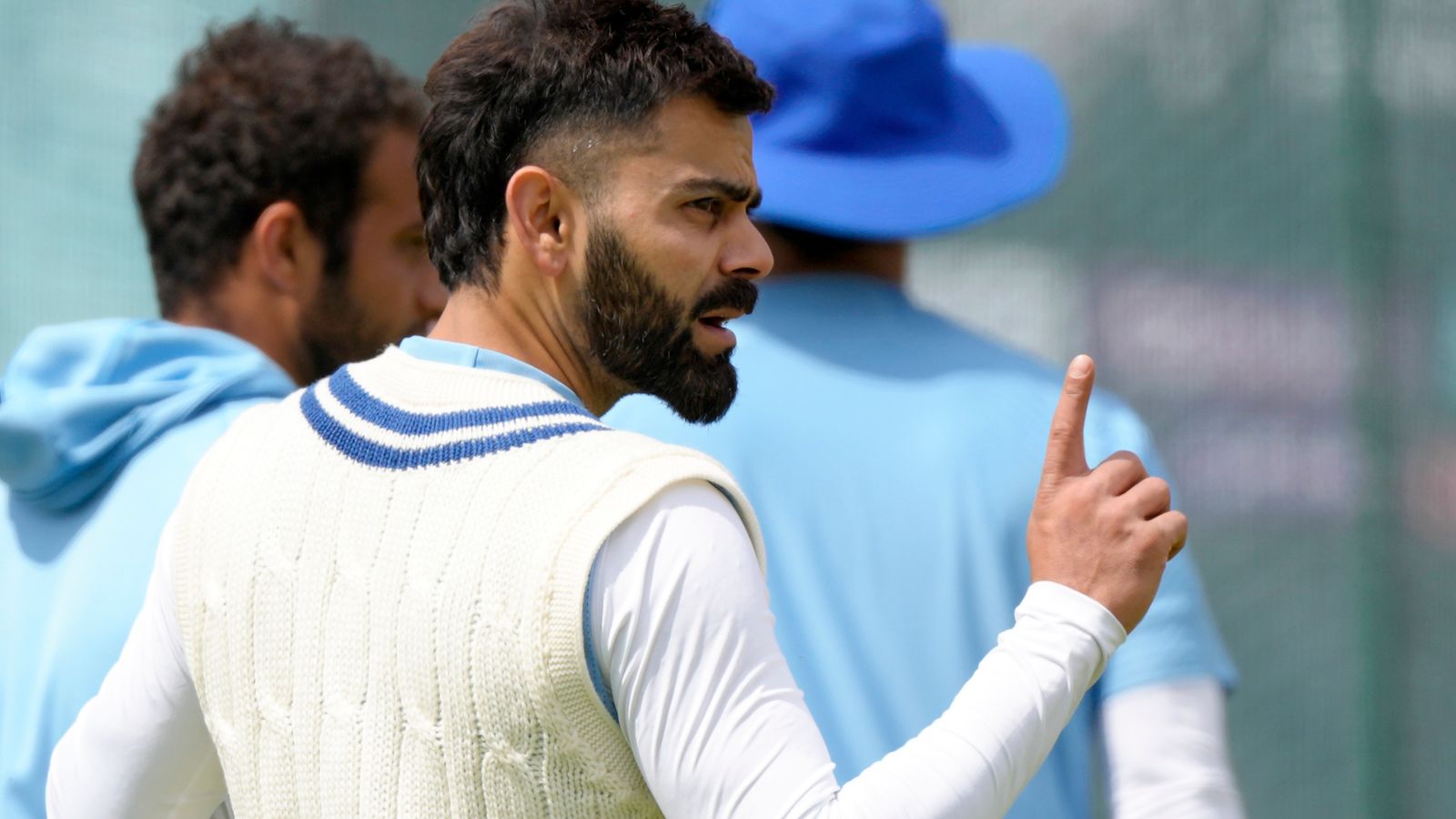 Media in India creates a lot of hype whenever their team plays at the international level. However, despite possessing some of the best players in the world, the men in blue generally fail to deliver when it matters the most.
Read: #AsiaCup2023 Might Be Cancelled
Teams From The Subcontinent Struggle Anyway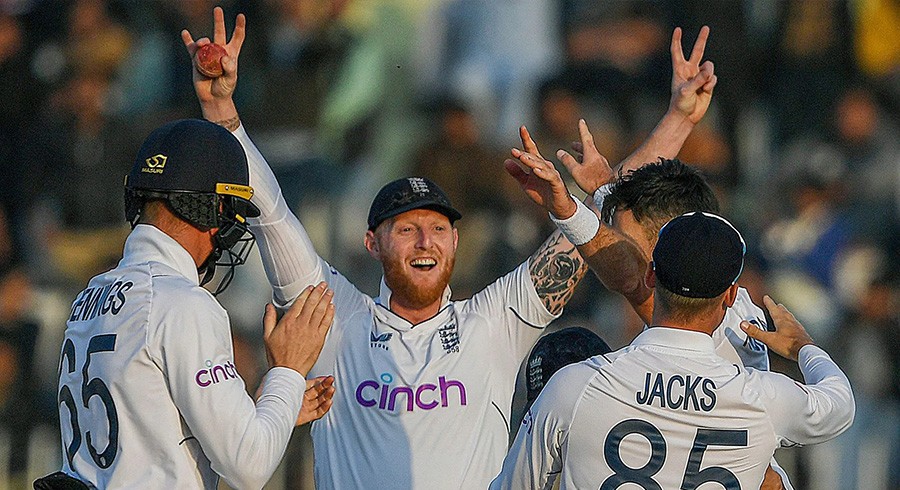 Batters from the subcontinent struggle anyway in English conditions and so, it won't be fair to put too much blame on India if they fail to win what is supposed to be a Test match in England. After all Pakistan, Sri Lanka and Bangladesh too don't do too well particularly during an early phase of an English tour.
Read: Shaheen Afridi "Grateful" After Receiving Fan Support In England
Do Asian Teams Need A Debate Around Mental Health?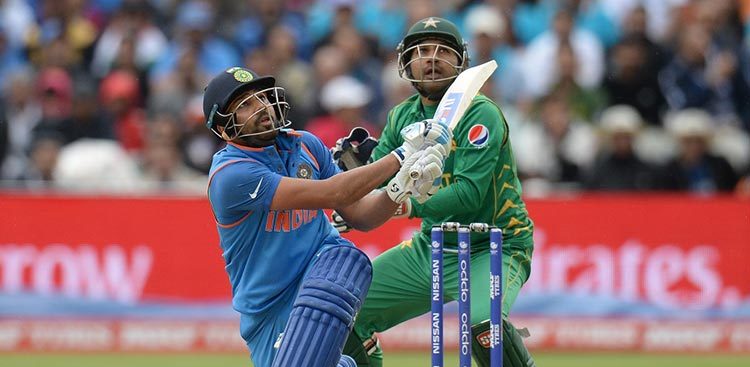 It is a well-known fact that the Australian cricketers are mentally very strong and so, it is no wonder that they keep winning the big games. Boys from Asia on the other hand, generally fail to hold their nerve when it really matters. Perhaps the time is right for the Asian teams to focus on the mental health side of the contest so that they are able to win key moments that make all the difference particularly, during the final of a given event.