Mickey Arthur has received a lot of praise for his role in rebuilding Pakistan's cricket team especially, in the limited overs formats. Still, even though Mickey's presence in the dressing room has been a blessing for the green shirts, here is a look at the reasons why Mickey Arthur has benefited by coaching Pakistan cricket team over the last couple of years.
Read: ODI Run Chase-Best Knocks Ever by Pakistani Cricketers!
1. Found the Environment He Needed to Flourish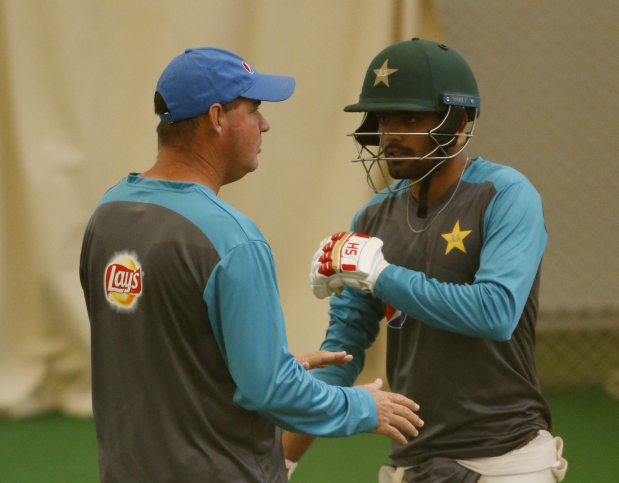 Mickey's decisions were challenged by the star Aussie players when he was in charge of the Australian dressing room and hence, he was unable to deliver during his time there.
Pakistan on the other hand has a lot of young players and a culture where juniors respect the seniors; something that has allowed Mickey the comfort he needed while dealing with players and something that has allowed him to find the sort of environment that he needed to flourish.
Read: 3 Reasons Why Umar Akmal's Fixing Comments Seem Ridiculous!
2. Career Revival at the International Level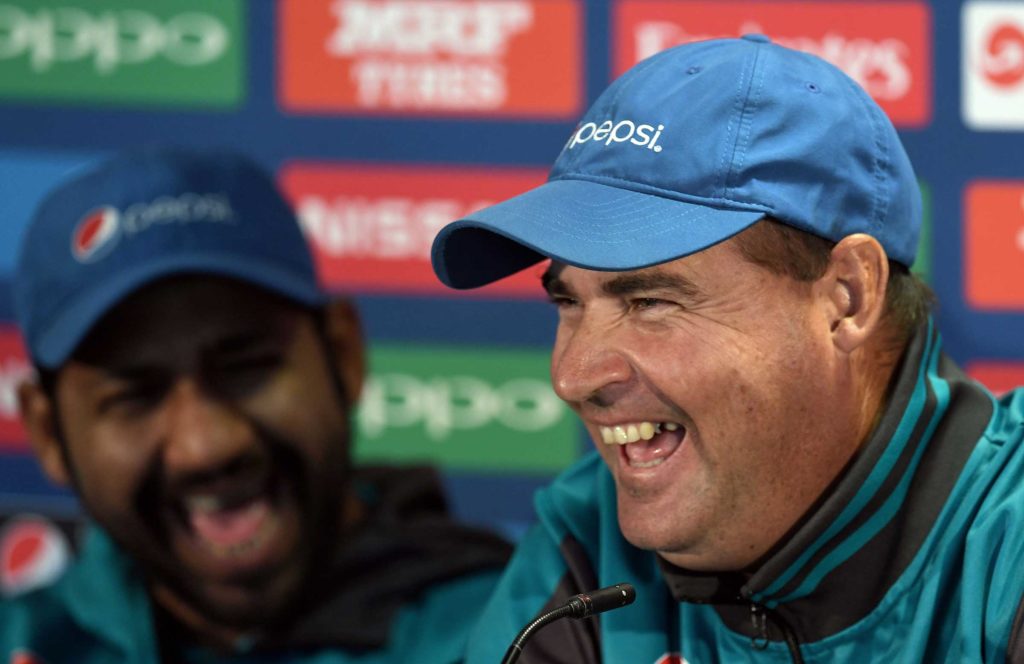 Mickey's coaching career at the international level following his failure as the Australian coach seemed all but over. However, following his tenure with Pakistan and particularly, after the Champions Trophy victory last year, the 50 year old has most definitely managed a revival of sorts.
Read: 5 Cricketers Likely To Retire After The 2019 Cricket World Cup!
3. Personal Redemption
In one of his interviews Mickey admitted that the Champions Trophy victory has allowed him personal redemption. There is no denying that Mickey's failure in the Aussie dressing room had hit his confidence and hence, success as the coach of Pakistan cricket team, most definitely has allowed a massive boost to his self-esteem.
Read: 4 Series Pakistan Needs To Win Before The ICC World Cup in 2019