What is your favorite color?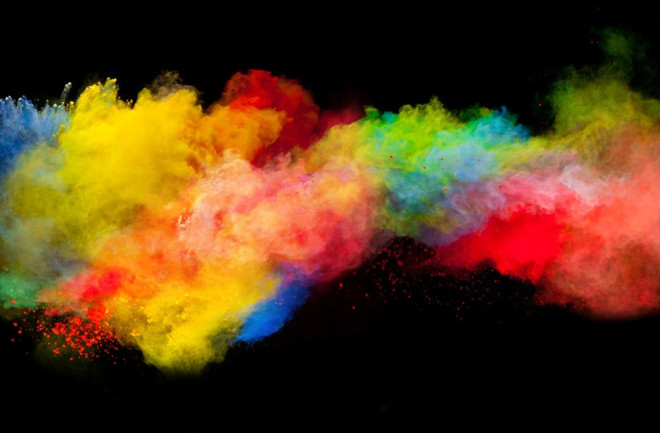 What is your favorite movie genre?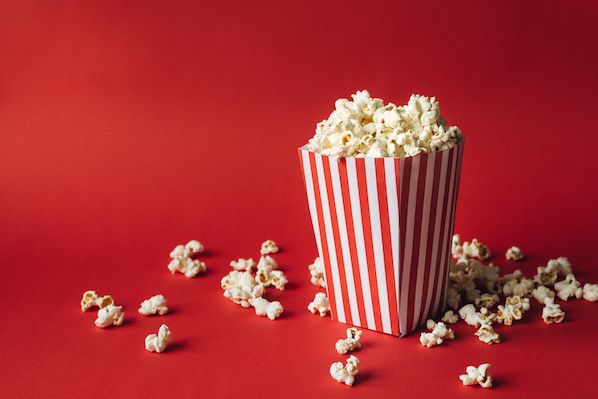 How do you greet your friends?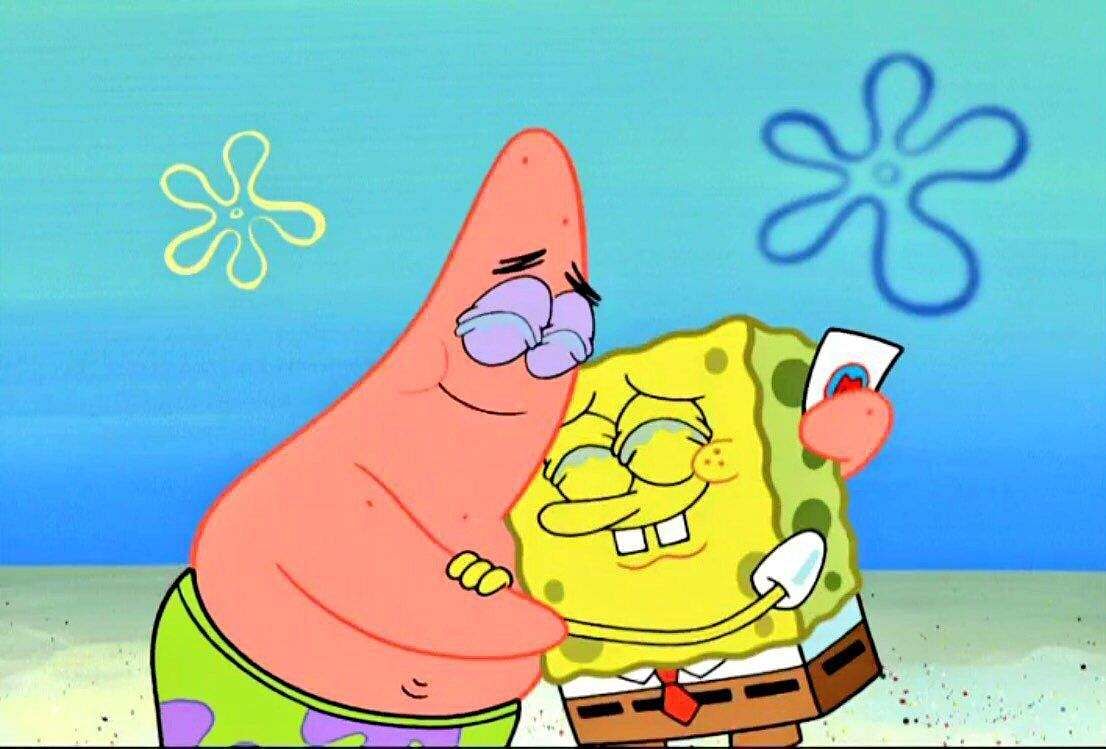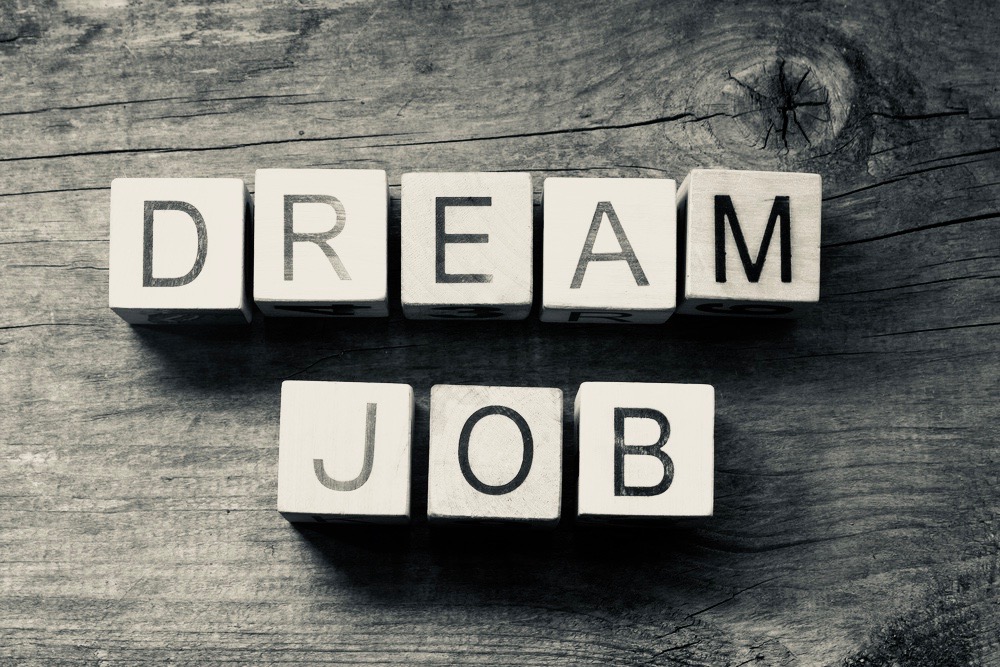 What do you like to do with your friends?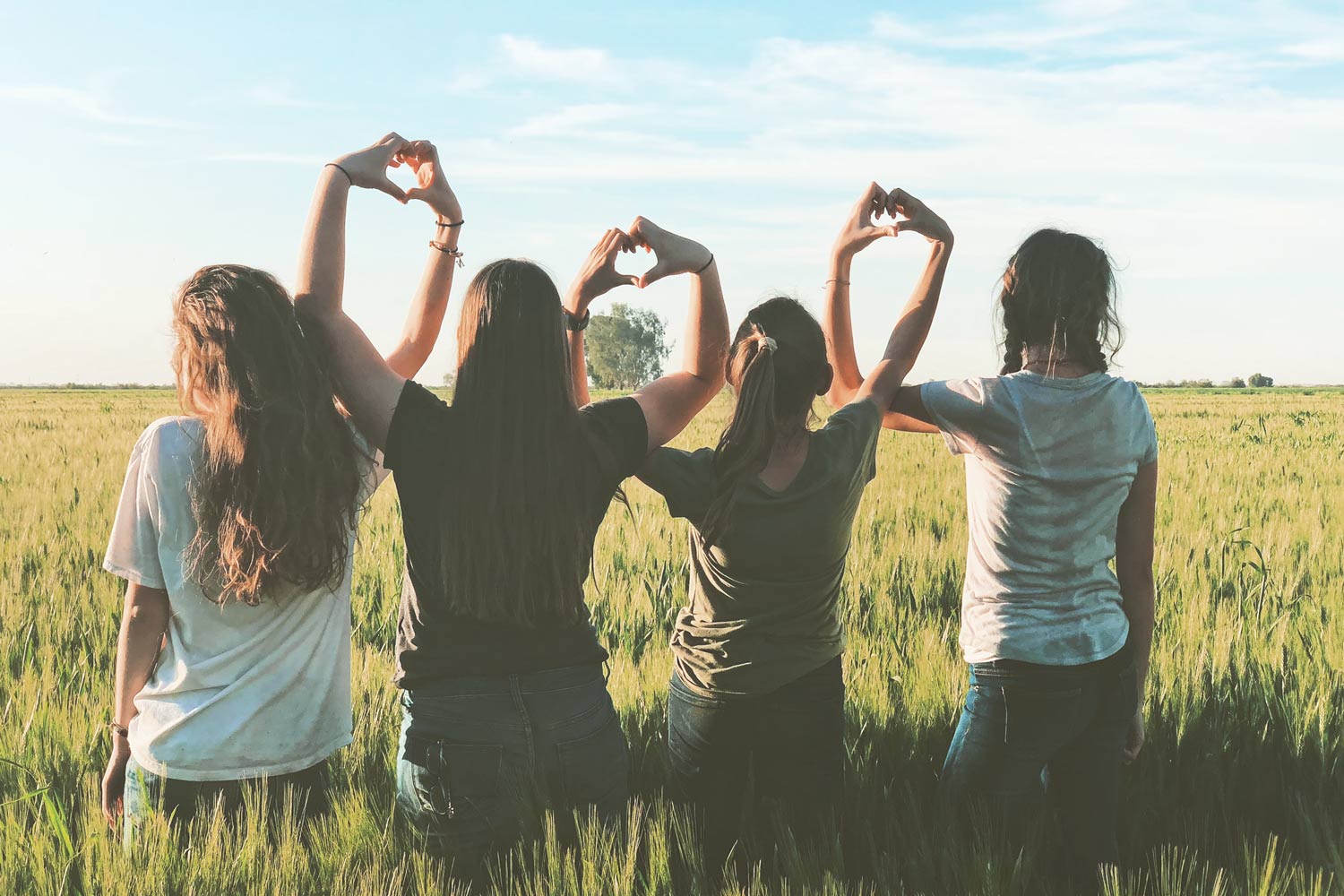 What is the worst thing someone could say to you?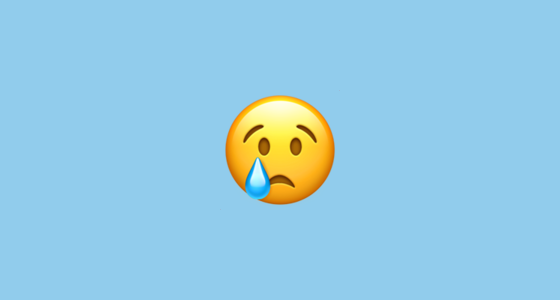 Where do you want to live?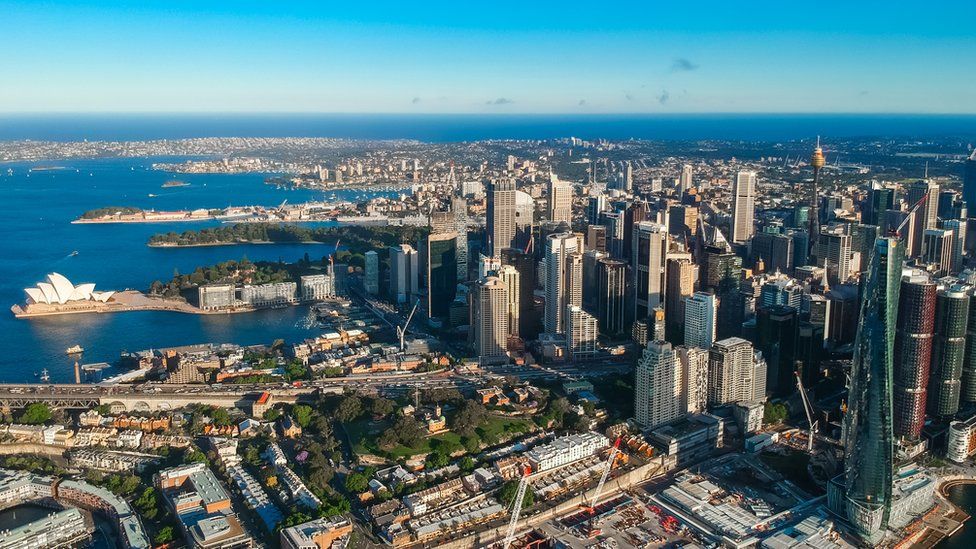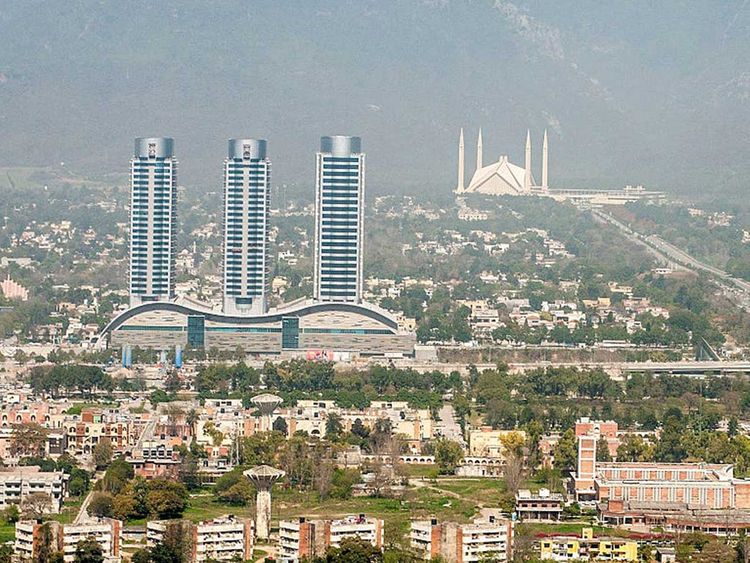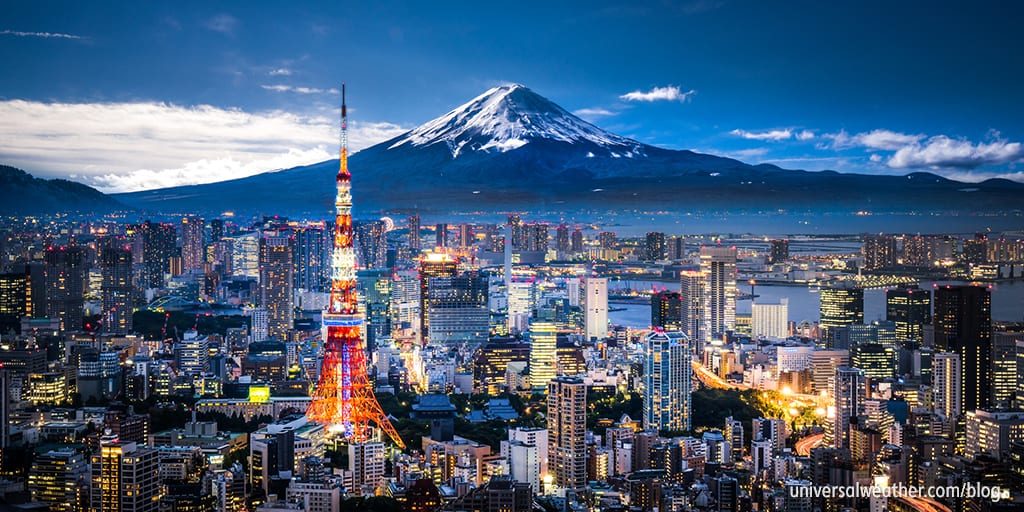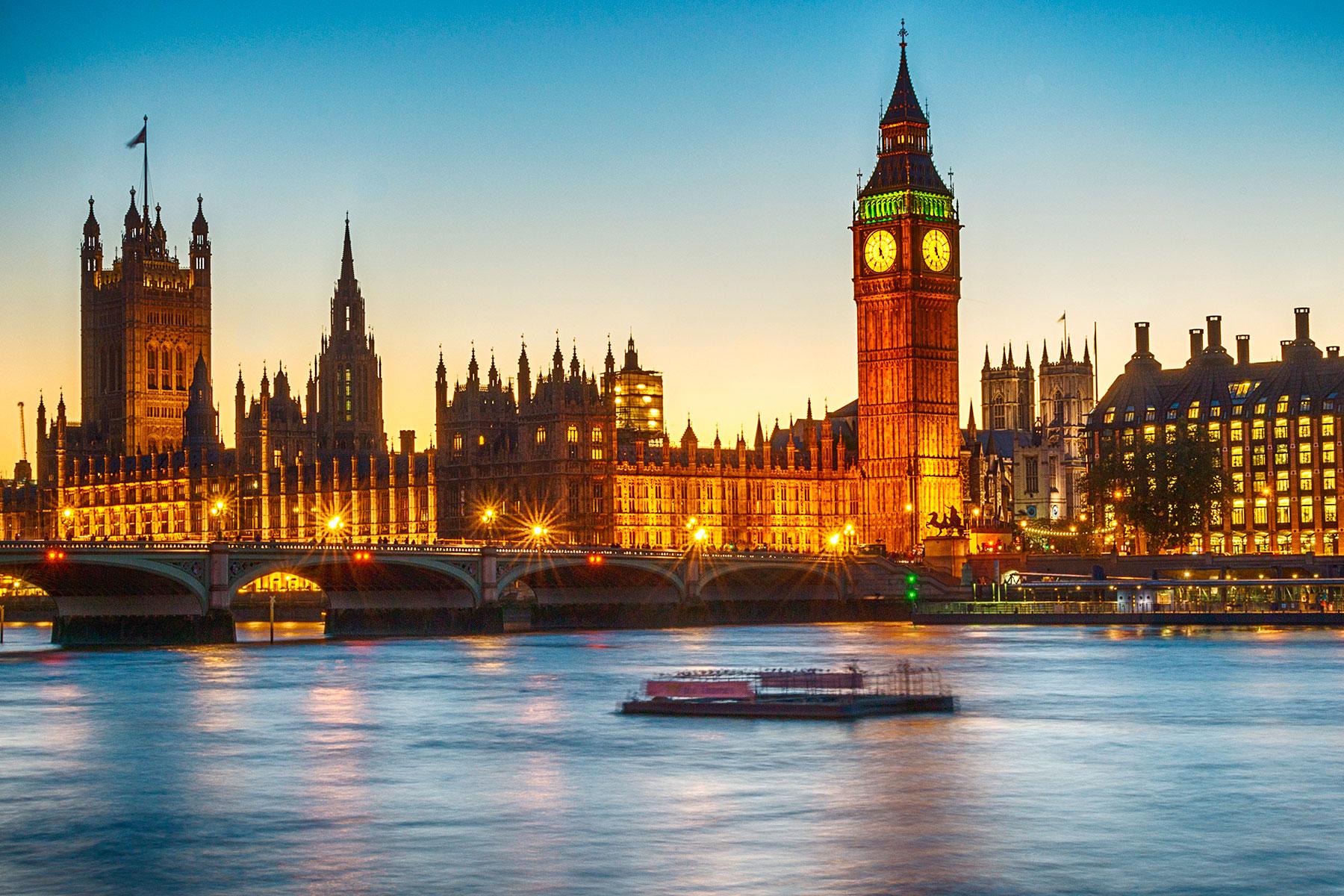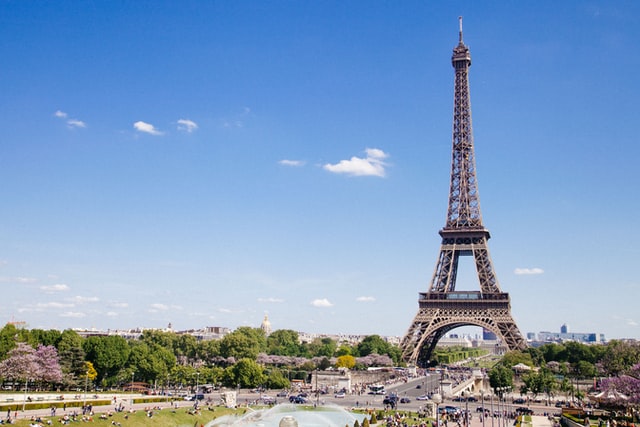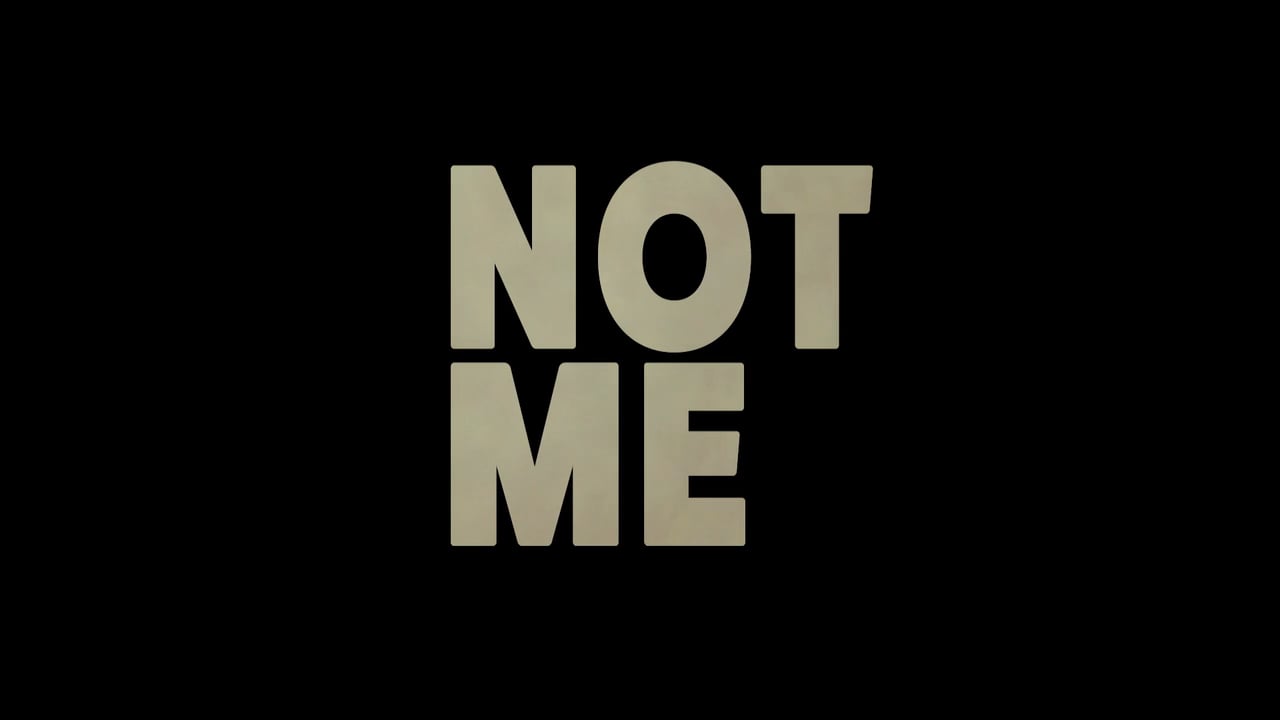 What is your favorite mode of transportation?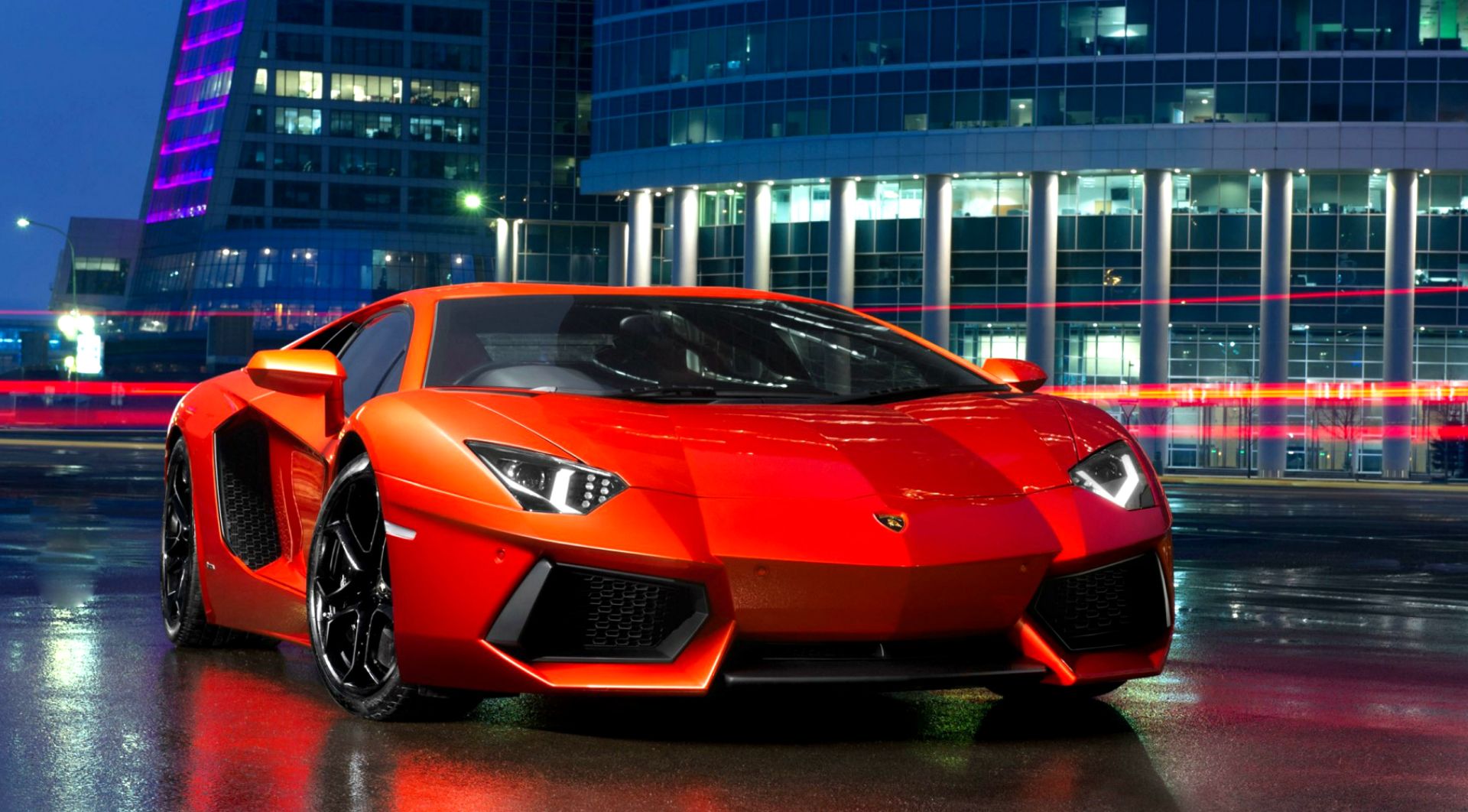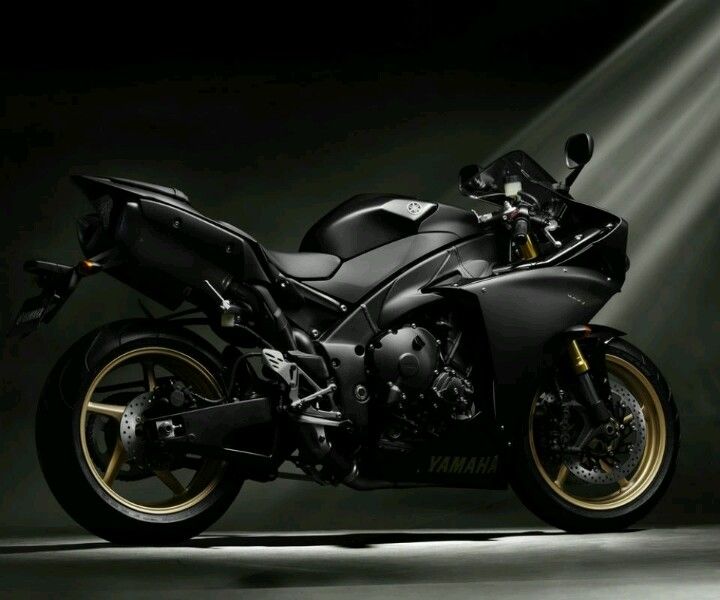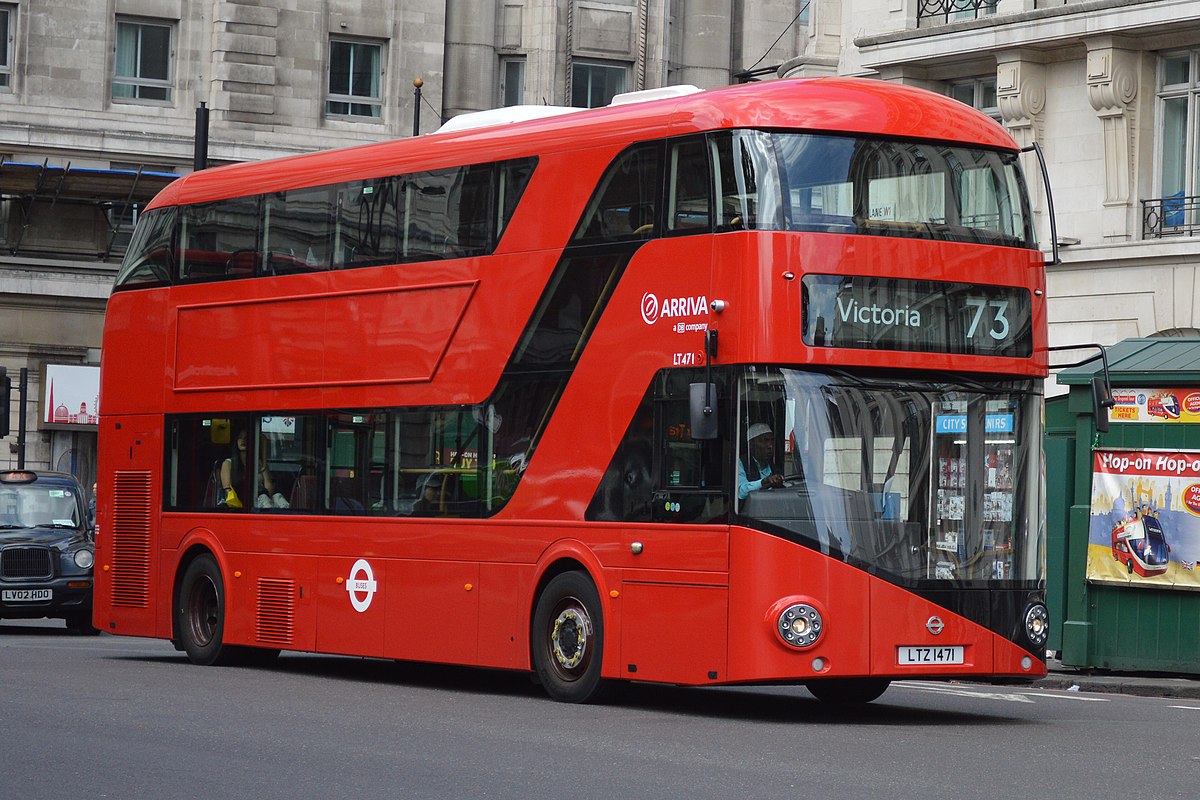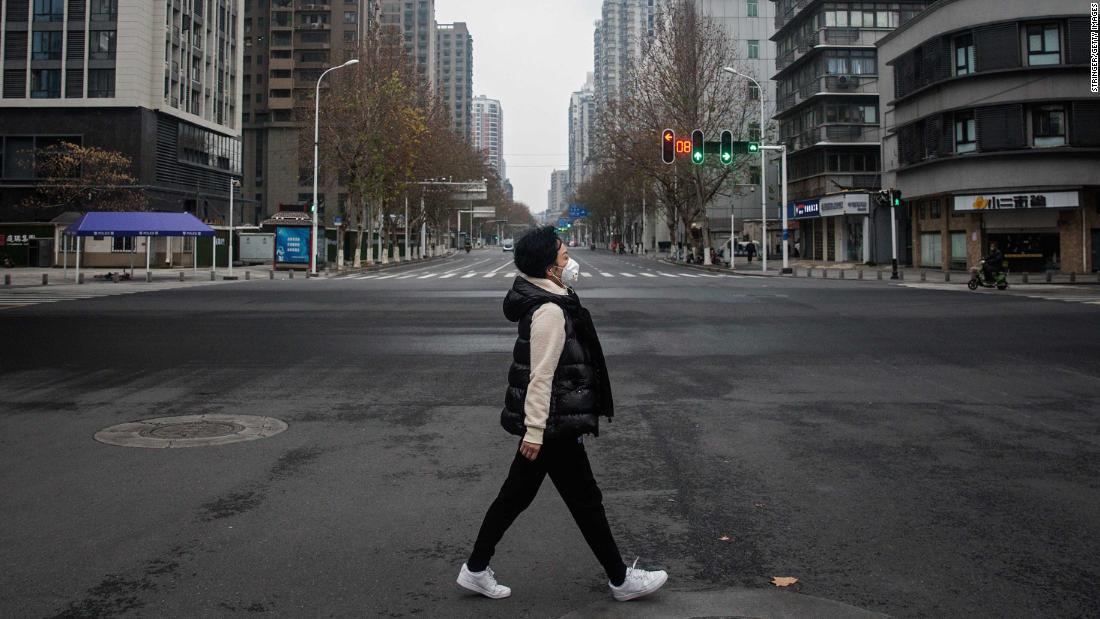 What kind of pet do you have?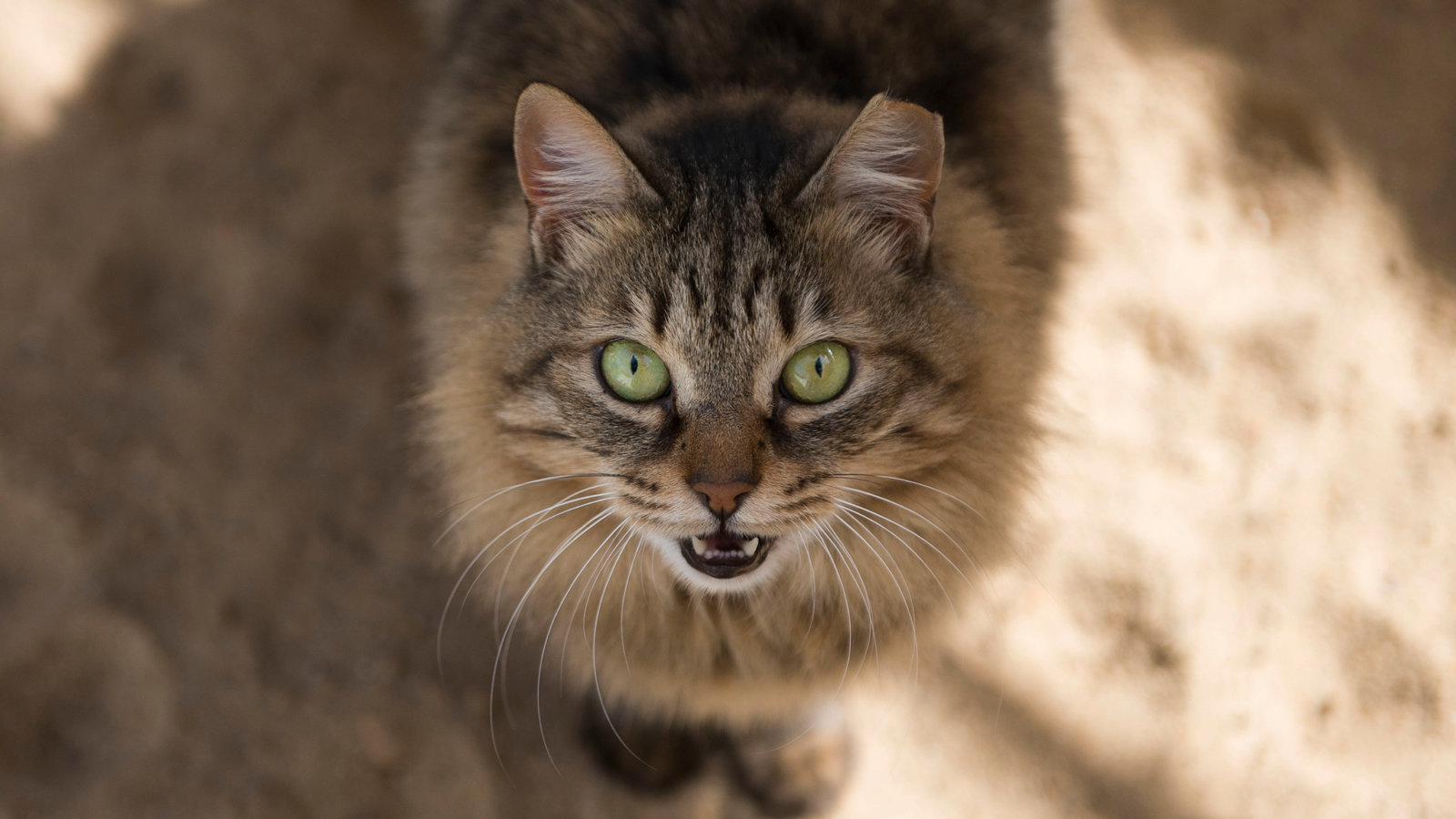 Have you ever done something that you regret the next day?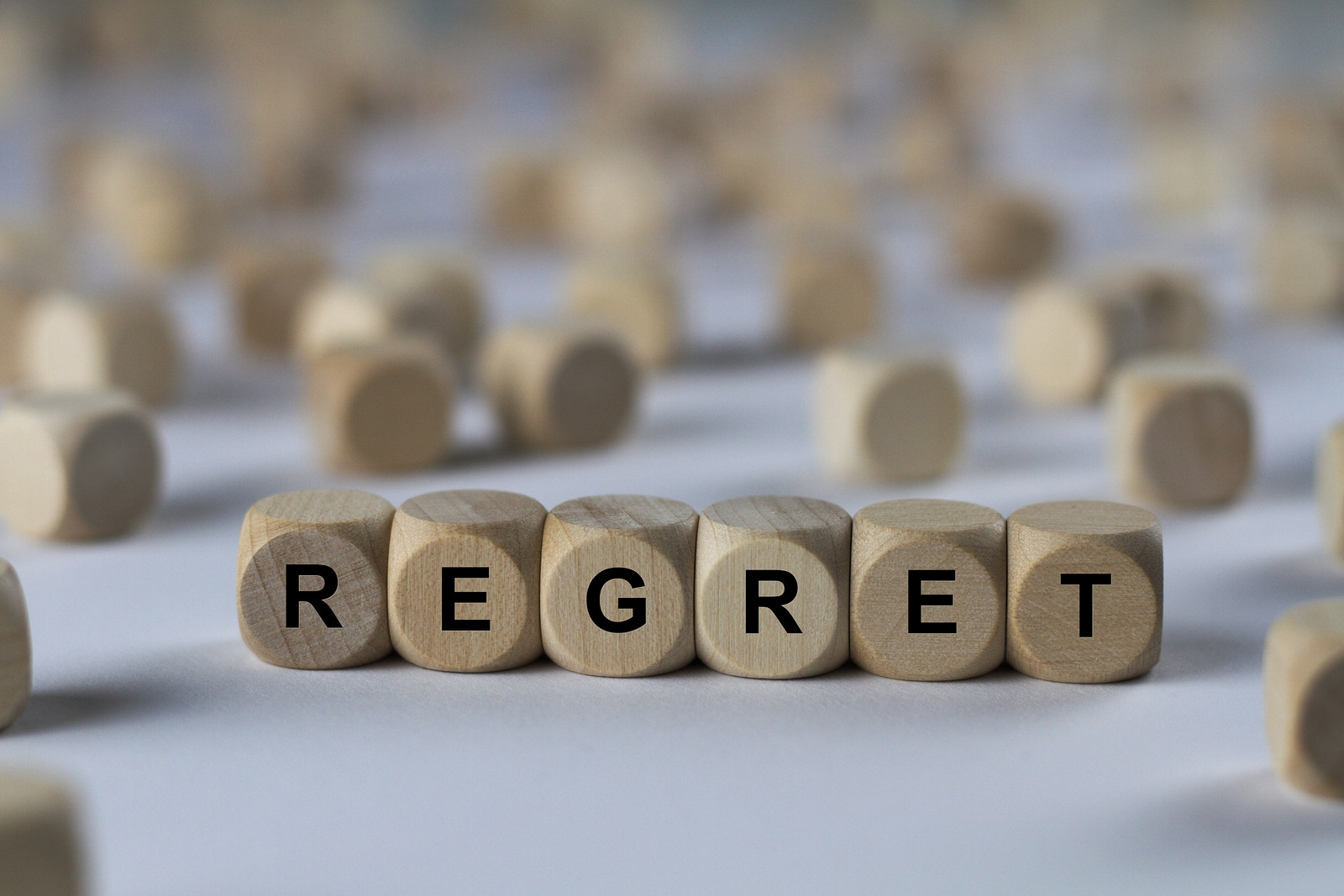 This Personality Quiz Will Reveal What Your Friends Think About You
You're the one your friends call in an emergency.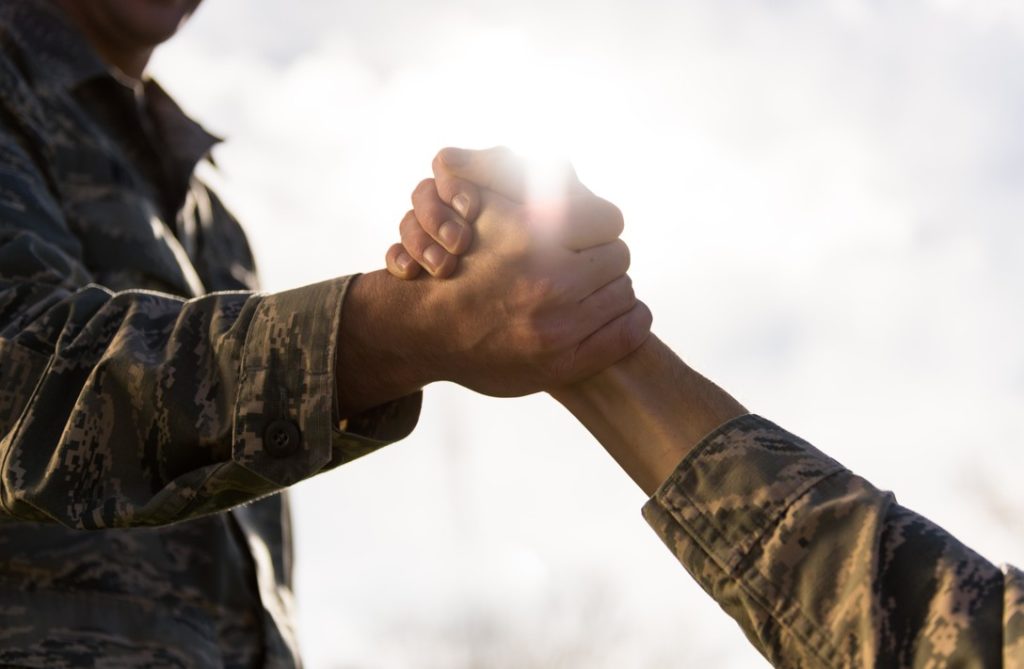 Your friends know they can rely on you in any situation. Even if it means keeping their report card hidden from their parents.
Your friends say you are egotistical.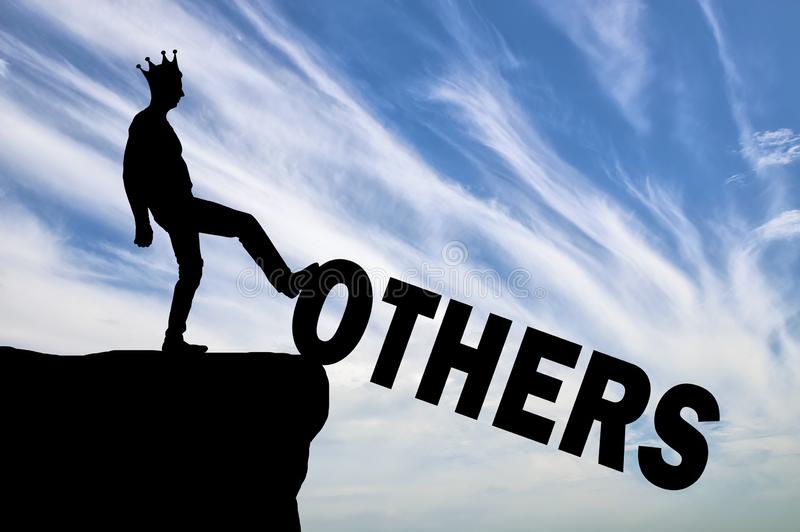 Your friends accuse you of being egotistical! They're not blind to your shortcomings, but the good news is that, it isn't enough to keep them from hanging out with you.
Your friends say you are a genius.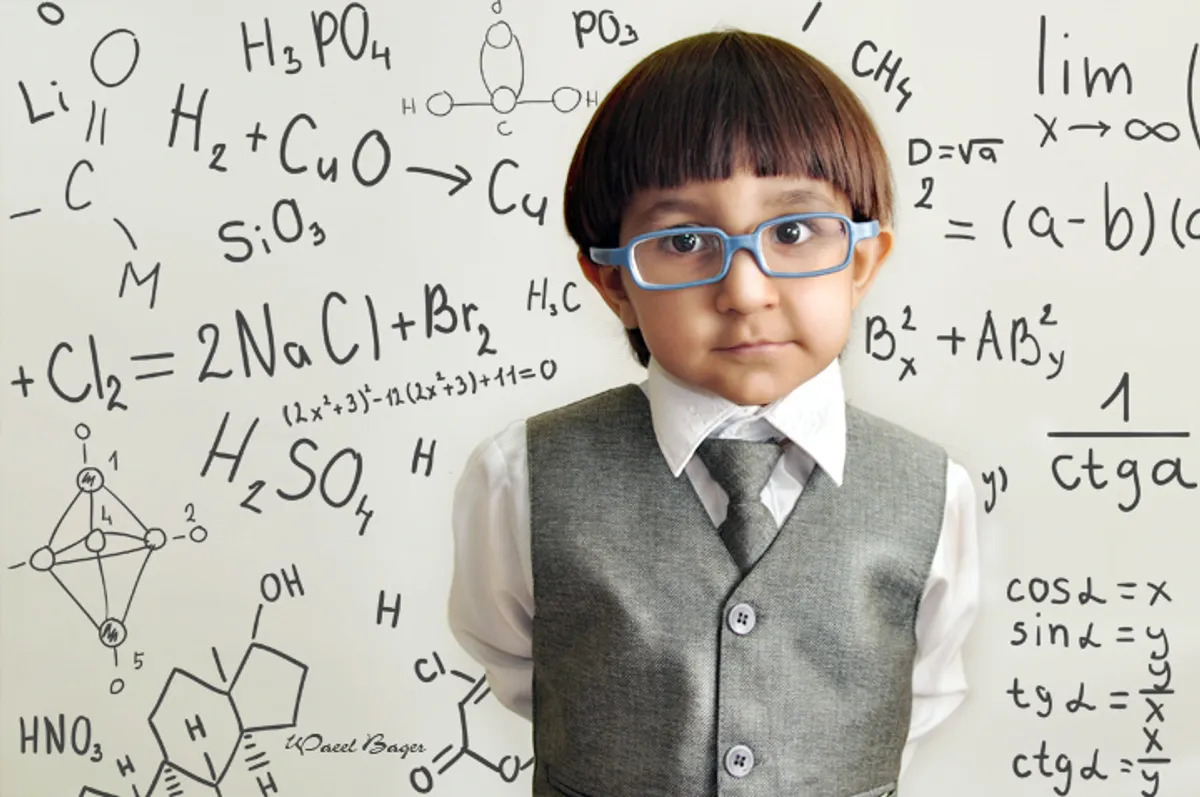 Your friends are very amazed by the power of your brain. They are very proud to have a genius friend like you. Now go and finish your friend's homework.