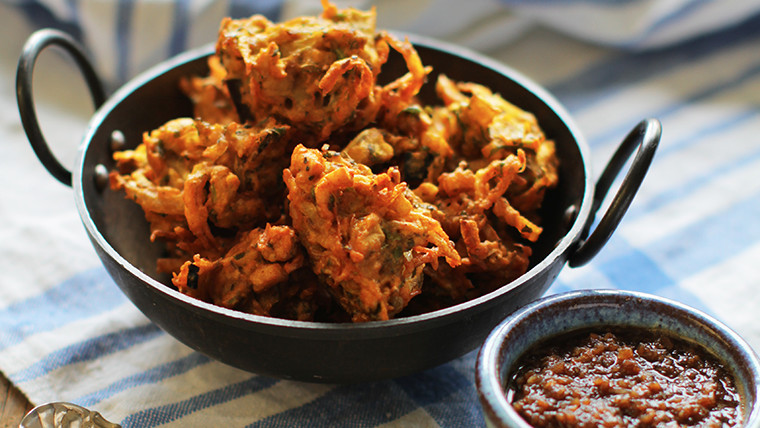 Hari Ghotra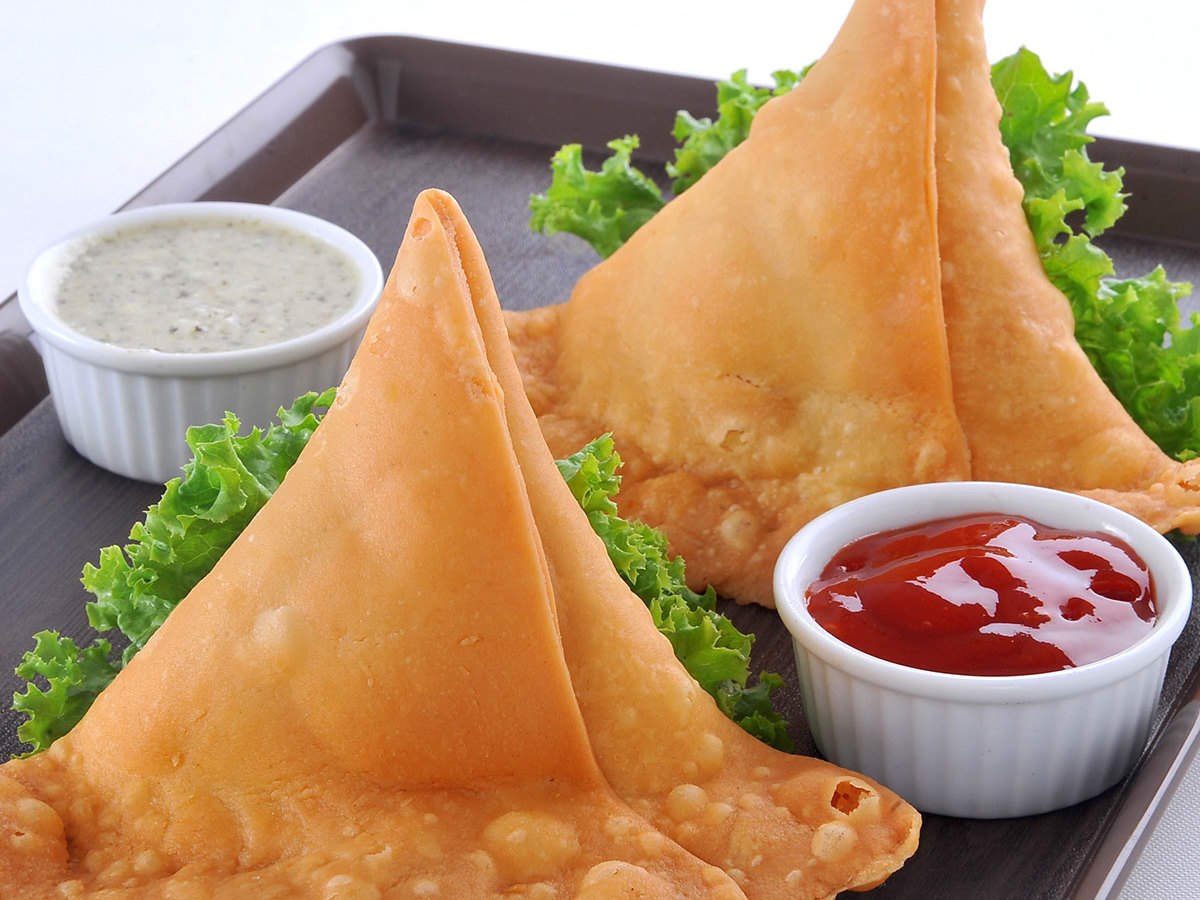 Times Food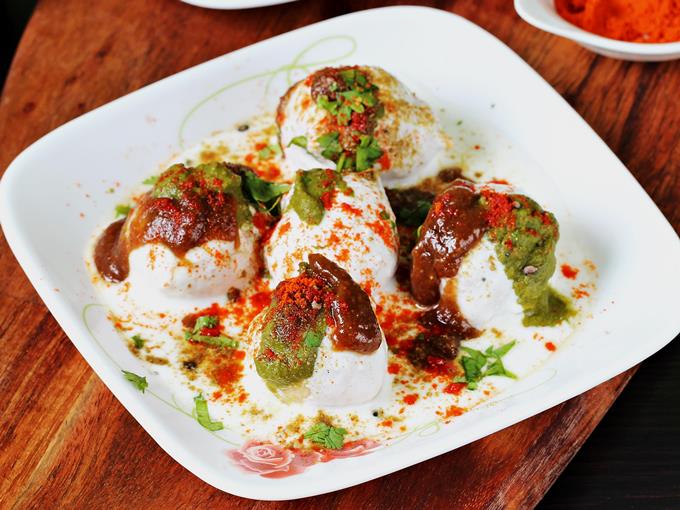 Swasthi's Recipes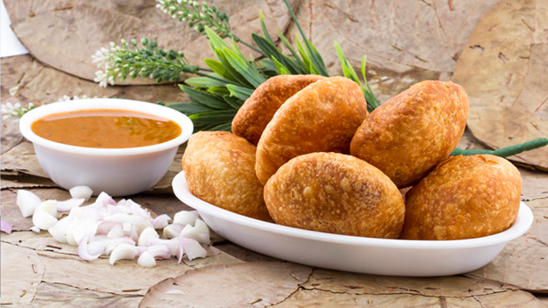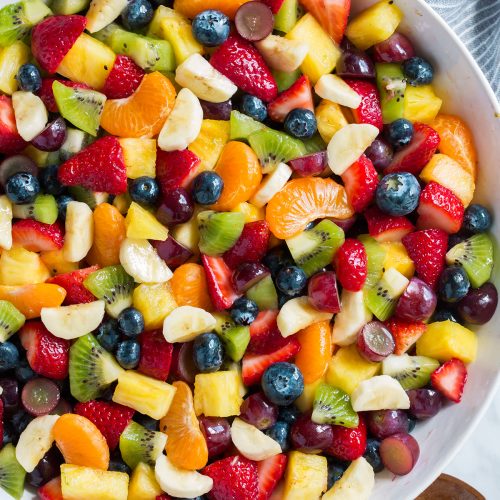 Cooking Classy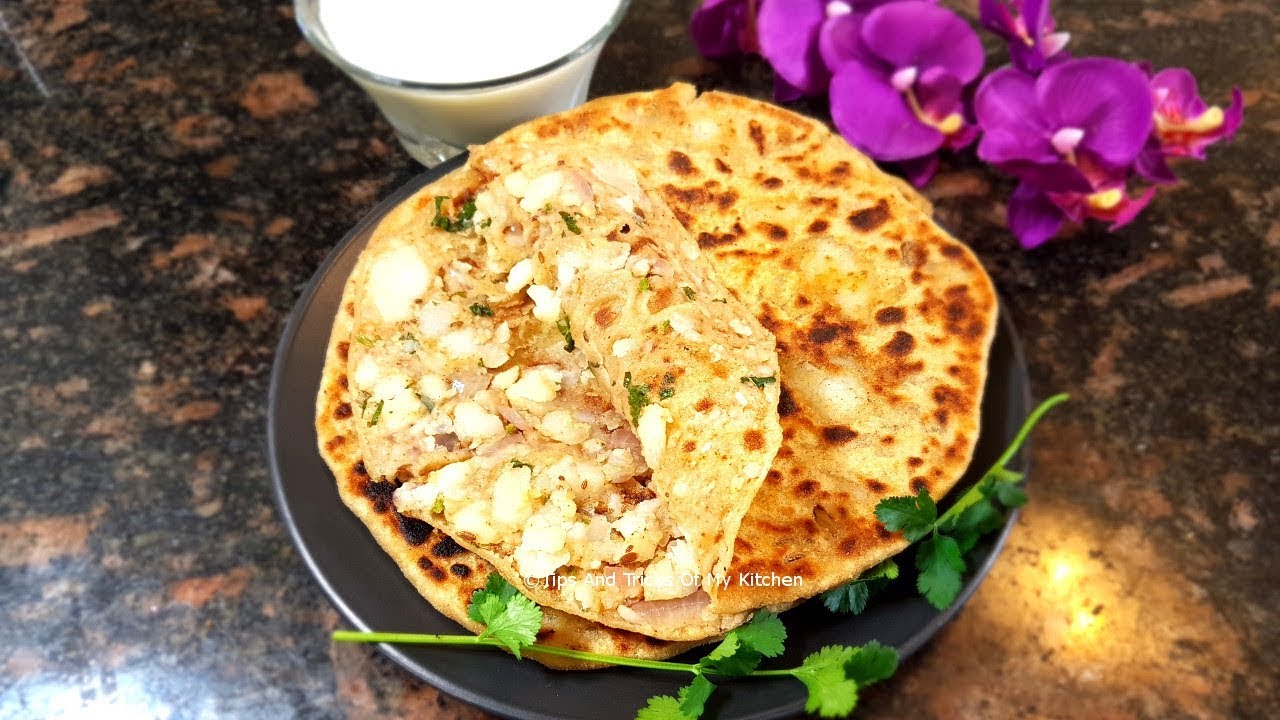 YouTube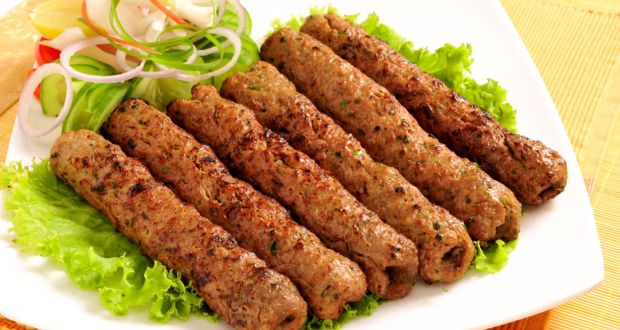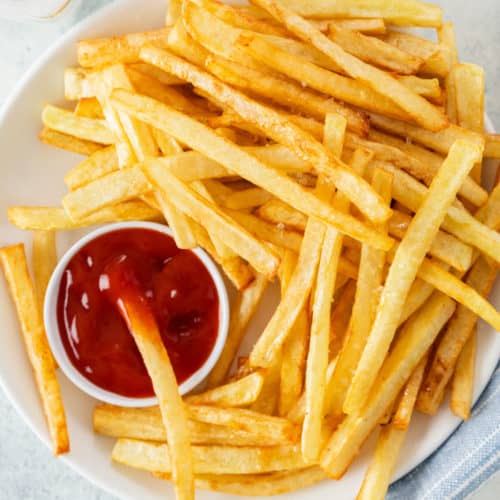 The Cozy Cook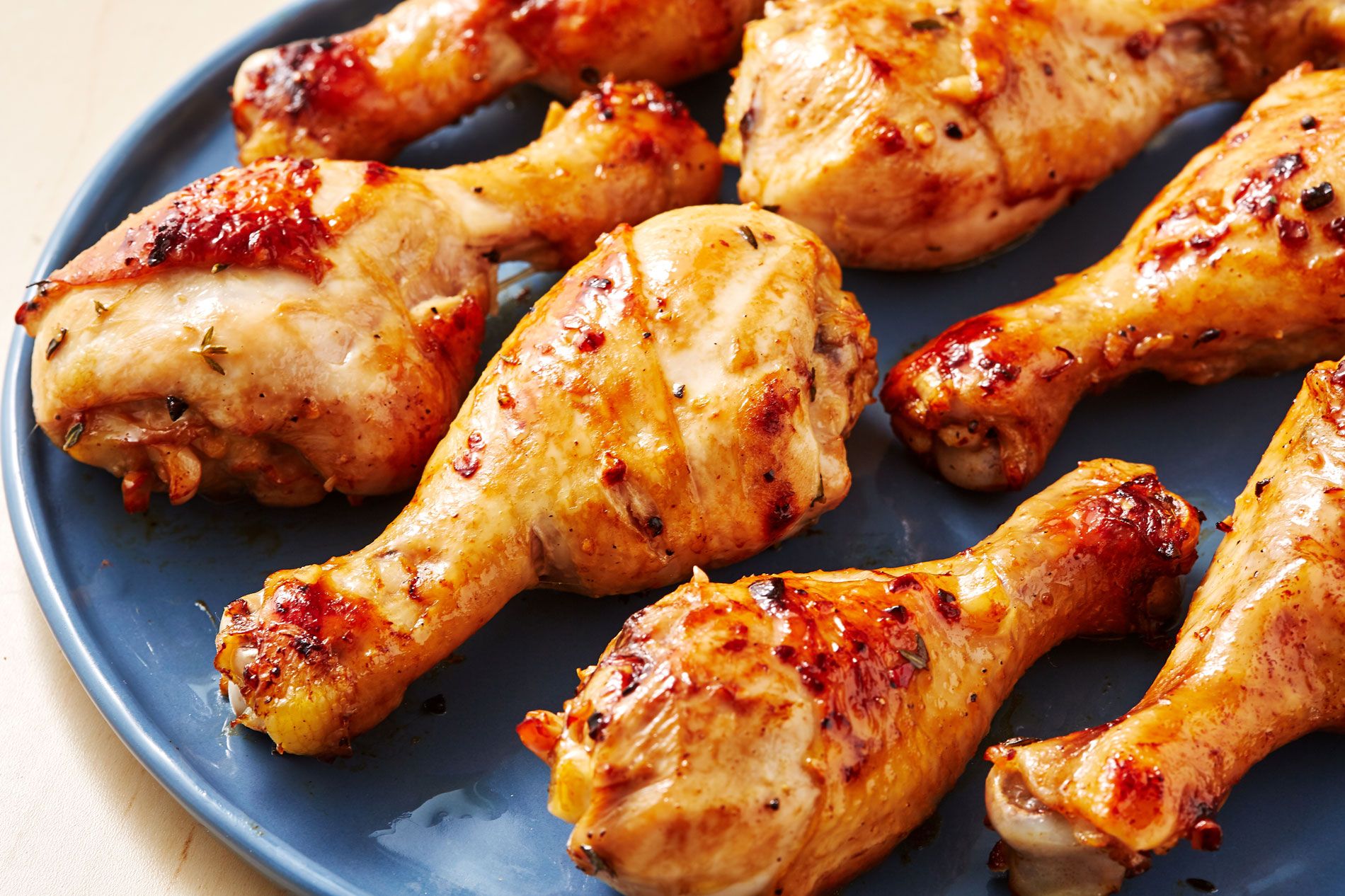 Delish.com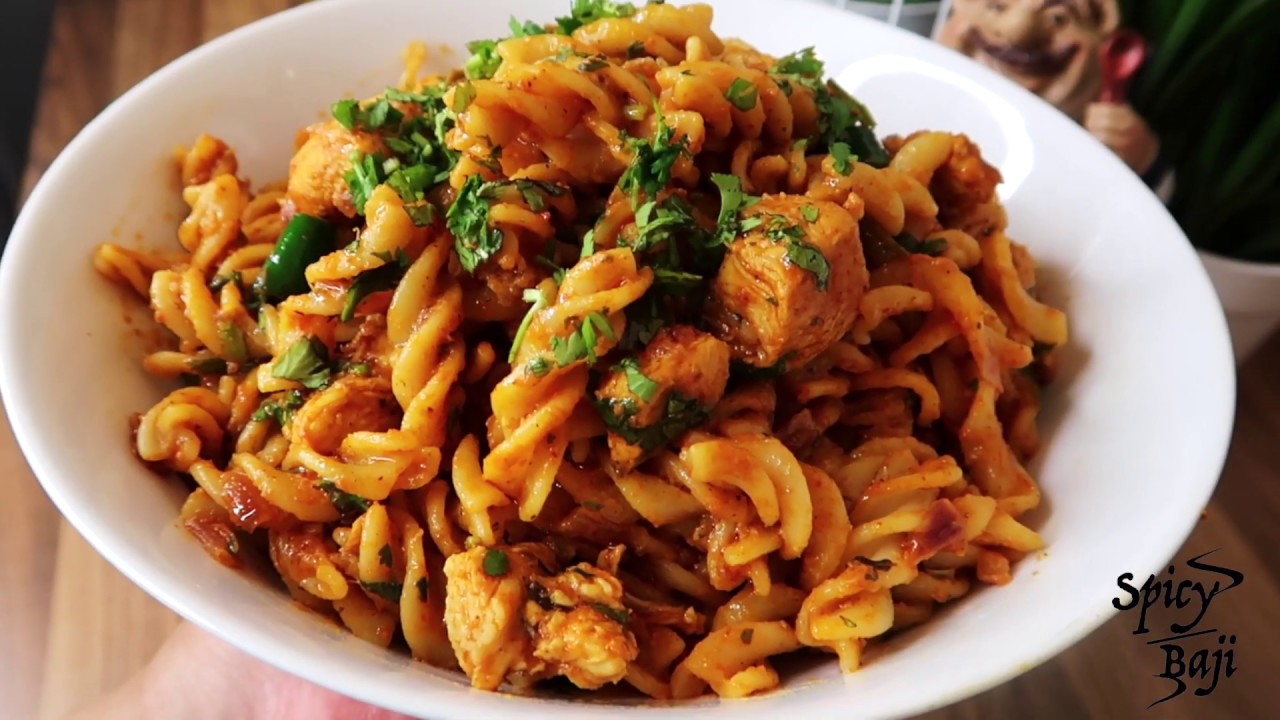 YouTube
Rate These Iftar Dishes And We'll Reveal Your Mental Age
10-20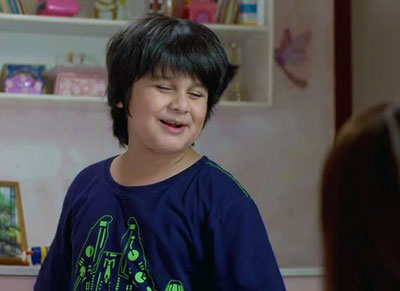 You have the heart of a child. You're not afraid to make a fool of yourself in public or pull a joke on anyone else. Since life is short, you can enjoy yourself and stop taking things too seriously.
20-30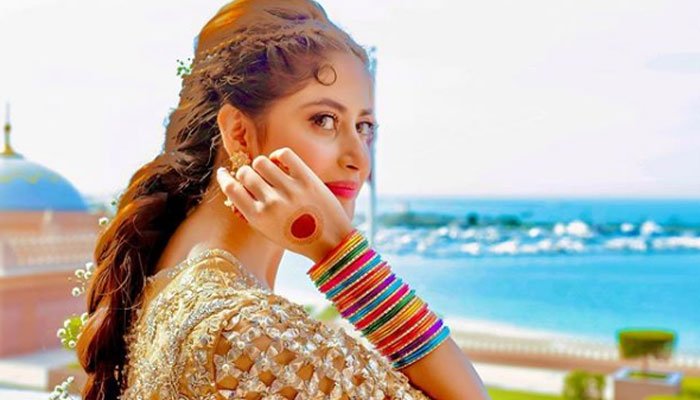 You've firmly reached adulthood, but you're not aware of it. You still have fun and feel the need to let loose despite having bills, a demanding career, and being responsible for your own well-being.
30-40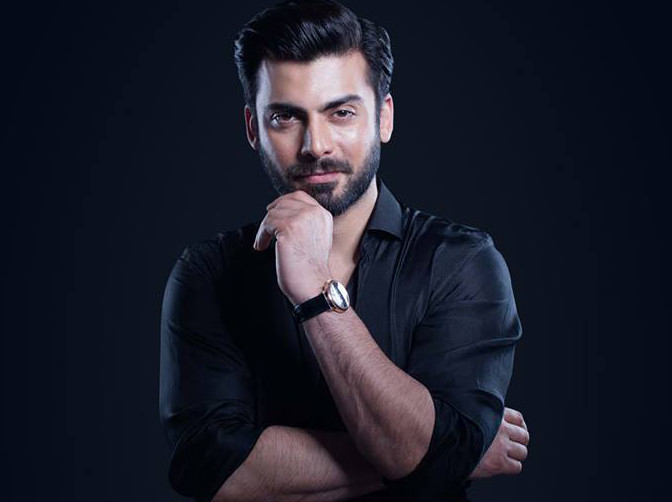 You're an adult with a lot of expectations on your shoulders. You strive not to lose sight of the enjoyable aspects of life, but it's becoming increasingly difficult due to your numerous responsibilities.
Over 40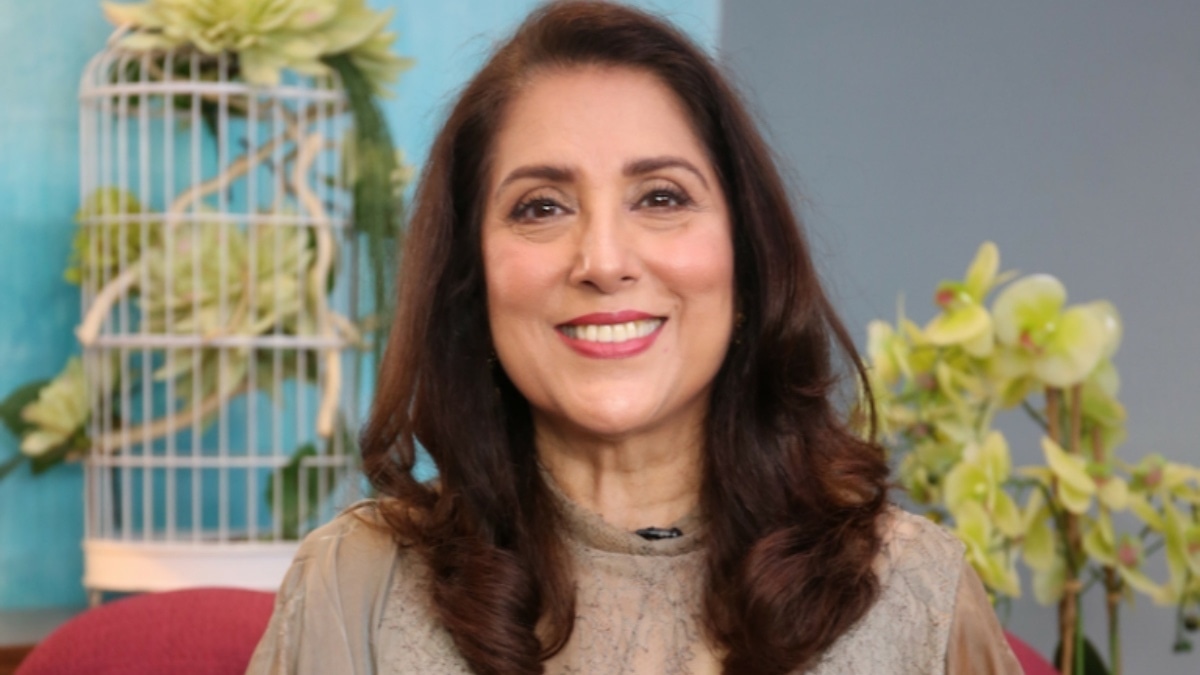 You're at the point in your life where you've seen and done enough to not need anyone's approval. A wise and calm person who knows life and appreciates comfort.