Pick a flavor for the first layer of ice-cream.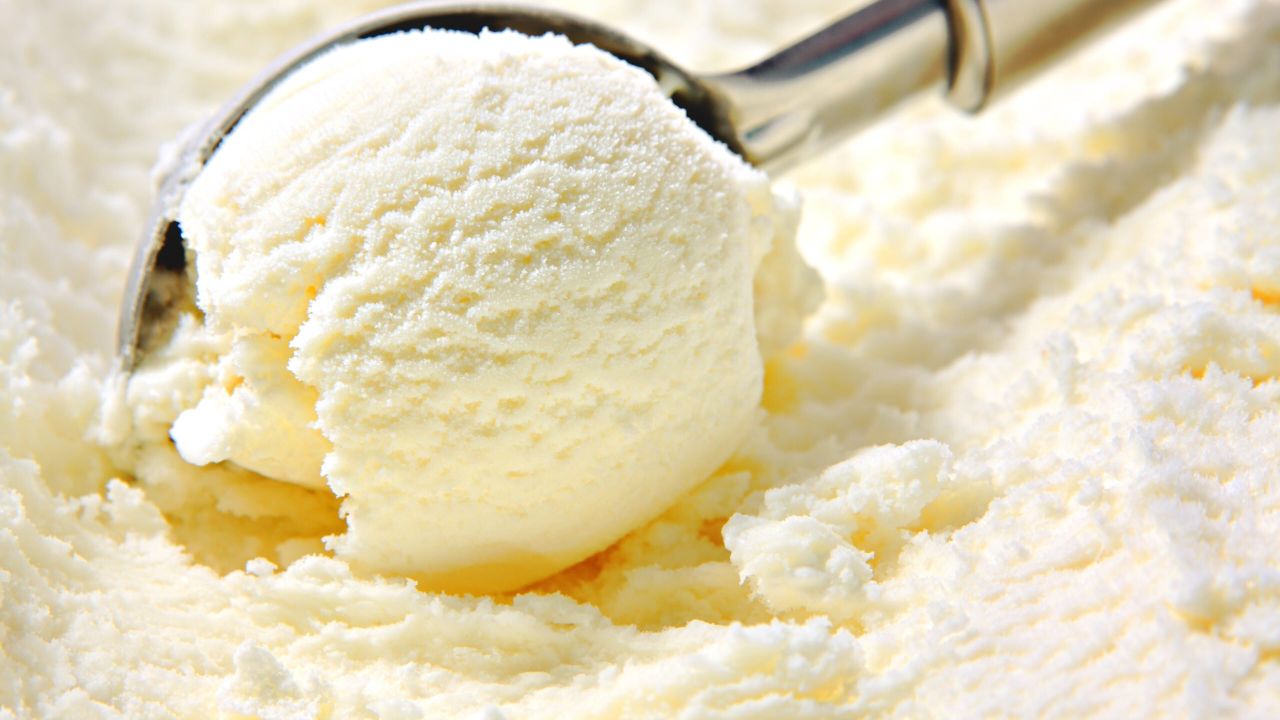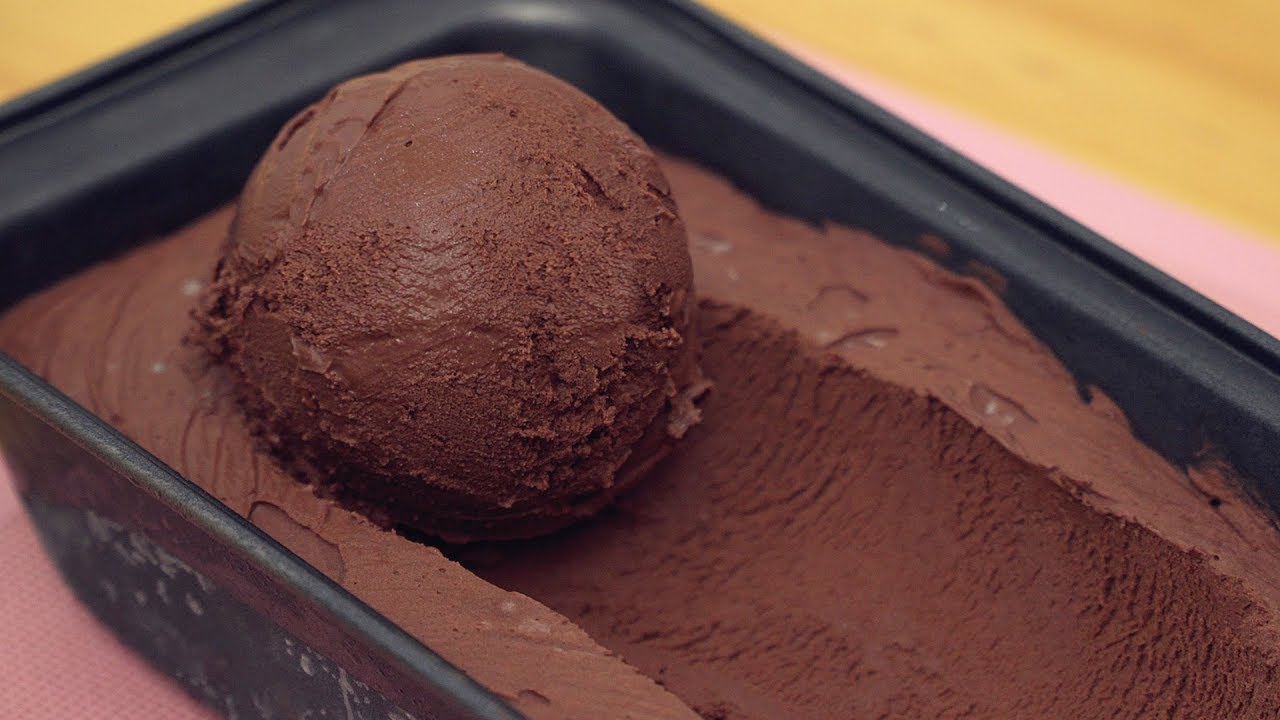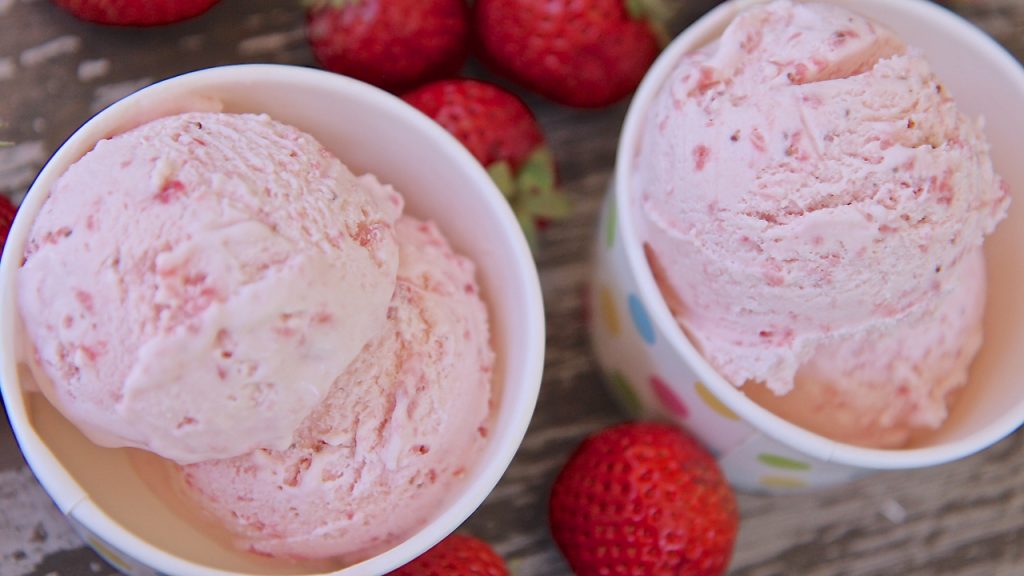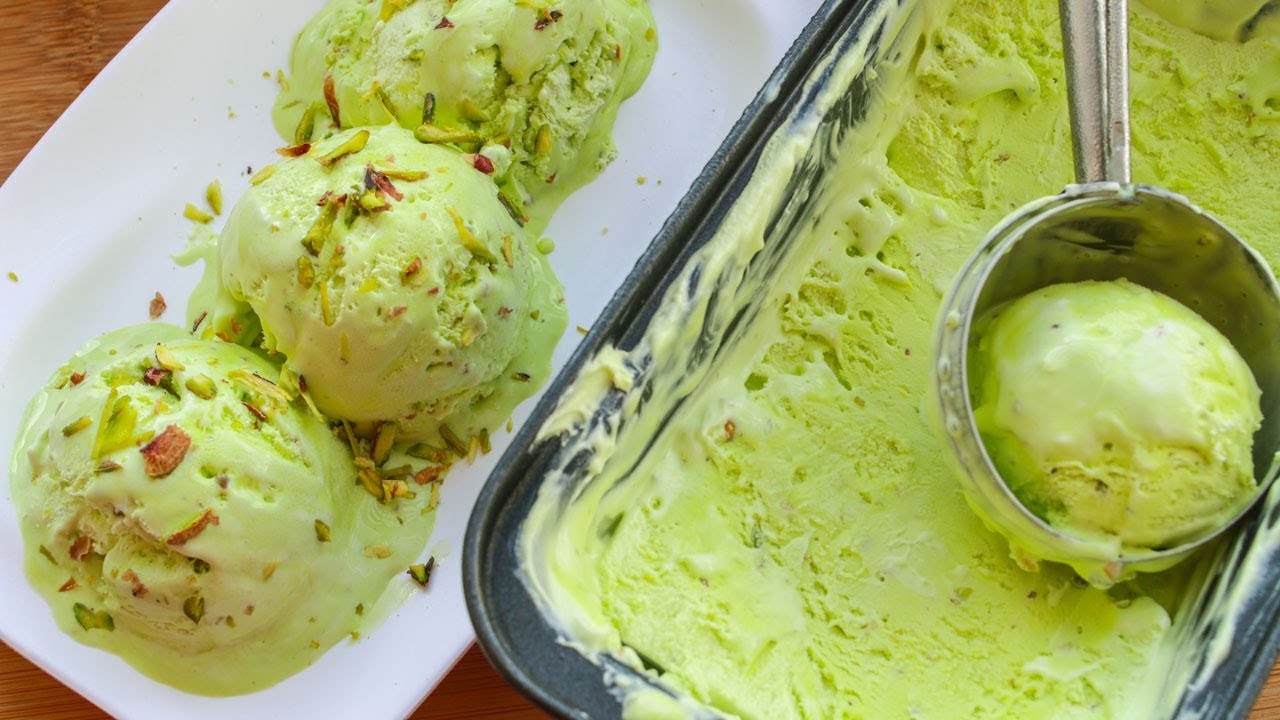 Pick a topping for the first layer.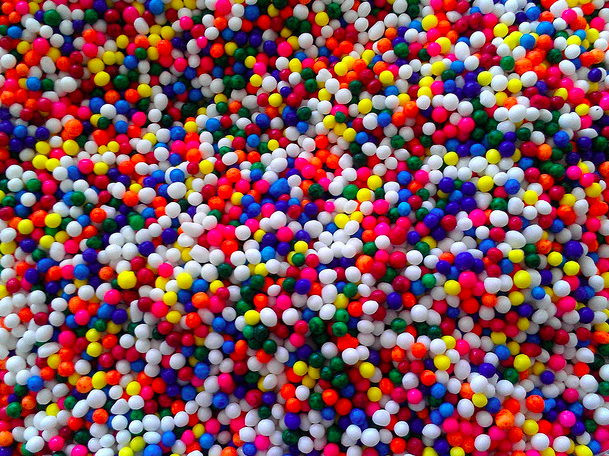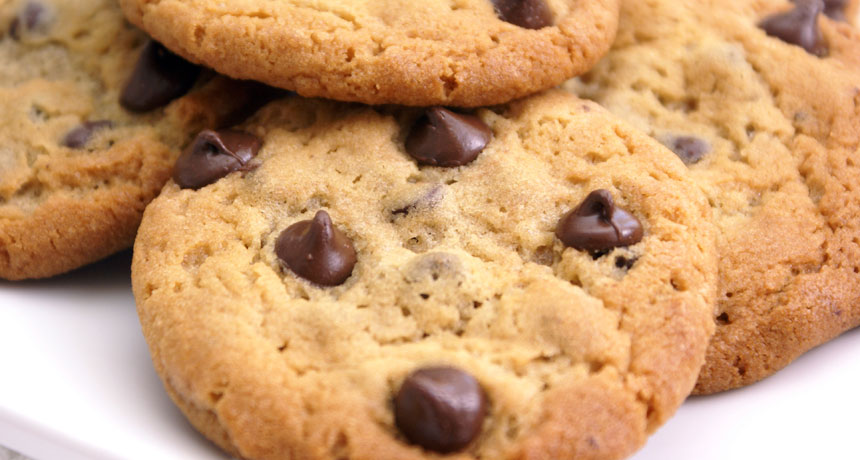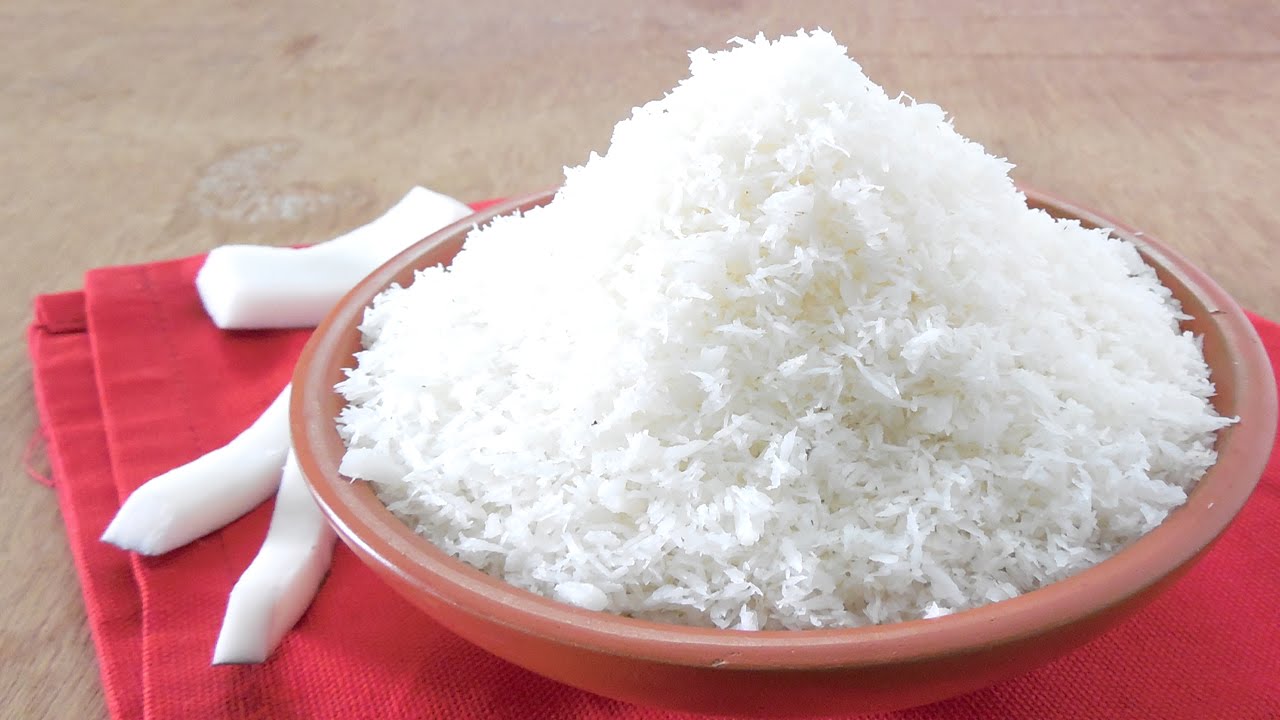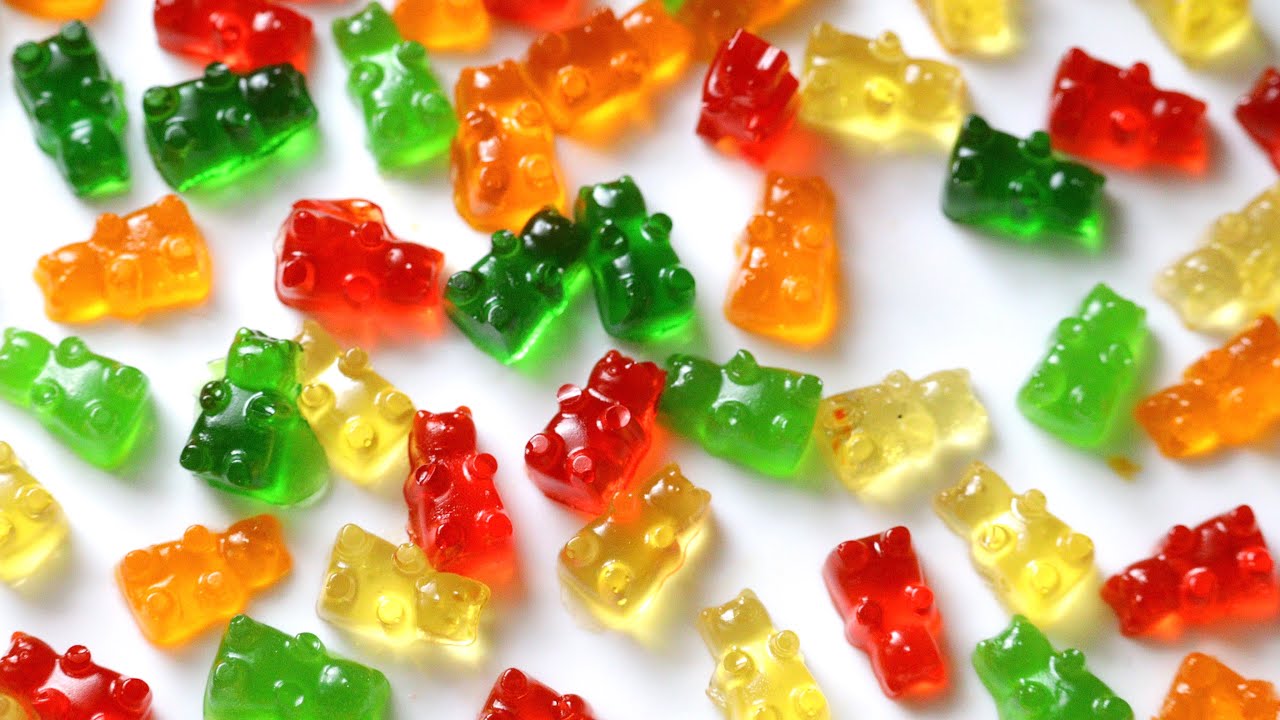 Pick a flavor for the second layer of ice-cream.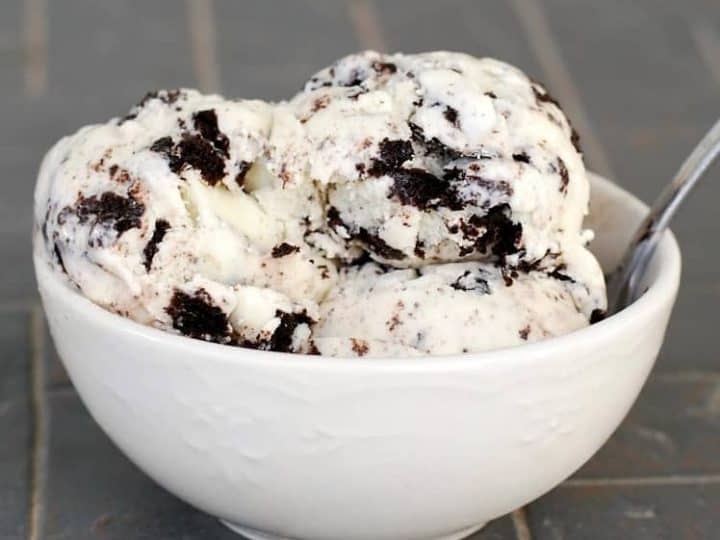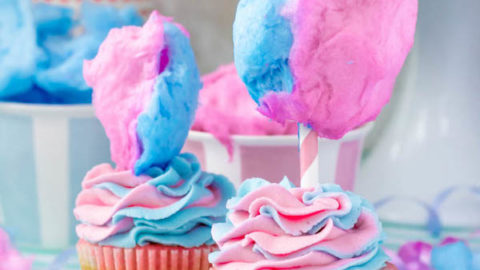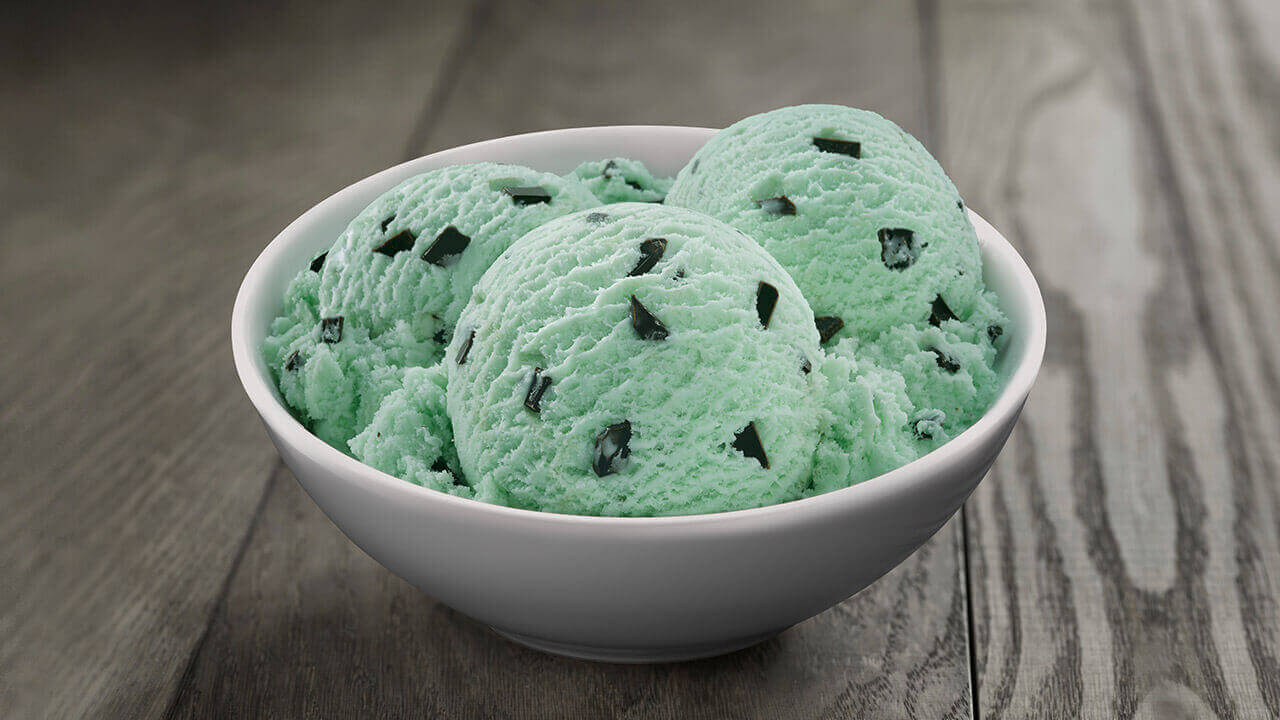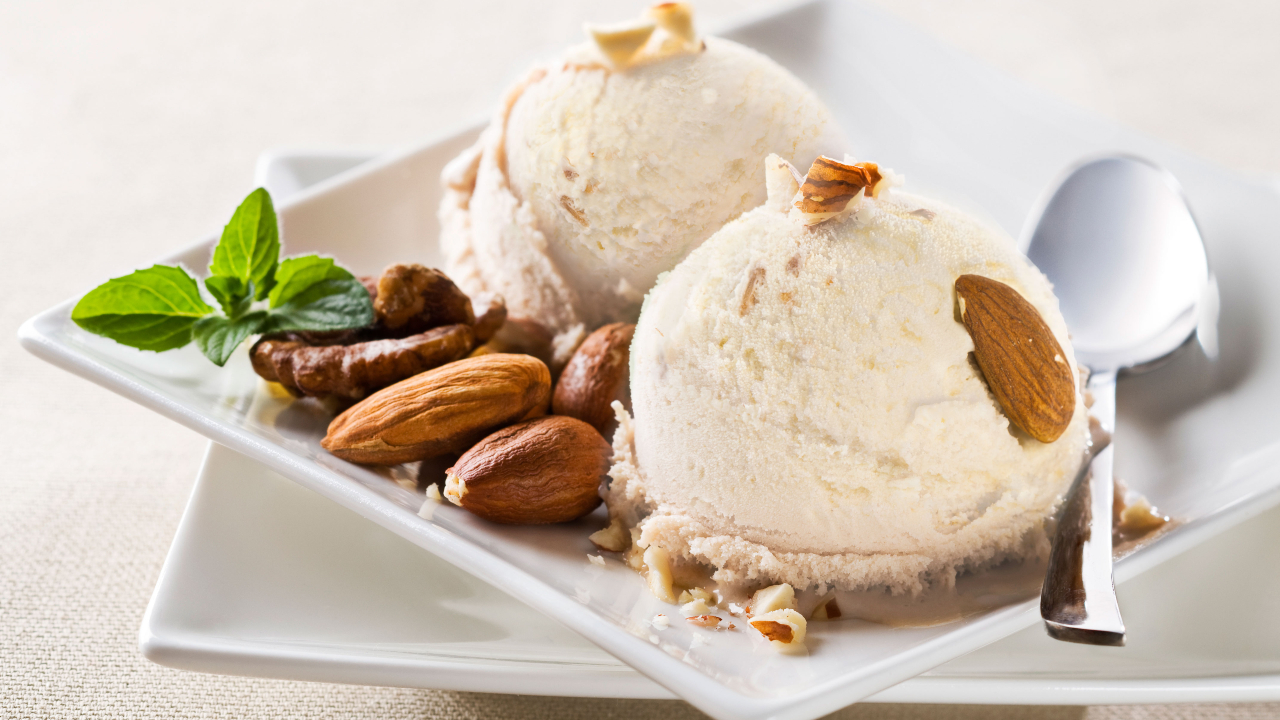 Pick a topping for the second layer.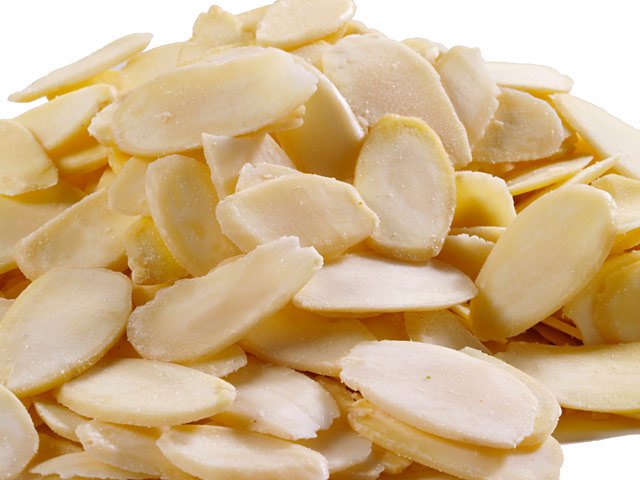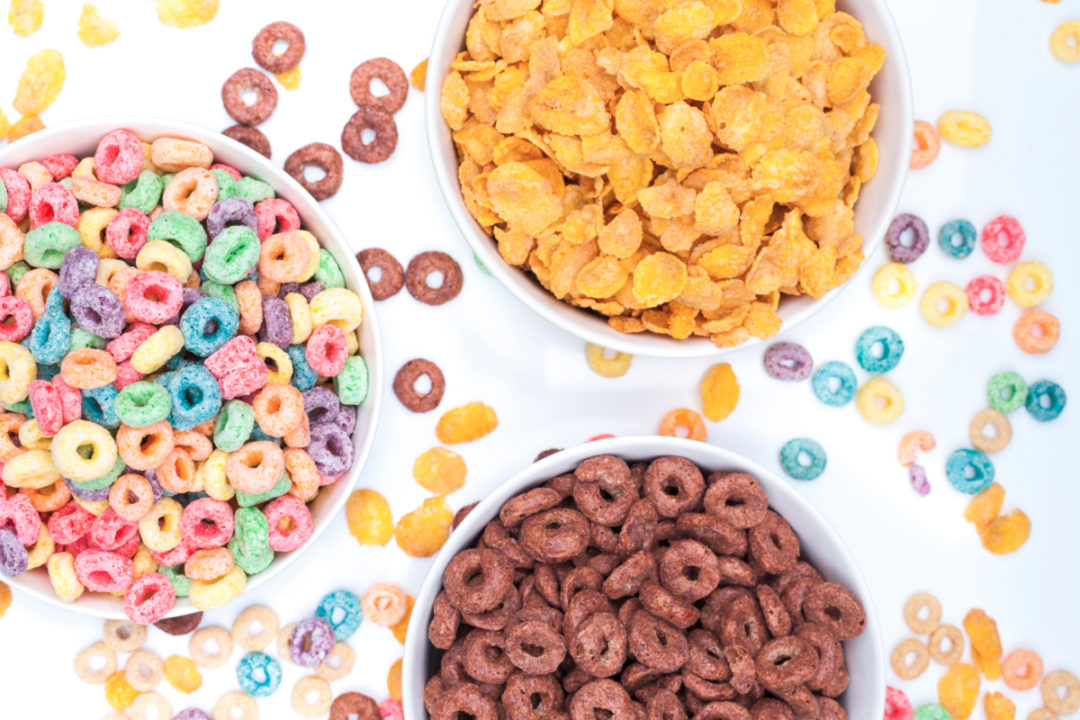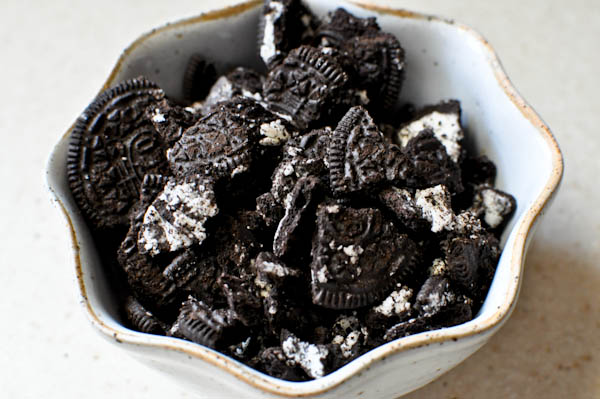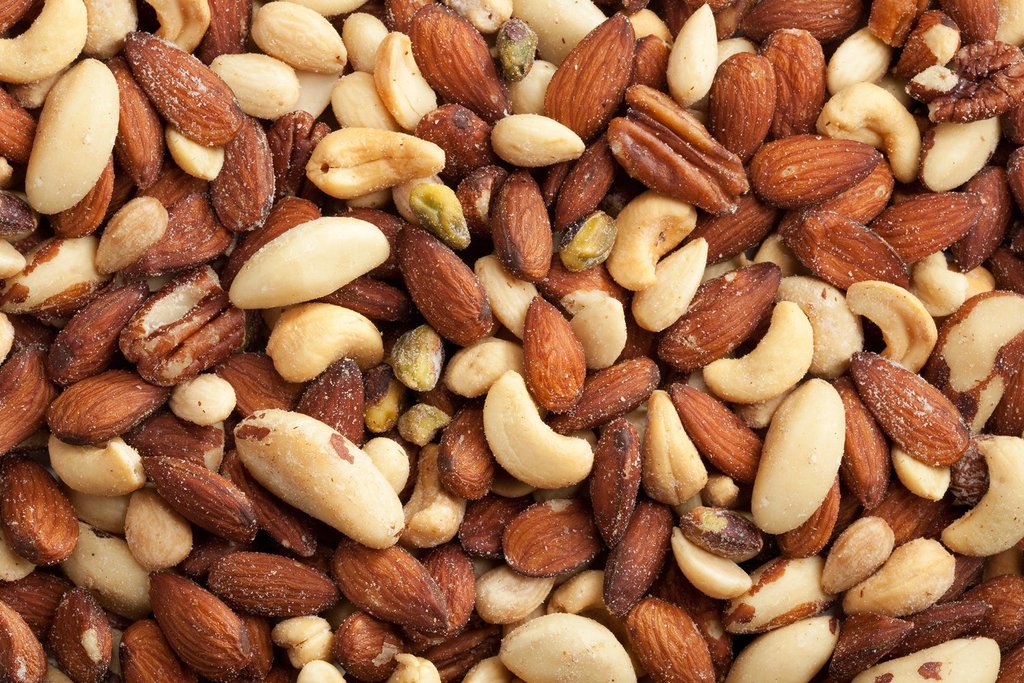 What do you want your sundae in?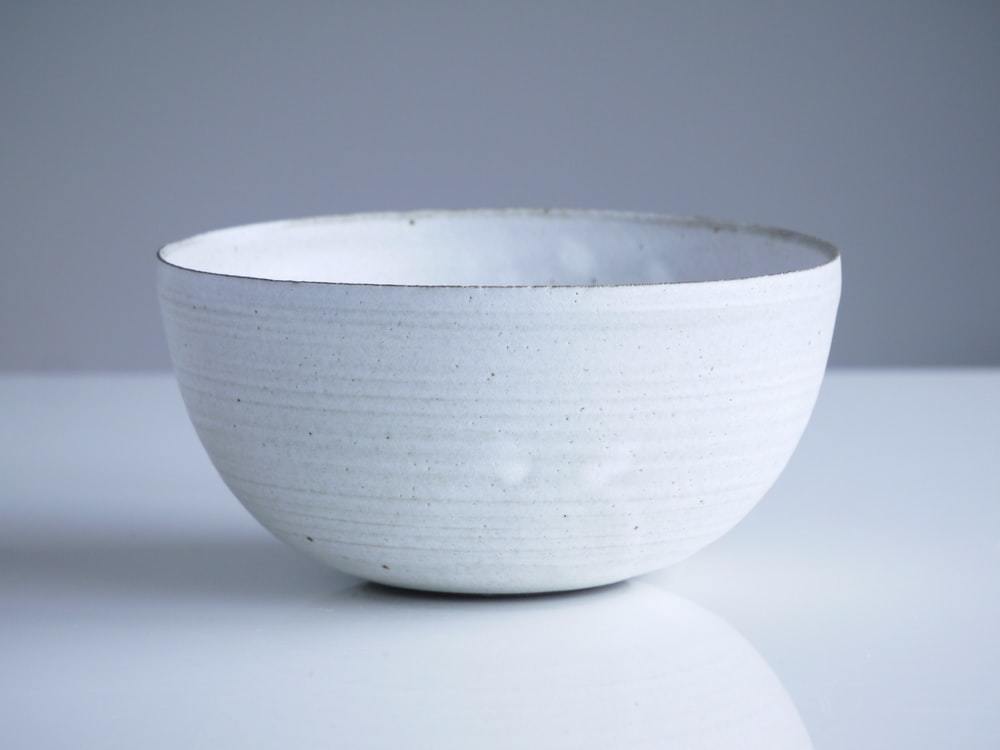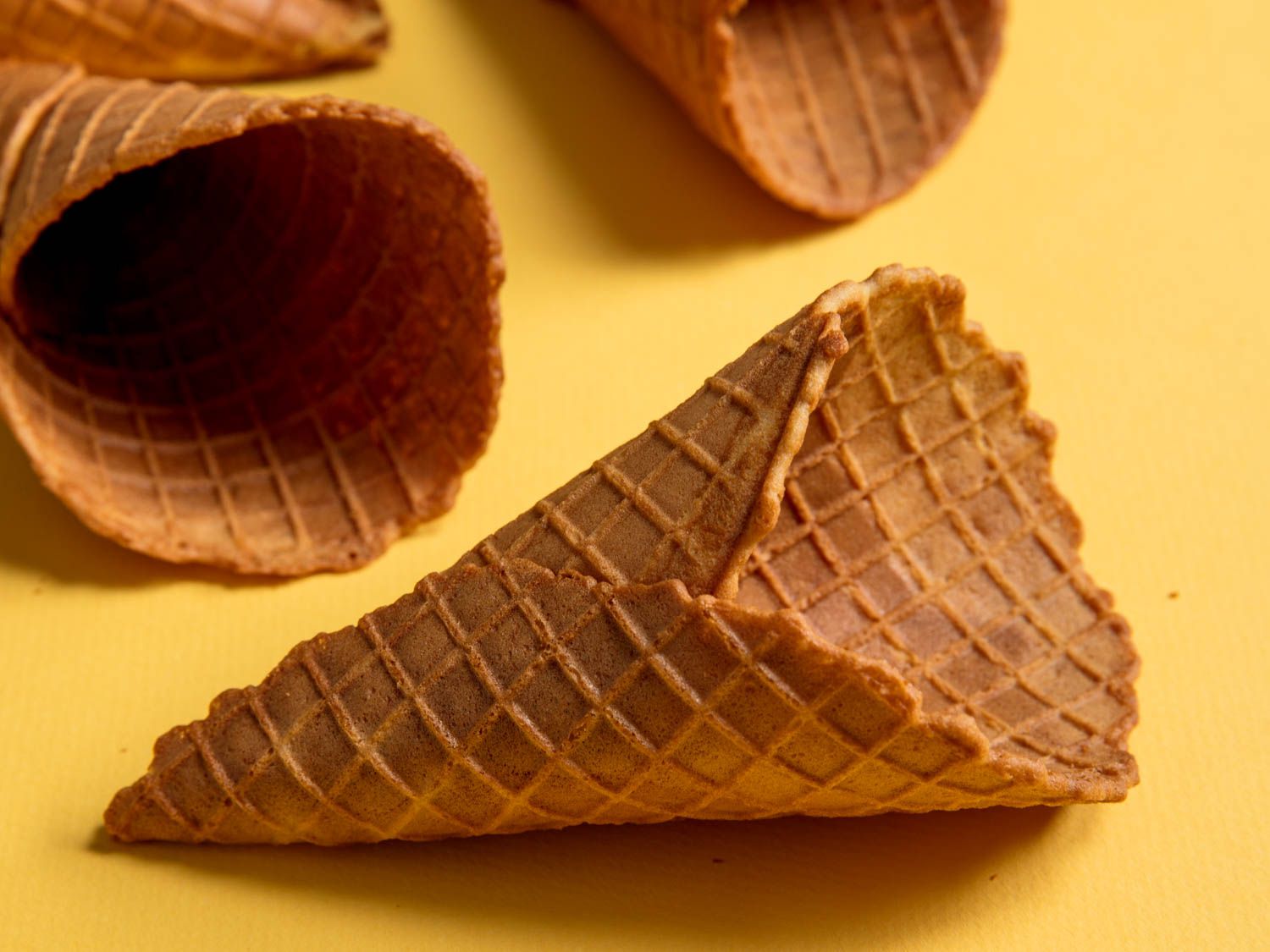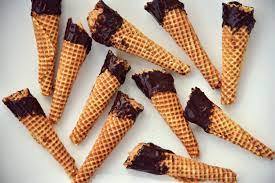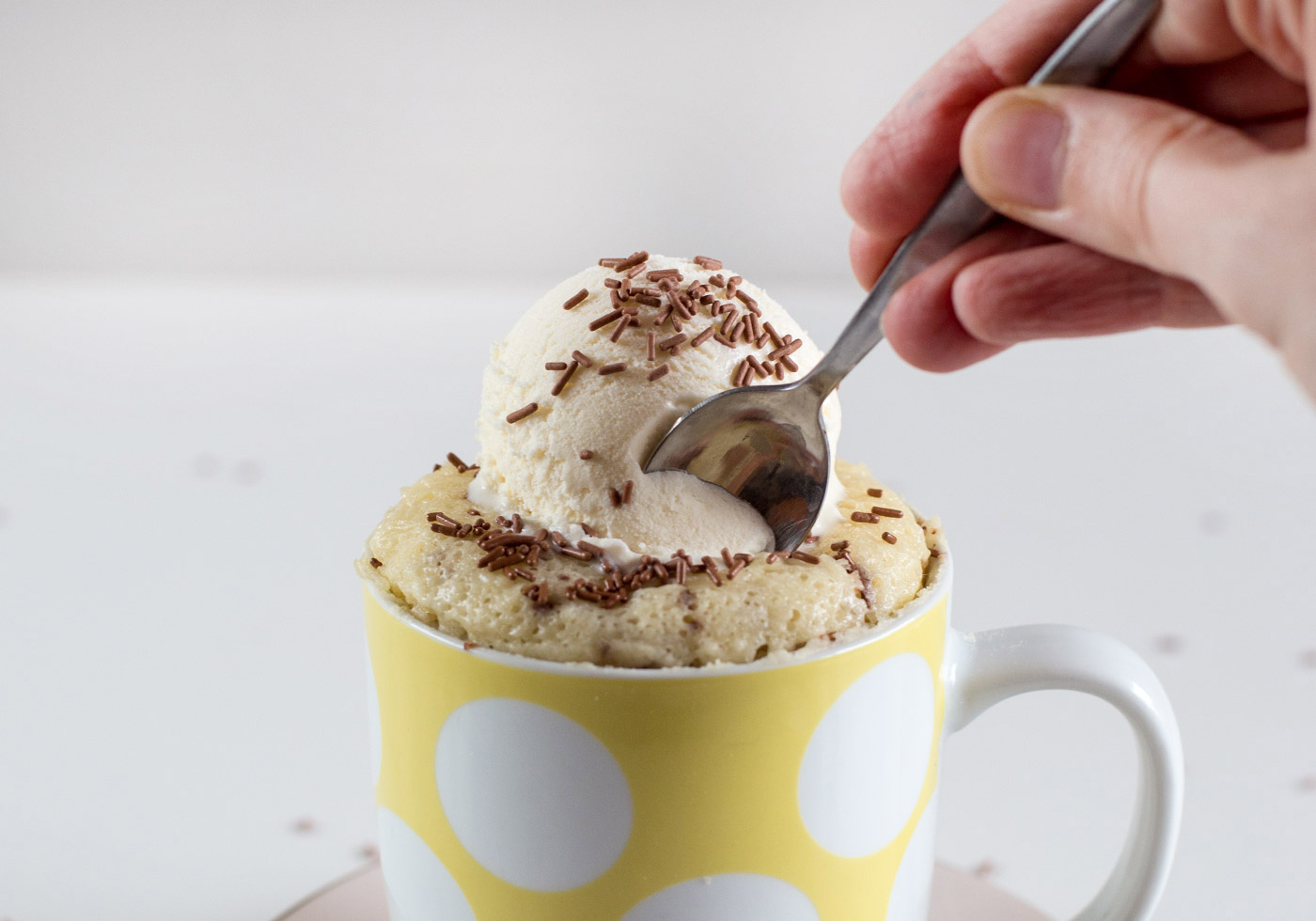 How many scoops would you like?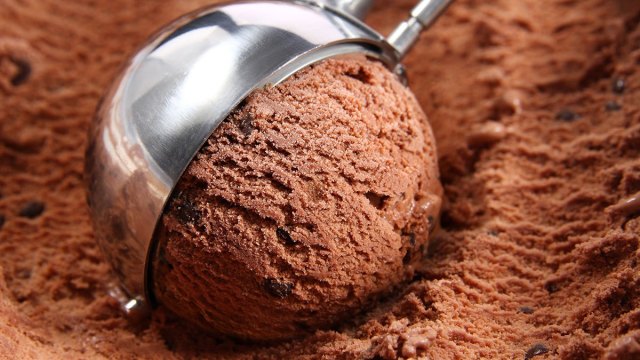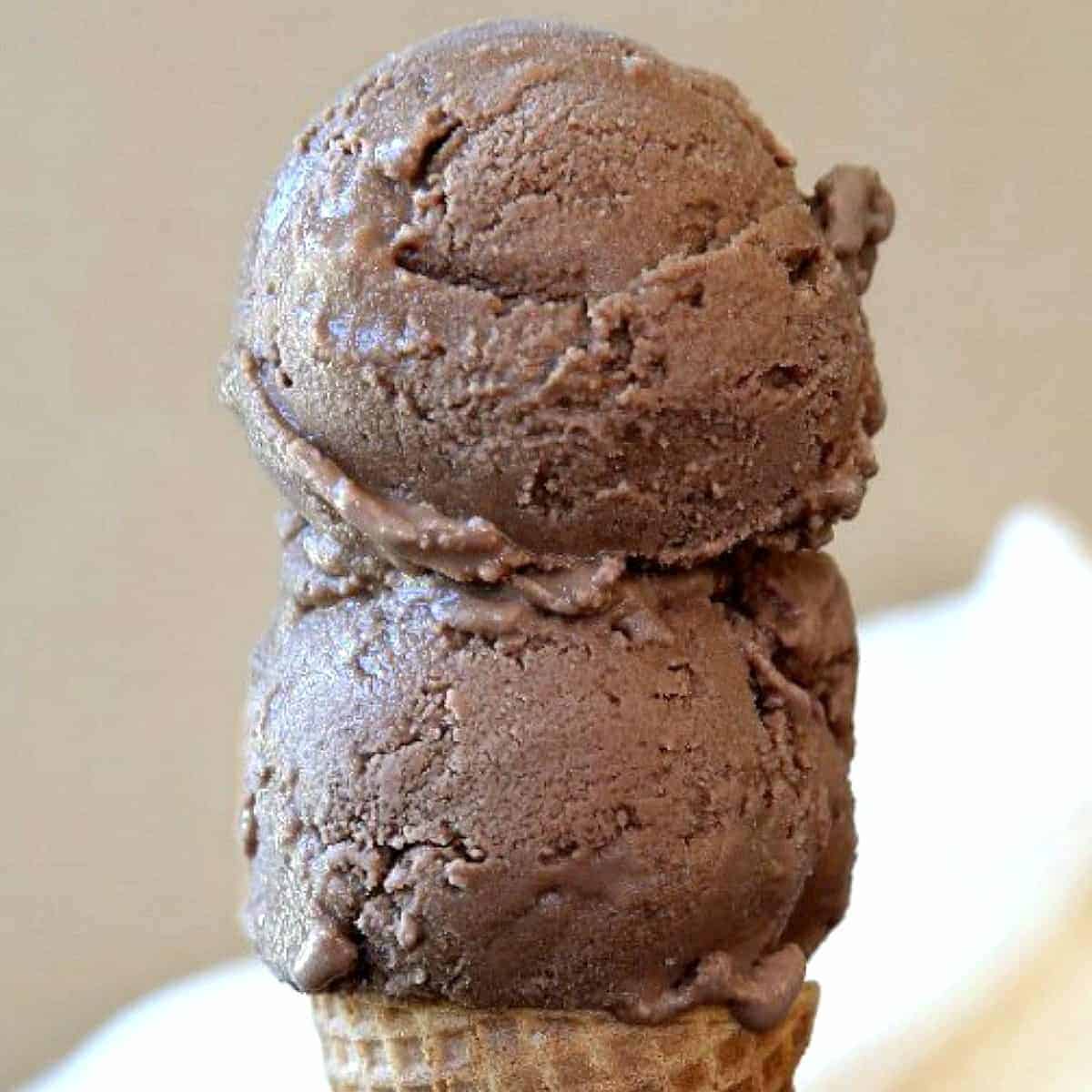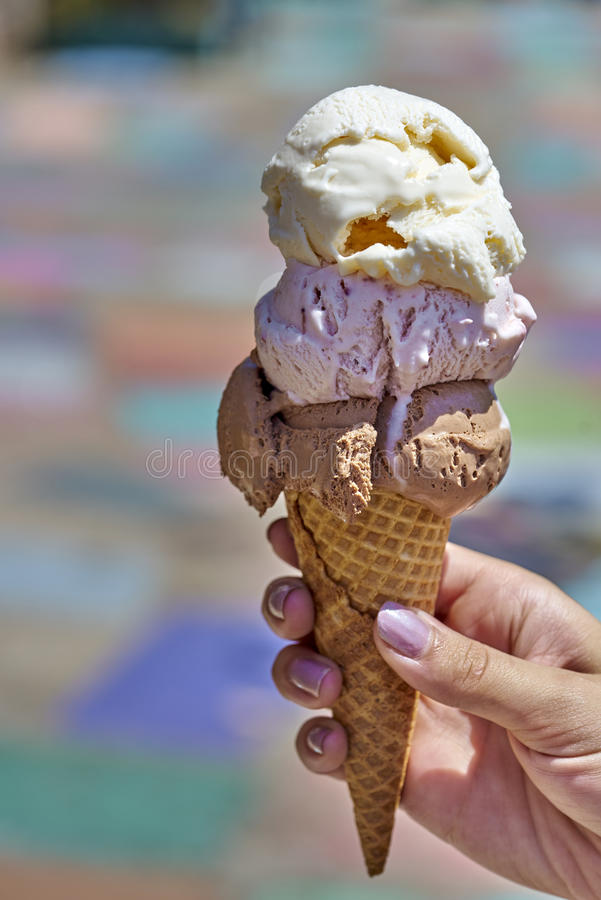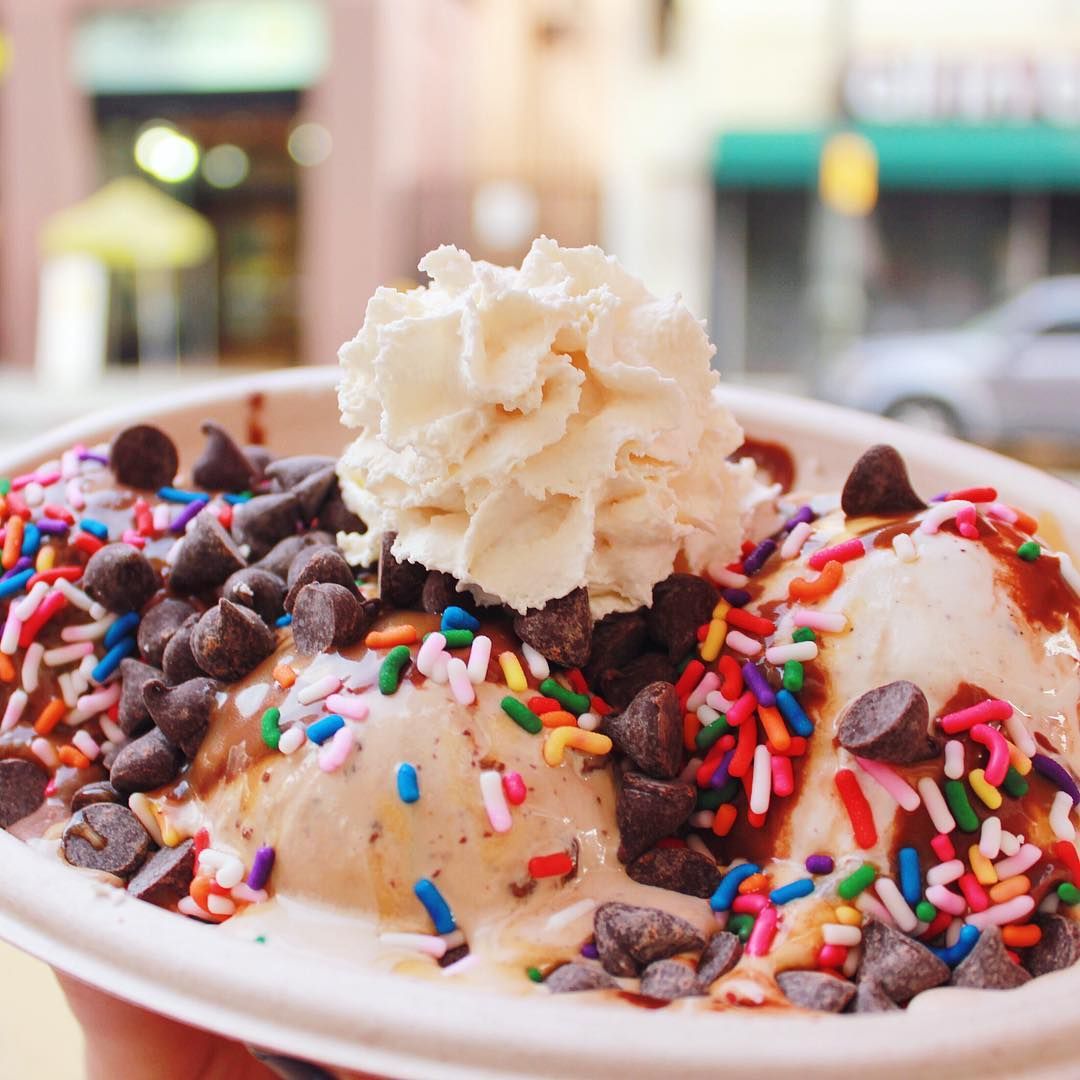 Finally, pick a drizzle for your ice-cream sundae.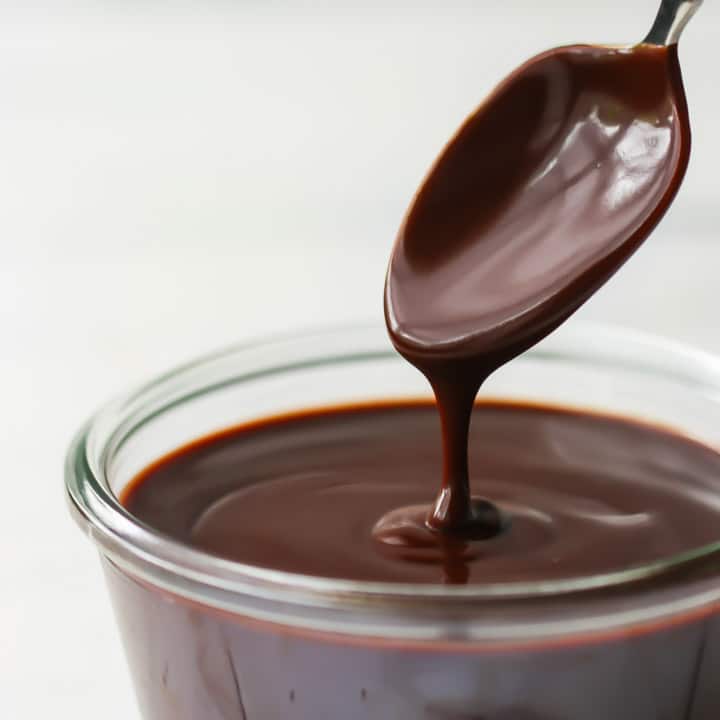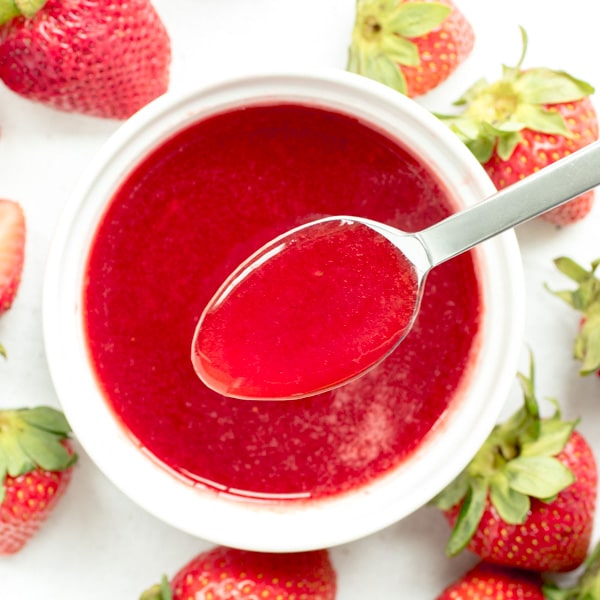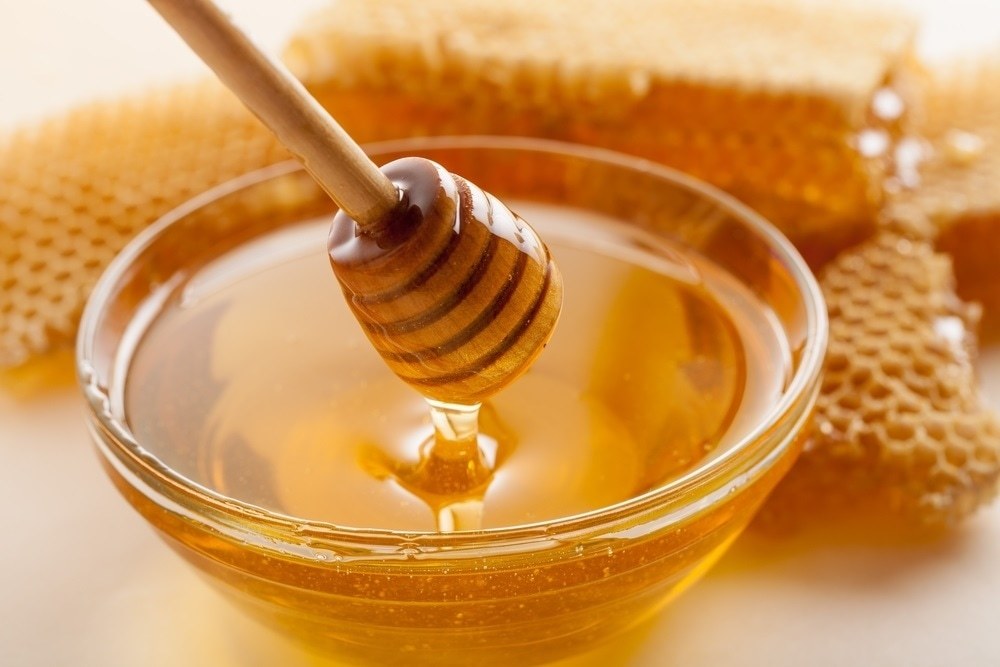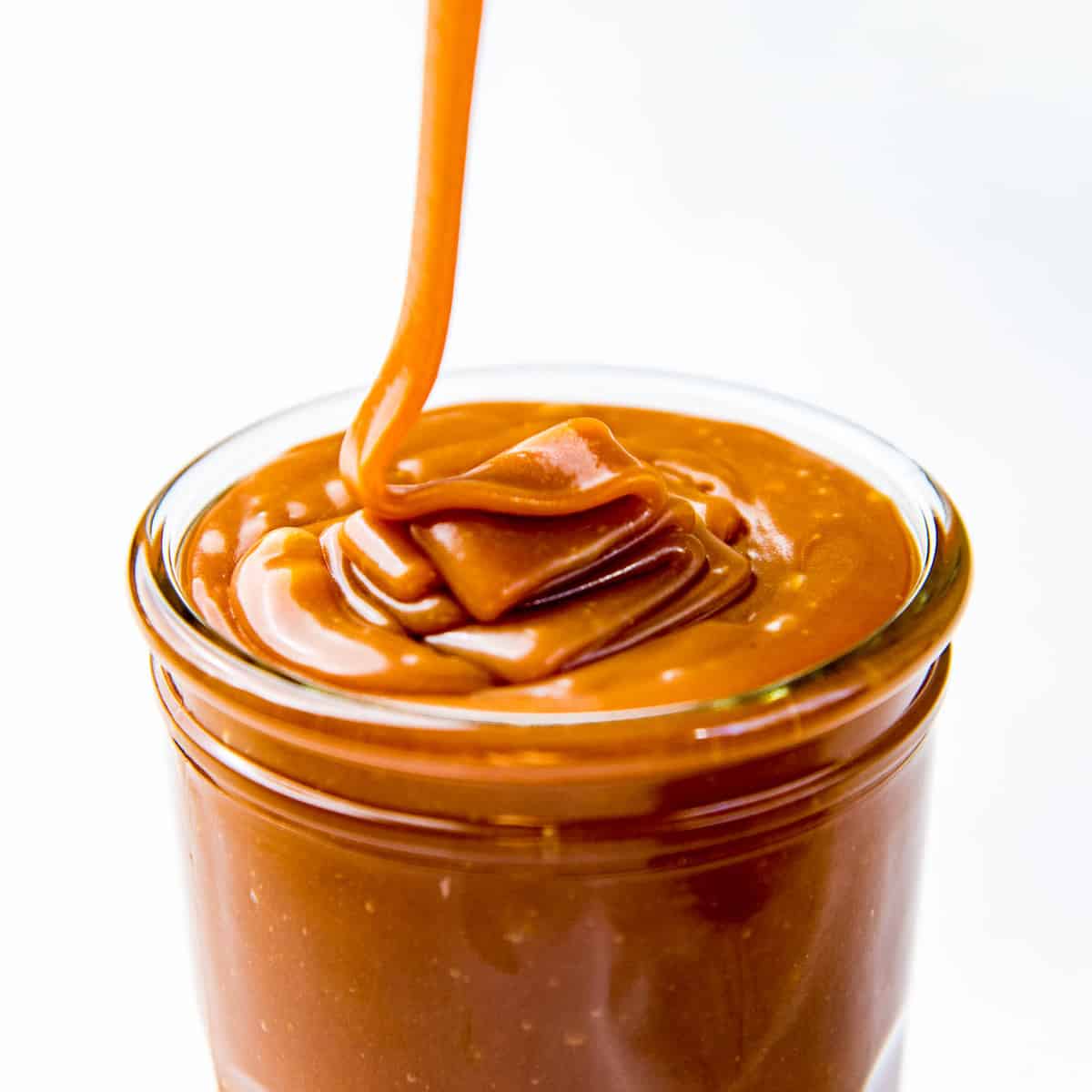 Prepare An Ice-cream Sundae And We'll Reveal The Pakistani Celebrity That Matches Your Personality
Fawad Khan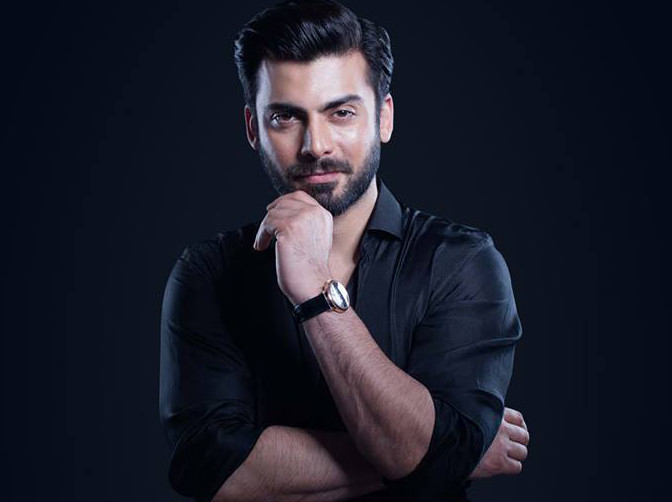 You're a shy but kind individual who always speaks up for what's right! You're not particularly intimidating, but you're not someone who would back down from a fight.
Iqra Aziz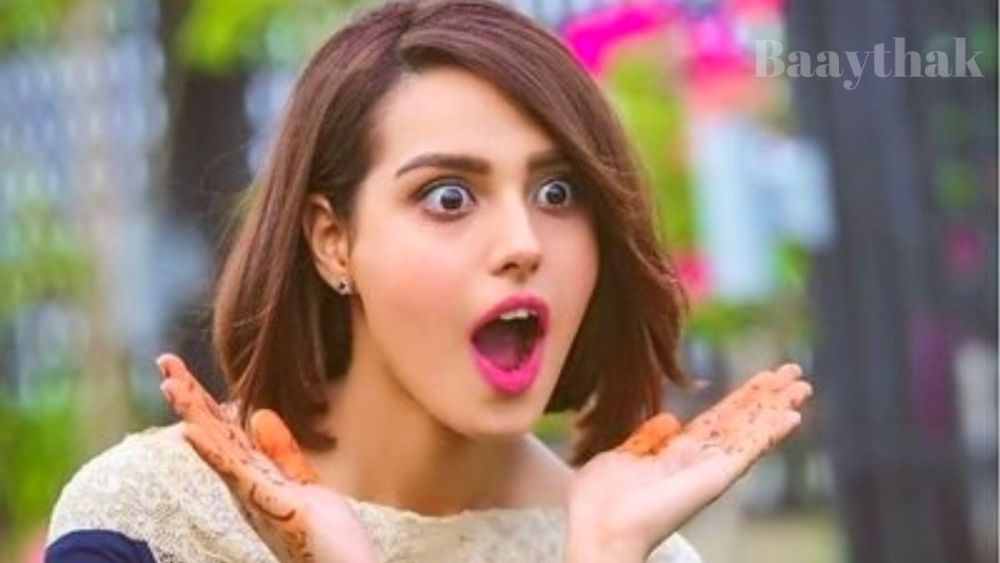 You're humorous and extremely protective of those you care about the most. You also have an excellent taste in food and especially desserts!
Ayeza Khan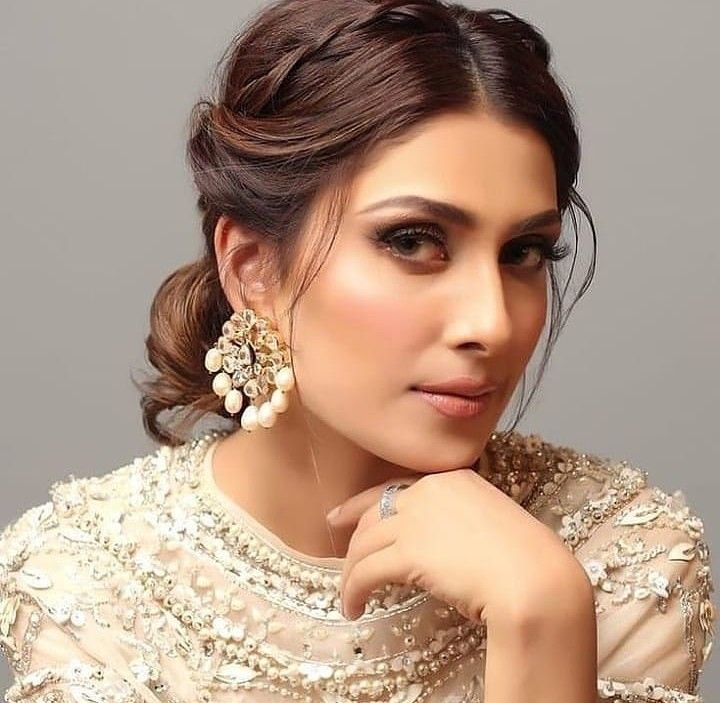 You're clever, mysterious, and a bit of an introvert. You don't easily trust people, but once you do, you're extremely loyal.
Hamza Ali Abbasi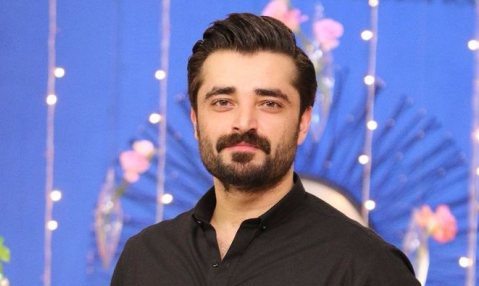 You're a wonderful person with a lot of courage. You're a natural-born leader who likes to face your fears head-on and take command of every situation.