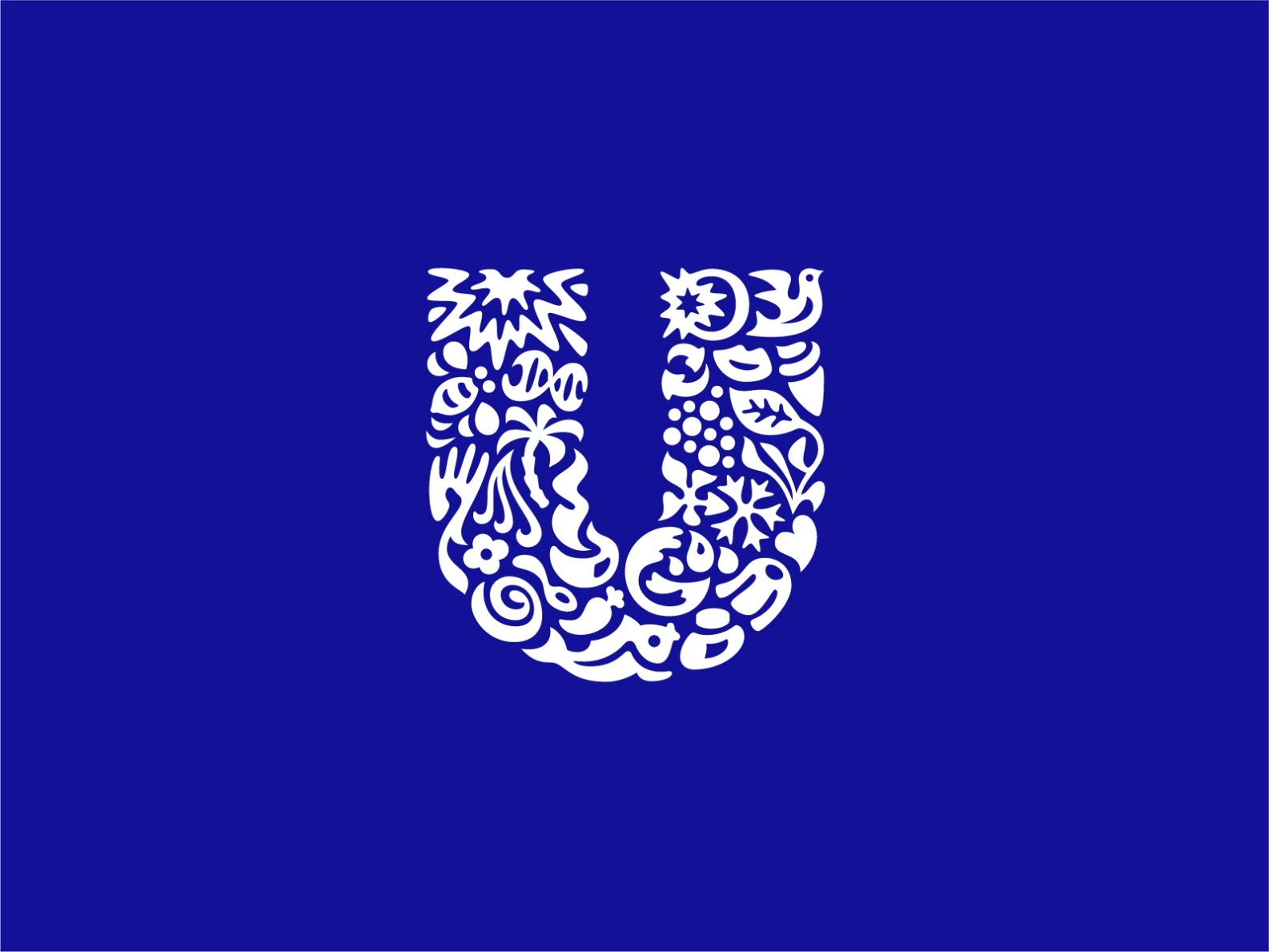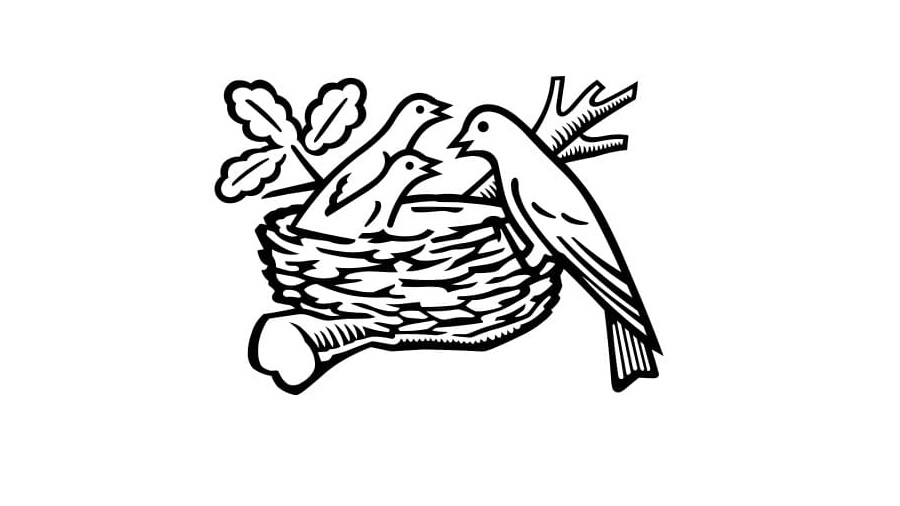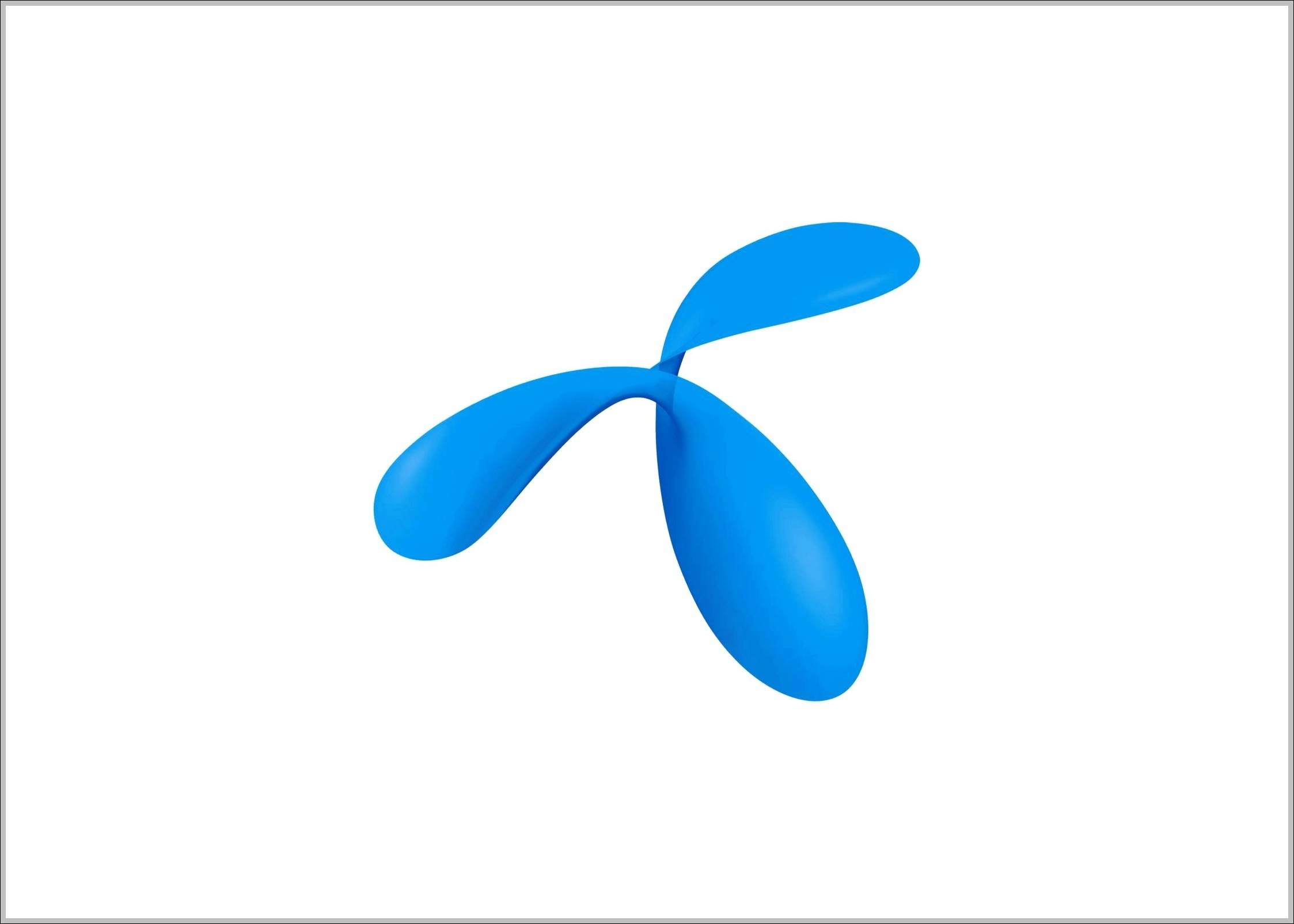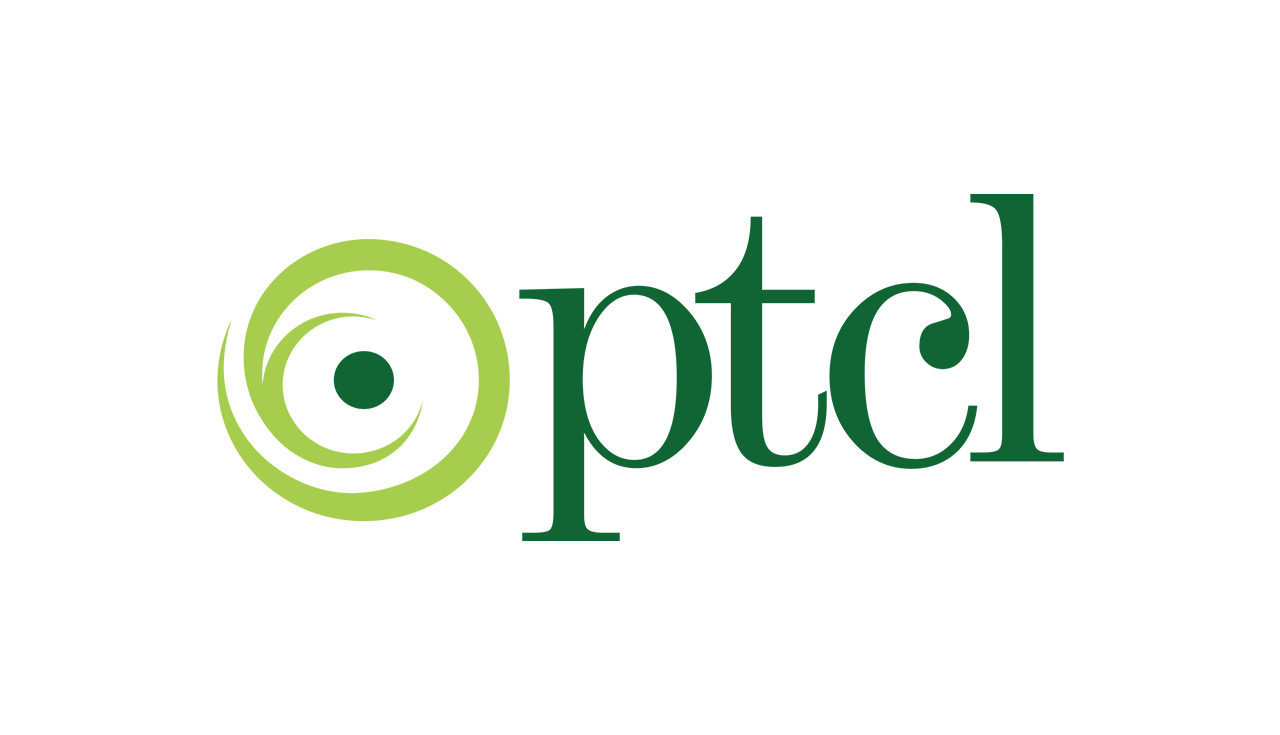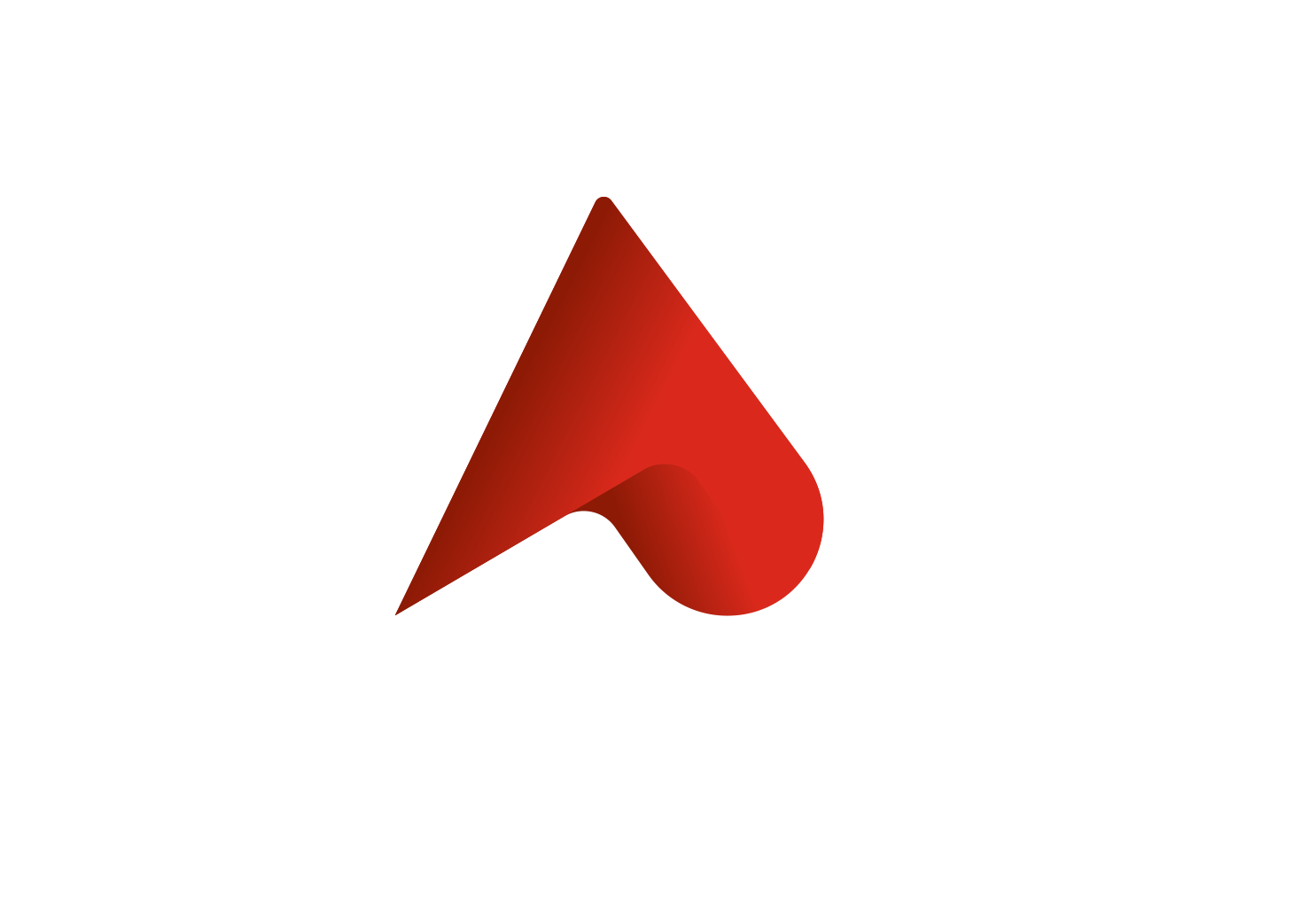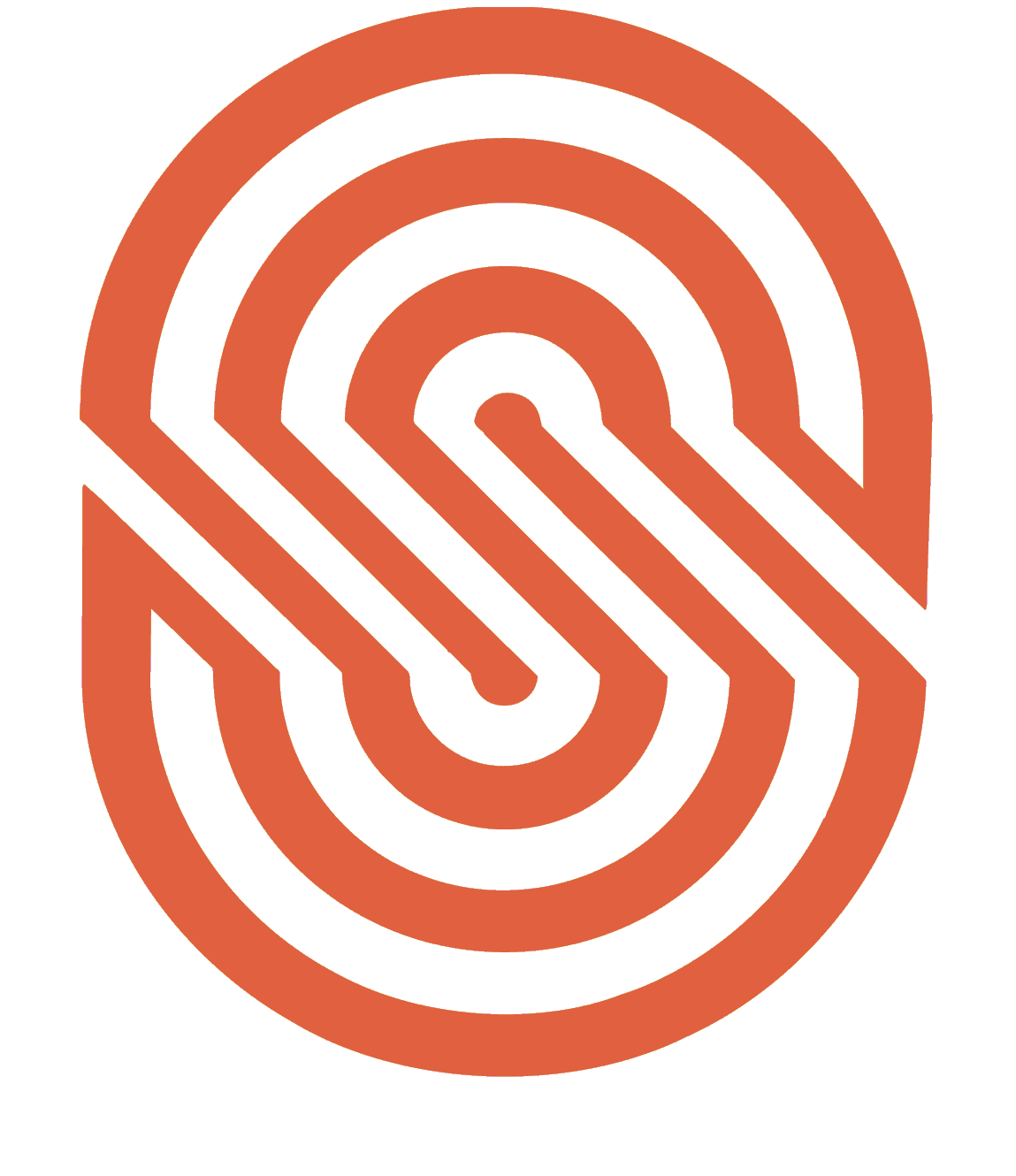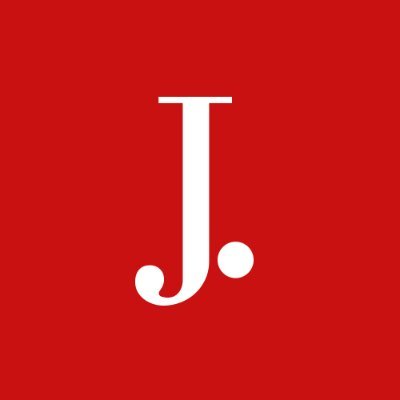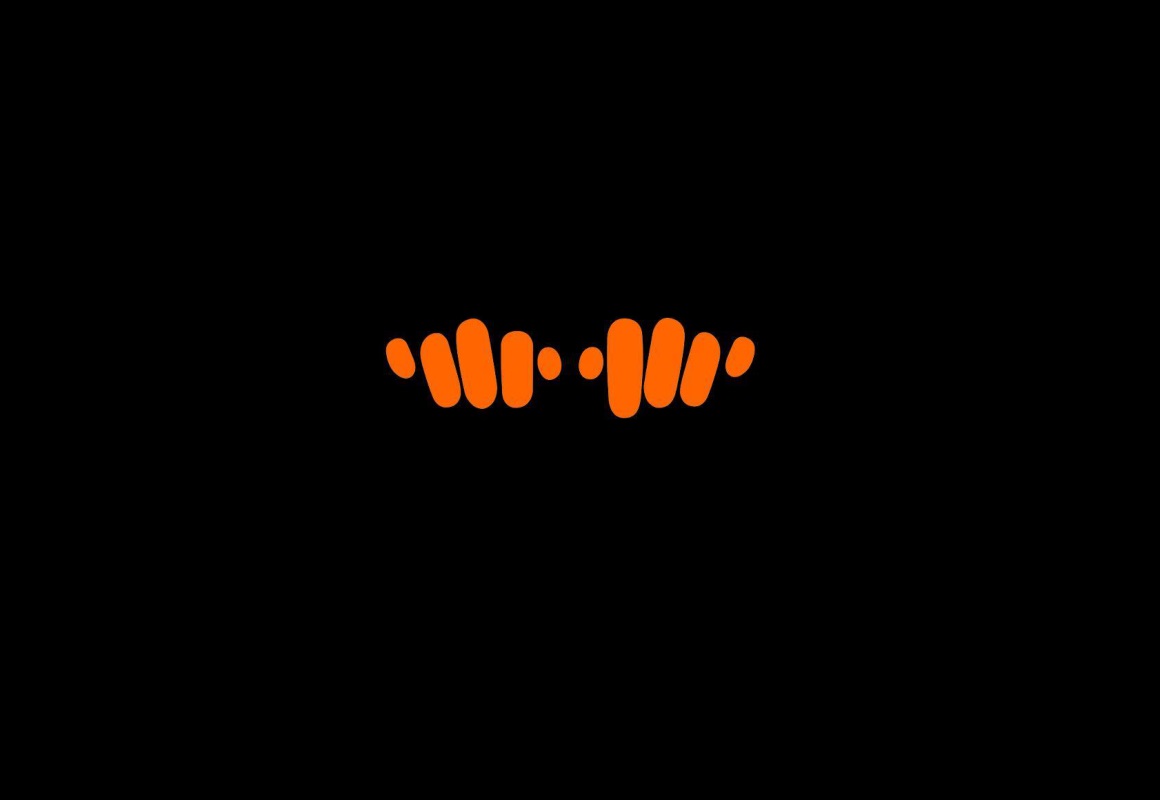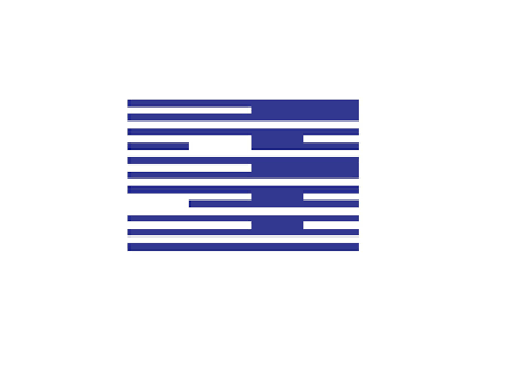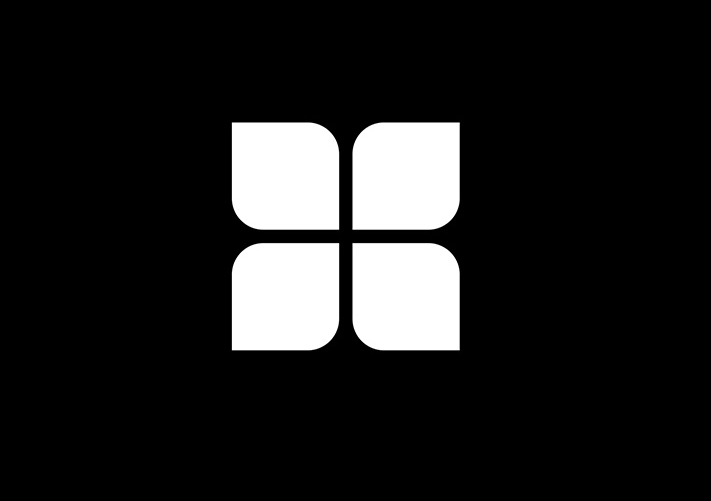 This Identify The Logo Quiz Is The Hardest One You'll Ever Play In Your Lifetime
You Failed!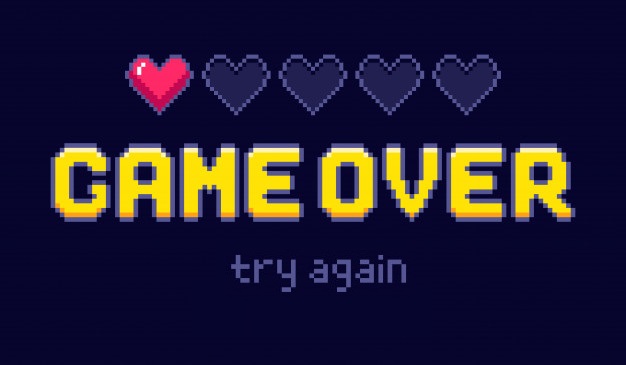 Maybe you don't care about brands or just don't notice their logos, but kudos to you for giving it a shot!
Good Job!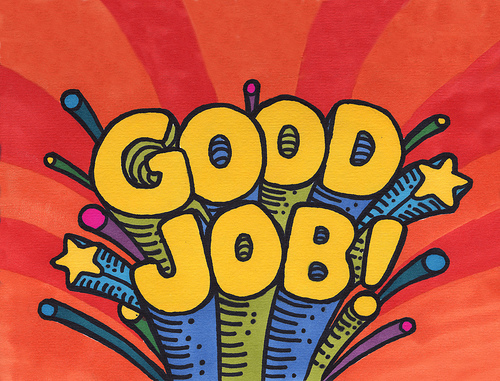 You were probably familiar with a few of the more well-known labels, such as PTCL and Junaid Jamshed, but you were stumped by the lesser-known brands. Don't sweat it!
Excellent Work!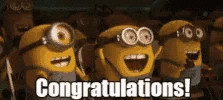 You did an excellent job! You're a keen observer who pays very close attention to details, especially when it comes to brands!