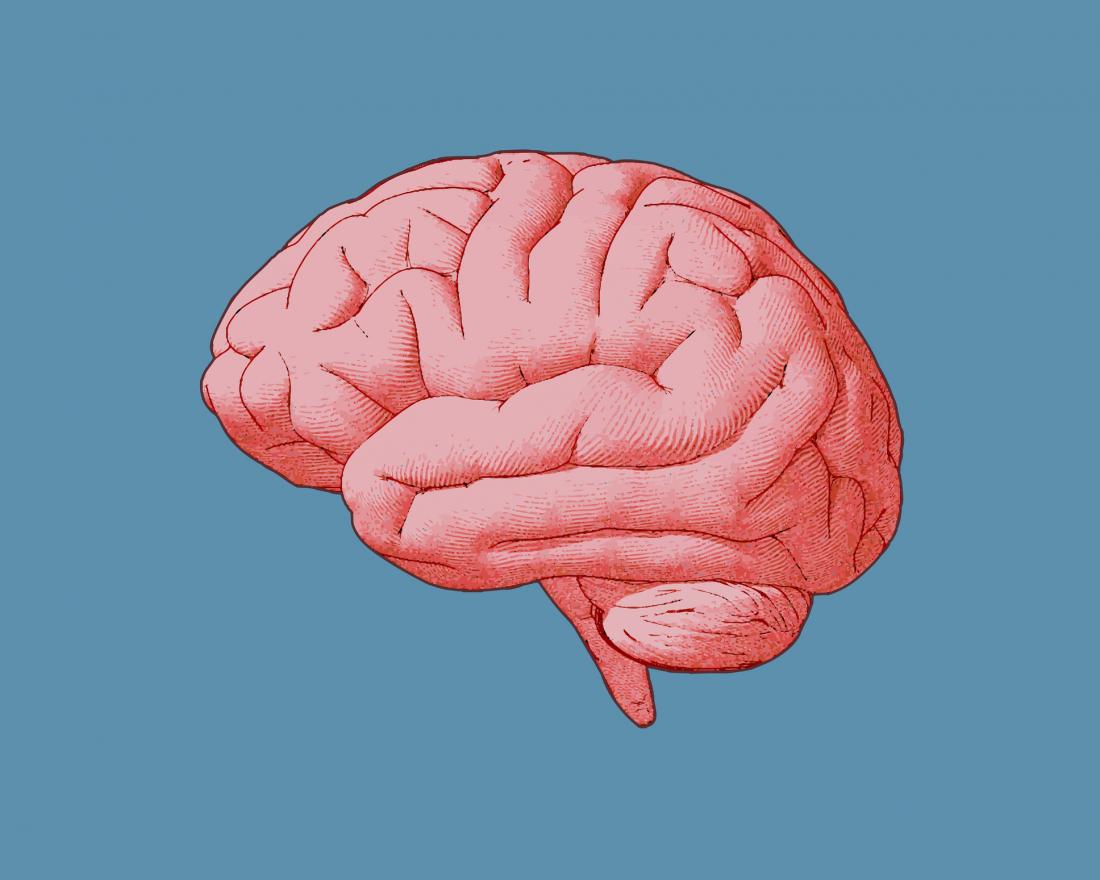 Medical News Today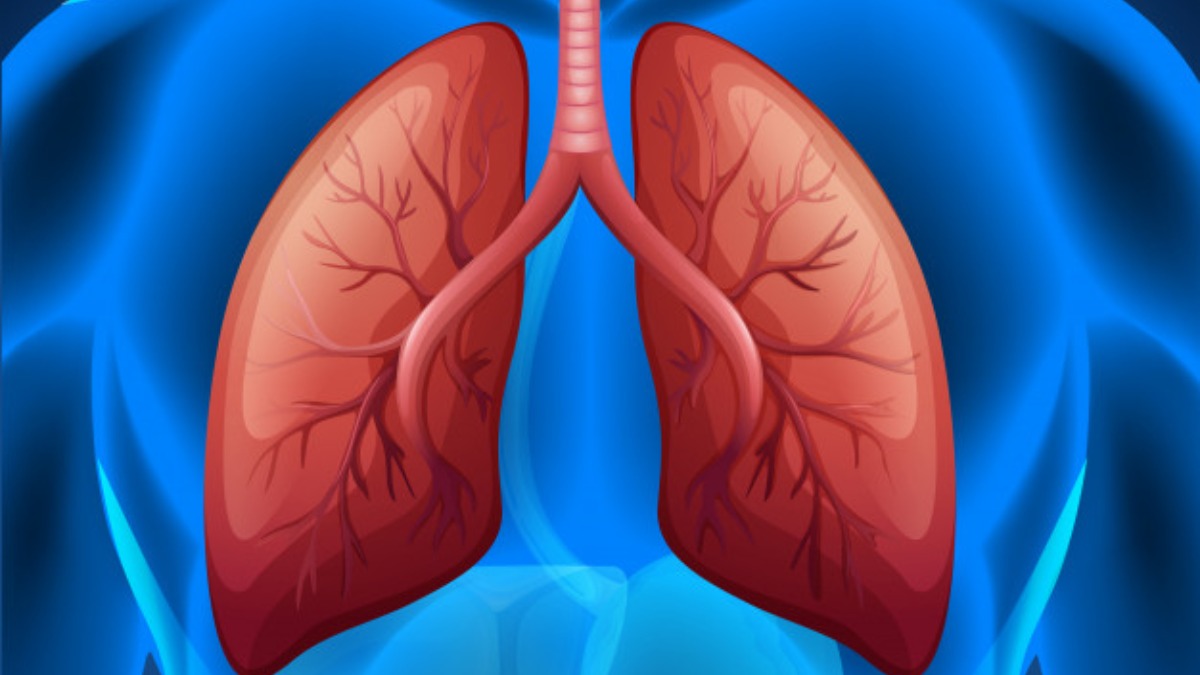 India TV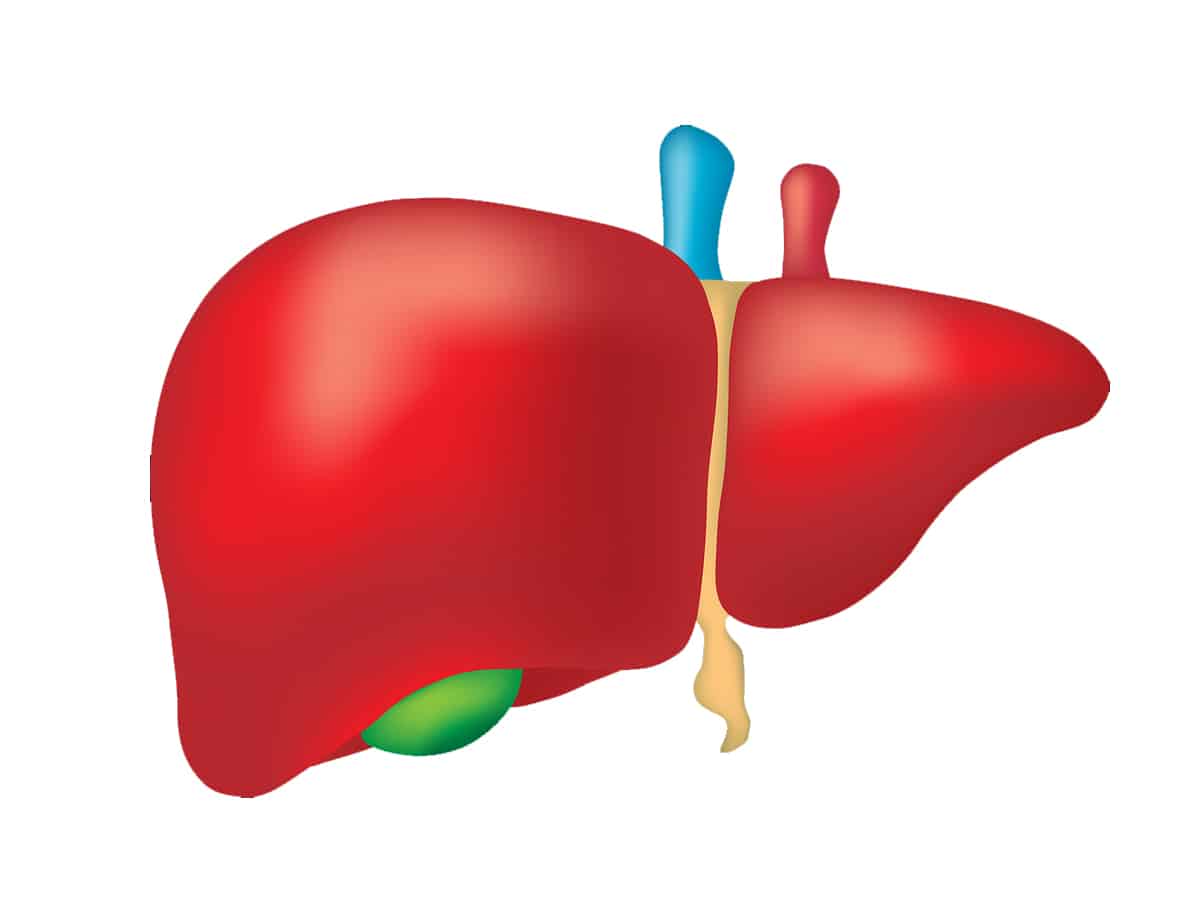 The Siasat Daily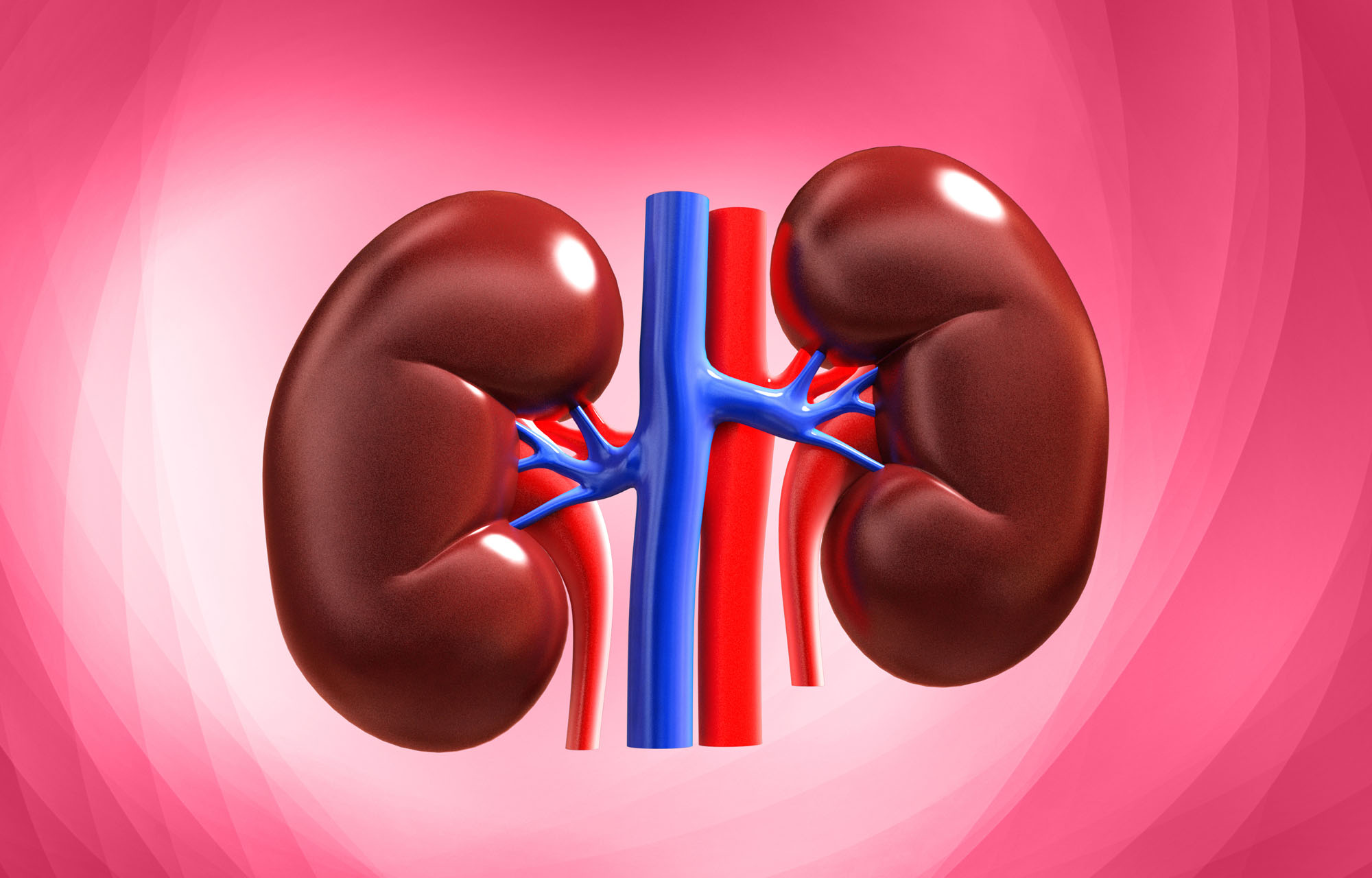 Stanford Medicine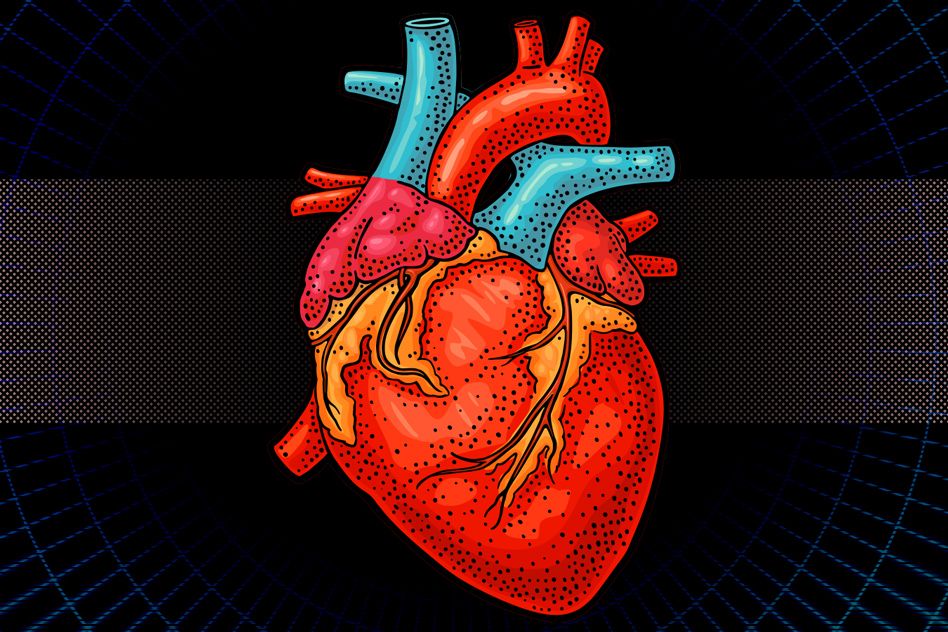 MIT News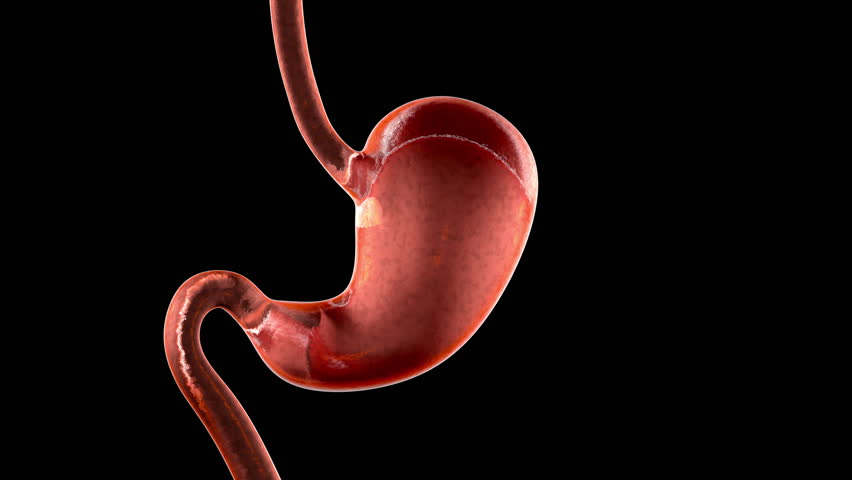 ShutterStock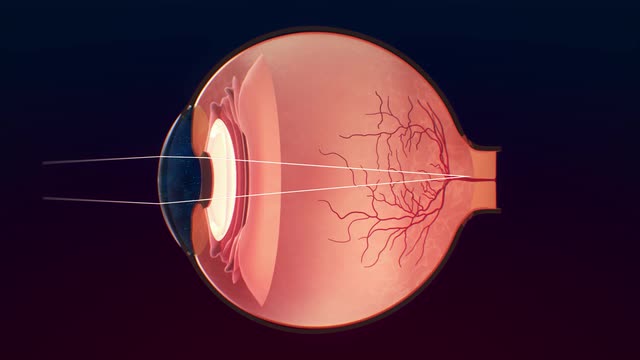 MSD Manuals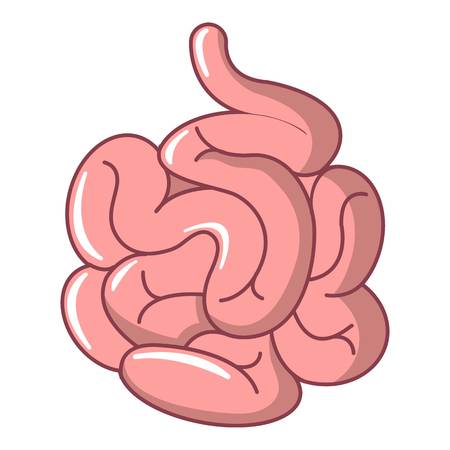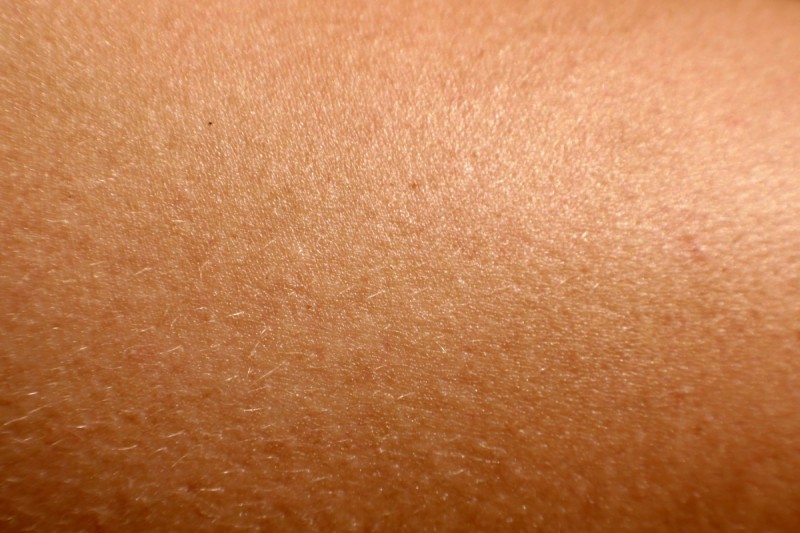 Binghamton University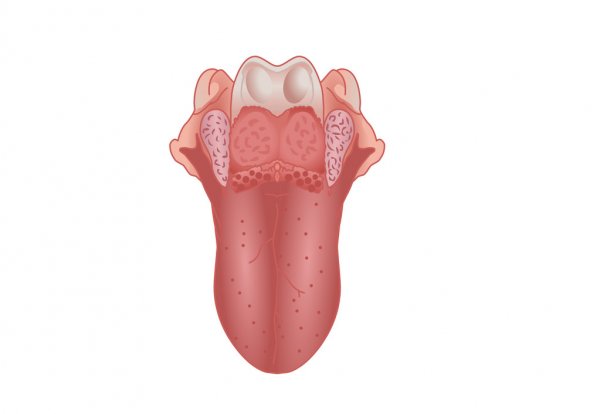 Deposit Photos
If You Can Identify 8/10 Of These Human Organs, You've Been Paying Attention In Your Biology Classes
You Failed!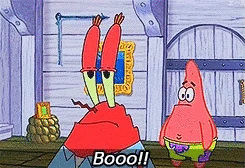 Oh no, you didn't get a passing grade! It appears that you will require a new biology tutor and a LOT of motivation to finally know a little something about the organs in your own body!
Not Bad!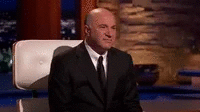 You got a reasonable score. Your Biology knowledge is a little rusty, but with a little more studying, you'll be just fine!
Good Job!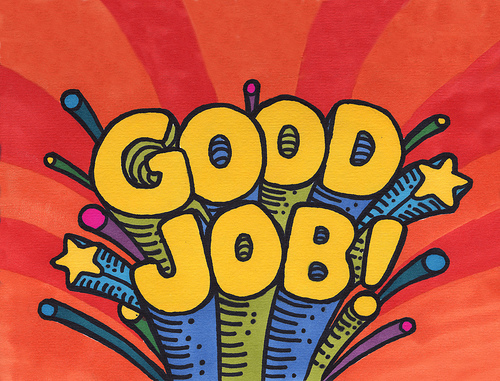 Congratulations! You must have been very attentive in your Biology class. Charles Darwin would have been very proud of you.