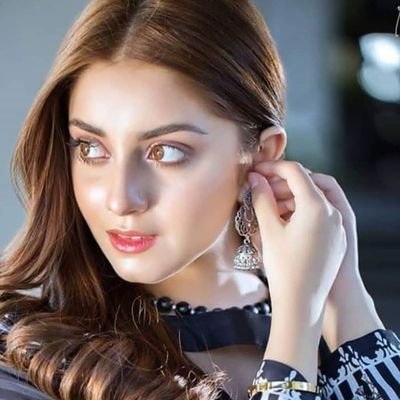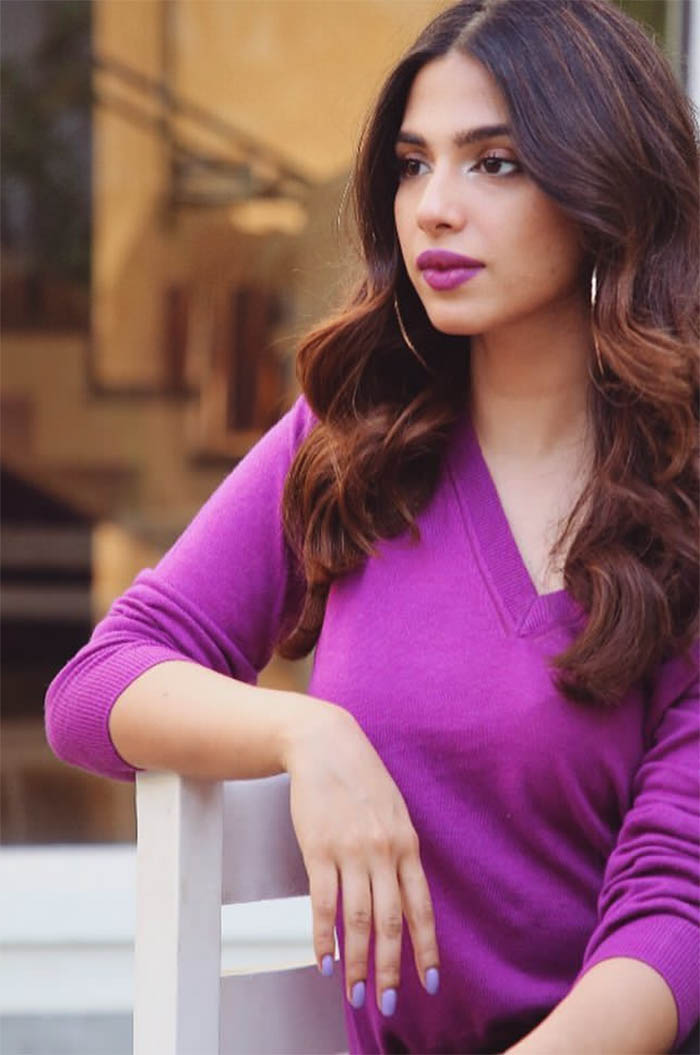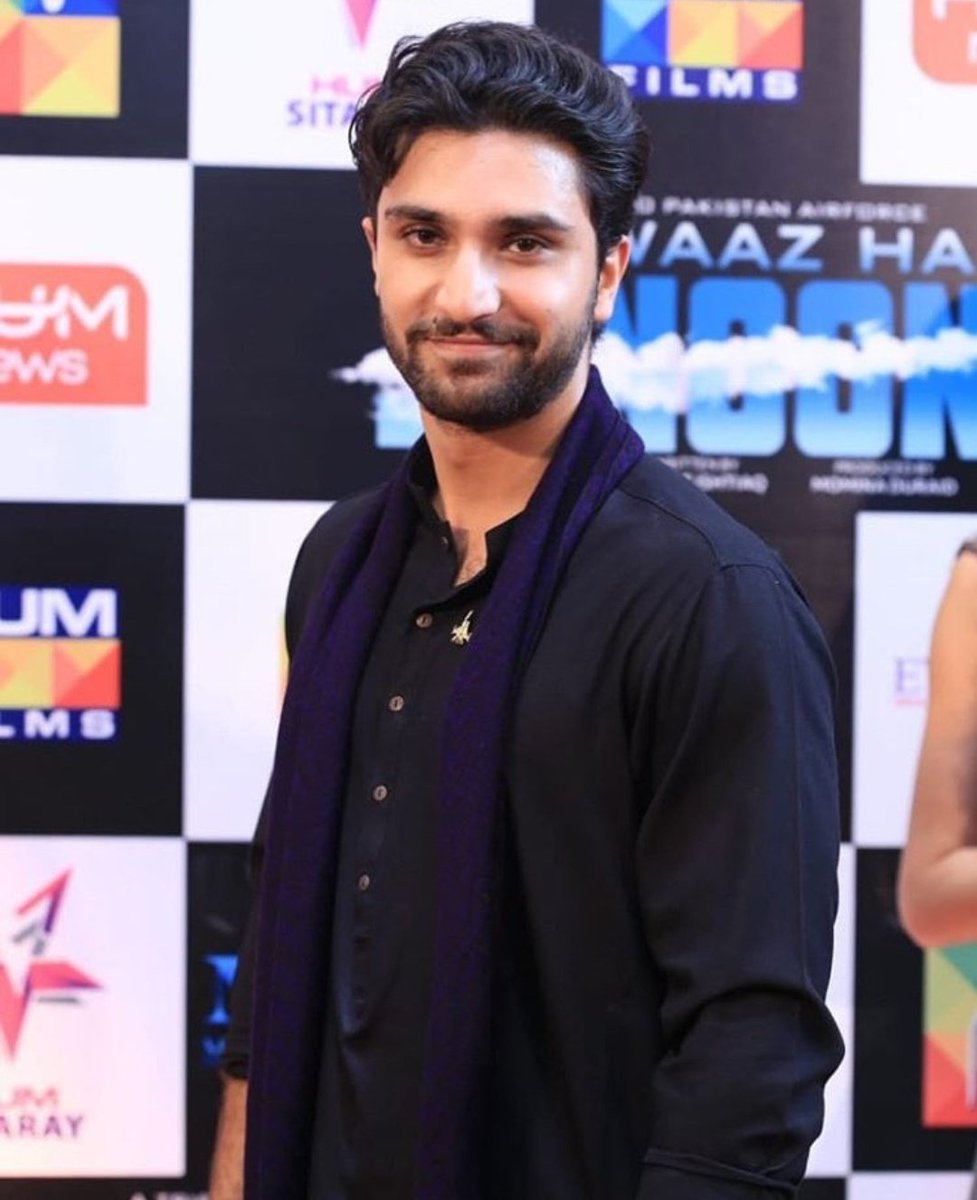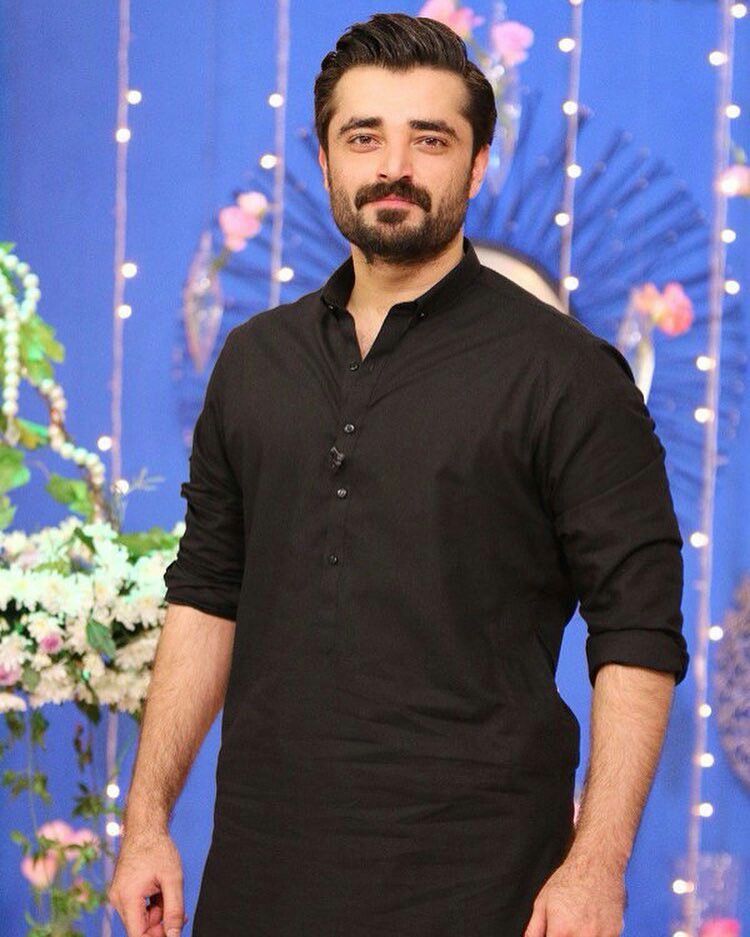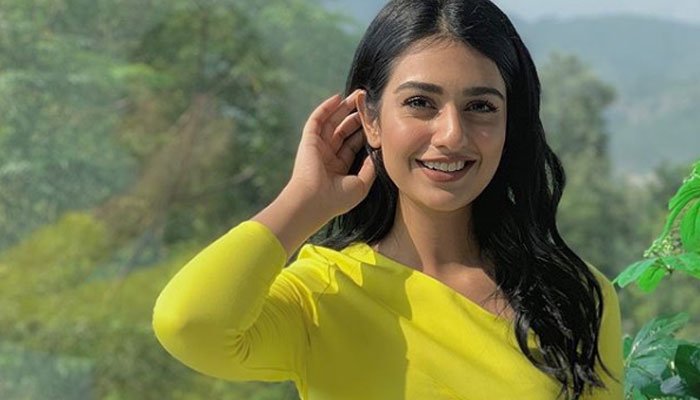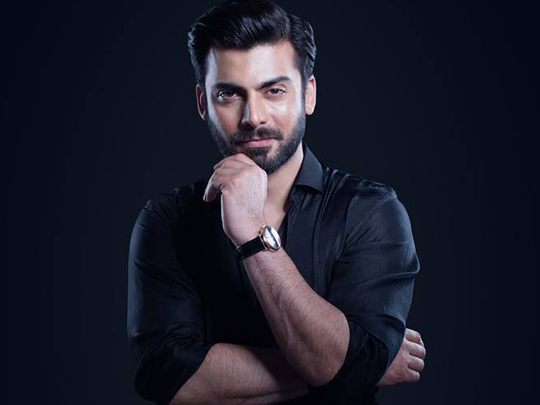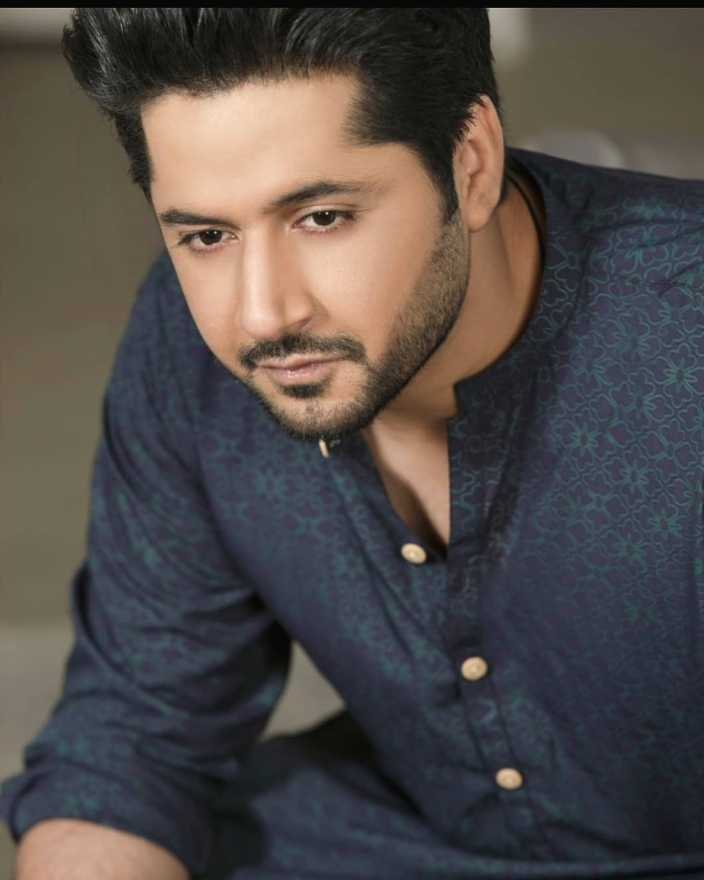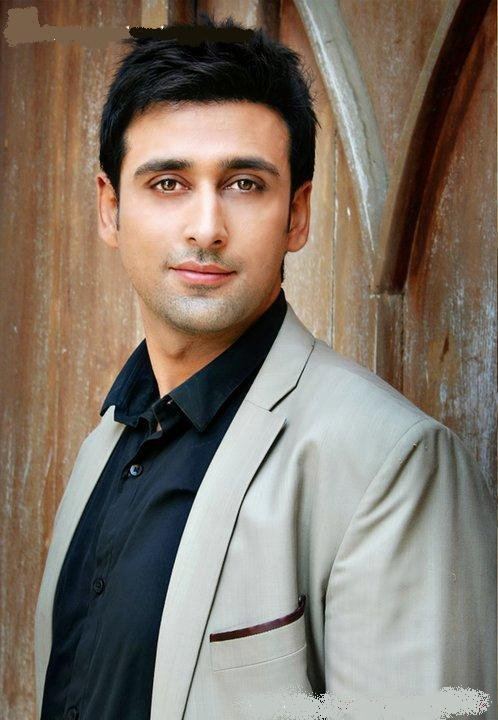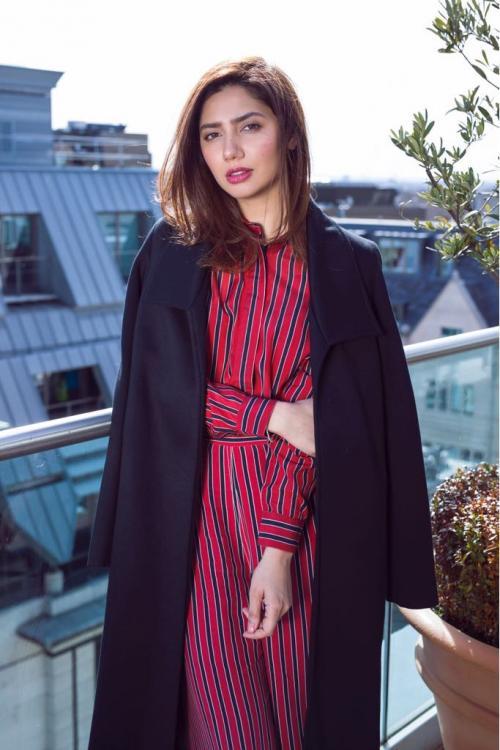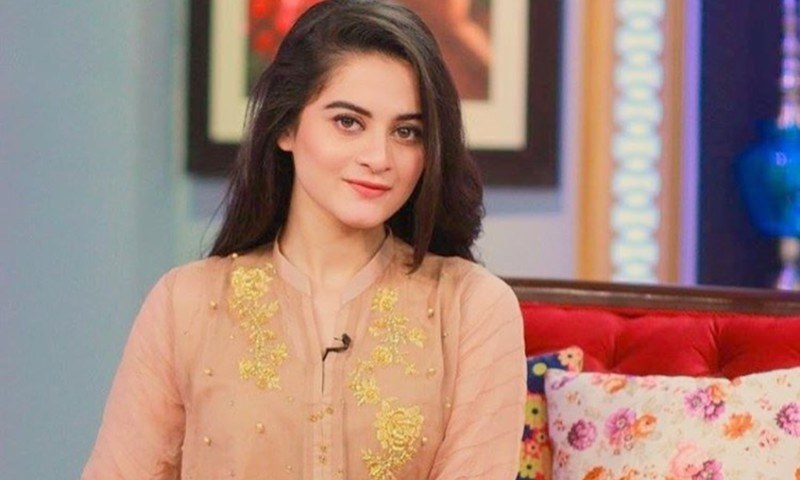 Date Or Dump These Pakistani Actors & We'll Tell You What You Look For In Your Significant Other
Spontaneity
You're always looking to seek out thrills, and you want your romantic life to be as exciting as possible. Your ideal significant other is always up for adventure and is a little on the wild side.
Ambition
You work hard and have big goals, so it's important to you that your partner has similar aspirations. You find it super attractive when someone isn't afraid to chase after their dreams.
Trustworthiness
You want that no matter what happens in life either good or bad, your partner stands besides you! You want a relationship that sails on trust!