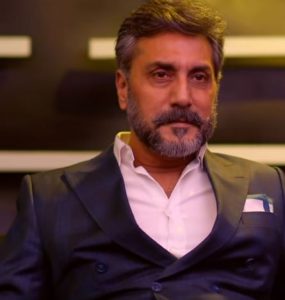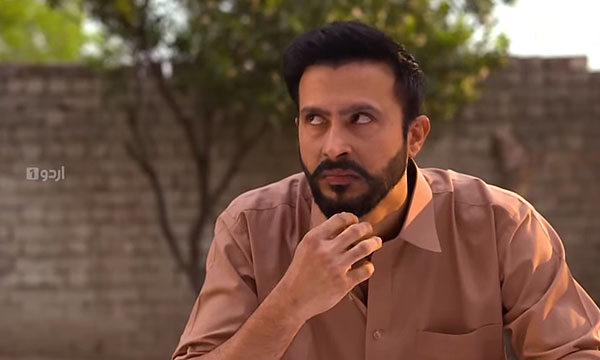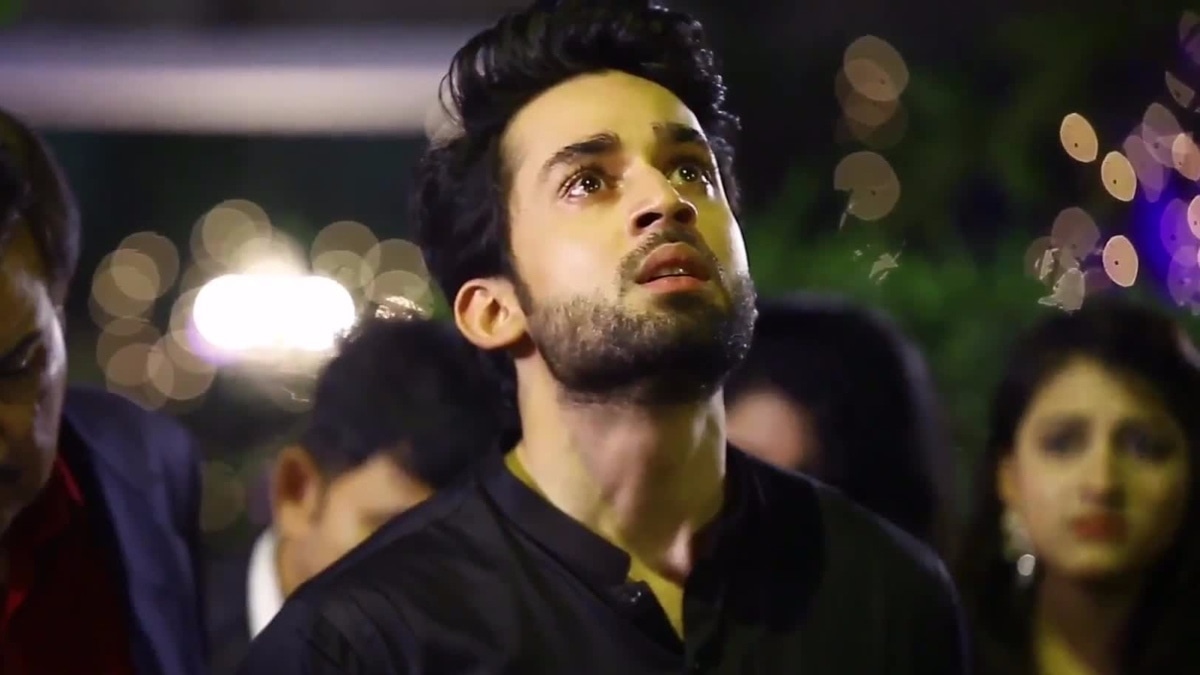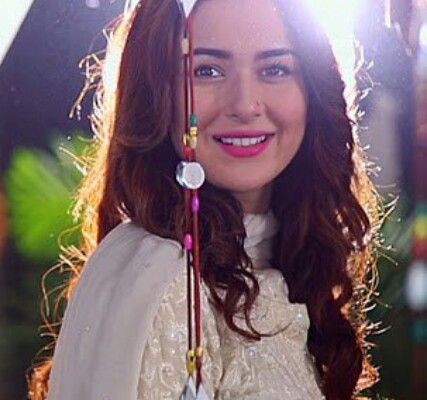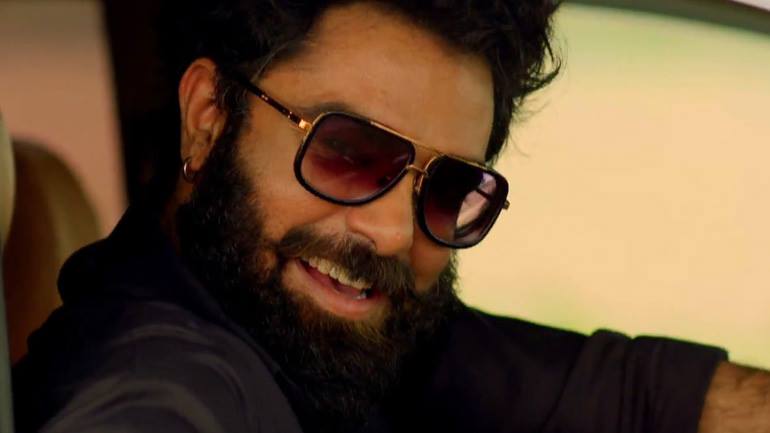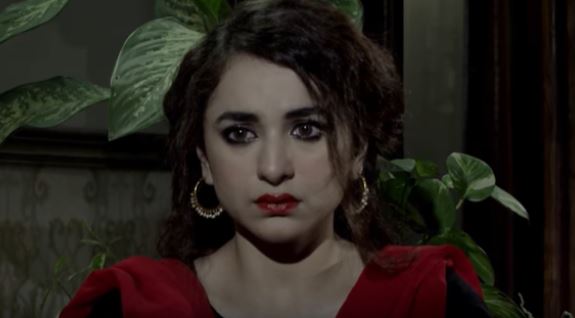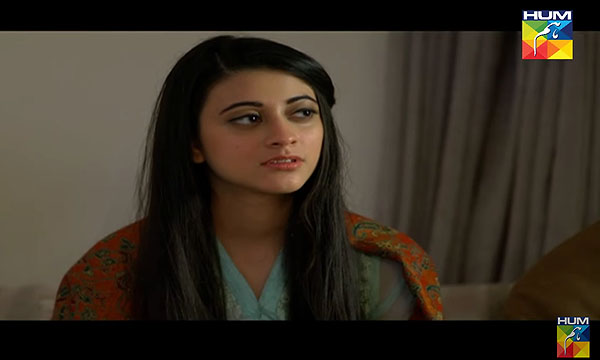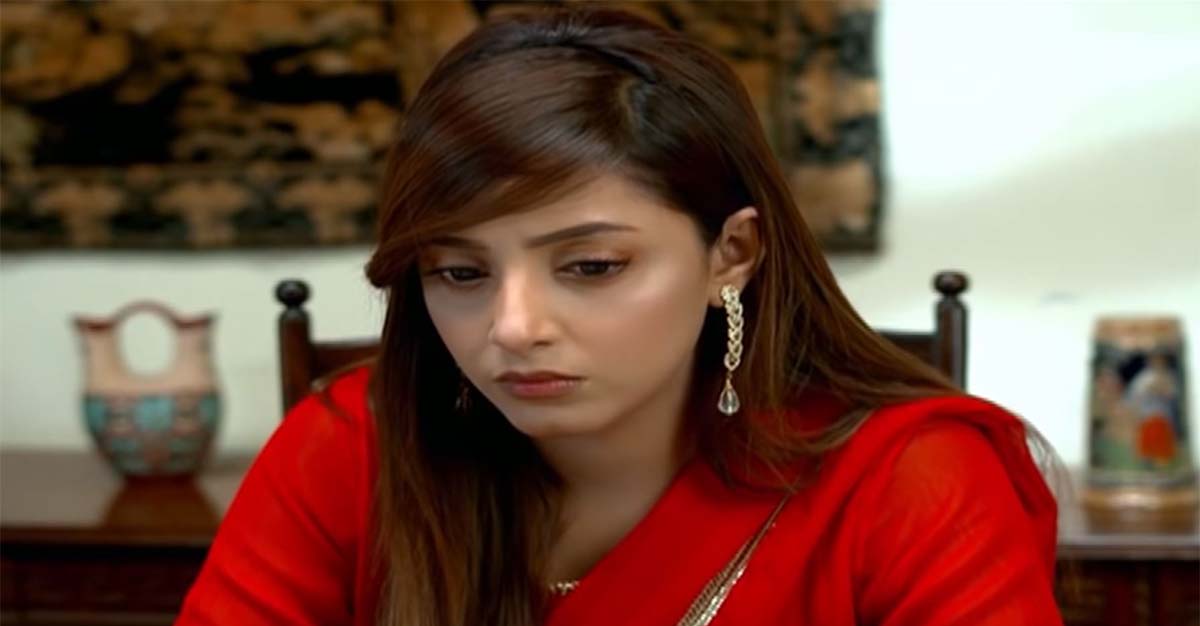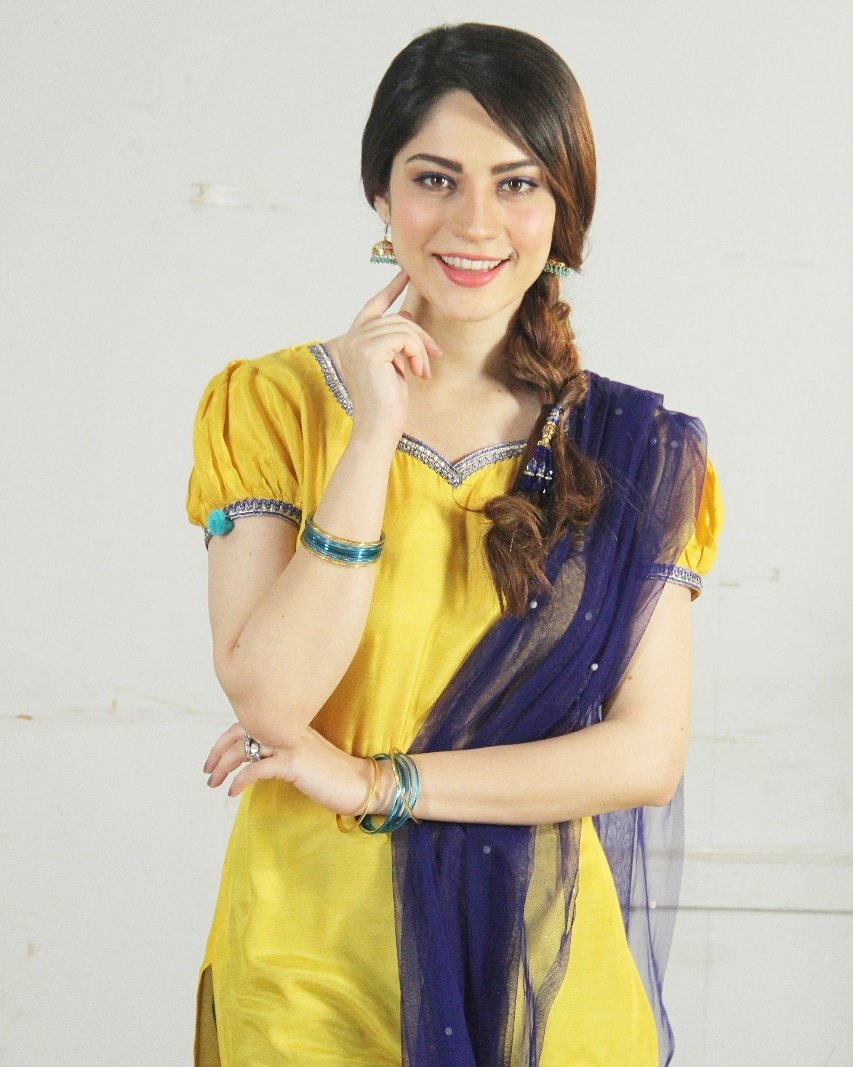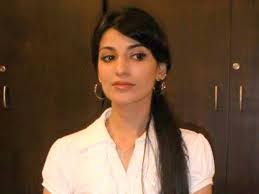 Can You Name The Dramas These Antagonists Are From?
Good Job!
You have a great memory. You are the kind of person who could forget the main lead but not the person who makes the life of others hell.
Not bad!
Not Your fault, i know! Who would put in an effort to remember the negative roles when you can have your focus on all the positivity, right?
Ummm... ok!
Ah we're not gonna judge you! Not all the dramas are of your taste and certainly not these characters. We guess you're just not into the Pakistani dramas that much, which is totally fine!