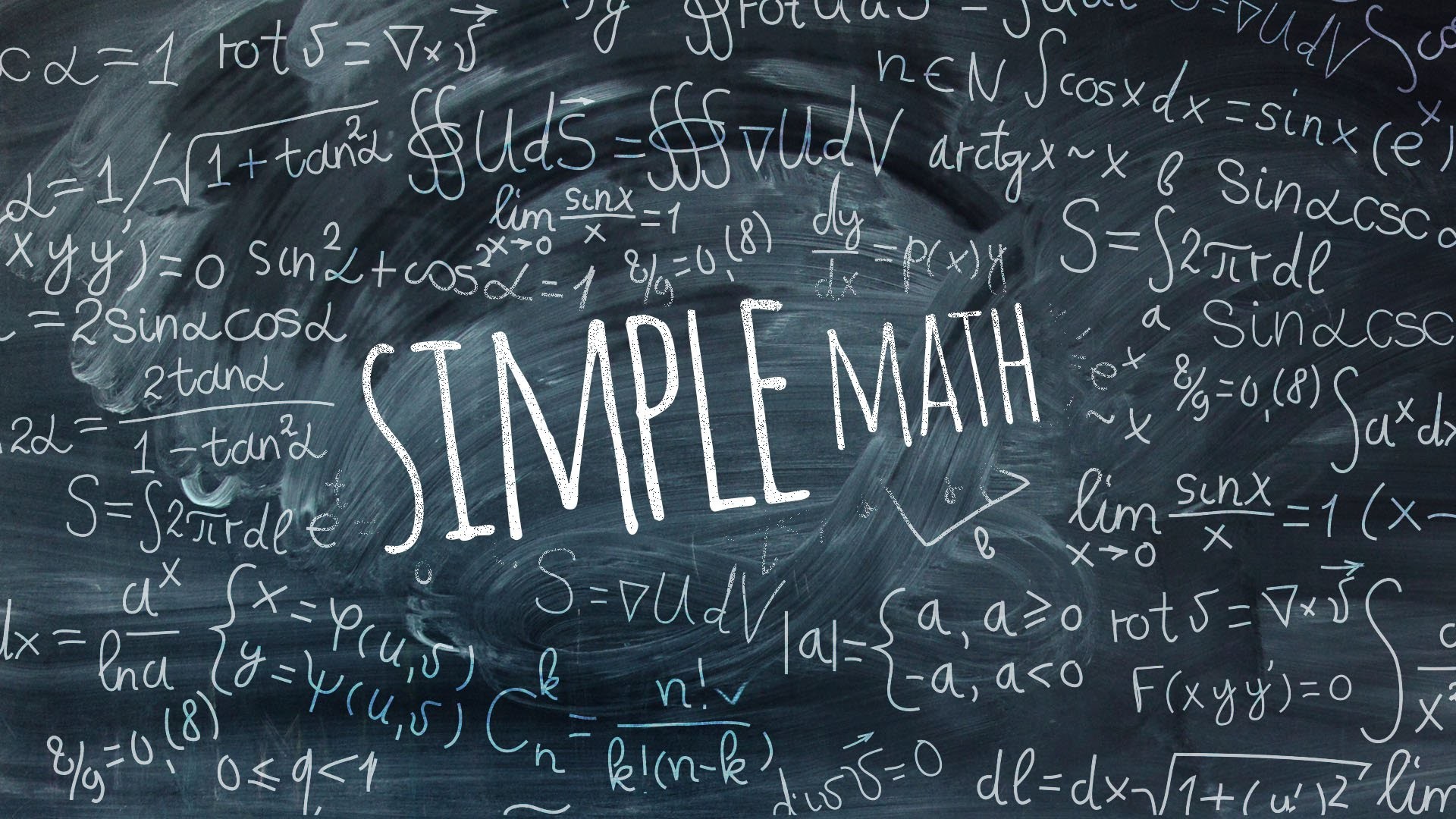 TeaHub.io
What is the symbol of pi?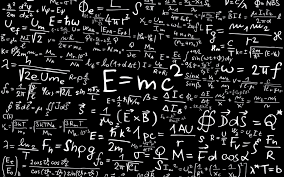 Wallpaper Cave
Arrange the numbers in ascending order: 36, 12, 29, 21, 7.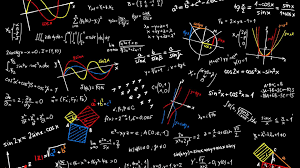 Wallpaper Cave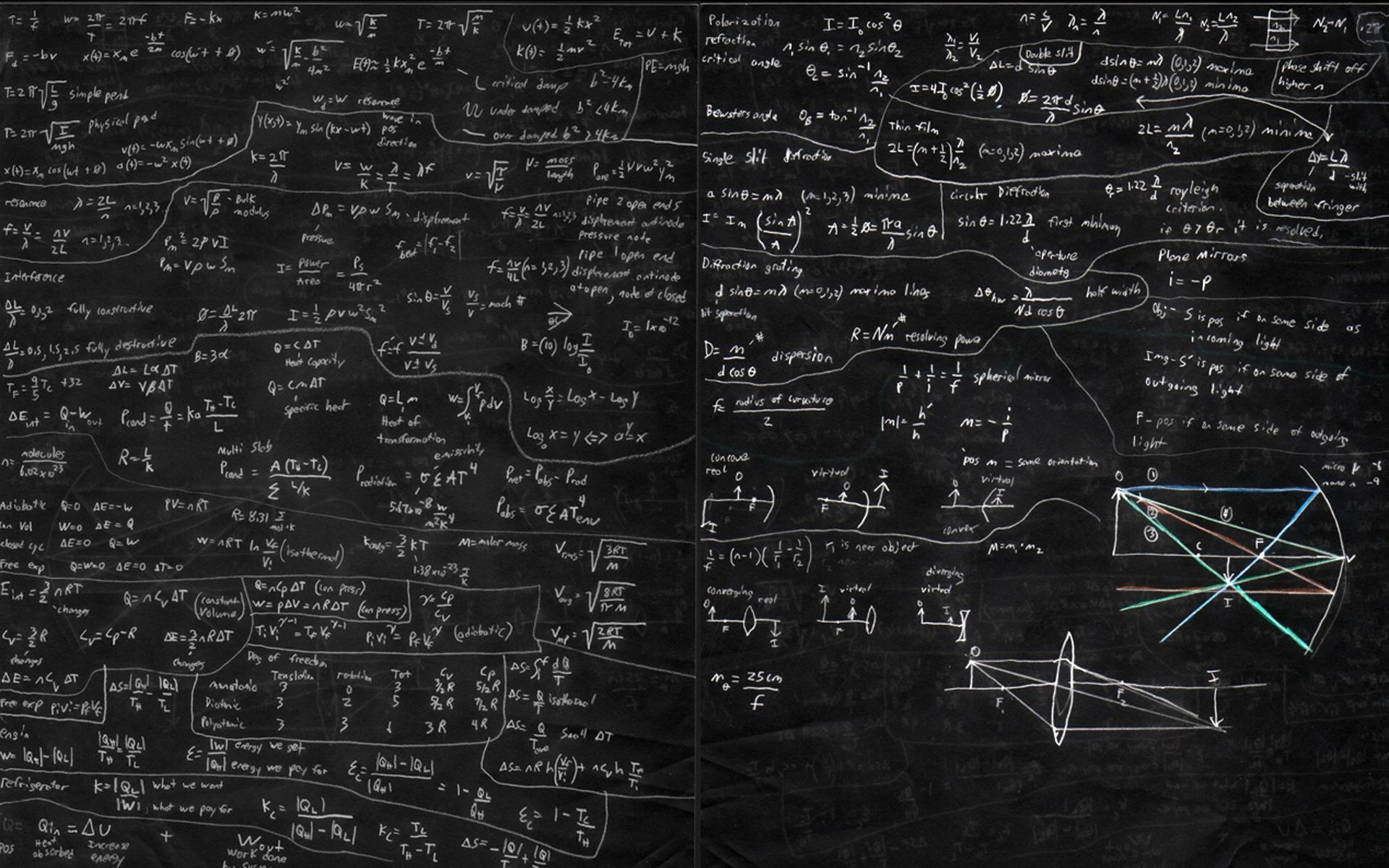 Wallpaper Access
Find the value of x; if x = (2 × 3) + 11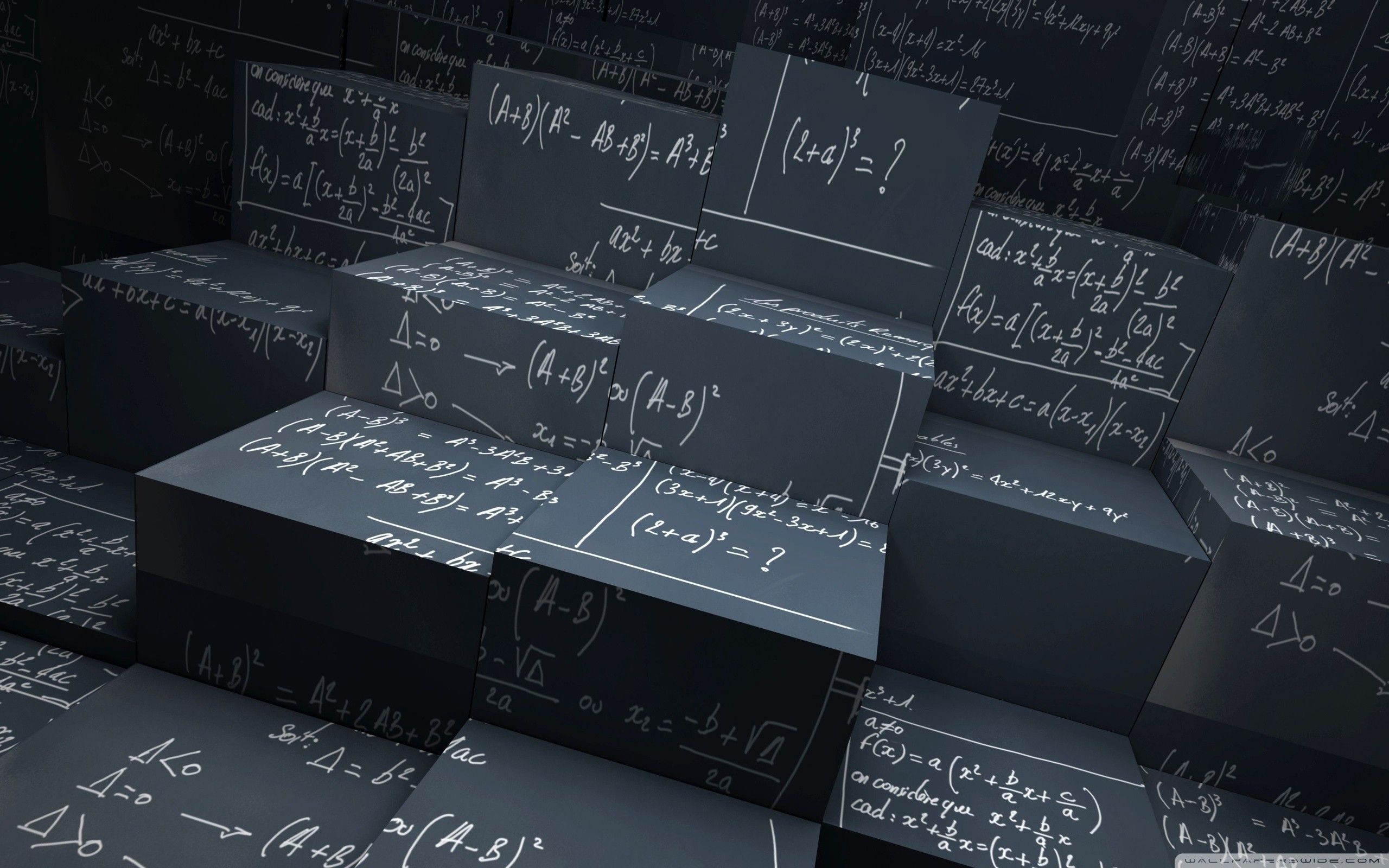 Wallpaper Access
What percentage should be added to 40 to make it 50?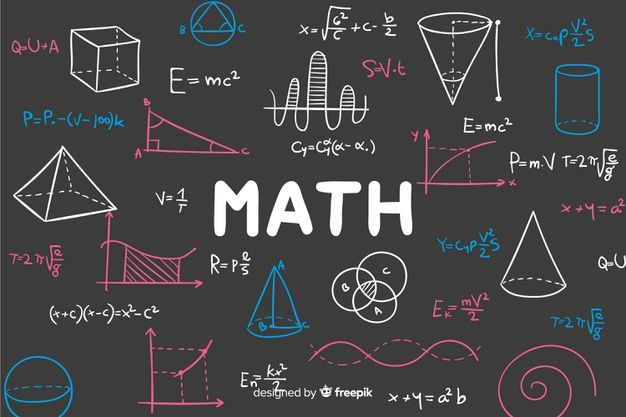 Pinterest
Solve This, 150 ÷ (6 + 3 x 8) - 5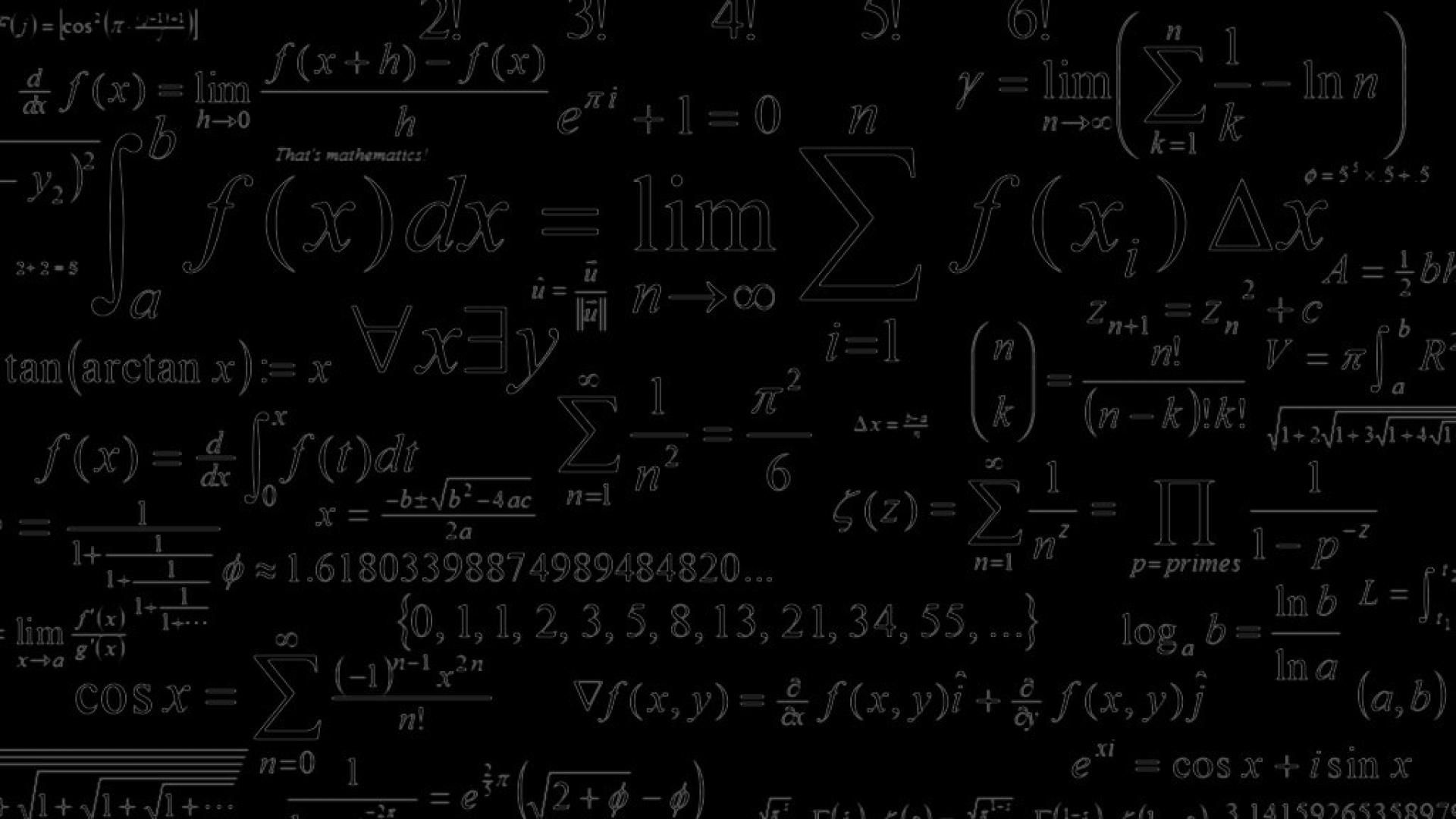 Wallpaper Access
Name a triangle whose two angles are equal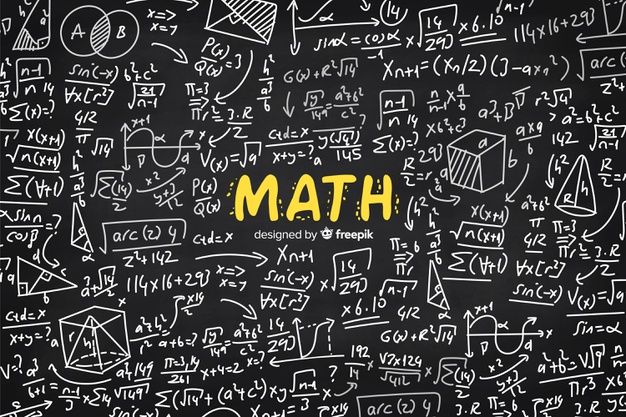 Pinterest
How many digits answer we will get when we add 99 and 1?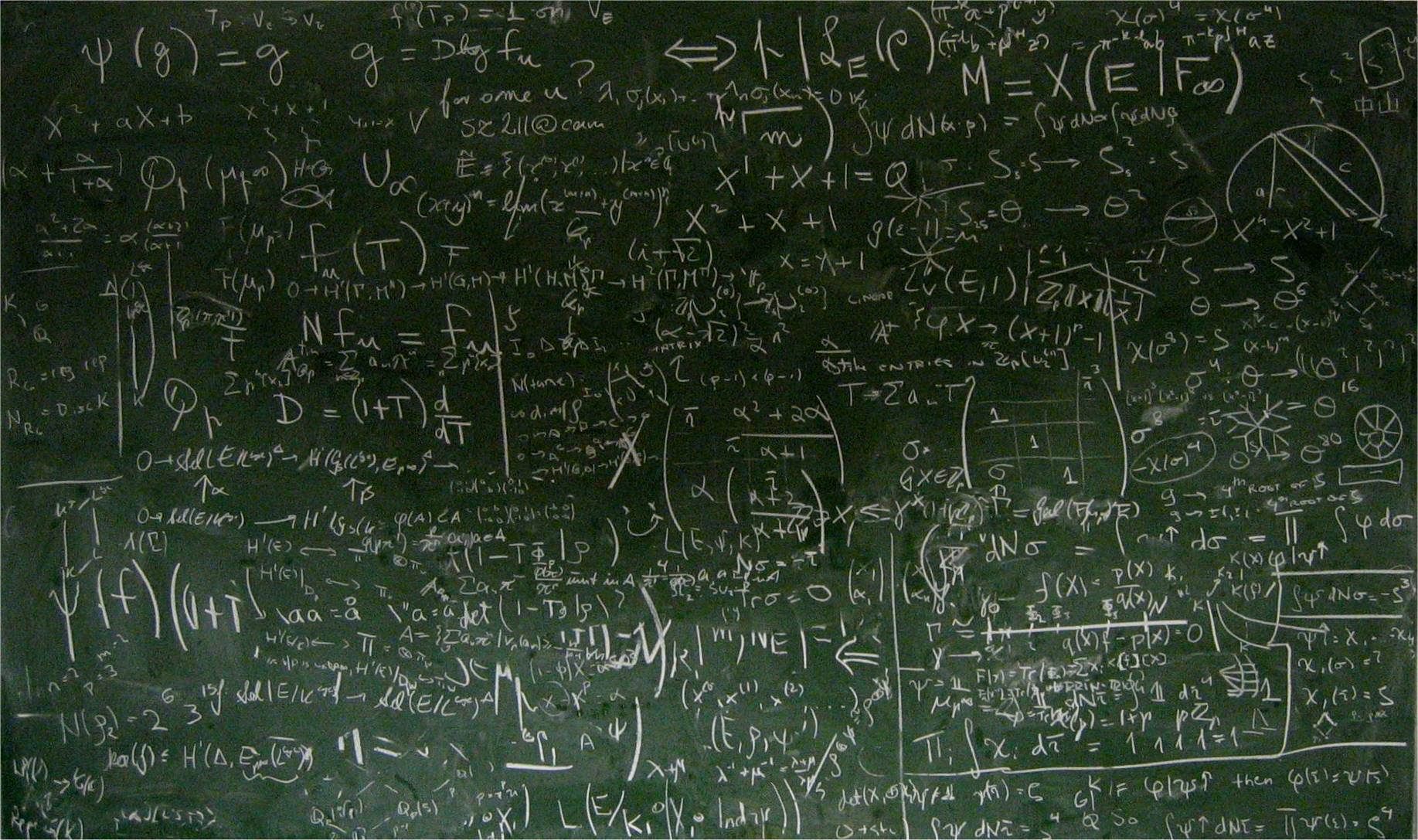 HipWallpaper
The average of three kids age is 9 years. Find the sum of their age.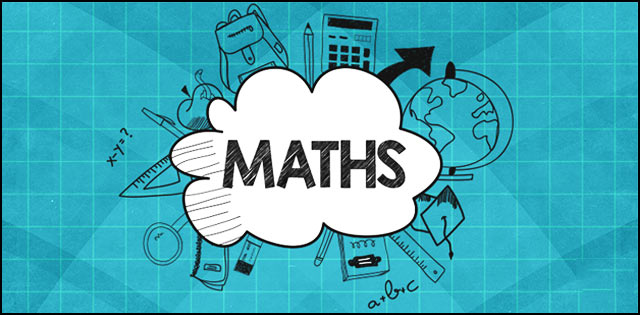 Jagran Josh
Are You Smart Enough To Solve 7/10 Of These Easy Math Questions
You Failed, Try Again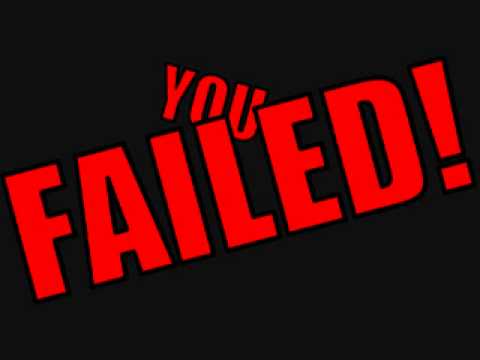 You can do better, Try Again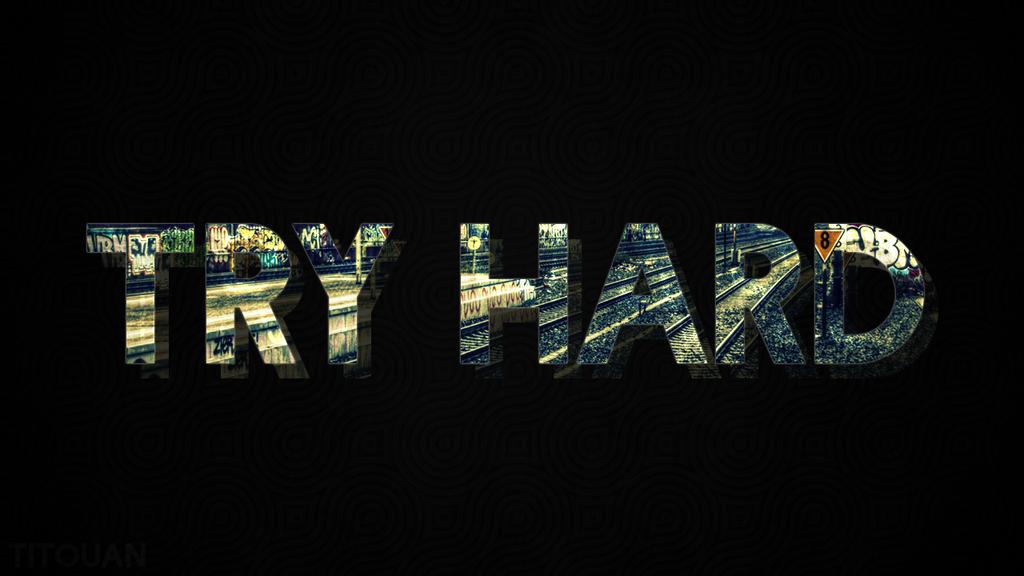 Congratulations!!! You are the next Albert Einstein.