Which country won the last FIFA World Cup?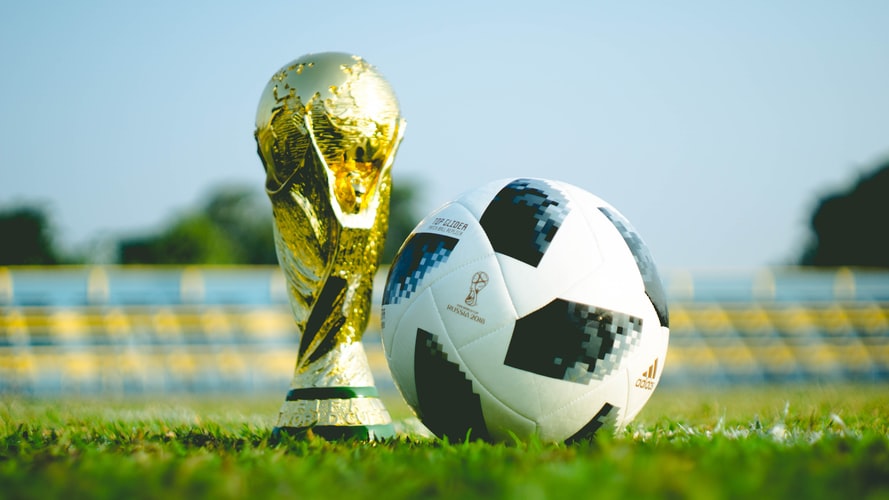 Which is the smallest planet?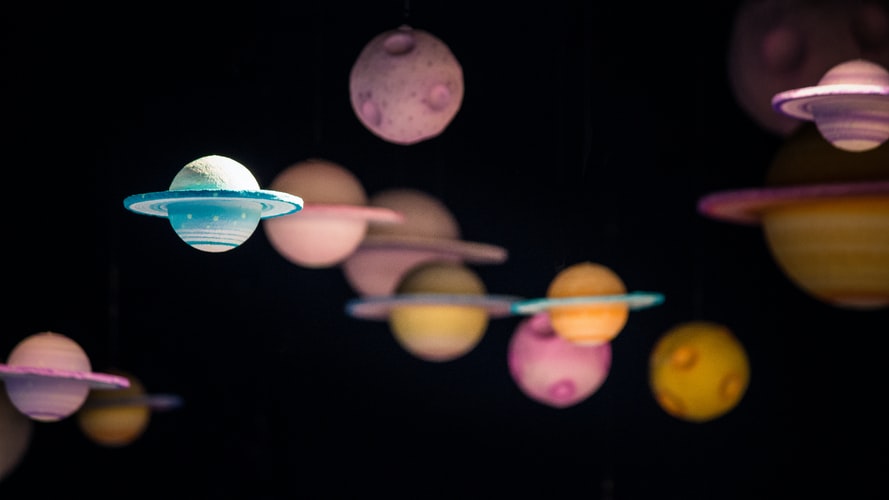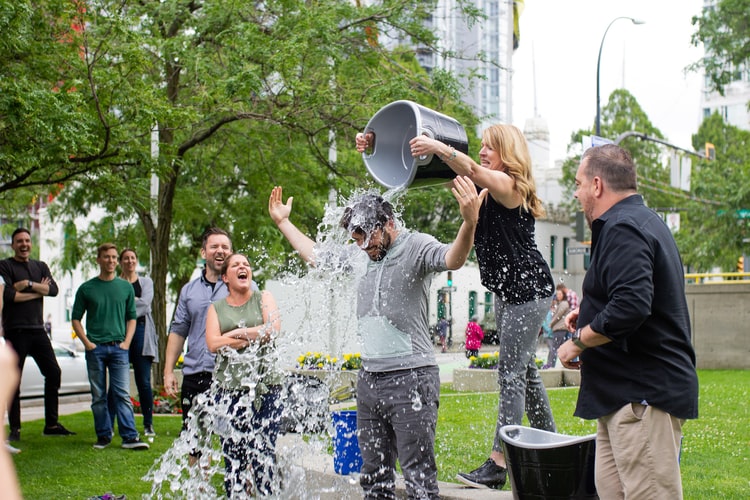 Who was the first President of Pakistan?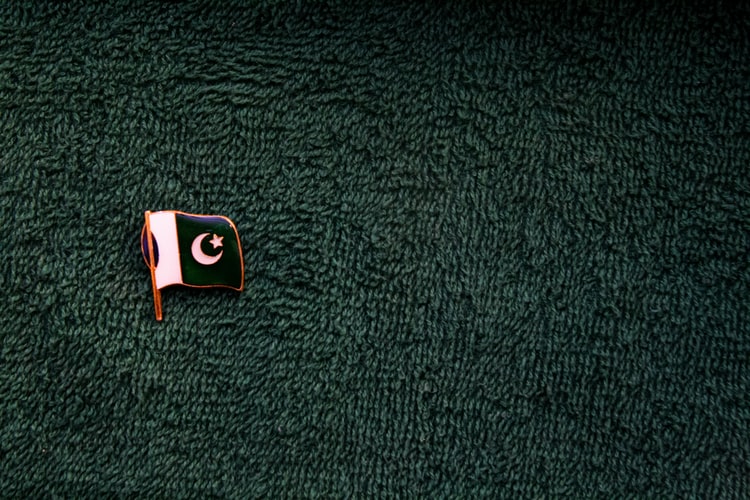 Which Months of The Year have 28 days?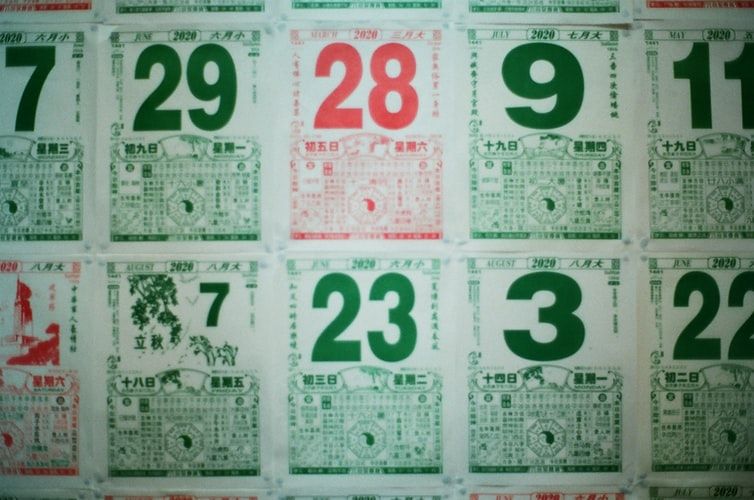 Which one of the following dramas did not star Sanam Saeed in it?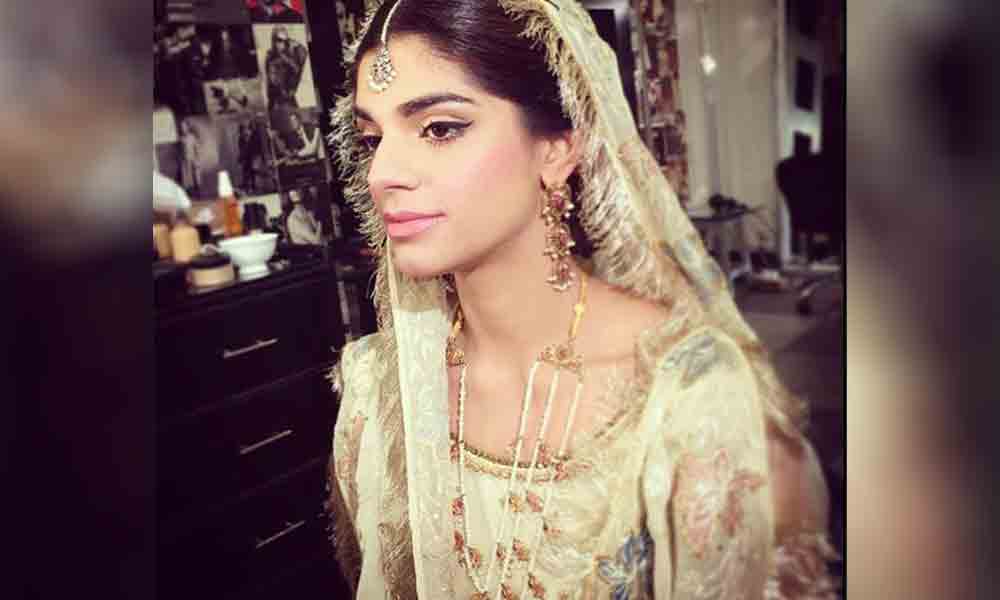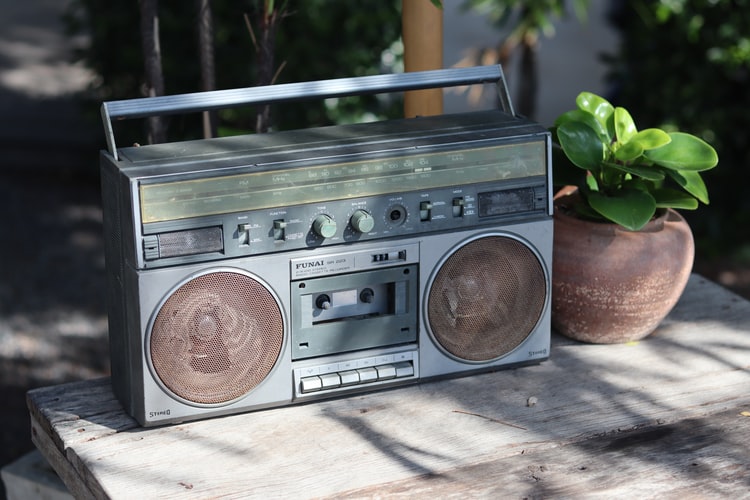 This Quiz Will Prove If You're A Random Knowledge Junkie
Whoops!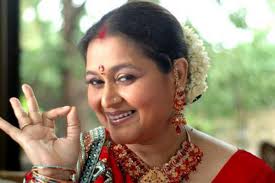 Looks like you're more of a Hansa Ben and need to earn more random knowledge
Whoaa!!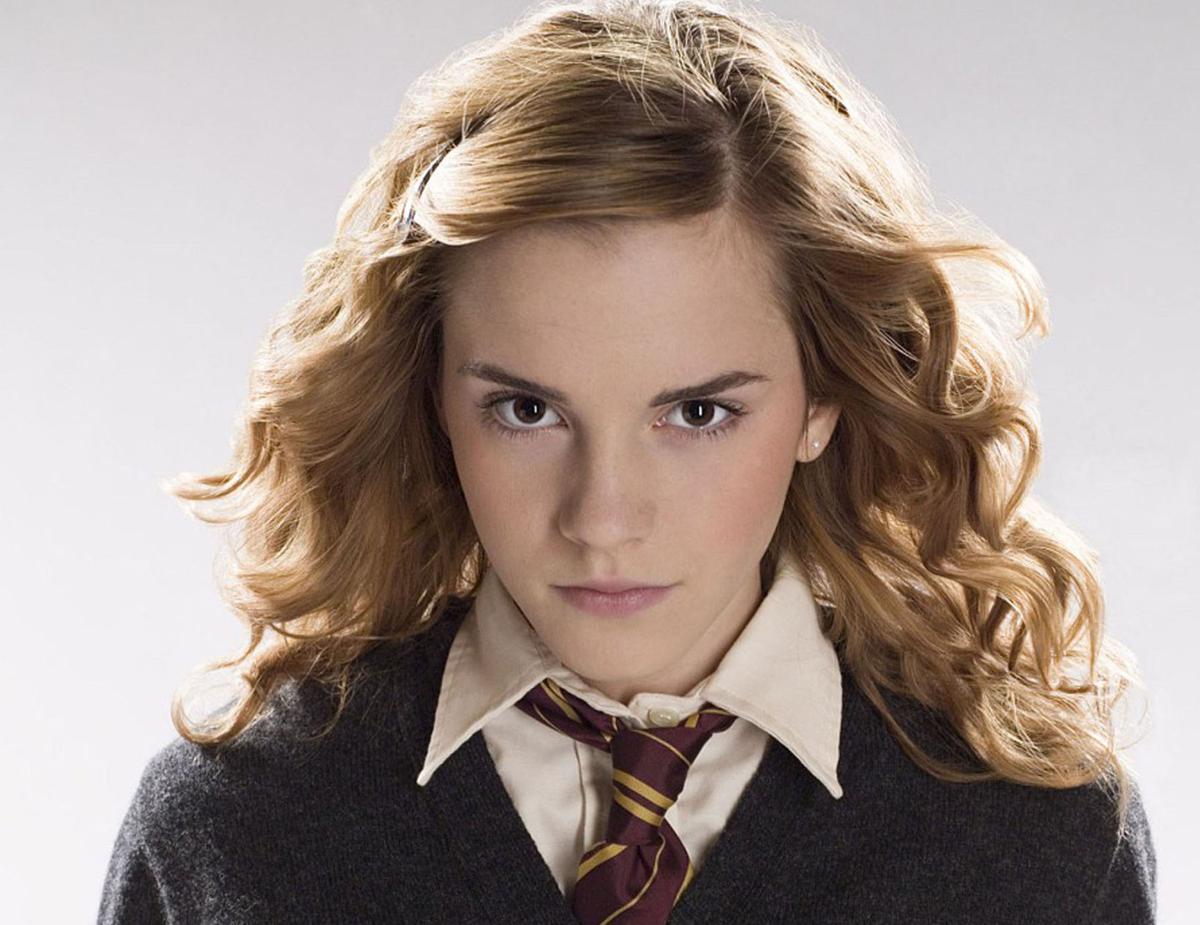 You have ample amount of random knowledge, you GENIUS!