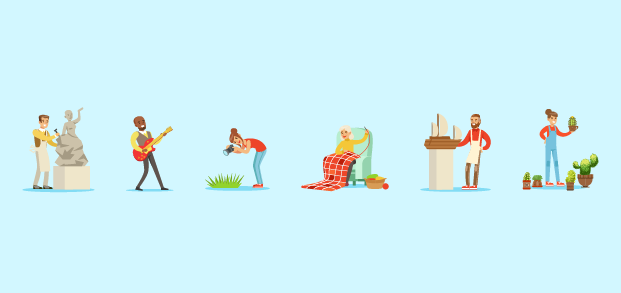 Happify
What do you like to do during your free time?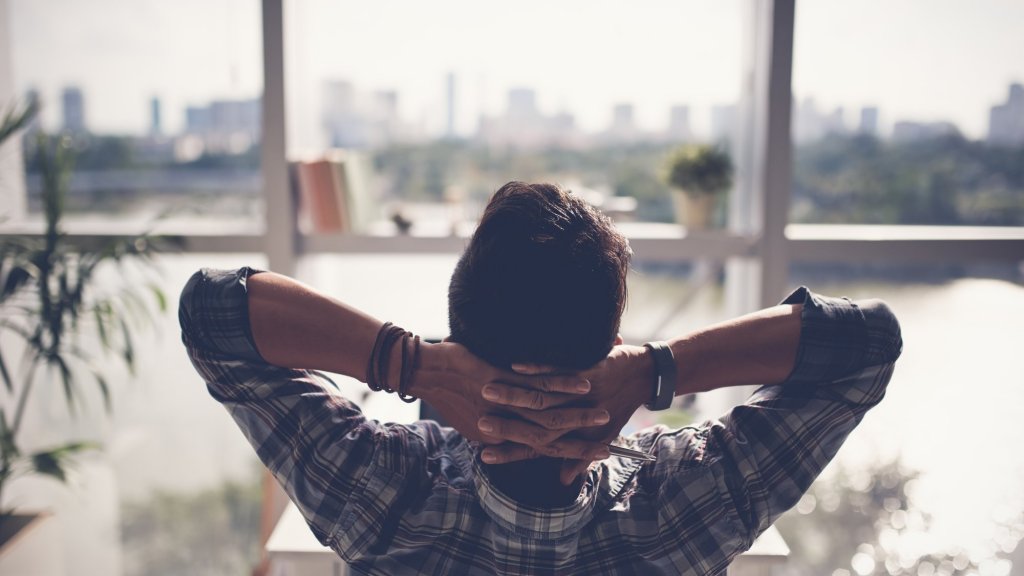 Inc. Magazine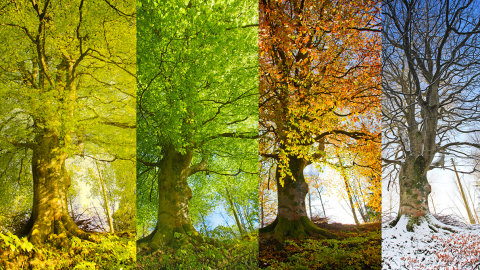 YouTube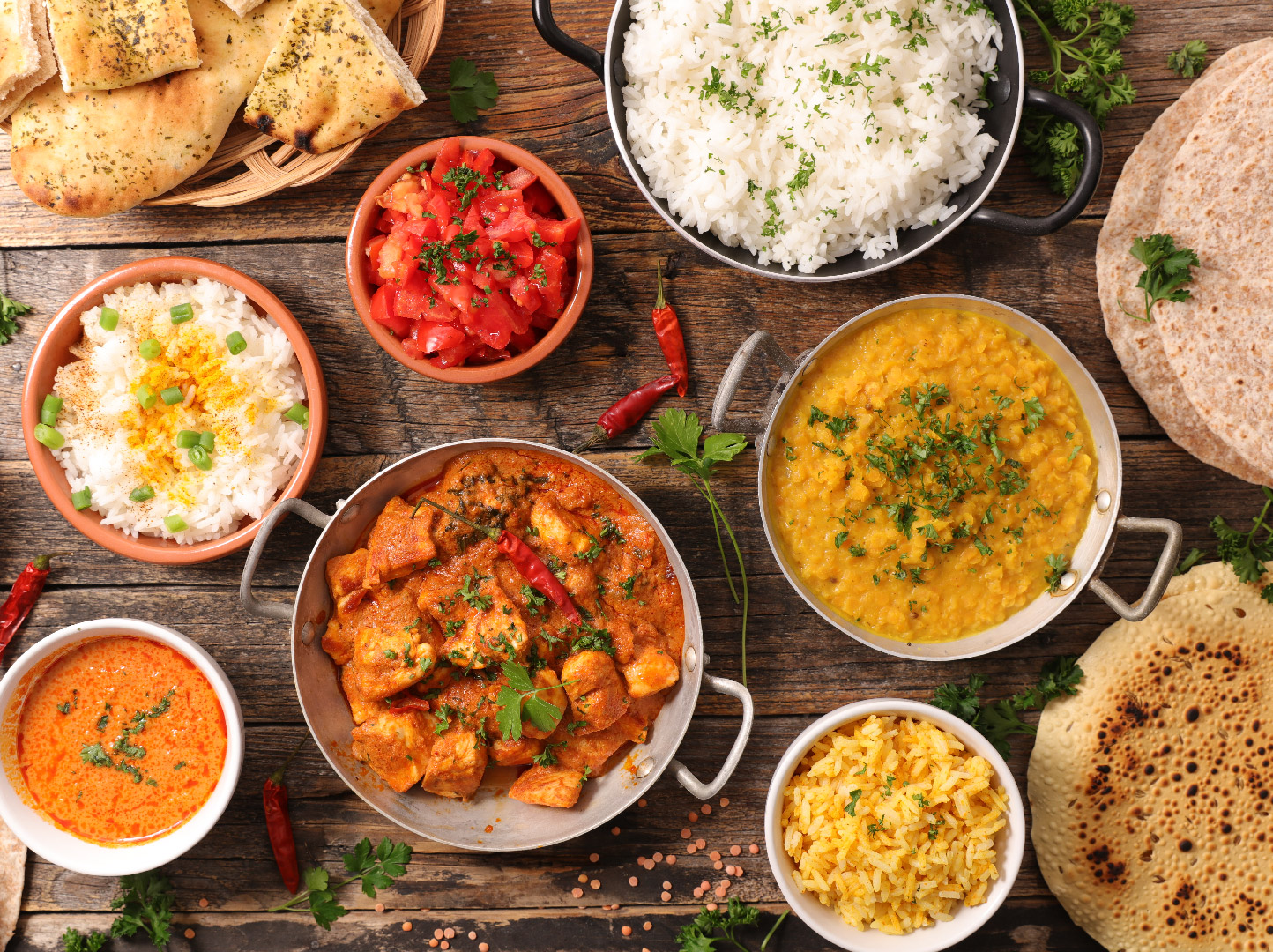 Utkal Today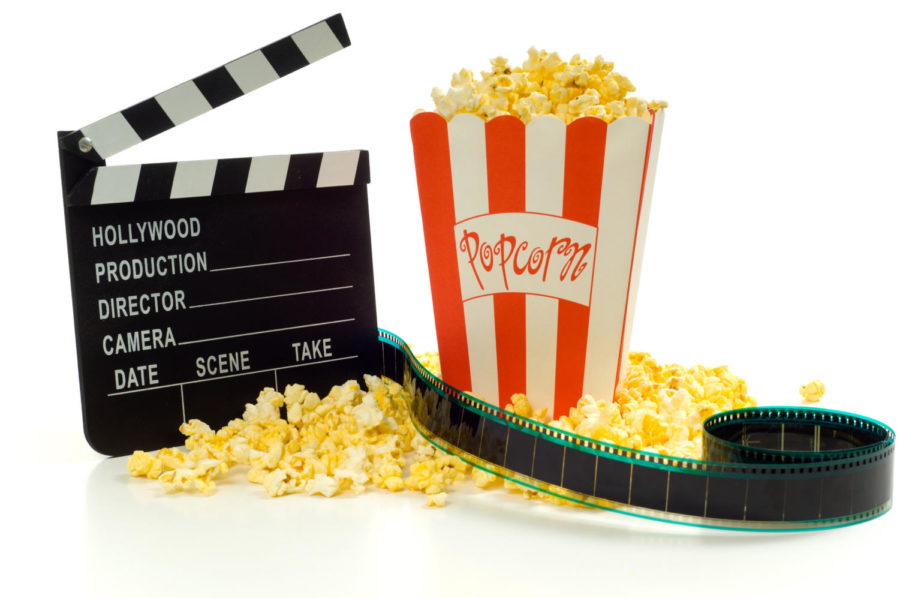 The Eagle Way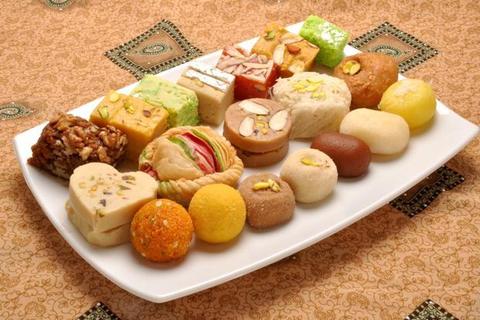 DrBake.pk
Where would you like to travel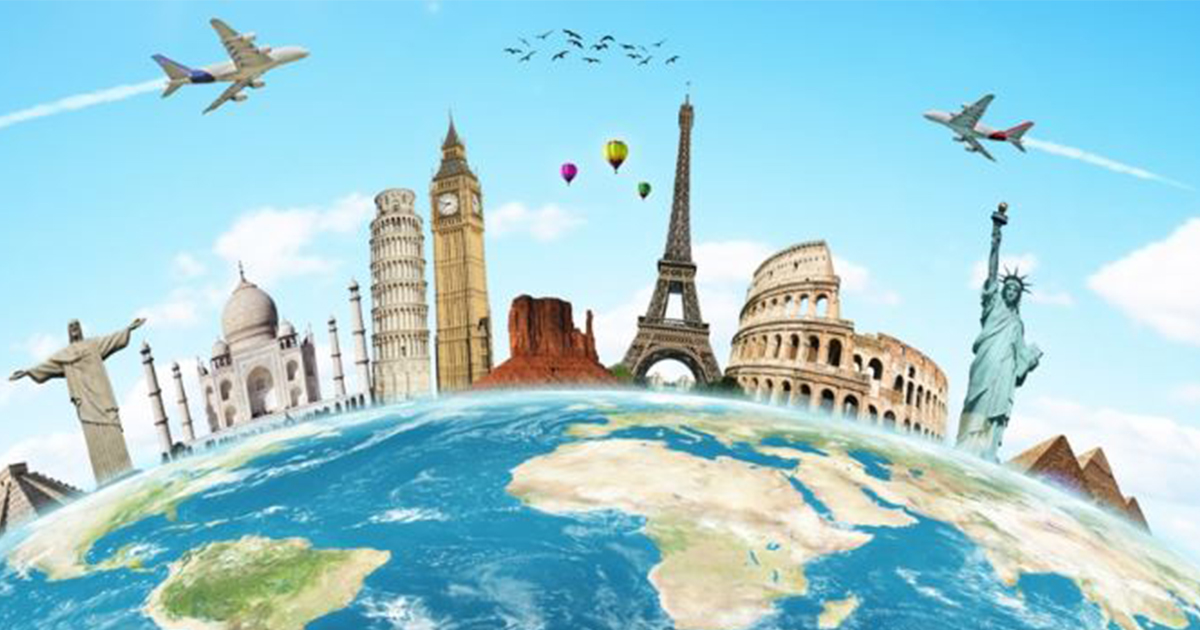 Crazy Egg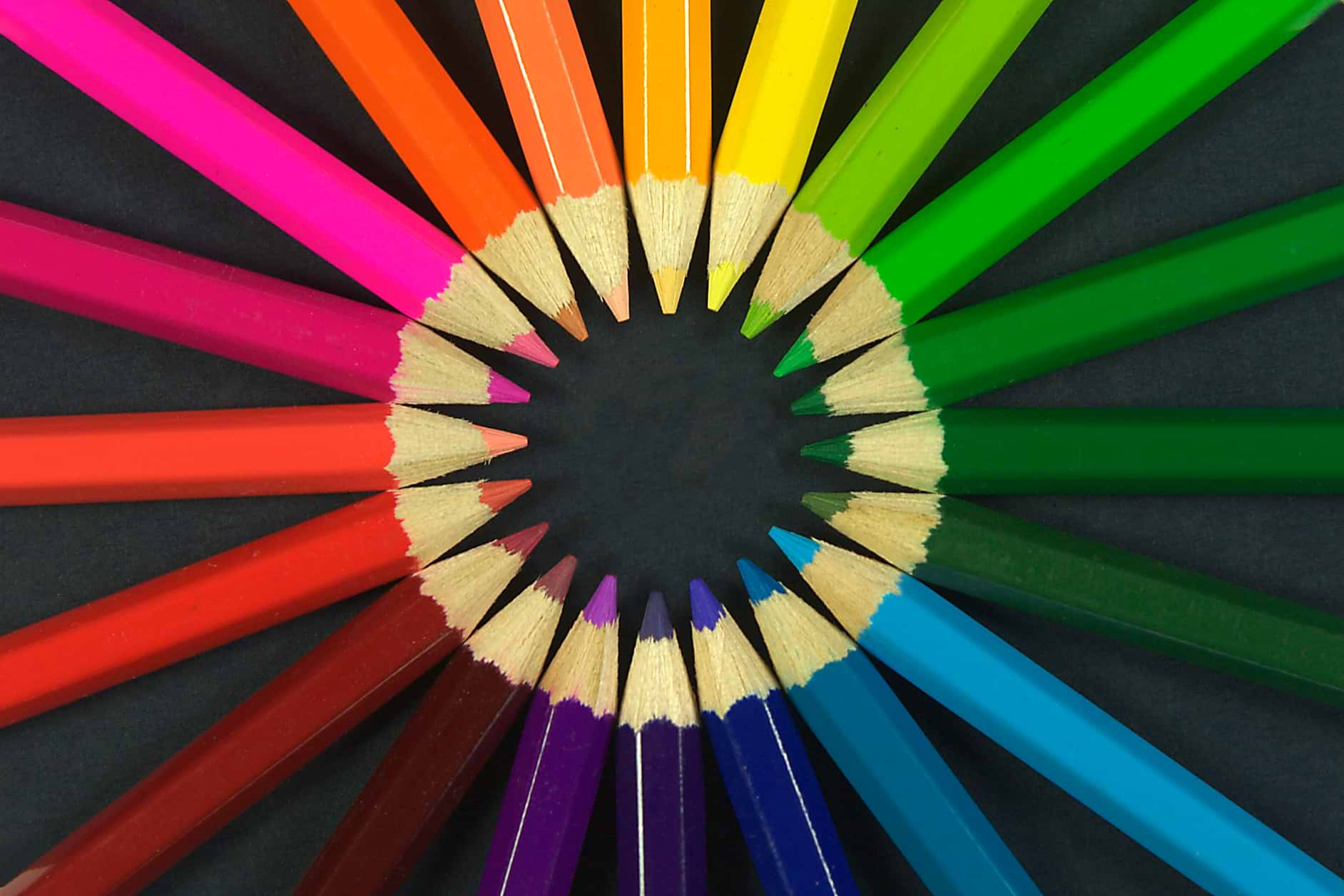 Wikipedia
Do you celebrate Christmas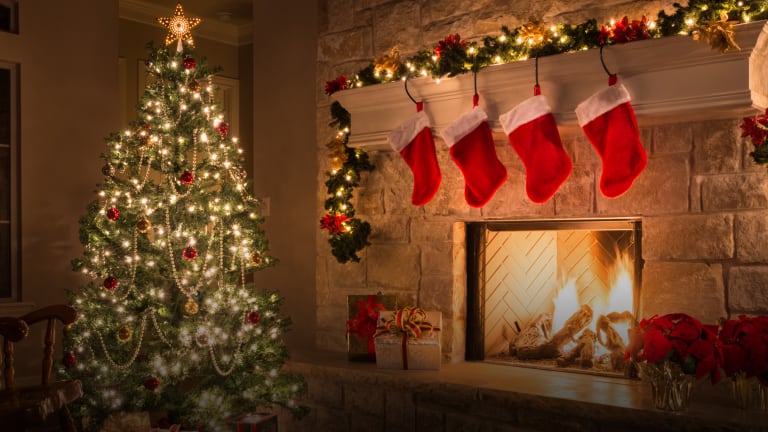 This Quiz Will Reveal Which Christmas Holiday Dessert Are You
Baked Alaska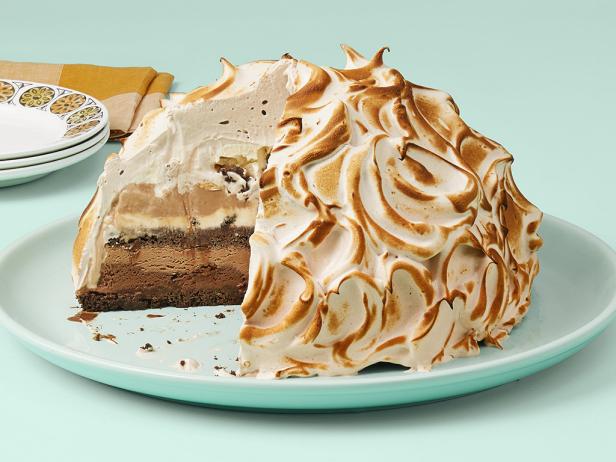 Baked Alaska is an incredible Christmas dessert. With cake, ice cream, and a light meringue topping, what's not to love?
Gingerbread Men Cookies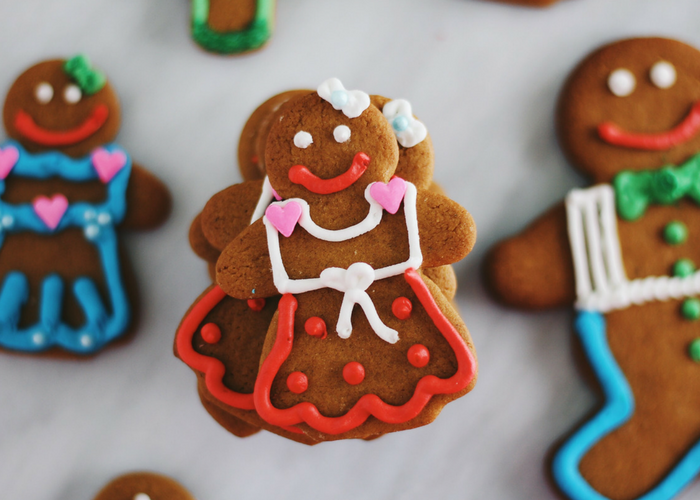 What would the Christmas holidays be without a cookie jar full of gingerbread men?
Christmas pudding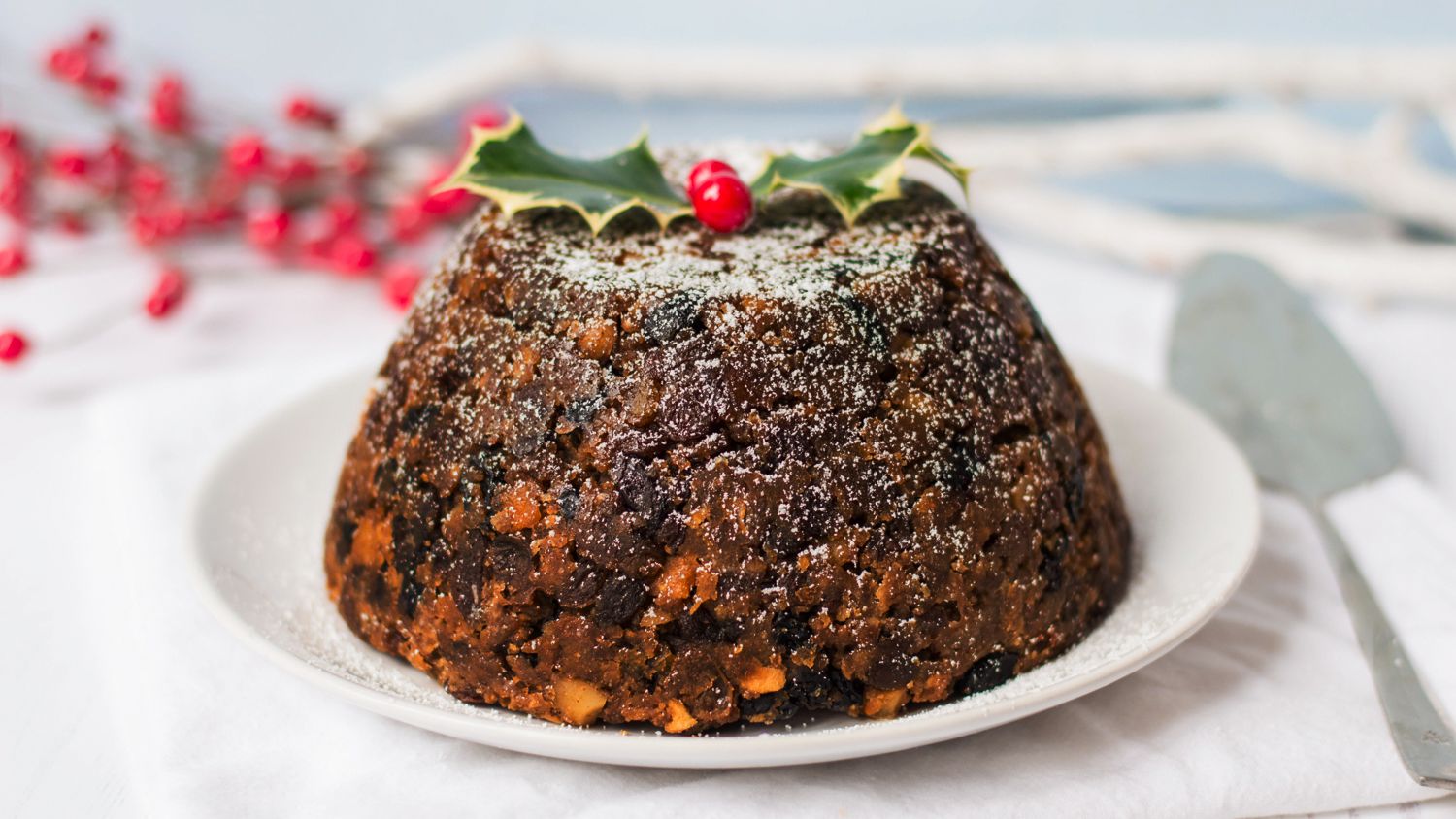 It's delicious. It's sweet and fruity, spicy and boozy, sturdy, generous, filling, and, in its own simple way.