A lot of fans in the country might and might not agree; however, with the start of the Australian tour, the countdown has begun for Misbah-ul-Haq. So, here is a look at why despite a three year contract the head coach cum chief selector has limited time left to produce the desired results.
Read: Takeaways From Misbah-ul-Haq's Press Conference In Australia
Has Already Had It His Way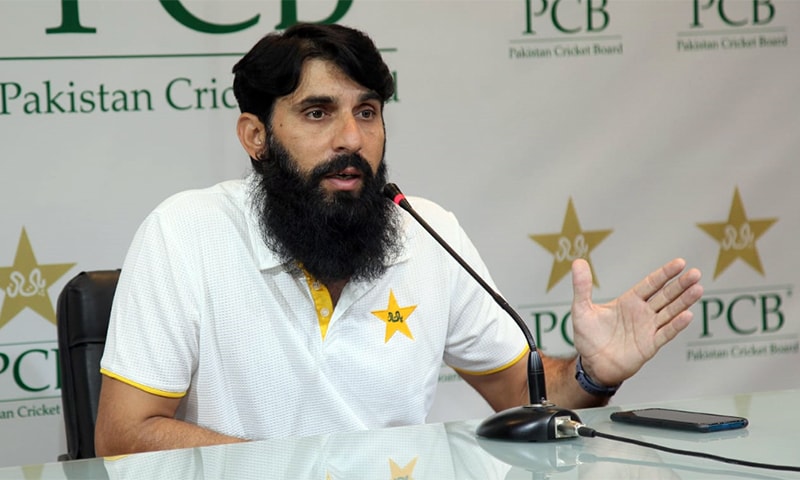 He has removed Sarfraz Ahmed from captaincy and has dropped other cricketers whom he wasn't happy with. He now also has a unit of his choice to lead the proceedings. Hence, Misbah-ul-Haq has already done things his way.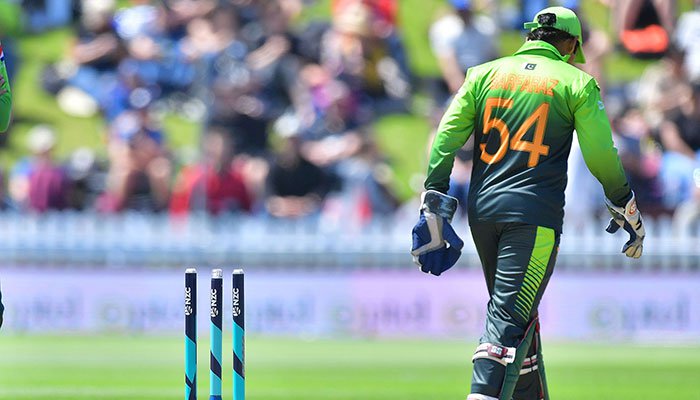 Therefore, if results don't come then there is no hiding for the former skipper and questions with regard to what else can he offer will be asked left, right and center. So, a couple of bad series from here and Misbah's three year contract will matter little and the 45 year old will have little choice but to let go of his prestigious role in Pakistan cricket.
Read: Why Pakistan's T20s In Australia Promise To Be Exciting And Why They Don't
Difficult Tours Ahead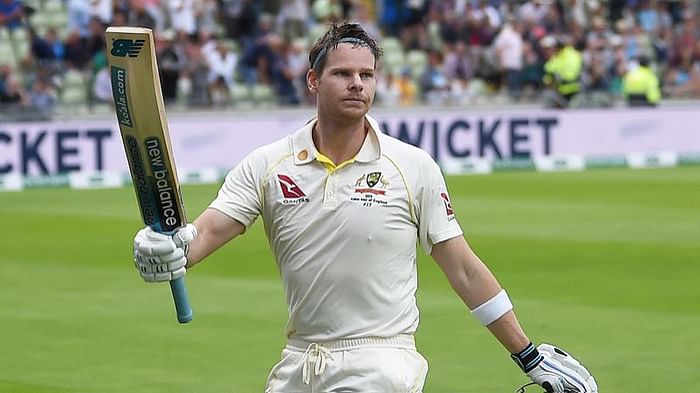 While we are all happy backing the green shirts; there is little hope for the national team during the on going tour to Australia. Therefore, the tour is likely to be a tough one and the sort that might leave Misbah and his men under massive pressure. The next series against Bangladesh (who are not push-overs anymore) then has to be a fruitful for Pakistan otherwise Misbah's tenure will most definitely end in a premature manner.
Read: Has Misbah-ul-Haq Hit The Panic Button Ahead Of The Australian Tour
For How Long Can The PCB Bear Pressure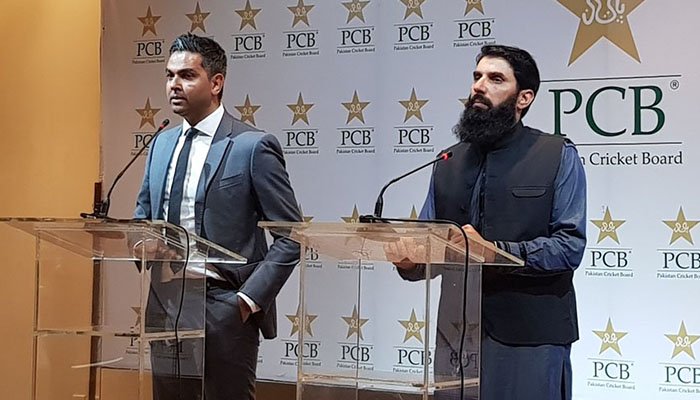 Pakistan Cricket Board (PCB) is under fire owing to their decision to allow Misbah a dual role in Pakistan cricket. From a practical perspective, for PCB to breathe easy again; they need some good results sooner rather than later. Thus, PCB might not be able to bear the pressure for too long and thus, it is understood that the bosses in the board will eventually, blame and replace Misbah if the current trend of disappointing performances doesn't end soon.
Have your say and let us know if you also agree that the countdown has begun for Misbah-ul-Haq!