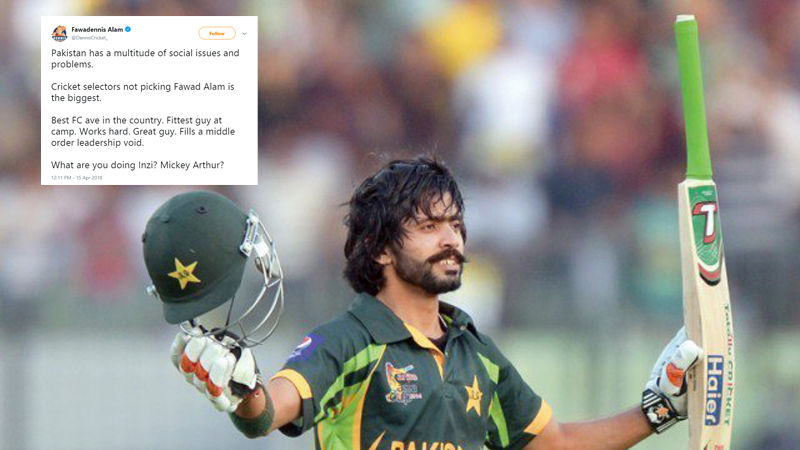 Pakistani selectors have come under massive media and public pressure following their decision to drop Fawad Alam from the Test squad that has been announced to tour Ireland and England. Here is a look at why dropping Fawad Alam has made way for massive criticism and why reactions have come out so strong in support of the left-handed batsman and why the selectors deserve the criticism that they are receiving at the moment.
Read: All The Things Disappointing About Pakistan's Squad To England!
3. Fans Seem to Have Had Enough

Fawad impressed the fans in the country particularly, through some wonderful performances in 2014. He was dropped because the think tank then believed that Alam lacked the ability to hit the ball big and because they seemed more interested in picking him for longer version of the game.
Read: Pakistani Cricket Team Likely To Have Fun Against The Big Three This Year
Consequently, in 2015 Alam was picked for a couple of Test tours or so and then dropped without any justification. Hence, the deserving batsman has been denied justice for a while now and with the Test side not doing well anyway, fans in the country seem to have had enough!
2. There Seemed No Question of Alam Being Dropped Again!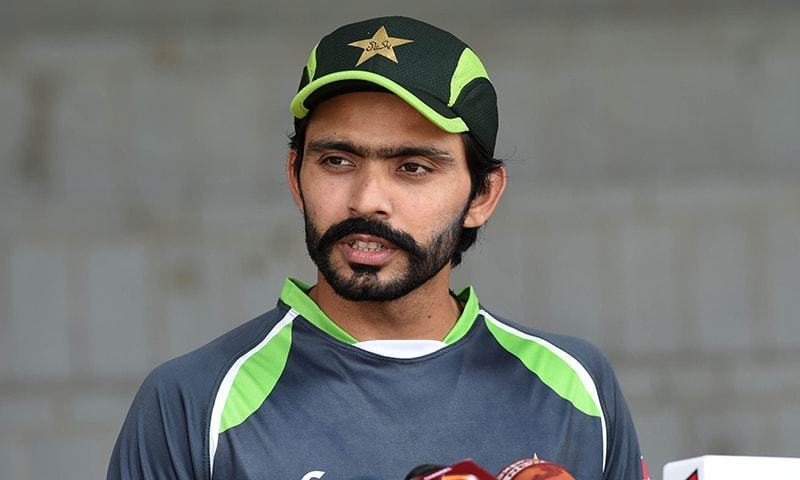 Following departure of the Mis-You pair it was pretty obvious that Fawad was going to be part of Pakistan's middle order against Sri Lanka, last year. However, he was dropped and the think tank preferred going in with a batting combination that failed to deliver during the disastrous campaign.
Read: 3 Pakistani Spinners Who Can Replace Yasir Shah For The Upcoming Tour To England
Thus, when Fawad was picked for the camp a head of the upcoming tour, it was just obvious that the selectors and the coaching staff have learnt their lessons. So, the news of him being ignored again has made way for frustration and anger among those who believe in merit and who feel a deserving player has been dropped and that Pakistan's interest has been compromised.
1. Imam's Selection Lacks Justification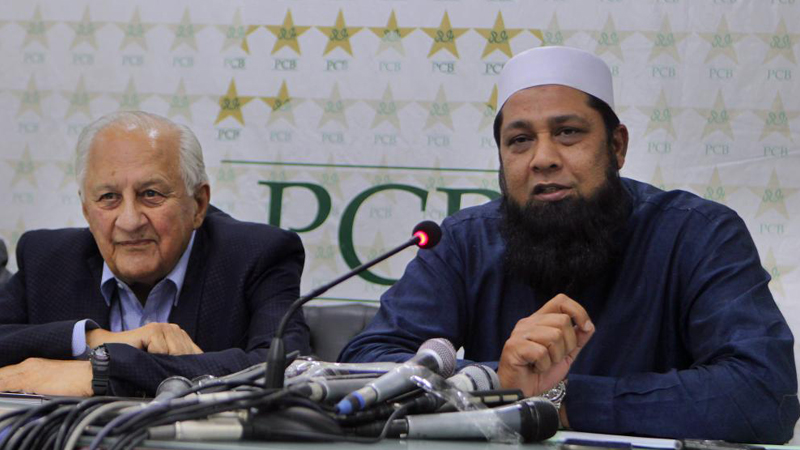 Inzi might and might not have been biased while making the decision to pick his nephew. Still, the fact remains that Imam is neither experienced enough nor seems better equipped to be preferred over some one like Fawad Alam. Moreover, minus Imam there are already three openers present in the squad that is due to play three Test matches only. Thus, selecting yet another opener makes little or no sense at all and decision most definitely lacks justification.
Read: 3 Pakistani Cricketers Who Deserve To Tour England In 2018