Here is a look at what Lahore Qalandars must do to ensure qualification to the next round during the Pakistan leg of PSL 4.
Read: Why Pakistan Leg Of PSL Holds Significance For PCB!
Stick With Their Bowling Attack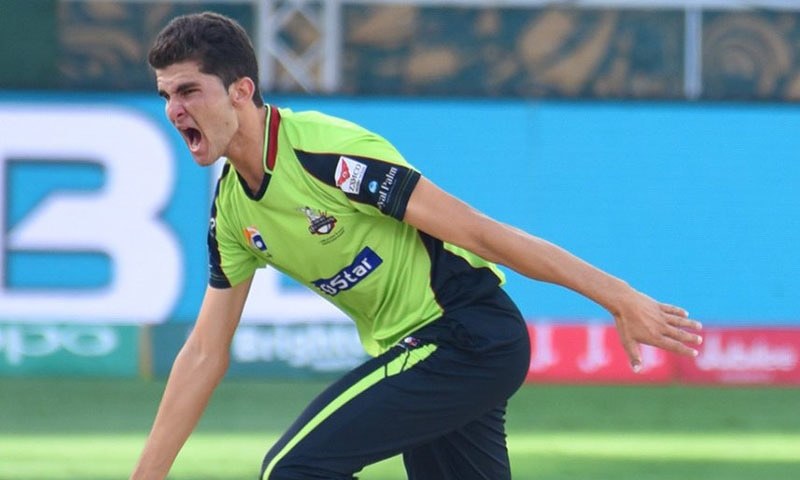 Shaheen Shah Afridi, Rahat Ali, Haris Rauf, and S Lamichhane have all impressed during the tournament. Hence, Qalandars must identify the bowling department as their strength and should not look to introduce too many changes there. They are better off keeping faith in the personnel who have done well and instead should worry about putting the batting line in order.
Read: Questions That Will Be Answered During Karachi Leg Of PSL 4
Let Sohail Akhtar Bat At The Top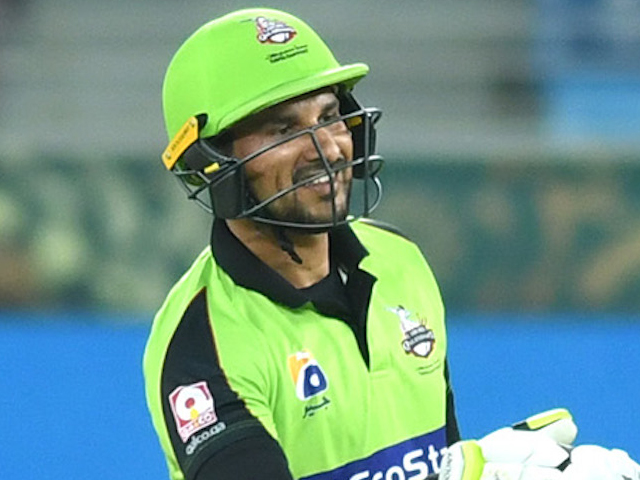 Sohail Akhtar had been doing well up the order before he was demoted to perhaps accommodate overseas cricketers. The move hasn't worked and Qalandars then should not waste any more time and allow Sohail Akhtar to open again with Fakhar Zaman.
Read: Key Pakistani Cricketers Who Have Lost Form Before The World Cup
Utilize Salman Butt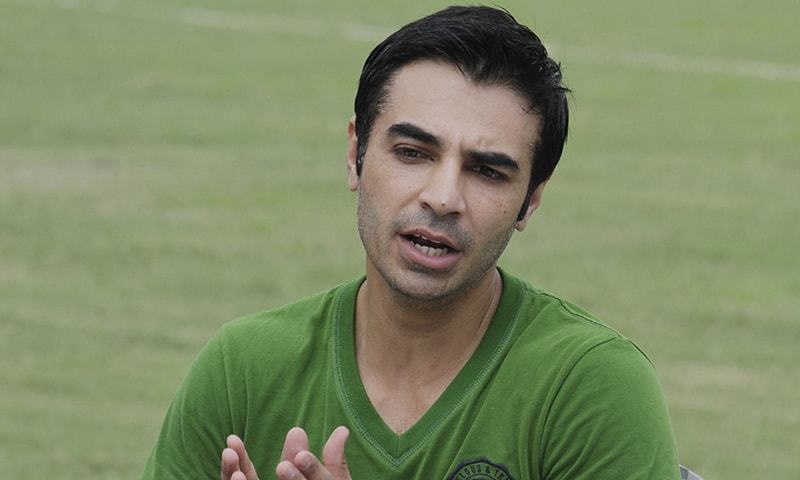 Fakhar Zaman's captaincy has been pretty poor this far. Thus, Qalandars should bring in Salman Butt to assist Fakhar in the middle on one hand and to provide stability to a feeble batting order at the top on the other. Ever since his return to cricket, Butt has done well in Pakistan. Therefore, his failure in UAE conditions shouldn't matter to the Qalandar's management.
Read: Why Multan Sultans Were Bound To Be Knocked Out Of PSL 4!
Utilize Haris Sohail The Spinner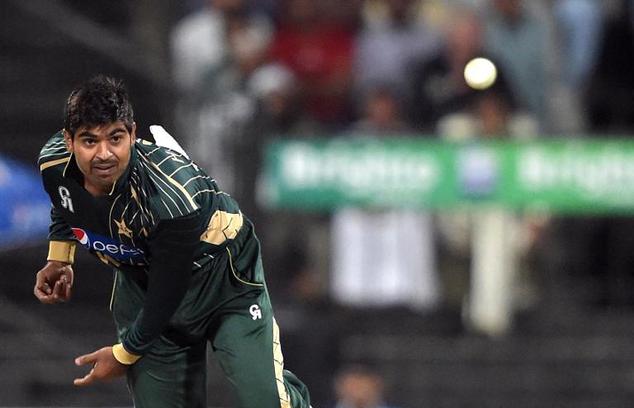 The fifth bowler has been a bit of an issue for the Qalandars. It is just surprising that the franchise hasn't tried Haris Sohail for an over or two. The franchise for sure has missed a trick by not giving an opportunity to the left-arm part-time spinner who has done well with the ball as well while representing Pakistan and who is pretty capable of maintaining a good economy rate.