This quiz will reveal if you're an early bird or a night owl. All you have to do is answer these few questions to find out!
What time would you get up if you were entirely free to plan your own day?
How dependent are you on being woken up by an alarm clock?
How alert do you feel during the first half-hour after having woken in the morning?
How is your appetite during the first half-hour after having woken in the morning?
How well would you perform one hour's worth of physical exercise between 7 a.m. and 8 a.m.?
When do you feel tired and in need of sleep?
Which one of the four testing times would you choose to take a two-hour test?
If you went to bed at 11 p.m., how tired would you be?
At what time of the day do you think that you reach your "feeling best" peak?
Do you think you are a "morning" or an "evening" type of person?
We'll Guess If You're More Of A Night Owl Or An Early Bird If You Answer These 10 Questions
Early Bird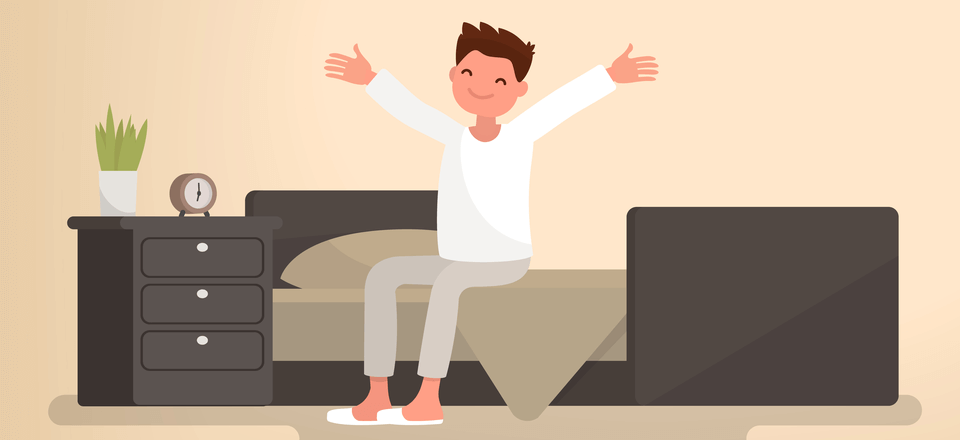 You're definitely an early bird! You like to have a head start on your day and prefer some alone time before the madness of the day begins. You're probably a good planner and known for your meticulous ways.
Night Owl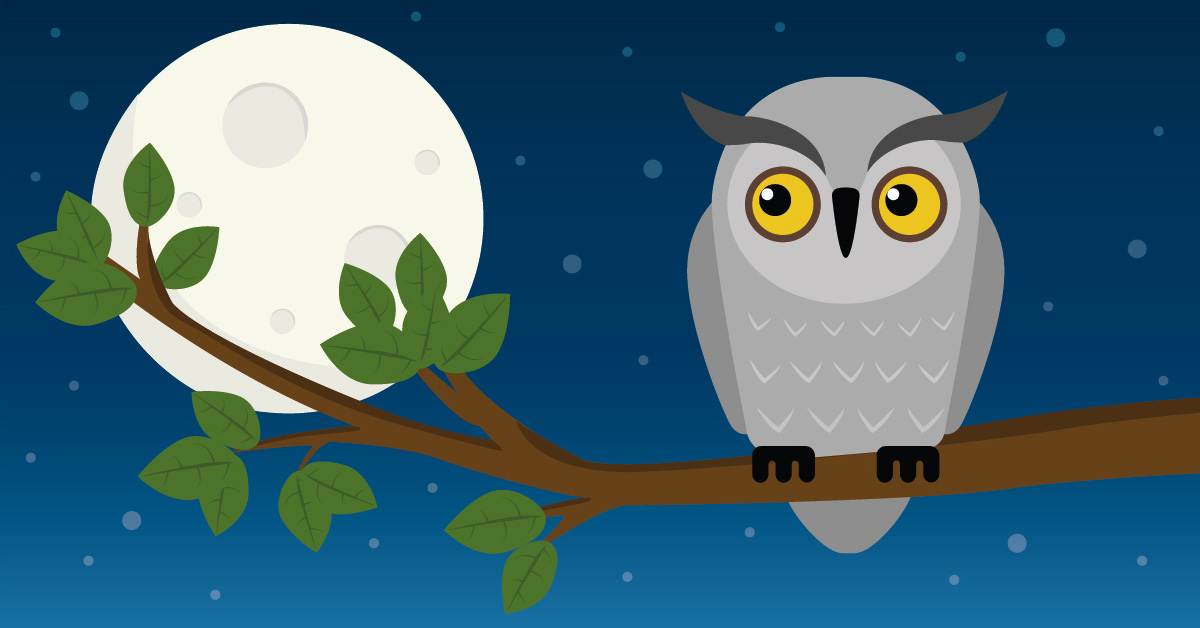 You revel in the stillness of night-time and prefer delaying your sleep for as long as possible. You might not always make it to early morning engagements on time but make-up for this lack of discipline by working through the night.
Take Quiz: Answer These 10 Questions And We Will Reveal Which Flower Describes You The Most