It's pollen season!!! This fun quiz will reveal which flower describes your personality the most. Solve the quiz to find out NOW!!!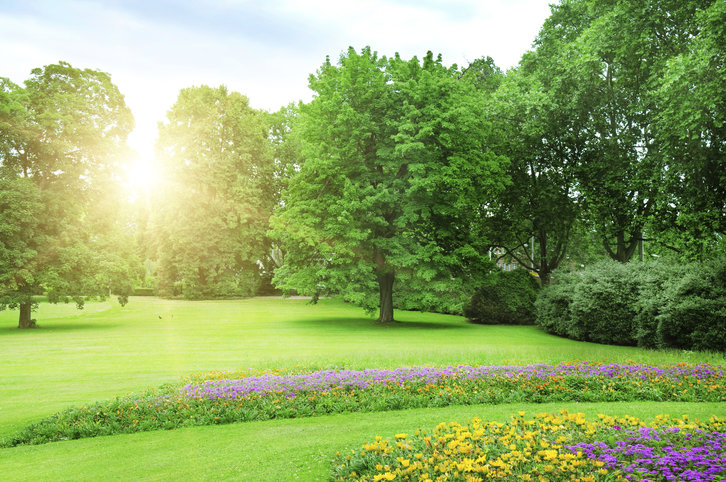 British Council
Do you water the plants in your garden?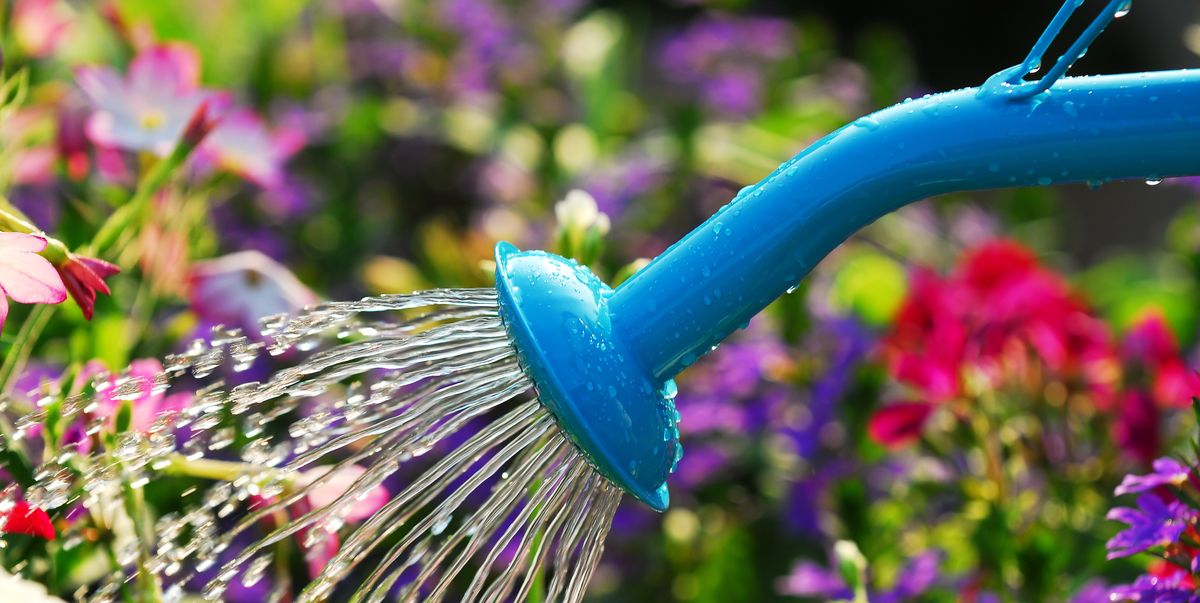 Good HouseKeeping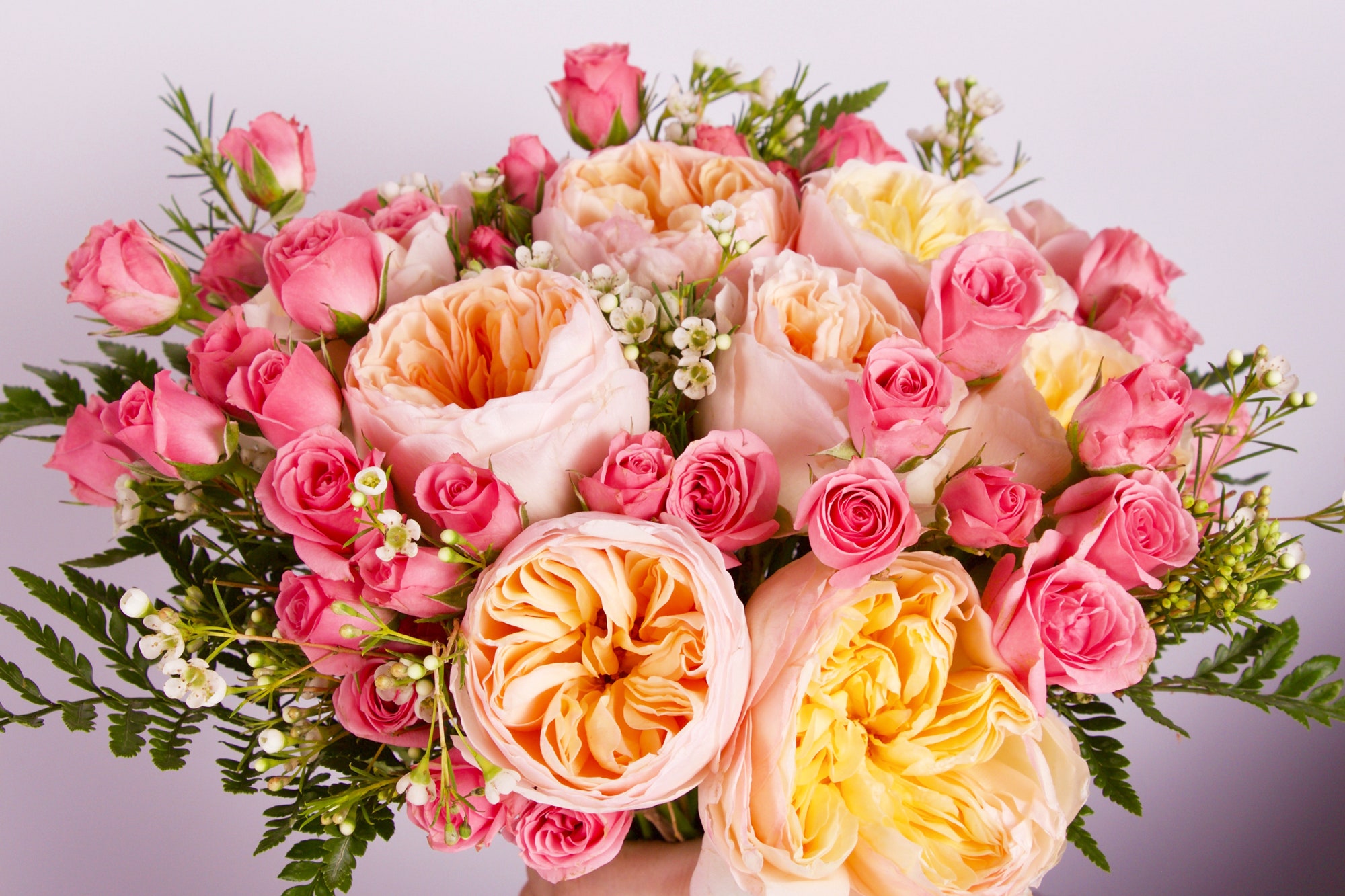 Vogue
If your friend steps on a flower. What would you do?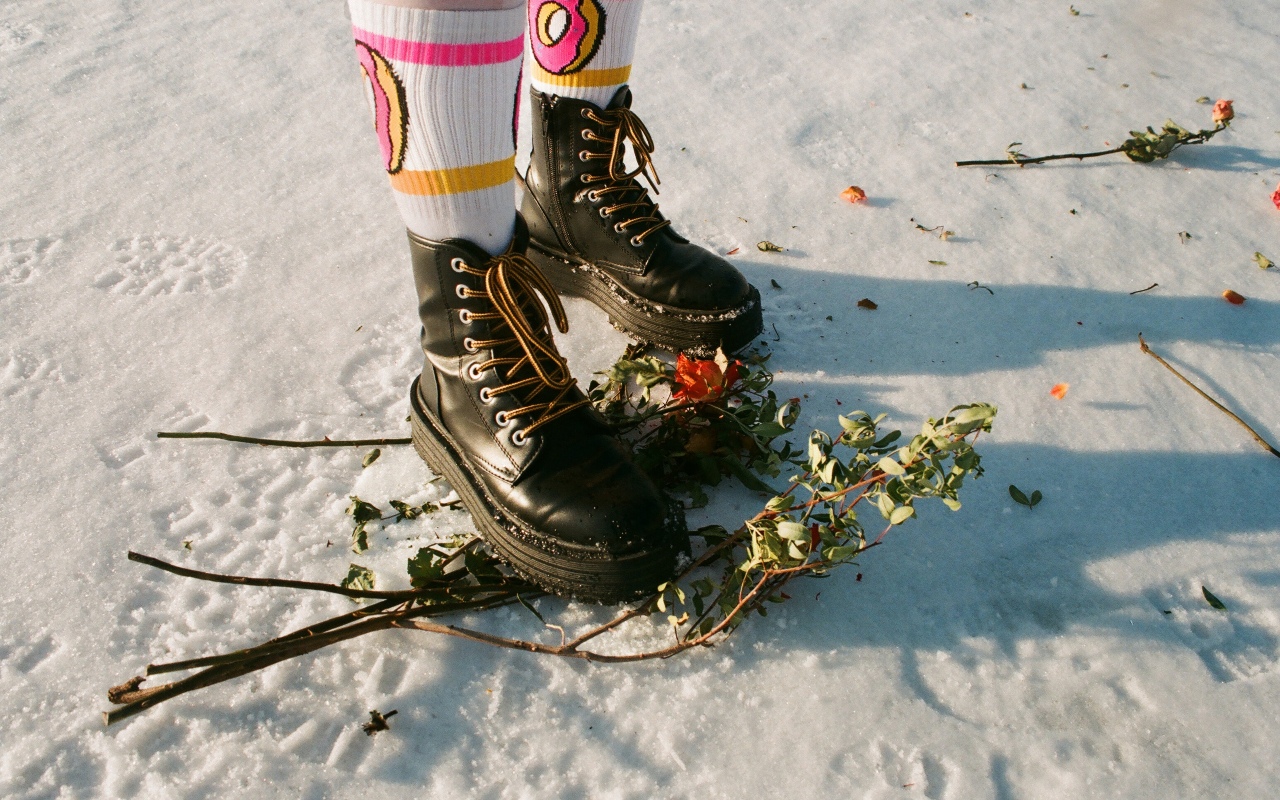 Pexels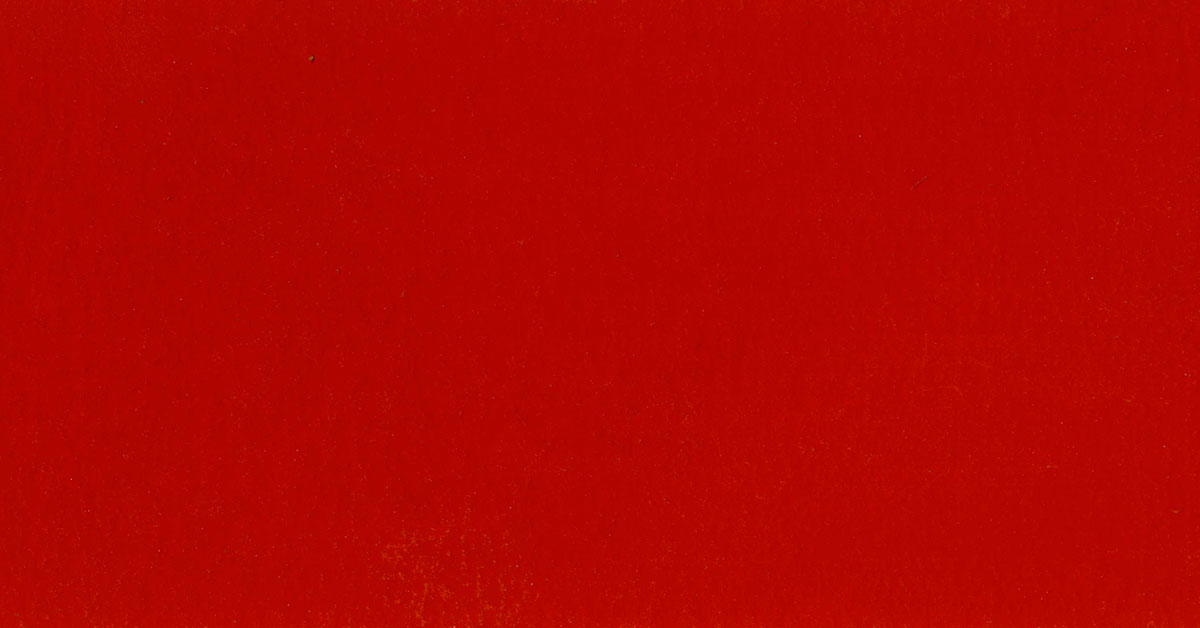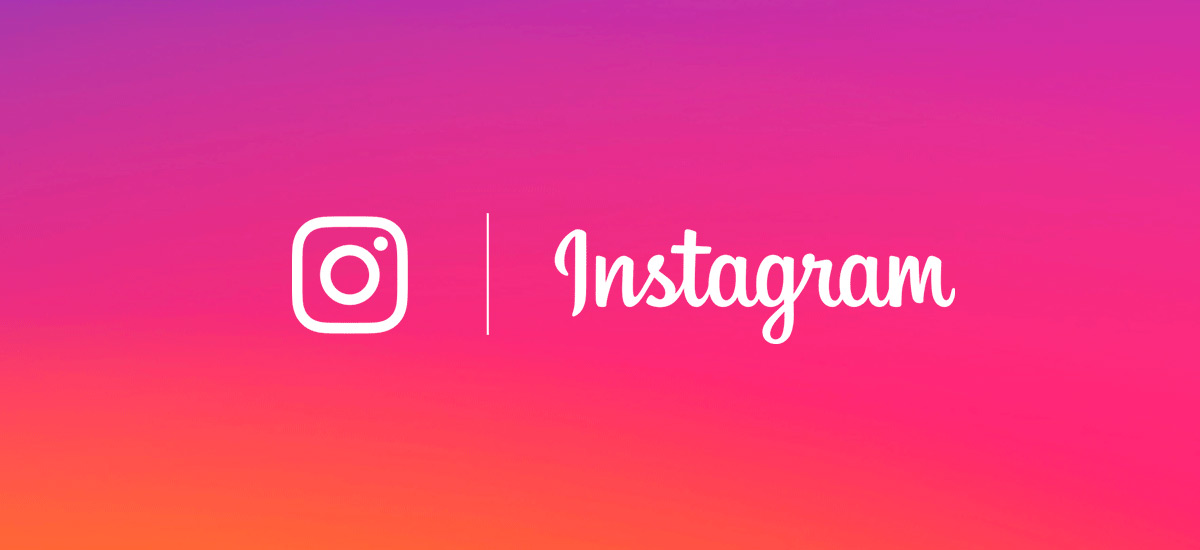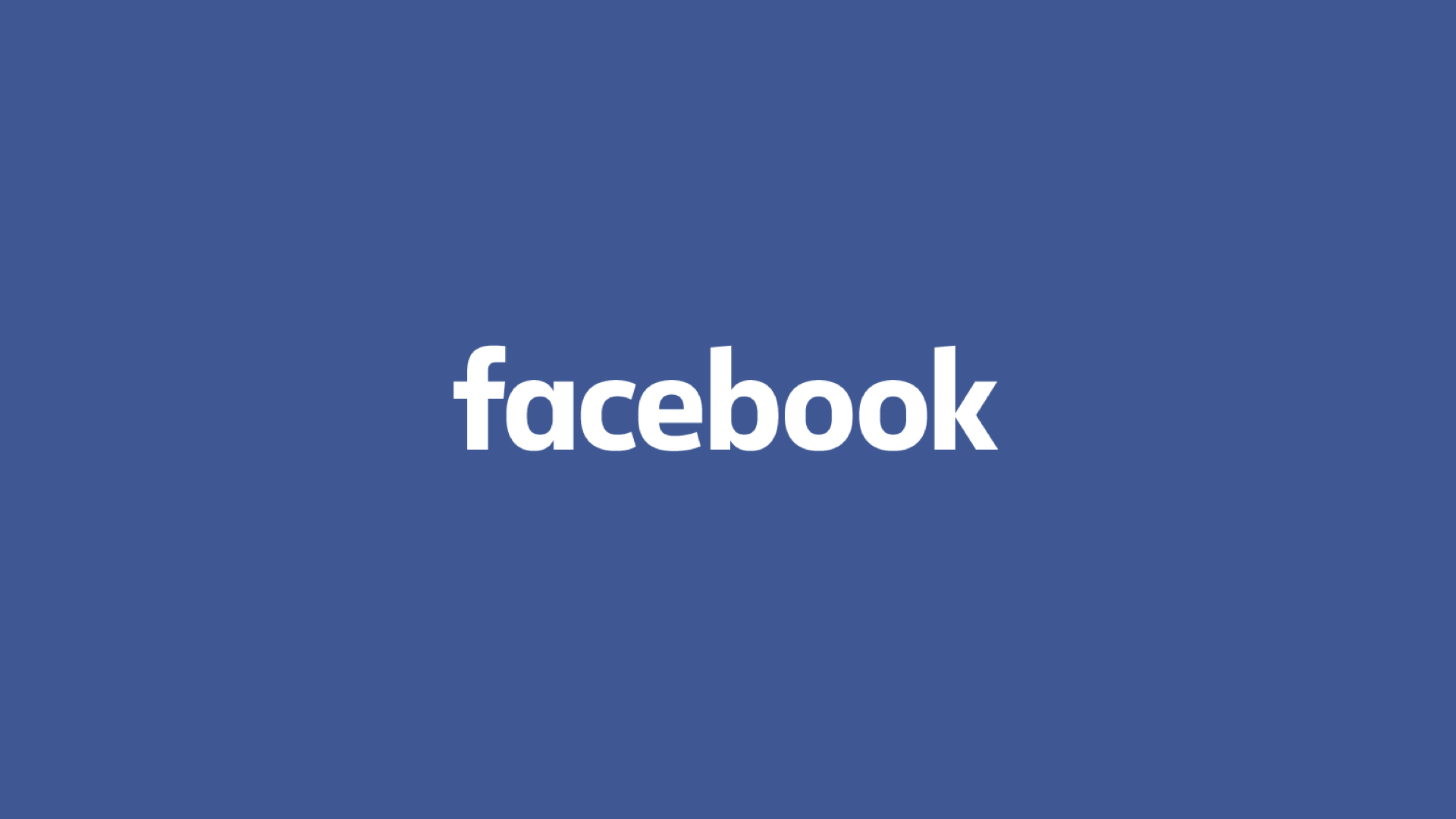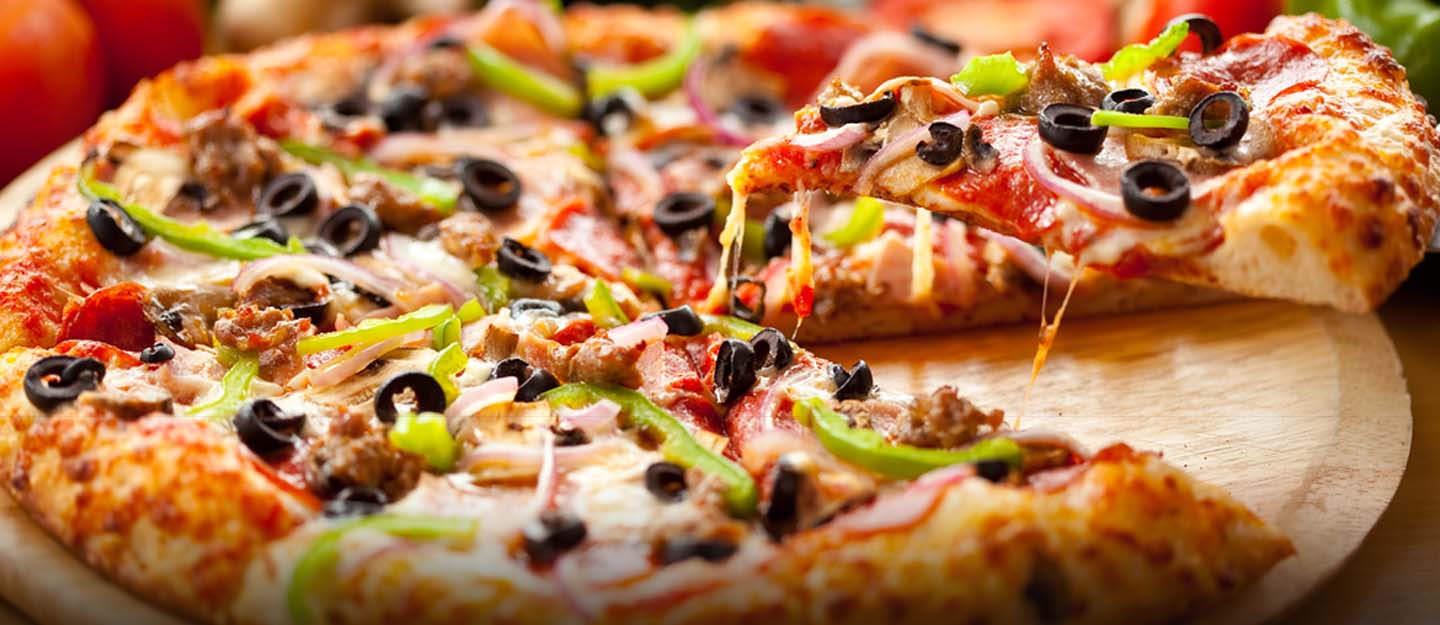 Describe yourself in one word.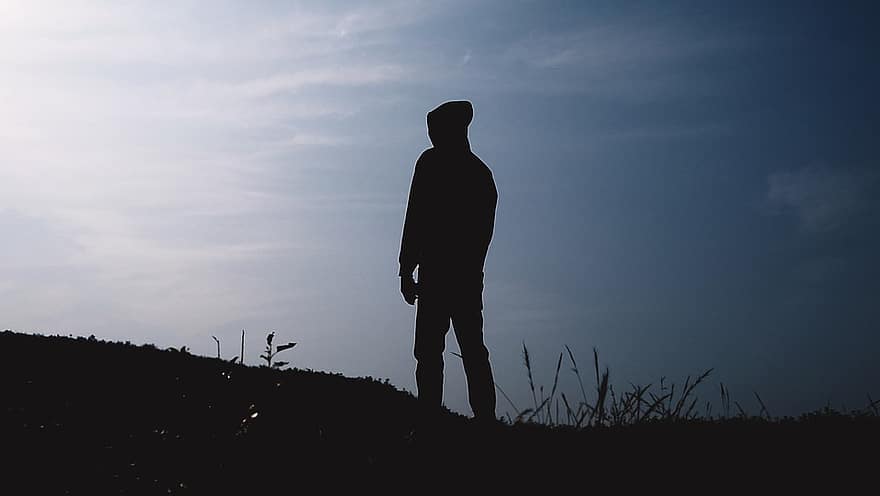 What's your favorite season?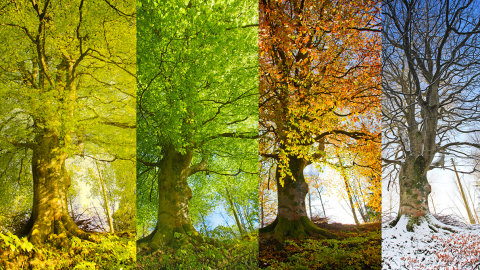 What's your least favorite color?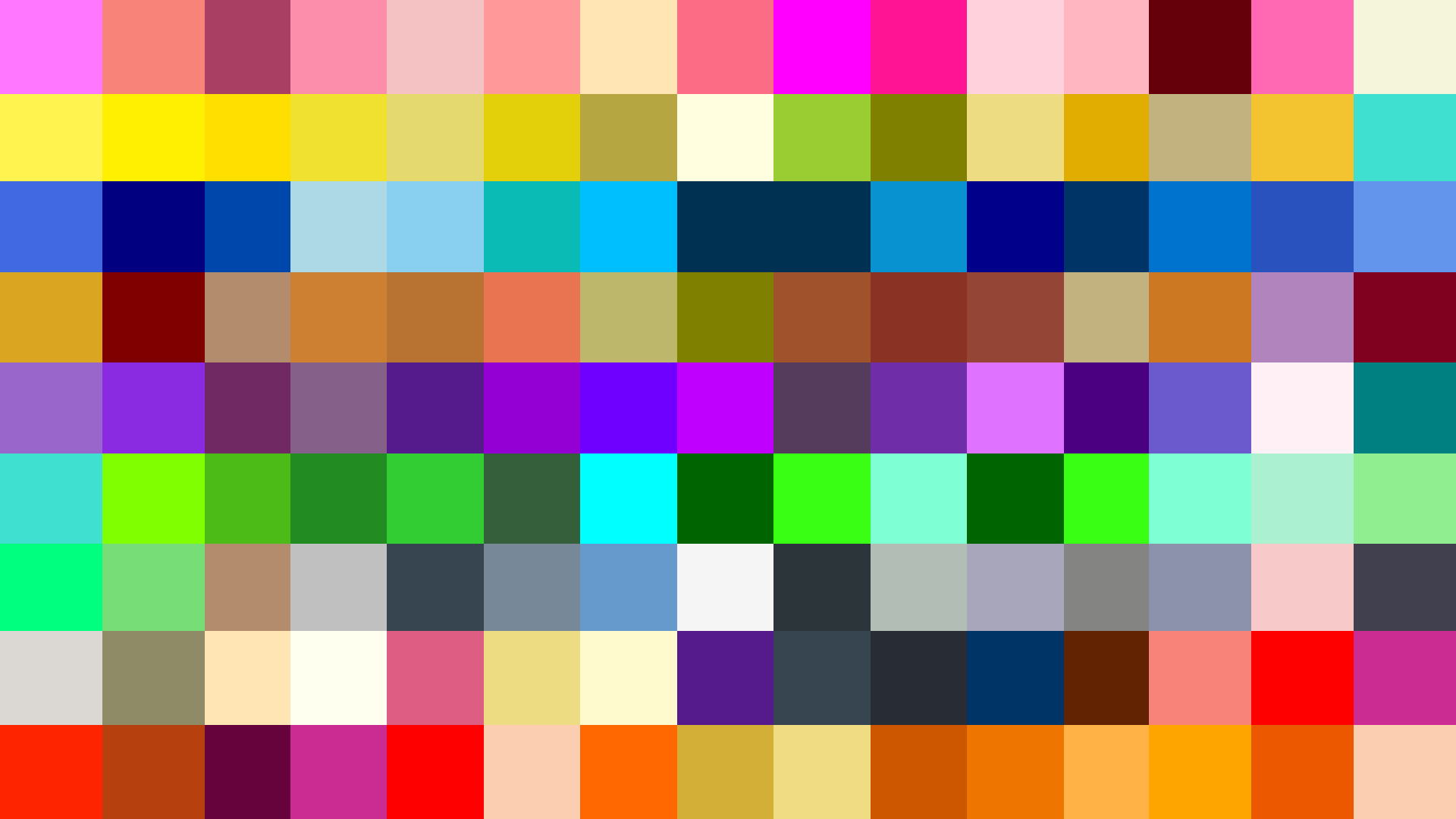 Answer These 10 Questions And We Will Reveal Which Flower Describes You The Most
Rose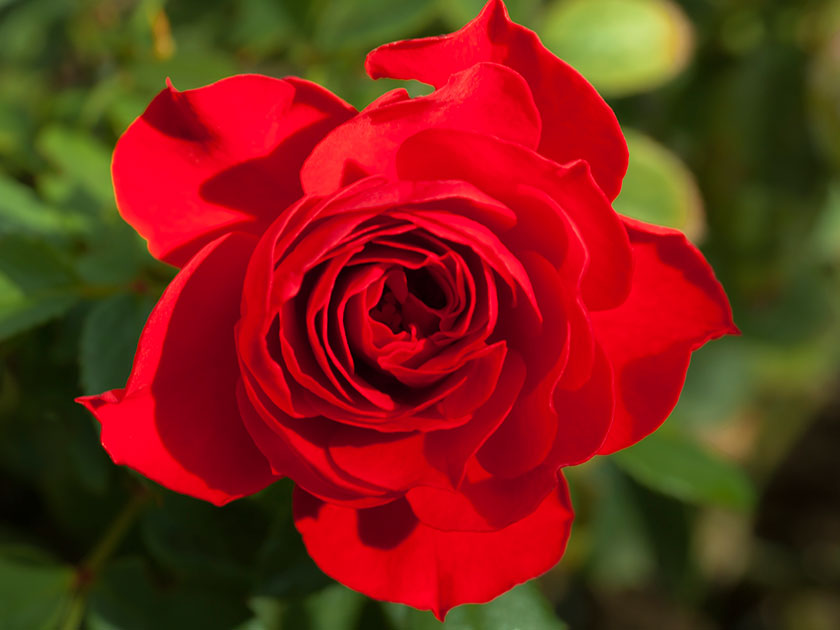 You're full of energy and spread happiness wherever you go. you automatically become the center of attraction
Lily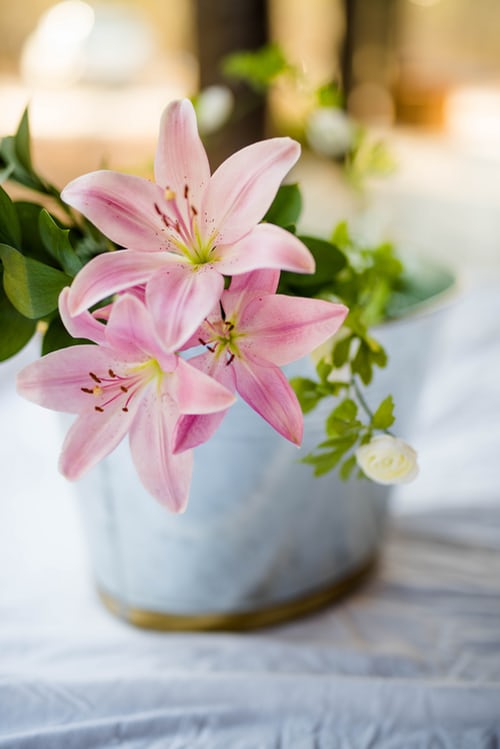 You're calm and poised. you don't like to impose yourself on others but you make sense most of the times
Take Quiz: Answer These 10 Questions To Find Out Your Spirit Animal