Former Cricket captain, Wasim Akram set his foot down and heaped Naseebo Lal with praises following incessant hate on social media for her performance in PSL 6 Anthem, "Groove Mera."
The song was released on 6th of February and since then Naseebo Lal has been on the receiving end of harsh criticism from Pakistanis. From calling it the worst song ever to commenting on her pronunciations of the word 'Crowd,' people have mocked her through and through.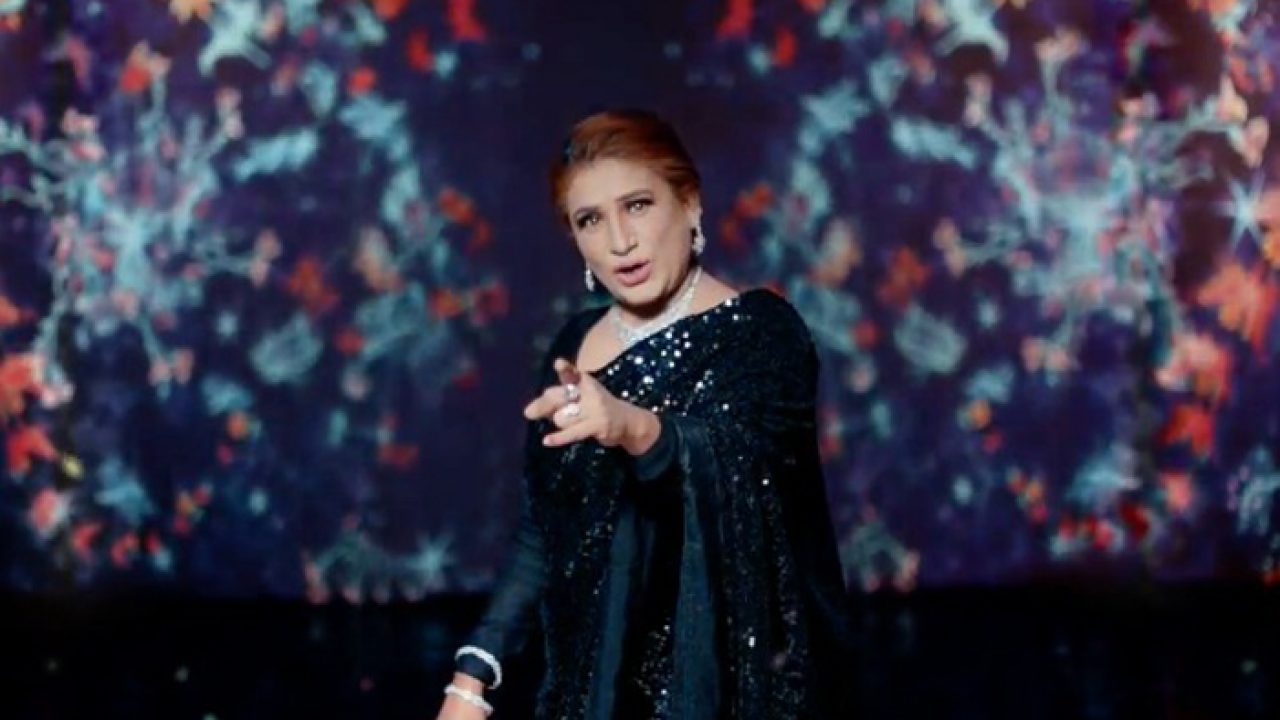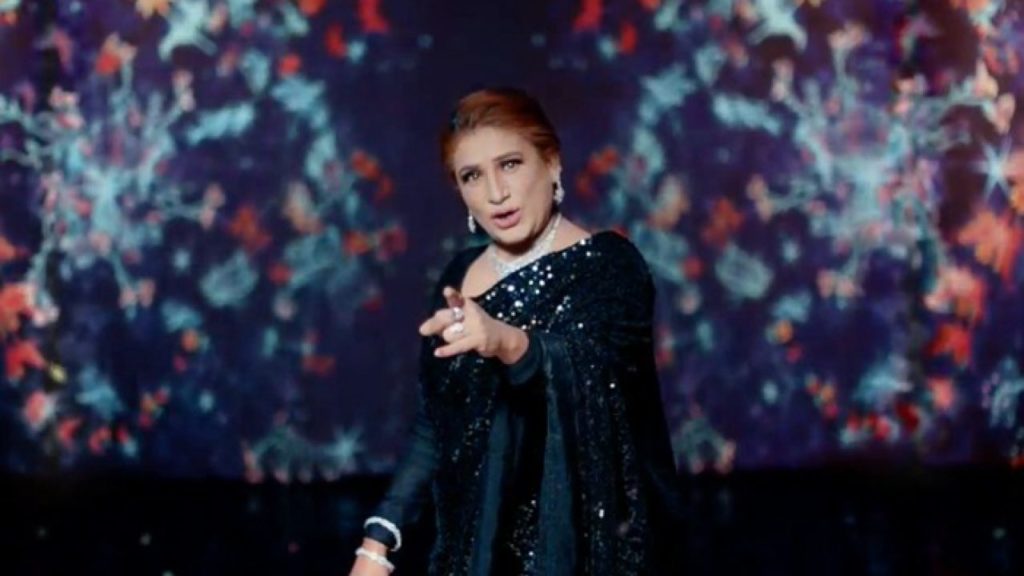 Also Read: 5 Things I Loved About The PSL Anthem 2021 & 3 Things That Could Have Been Better
Akram decided to lift up her spirits amidst all the backlash. He informed his fans on the microblogging site that he had a chat with the singer. The 54-year-old told that he's asked Naseebo Lal "to bring the 'Groove' back into the stumps."
Pumping her pump, the International Sports commentator said, "What a performance! Loving the anthem!!!!"
And tbh, this is legit the sweetest thing ever. Picking on someone is so easy; it takes real guts in going out of one's way to help another person out. To actually praise someone and appreciate their efforts is huge!
Recently, a video of Naseebo Lal surfaced on the internet where she was seen having a meltdown after learning of the hate that she was getting for Groove Mera. The singer told during the interview that she's never been given a chance to sing an anthem; and how this is a moment of pride for her. She also told that she did this out of her love for the country.
In the video, Lal can be seen struggling to spell out the words Groove Mera. She doesn't shy away from admitting that she can't even pronounce the words properly but is ecstatic that she at least got a chance!
So let's just give the artist some credit, please? Look at the hard work she's put in to make the song the success that it is. Had it not been for Lal's powerful vocals, the song couldn't be the magic that it now is.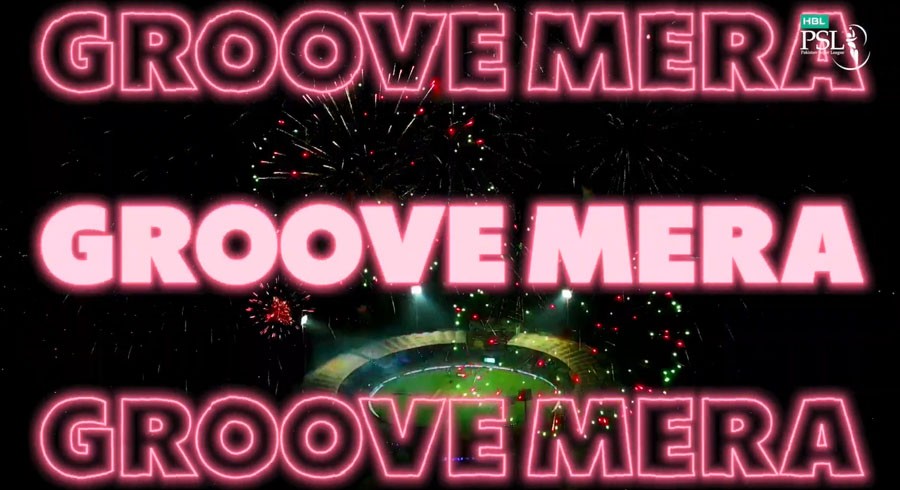 Did you like the way Wasim Akram supported Naseebo Lal? Let us know in the comments.