Pretty confused by the hate that PSL Anthem 2021 is getting from every quarter. Other than a few missed spots, the song is quite a vibe, for me, at least. To each their own, I know, so here's a list of things that worked for me and things that could have been slightly better in Groove Mera.
1. Outfits
Tbh, the outfits of all the performers were so on point. They went so well with the overall feel of the song-vibrant and artistic. I particularly loved the Young Stunners' creative, bright-colored suits, went quite well with the props and set. They added this dash of colors to their pastel-y background. A big Thumbs up!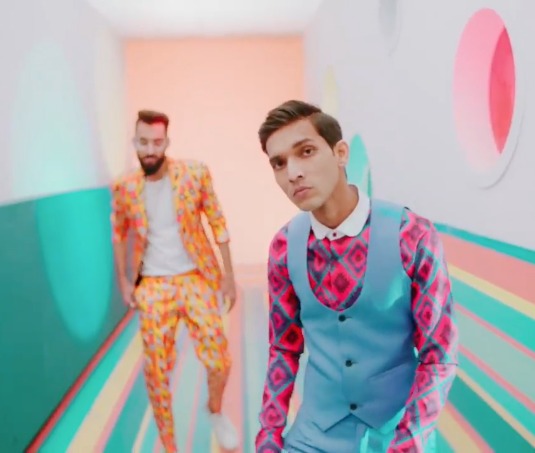 2. Aima Baig's SWAG
Yes, Aima Baig looked a little out of place in the song, but despite that, her swag was just flawless. The way she effortlessly moved in the song, quite literally made us all want to groove with her.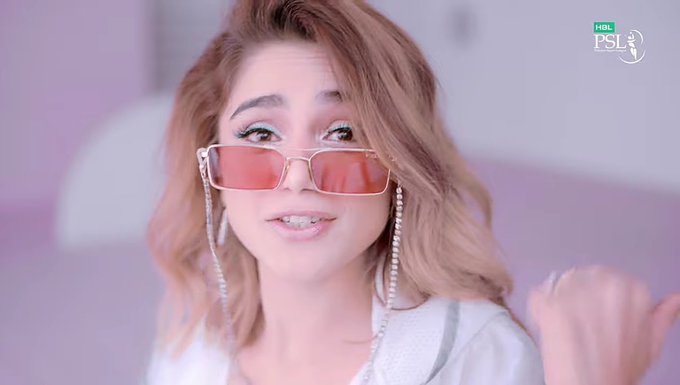 3. Naseebo Lal Is Quite A 'Catch'
Probably the one person who has gotten the severest backlash from Pakistanis after the release of "Groove Mera" has to be Naseebo Lal. IMO, the hate is a little unjustified because her energy made the song all the more better, and believe it or not her parts in it are too catchy, "I AM SURE OYE!"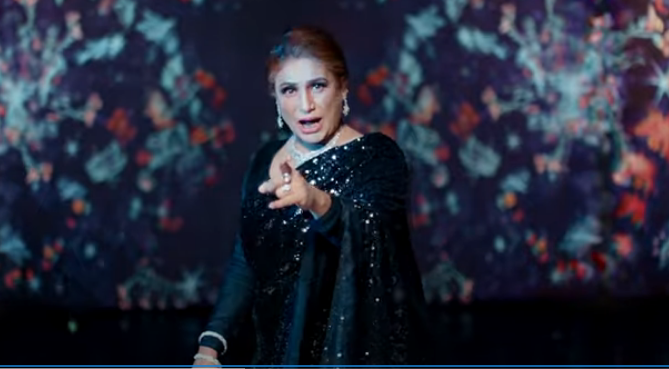 4. Props To PSL & Fida Moin
Hats off to PSL for keeping Pakistanis' spirits alive for the game amidst the pandemic. They prepared a short while ago for this song in order to keep the enthusiasm up, knowing that fans won't be able to cheer for their teams from the grounds. The lyrics "Aaj Dekhe Ga Crowd Mera Groove TV Pe" suggests how crowds will be there in spirits from behind the screens and not in person, and that is truly commendable.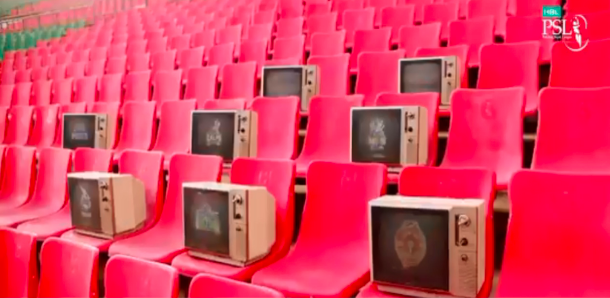 Also READ: Velo Sound Station: 3 Things That Worked And 2 That Did Not Work
Moving on, the video director, Fida Moin has done a fabulous job with the cinematography, the props, the way it was executed and the overall fun vibe of it. 10/10 for marketing and editing.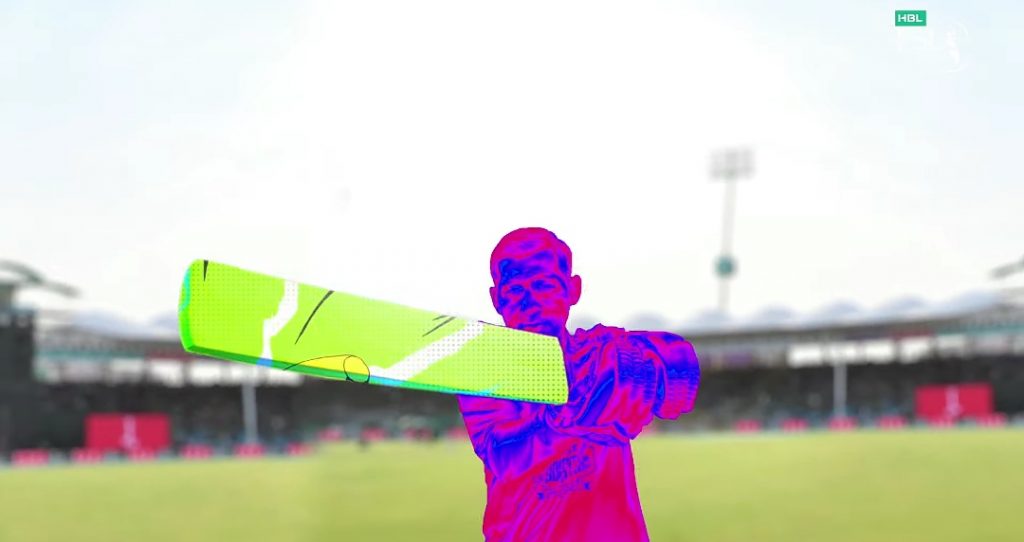 5. Stunning Young Stunners
Like I said earlier, I'm quite in love with their outfits and even more with their rap in the song. They gave quite a performance. It is good to see young talent getting the recognition that they deserve, and also seeing them outdo themselves with every new performance. Kudos to them!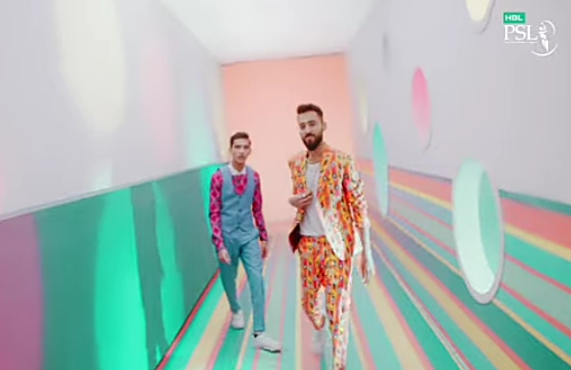 6. Lyrics
People are not happy with the fact that the song is organically Punjabi, and that it lacks the representation from other ethnicities, and I agree with them. However, what PSL can do in the future is they could try investing in two songs, one where every ethnicity gets rep. and other one that is pure entertainment. Also, let's not forget how a mix of all the languages fares out for PSL songs, as we have seen some disasters in the past…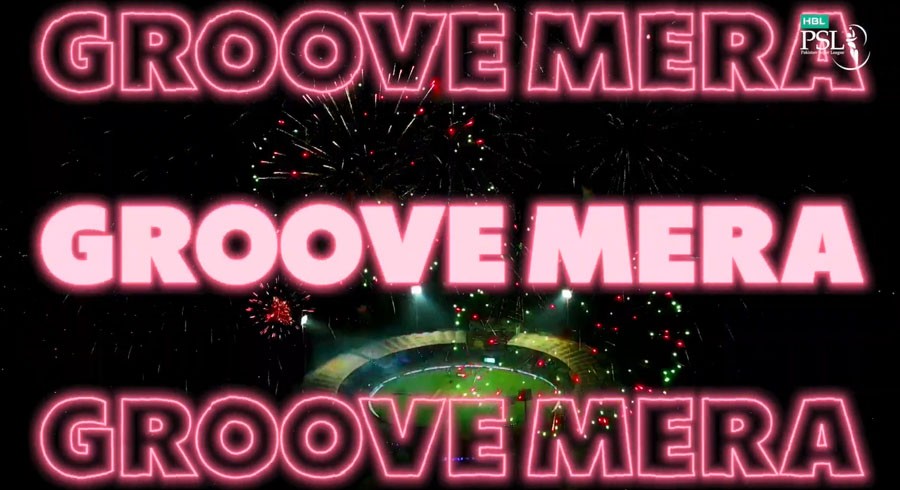 7. Music Was Too Loud And Fast For The Vocals
Naseebo Lal tried her best to keep her pace aligned with the music but it got too loud and fast in places. And at times Lal's pitch got a bit painful for the ears too. The vocals did seem out of place, in parts, with the beats.
8. Sportsmen
Considering the whole feel of the song, our Pakistani cricketers were a major turn off, tbh. Had they practiced a little more and tried making themselves more flexible for the song then it could have been something. Their robotic movements were hilarious. Yes, I know they're sportsmen and they are not performers, but still, act a little natural! It's not like they don't know how to be in front of cameras!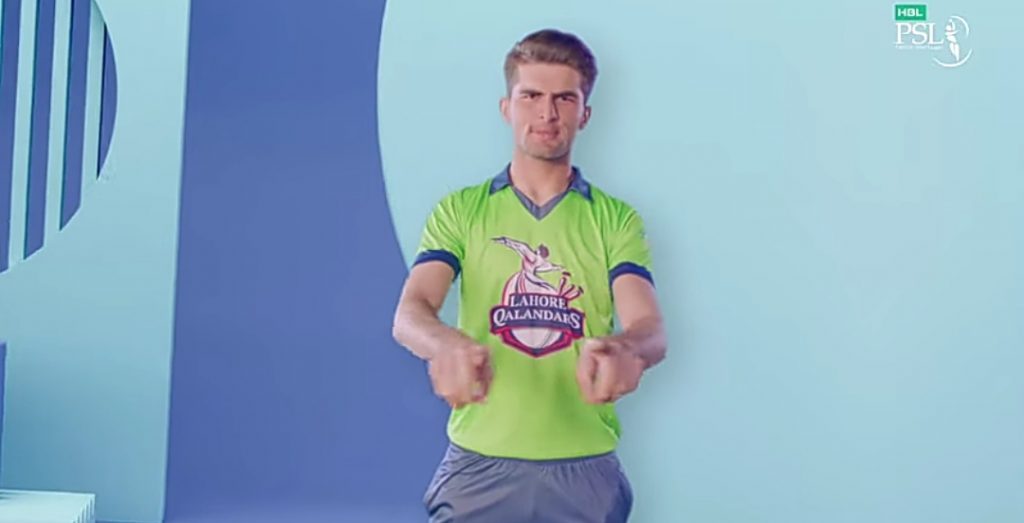 What do you think about the PSL Anthem 2021? Tell us in the comments.