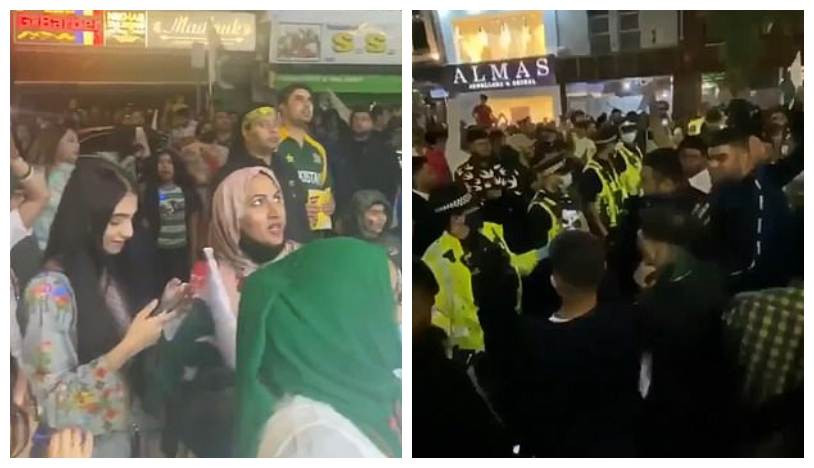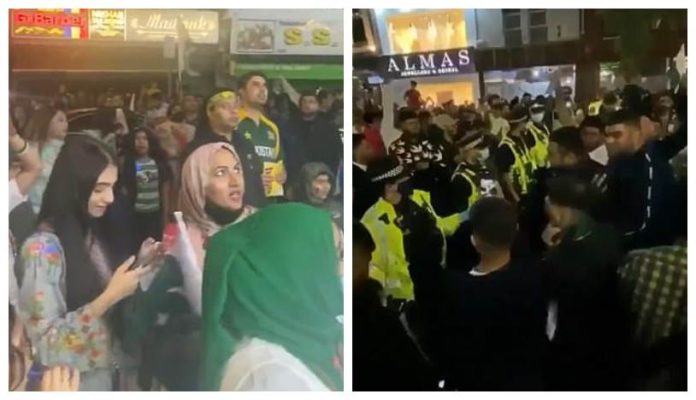 A video has gone viral on the internet showing Manchester police pleading with a crowd of hundreds of Pakistanis celebrating 14 August while the city was under the lockdown.
On Friday night, hundreds of people gathered in Manchester's Curry Mile, for the 14 August celebrations breaching lockdown rules which restrict outdoor gatherings to up to six people with social distancing enforced.
Take Quiz: This Quiz Will Show How Much Random Knowledge You Have About Pakistan
Also Read: 5 Ways In Which The Prolonged Lockdown Has Turned My Life Upside Down
Manchester police took help from a desi policeman to clear the Pakistani crowd. "Yeh bemari phail sakti hai yahan per" (Coronavirus could spread here) said the policeman. Allah da wasta hy ghar jain" (For God's sake go to your homes).
Also Read: 5 Things Pakistanis Do On 14th August That Are NOT Patriotic But Crazy
Gorton MP Afzal Khan expressed his outrage on Twitter saying that he was "angered" after the "appalling behavior" on display by some people celebrating Pakistan's Independence Day on Friday in Rusholme's Curry Mile.
What are your thoughts on Manchester police dispersing Pakistani crowd on 14 August? Share your views in the comments below!