On Tuesday, Pakistan Council for Research in Water Resources (PCRWR) declared seven brands of mineral water unsafe for drinking.
For its quarterly report, PCRWR gathered 61 mineral water samples. These samples were collected for testing from Tando Jam, Faisalabad, Sialkot, Islamabad, Muzaffarabad, Multan and Karachi.
The test results by PCRWR revealed that seven brands of mineral water were found unsafe for human consumption.
The Ministry of Science and Technology had assigned the task in the best interest of public health.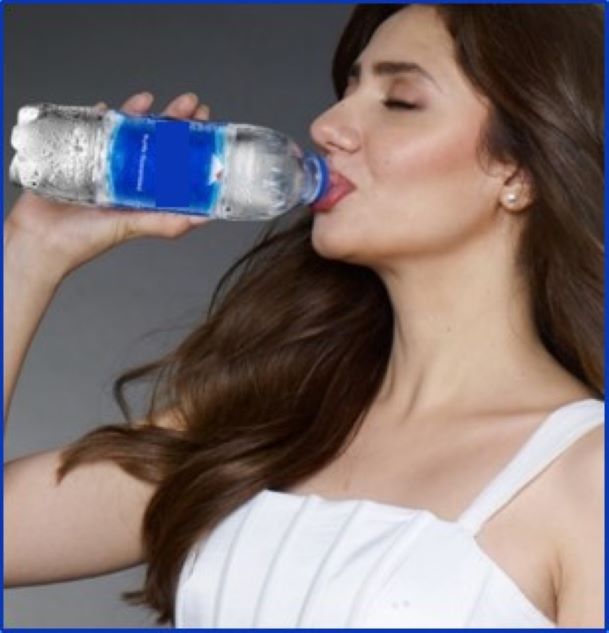 The following brands had excessive levels of sodium ranging from 66-86 mg per litre. This quantity is much higher than PSQCA standards for sodium which is 50 mg per litre.
1. Hibba
2. Super Natural
3. NFS
Read: Fawad Chaudhry Announces The Launch Of Mineral Water Bottles For Rs. 1 Per Liter
Moreover, two of the samples had lower pH levels (6.09-6.16).
4. Dropice
5. Aqualus
Whereas, two other brands were found to be contaminated by bacteria making them unhealthy to drink.
6. Aqua Royals
7. Aqua Natural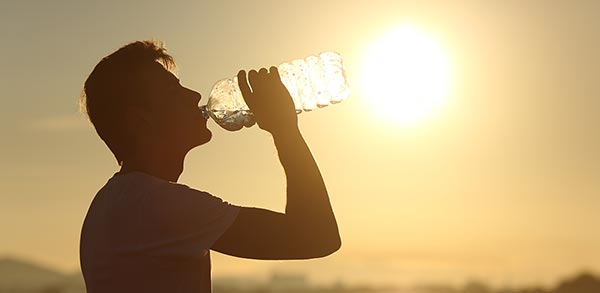 The PCRWR report says that 45% of children in the country die from diarrhea annually. While 60% of people suffer from various diseases due to substandard water consumption. The World Health Organization (WHO) also identifies that 25 to 30% of diseases in Pakistan are related to the digestive system.
The research agency added that new water companies are rapidly emerging in the country as the consumption of bottled water is increasing. While concluding the report, it was also mentioned that the concerned business needs to be closely monitored to ensure quality standards.
Have something to add to this story? Share in the comments section!