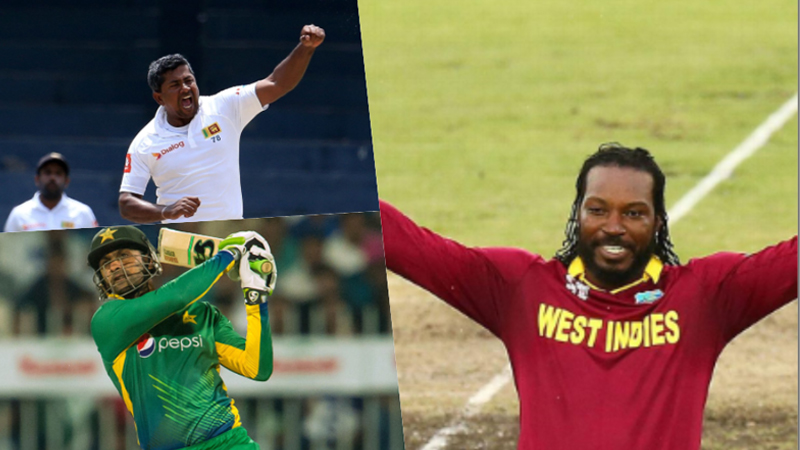 Realizing that most cricketers who had made their debut in the 1990s have retired by now, I began feeling like an old man. The fact also made me wonder if there any cricketers from the decade who are still fit and active. Thankfully, there were a few!
Also Read: 5 Prominent Players Who Are Yet To Be Picked For PSL 2018
Here is a look at top three players who made their debut during the decade and whose worth is still worth gold!
3. Shoaib Malik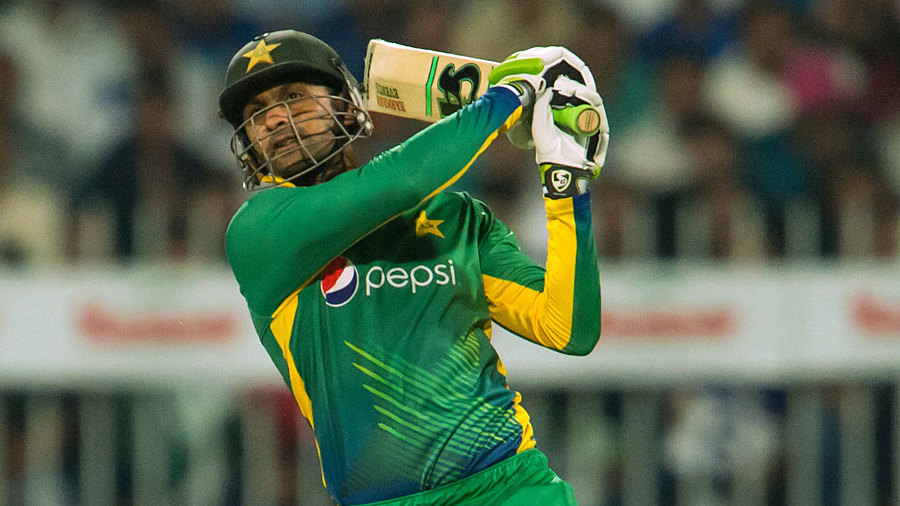 Shoaib Malik made his international debut as a teenager against the Windies at Sharjah on October 14, 1999. Wasim Akram who retired in 2003 was leading the team back then. Interestingly, the former Pakistani captain availed this opportunity to pick Malik again this year for Multan Sultans, the franchise that he is working for as Director of Cricket Operations.
2. Rangana Herath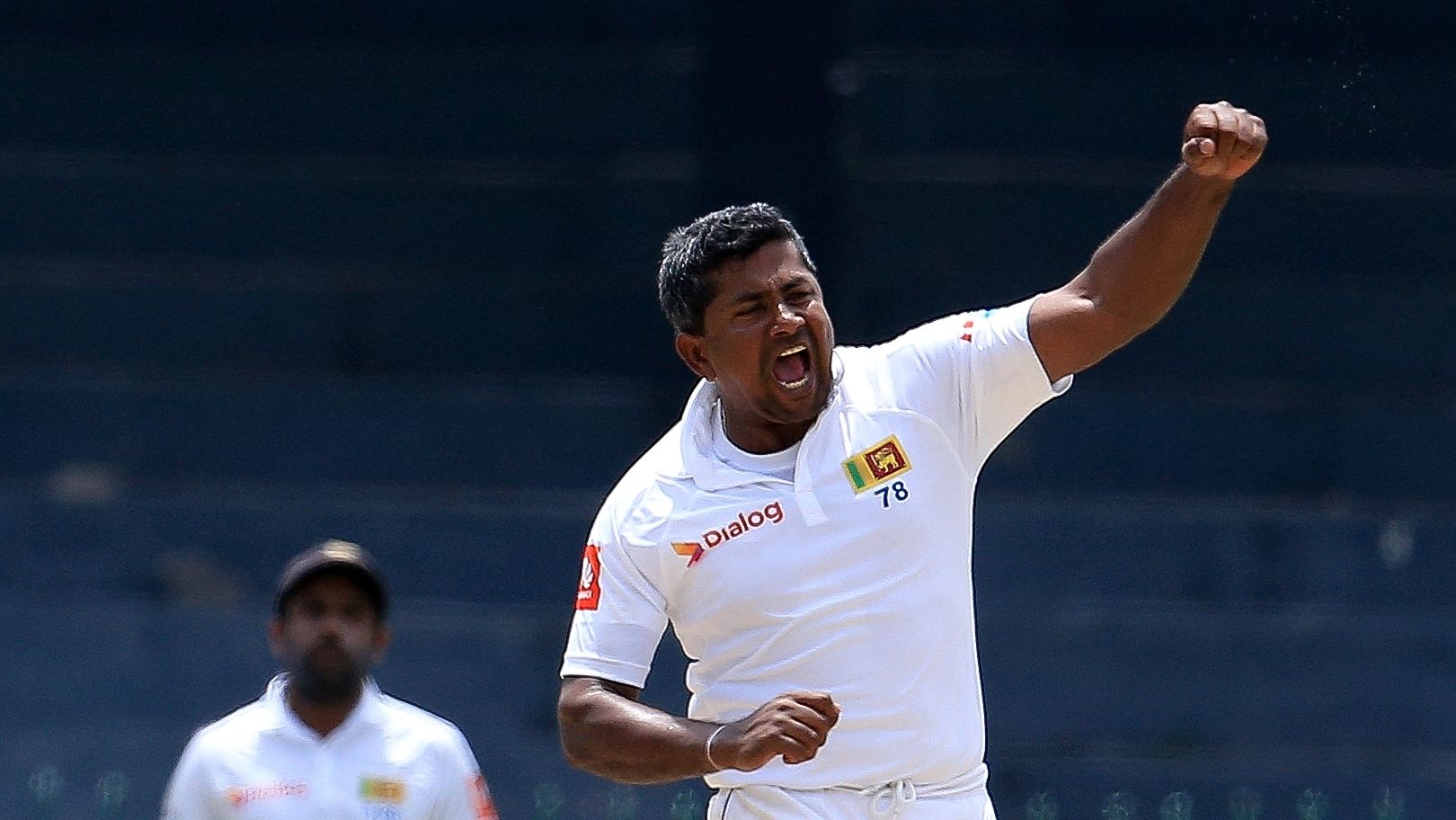 The world's most successful left-arm spinner in the history of Test cricket ever, Sri Lanka's Rangana Herath made his debut on September 22, 1999 against Australia at Galle.
Herath despite being a few months away from his 40th birthday is not only active but also happens to be the mainstay of an inexperienced Sri Lankan bowling attack. Apparently, he is fit enough to play for another few years and hence, is likely to become the only left-arm spinner to have picked up 500 Test wickets.
1. Chris Gayle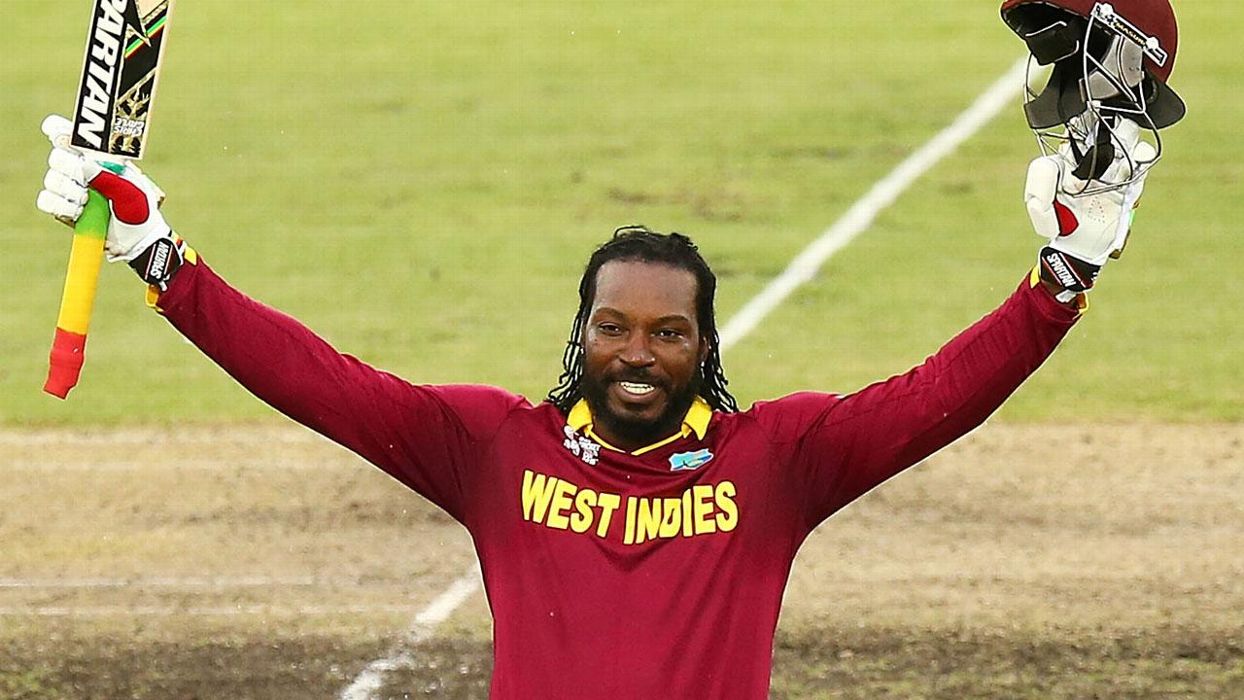 Chris Gayle, the controversial party boy from the West Indies made his international debut on September 11, 1999 against India at Toronto. Despite all the controversies that he has remained involved in over the years and even though in 2005 he was operated for a hole in the heart, Gayle is among those impact players whom the T20 franchises around the globe pick on priority basis.
Also Read: 3 Pakistani Cricketers Who Are Under Pressure to Perform Their Best This Time