This Avengers quiz will reveal which superhero relates to you the most, all you have to do is answer some random questions to find out.
Pick your favorite color.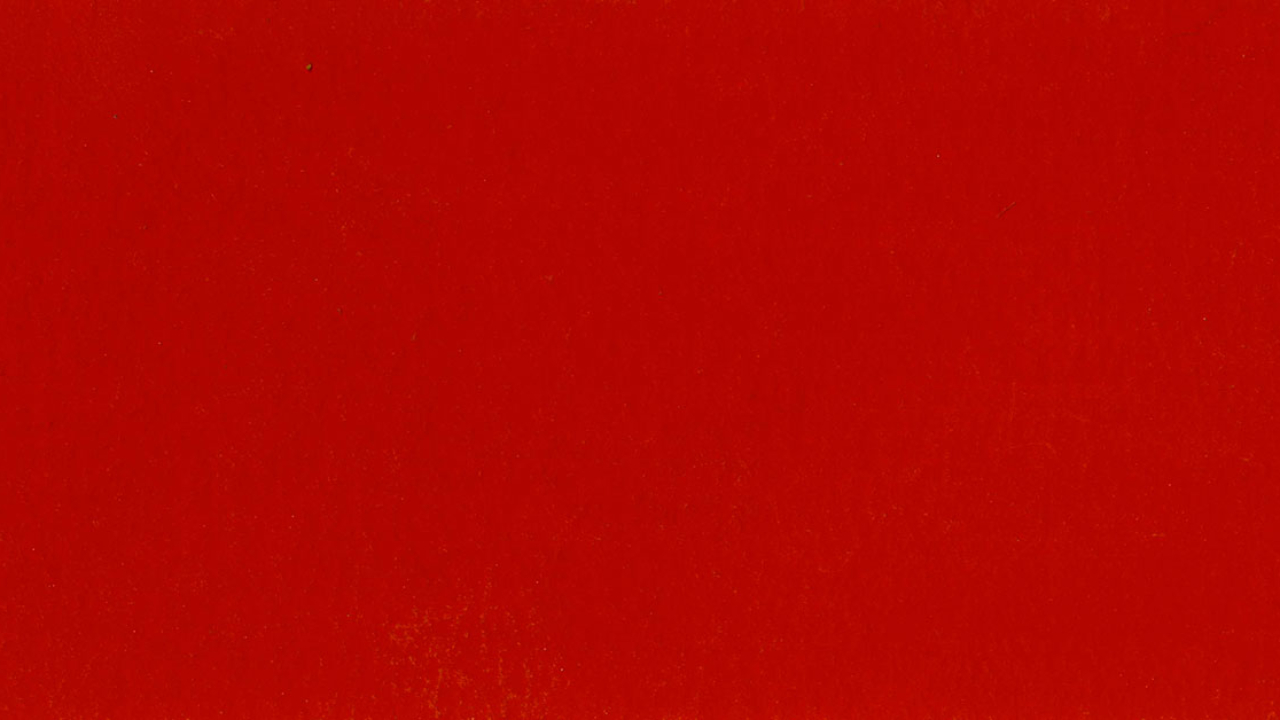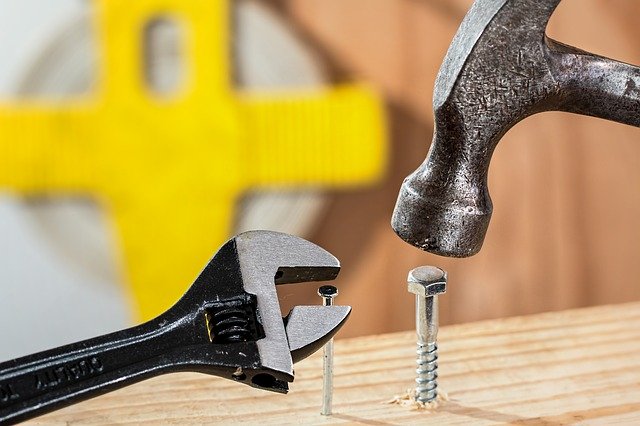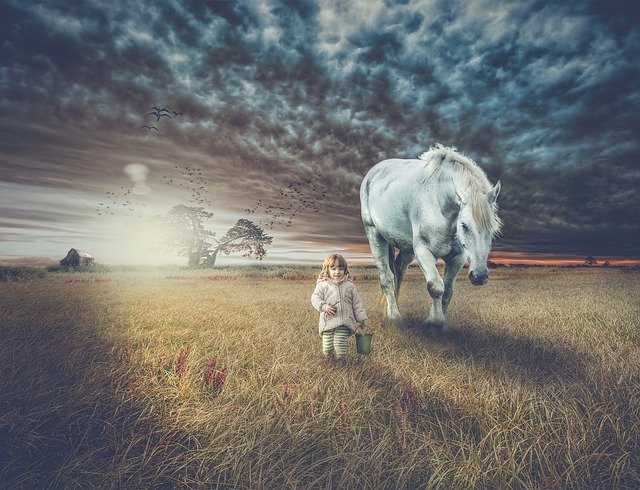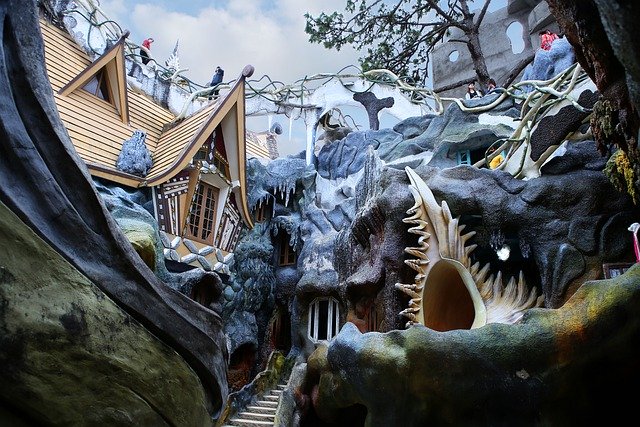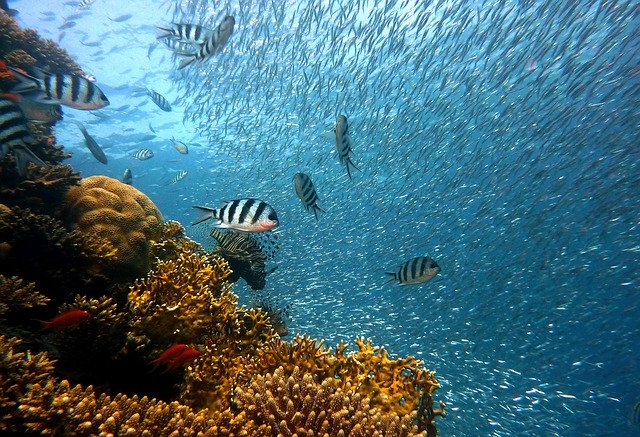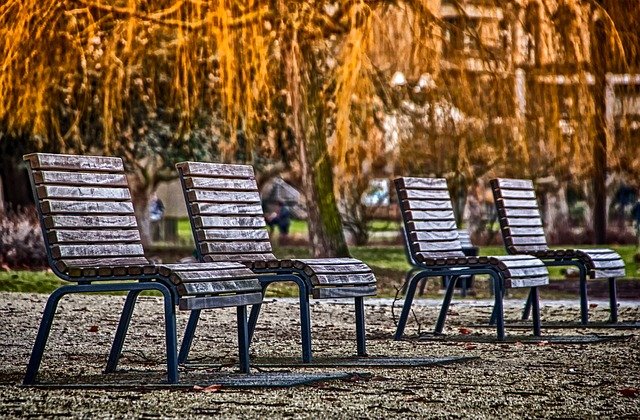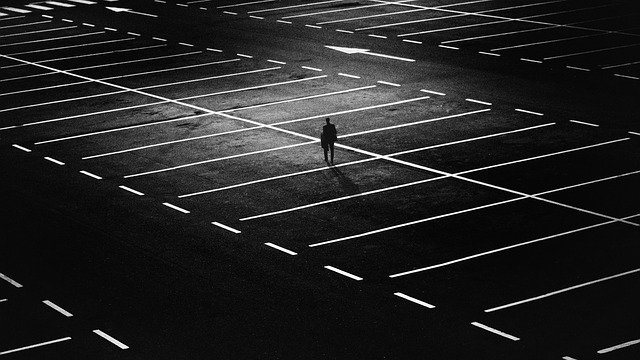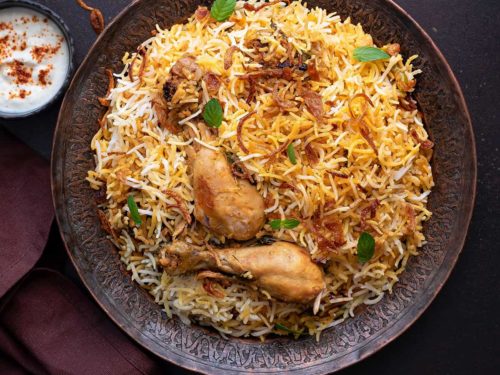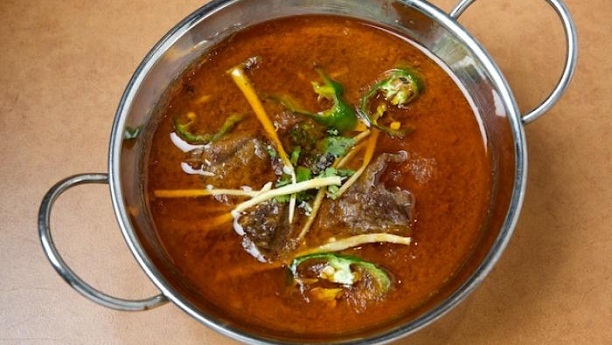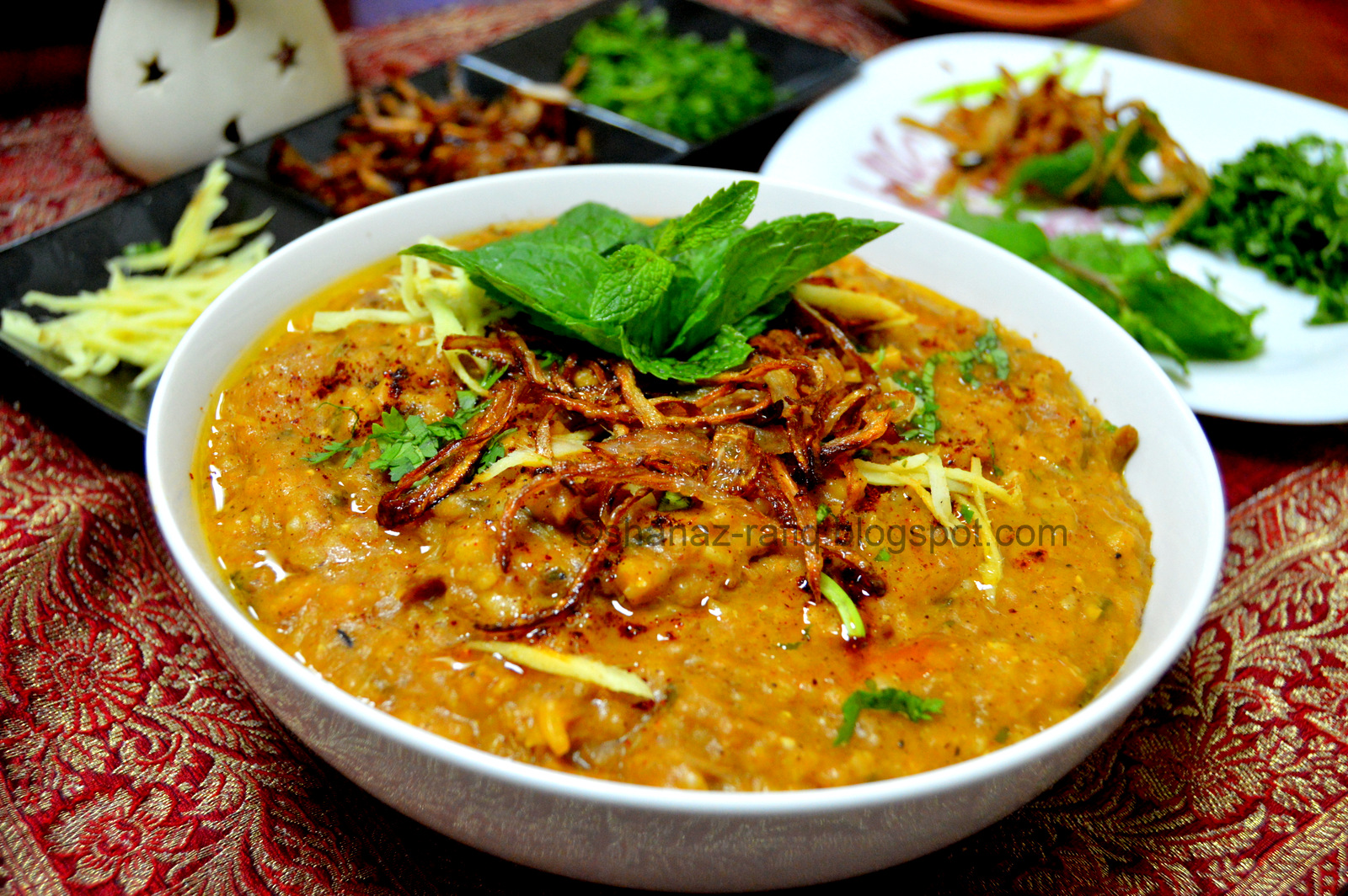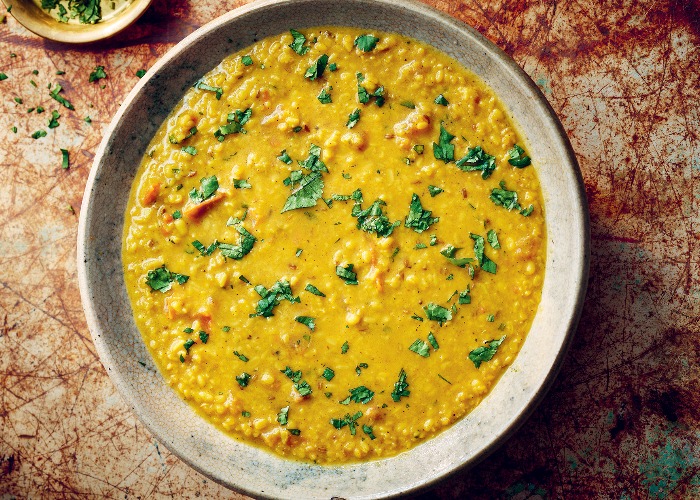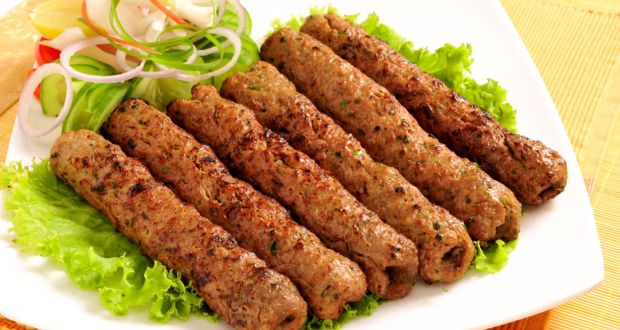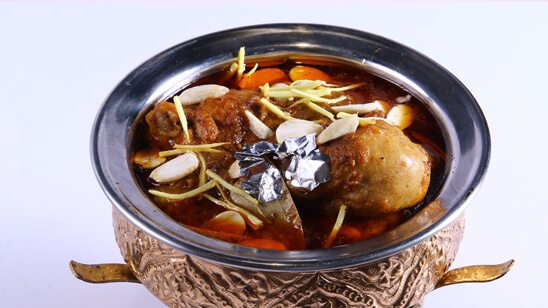 Pick a Pakistani dessert.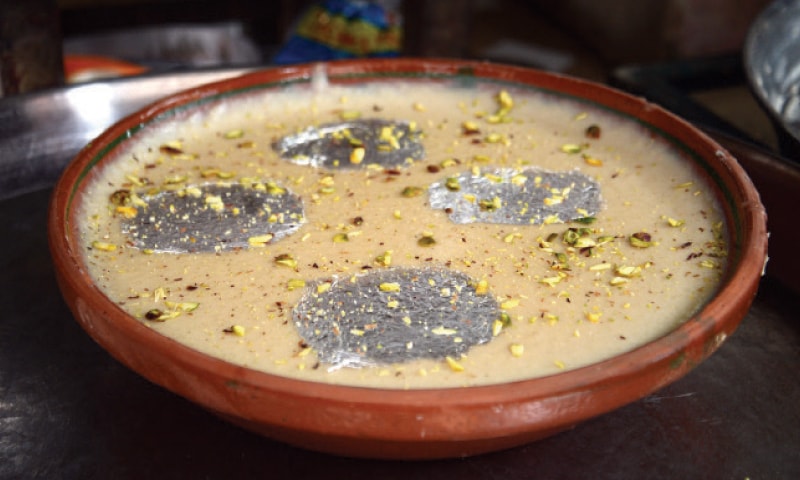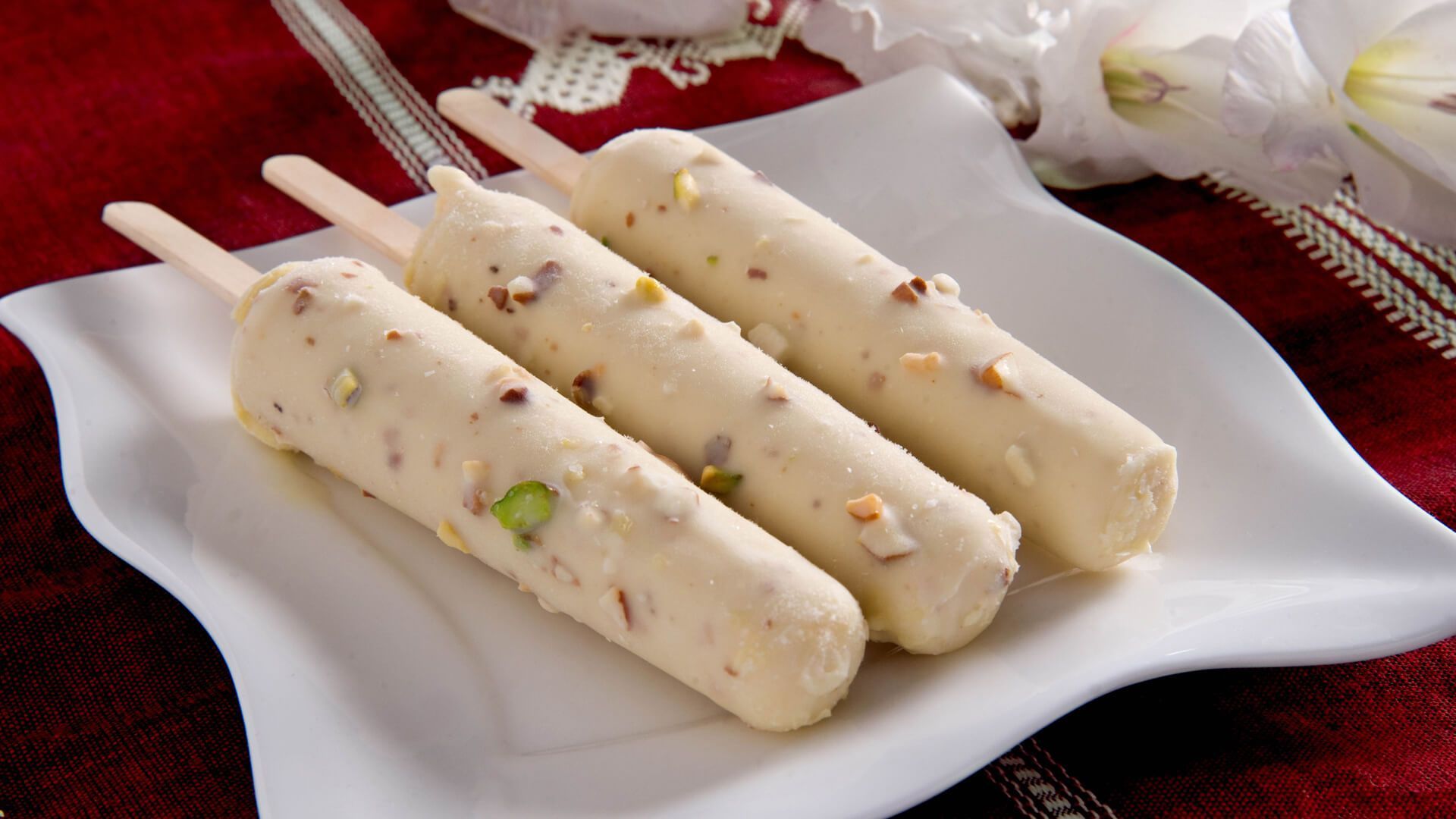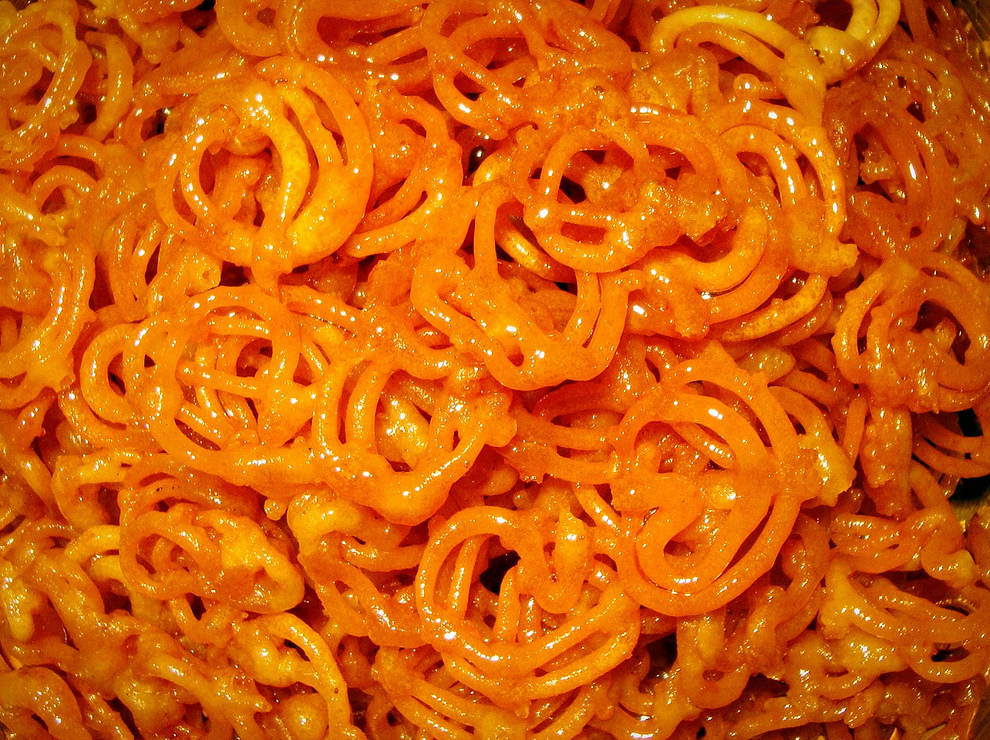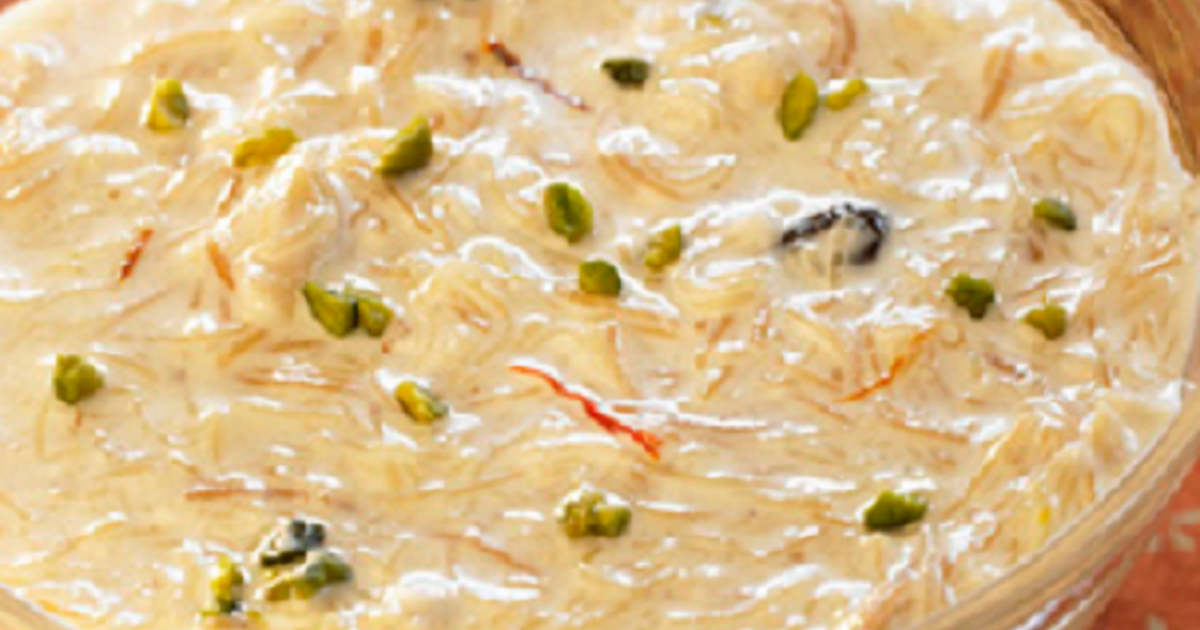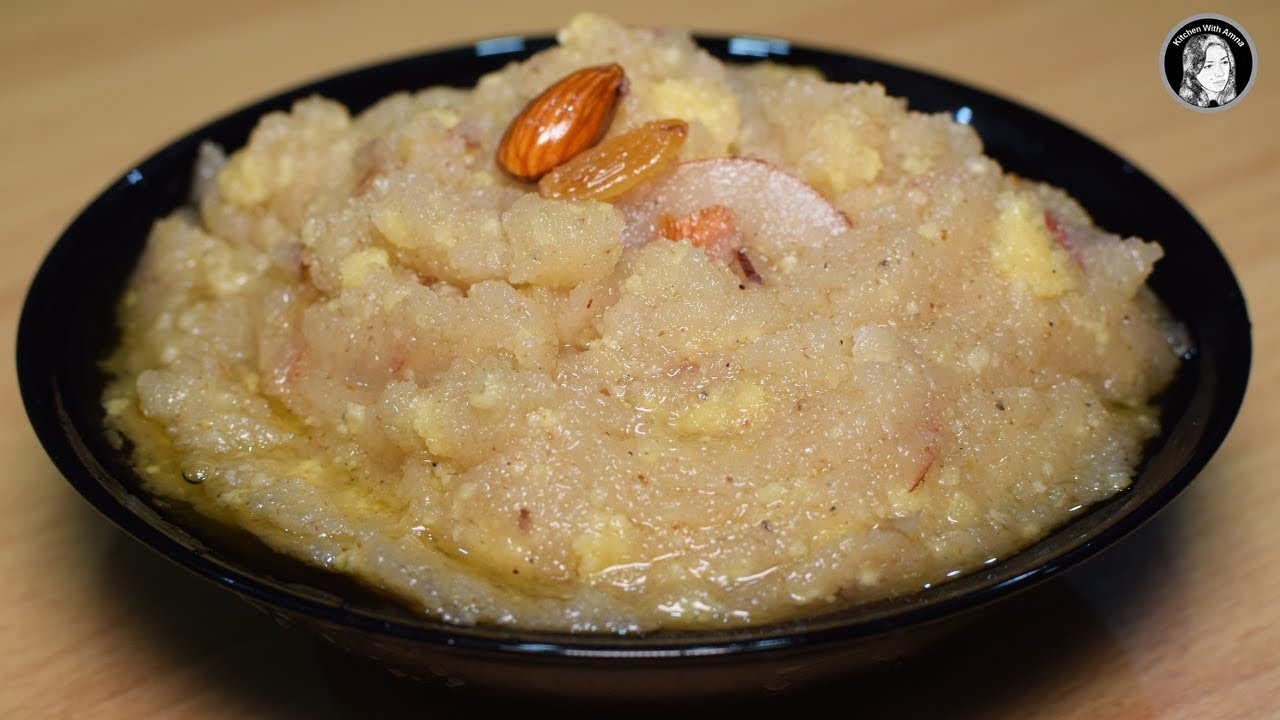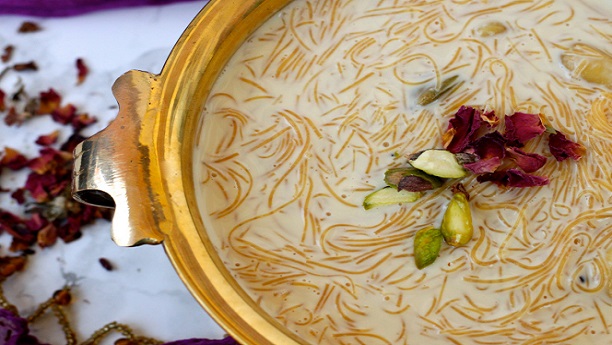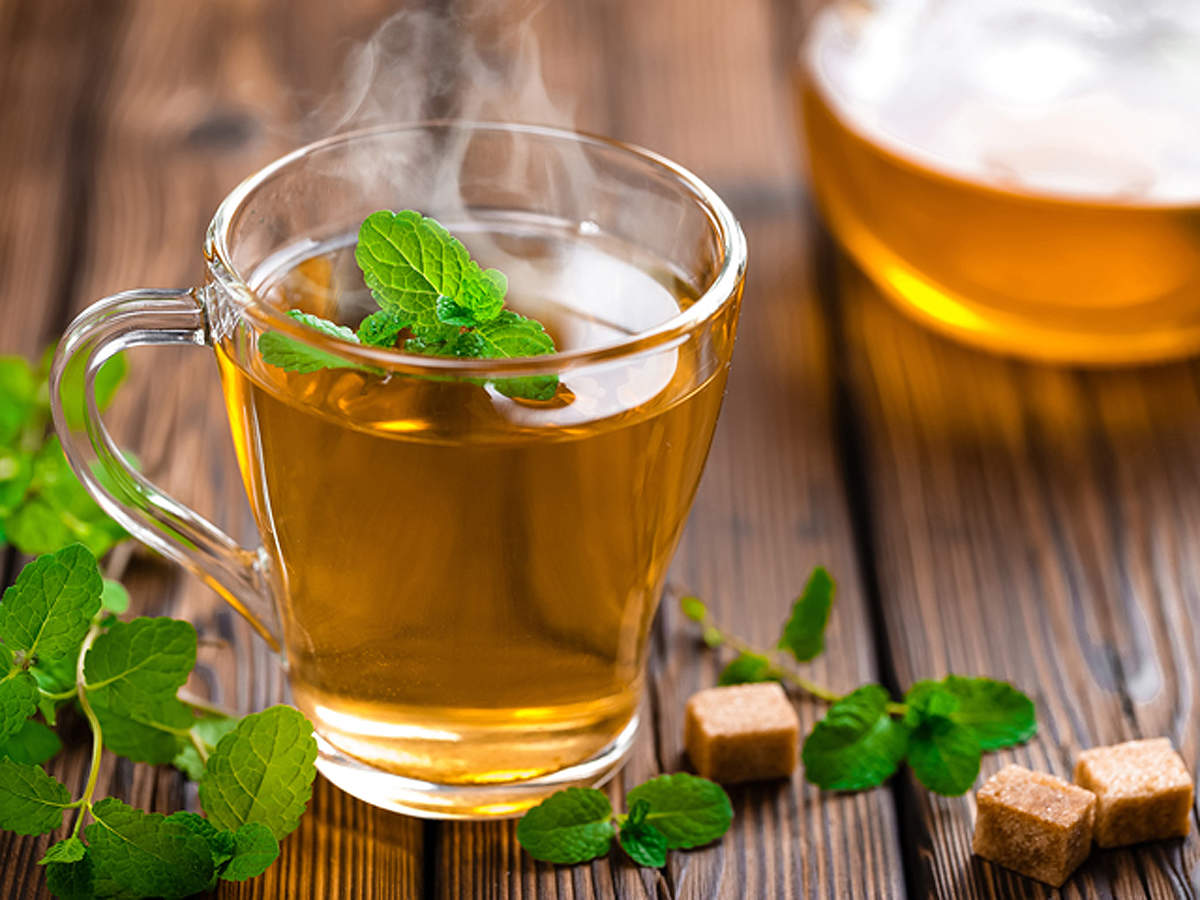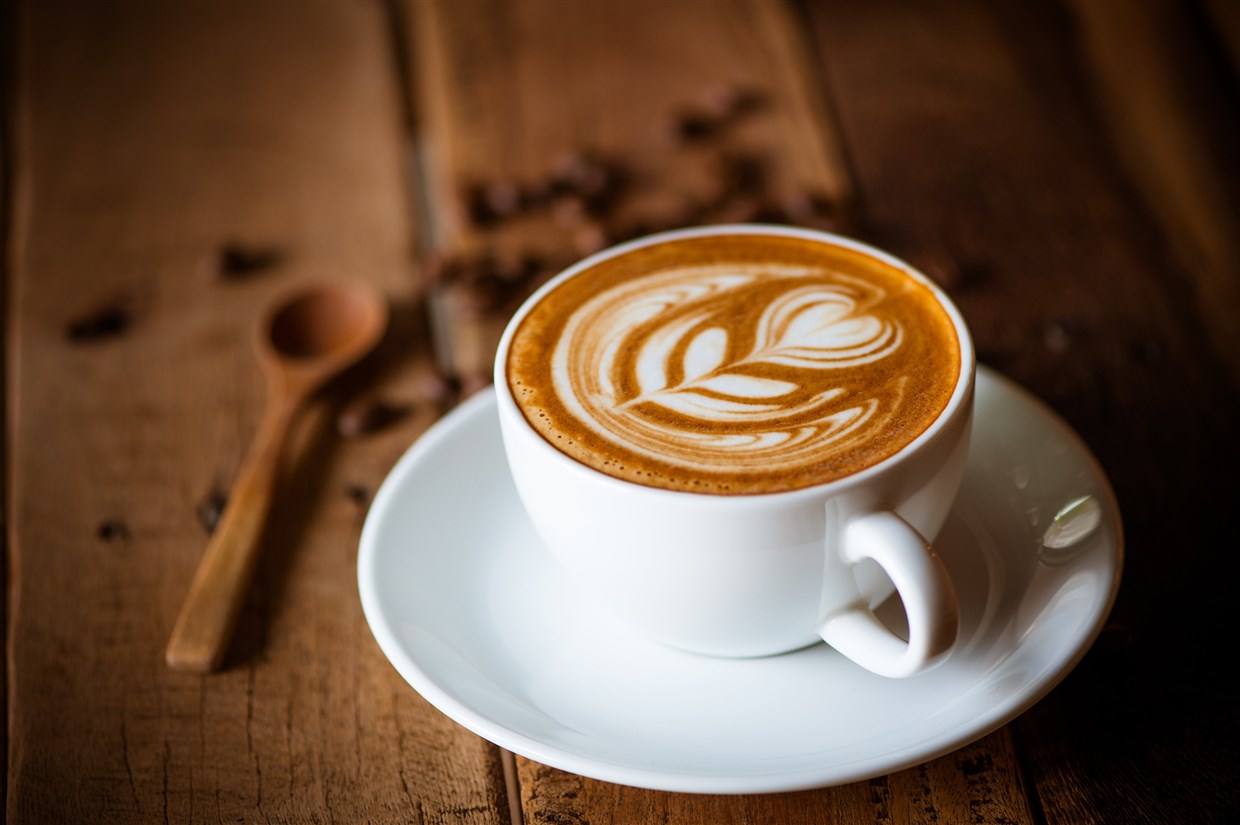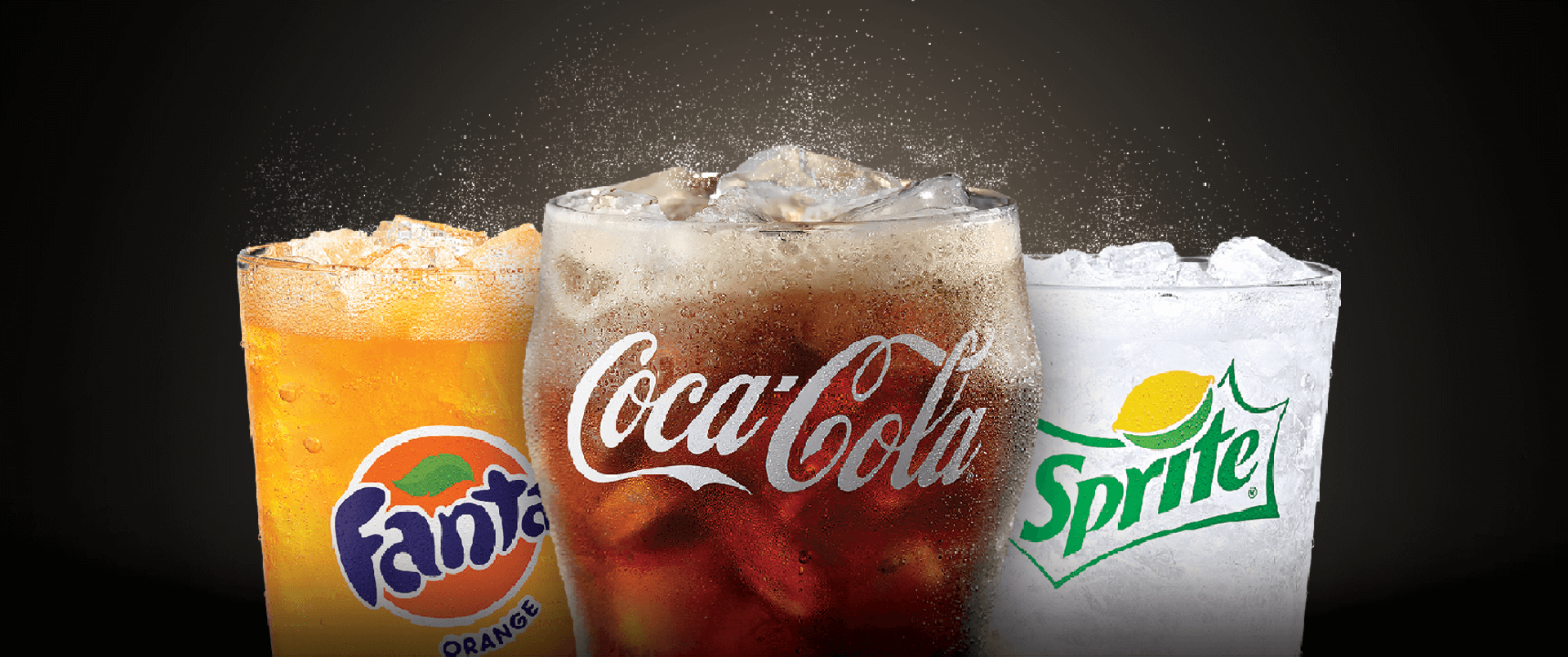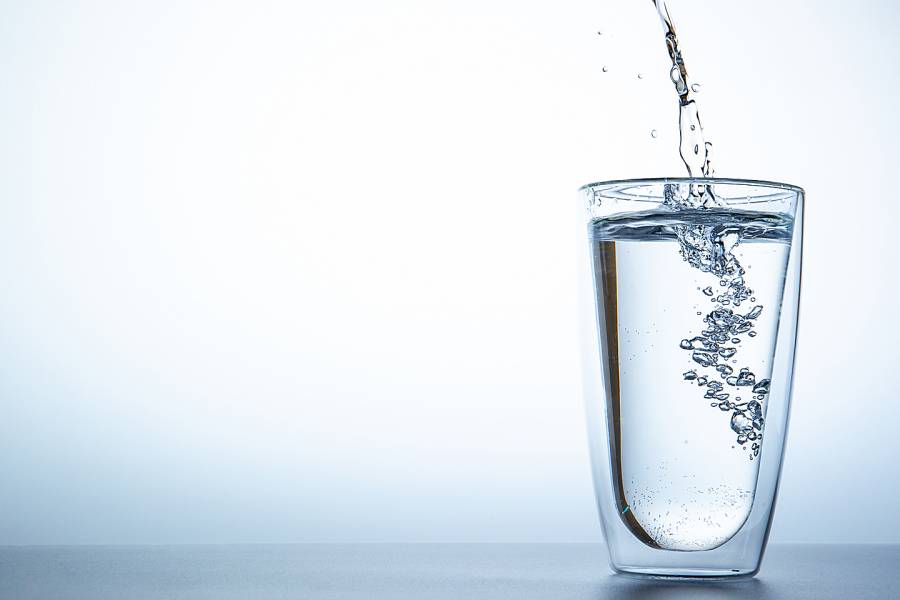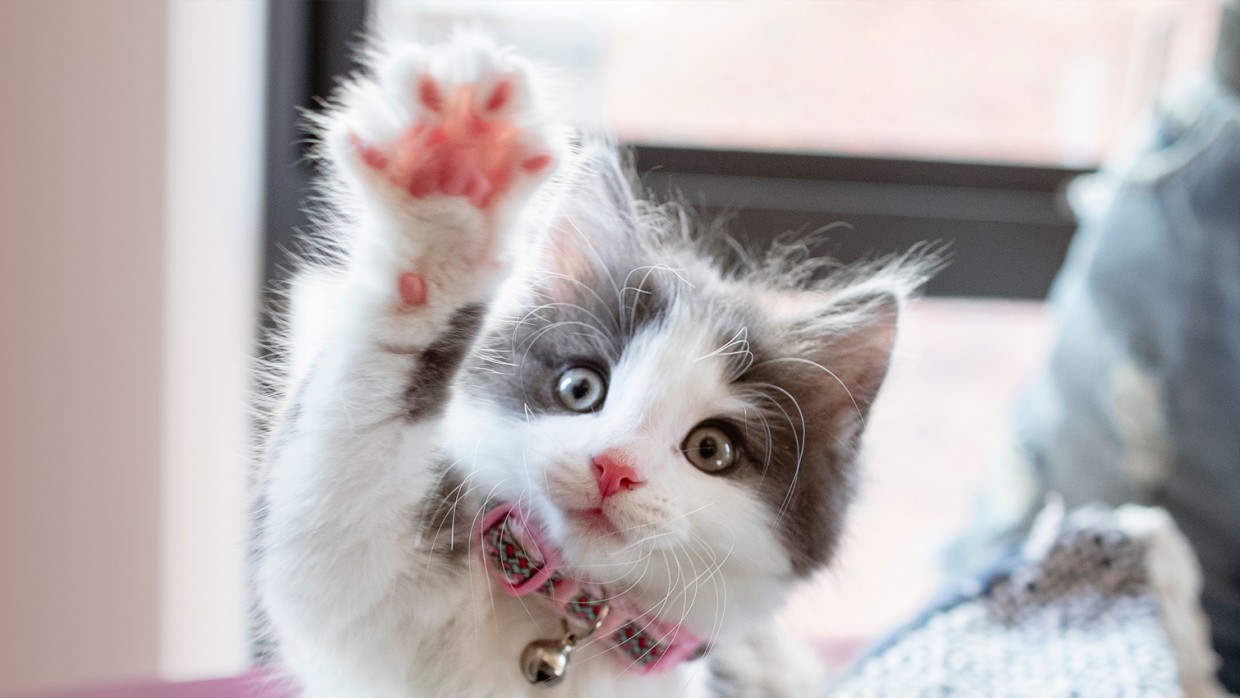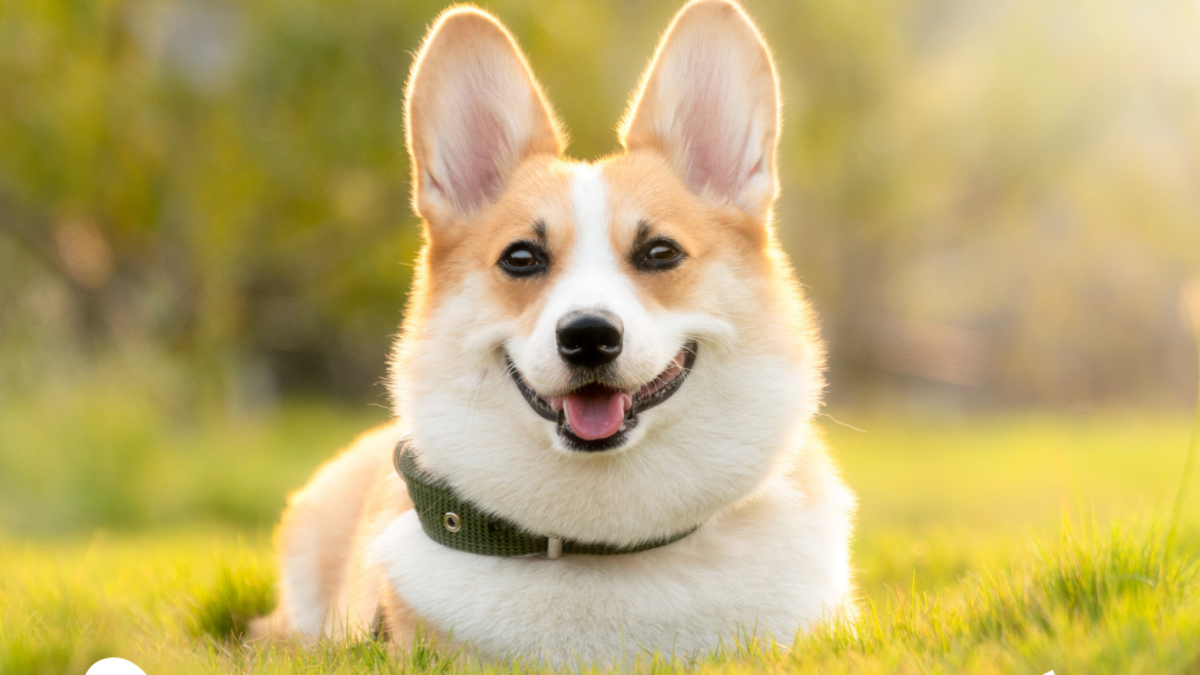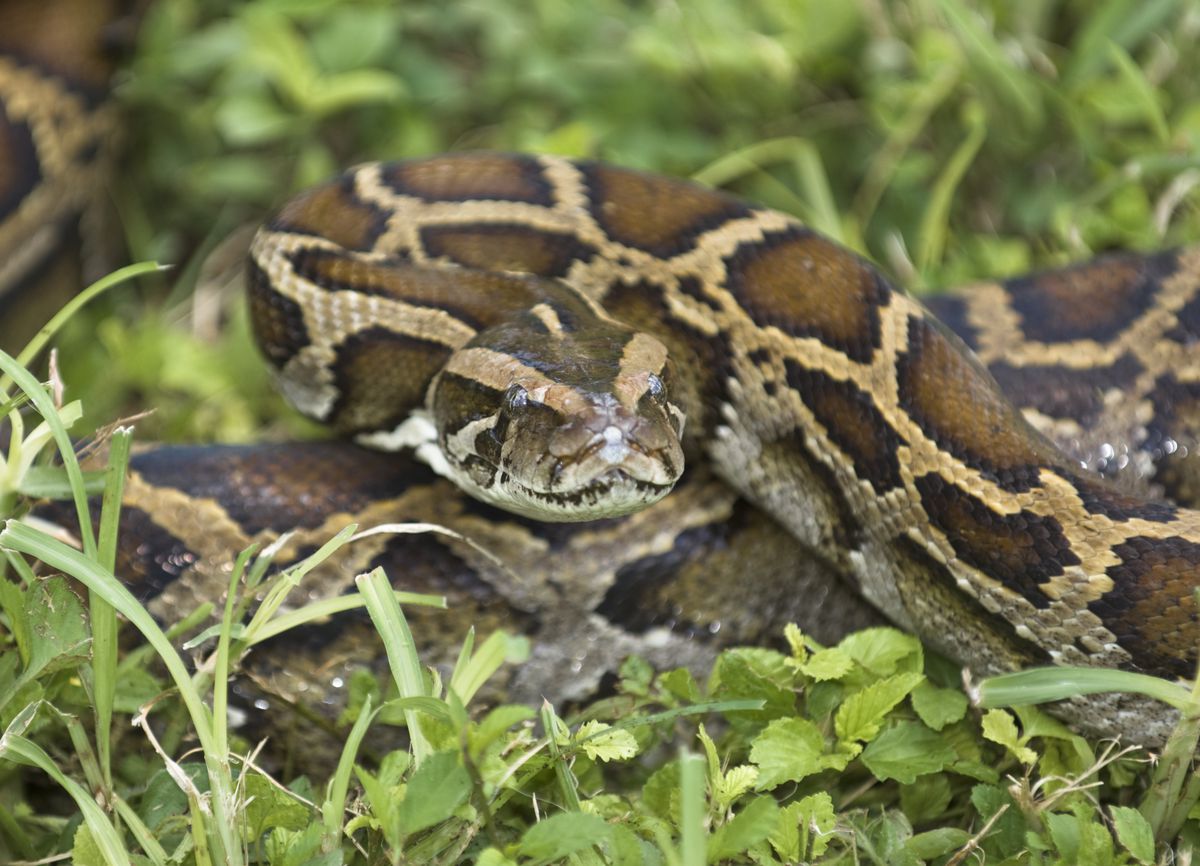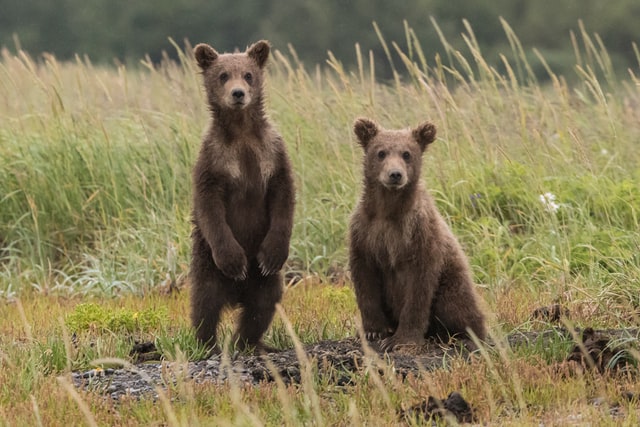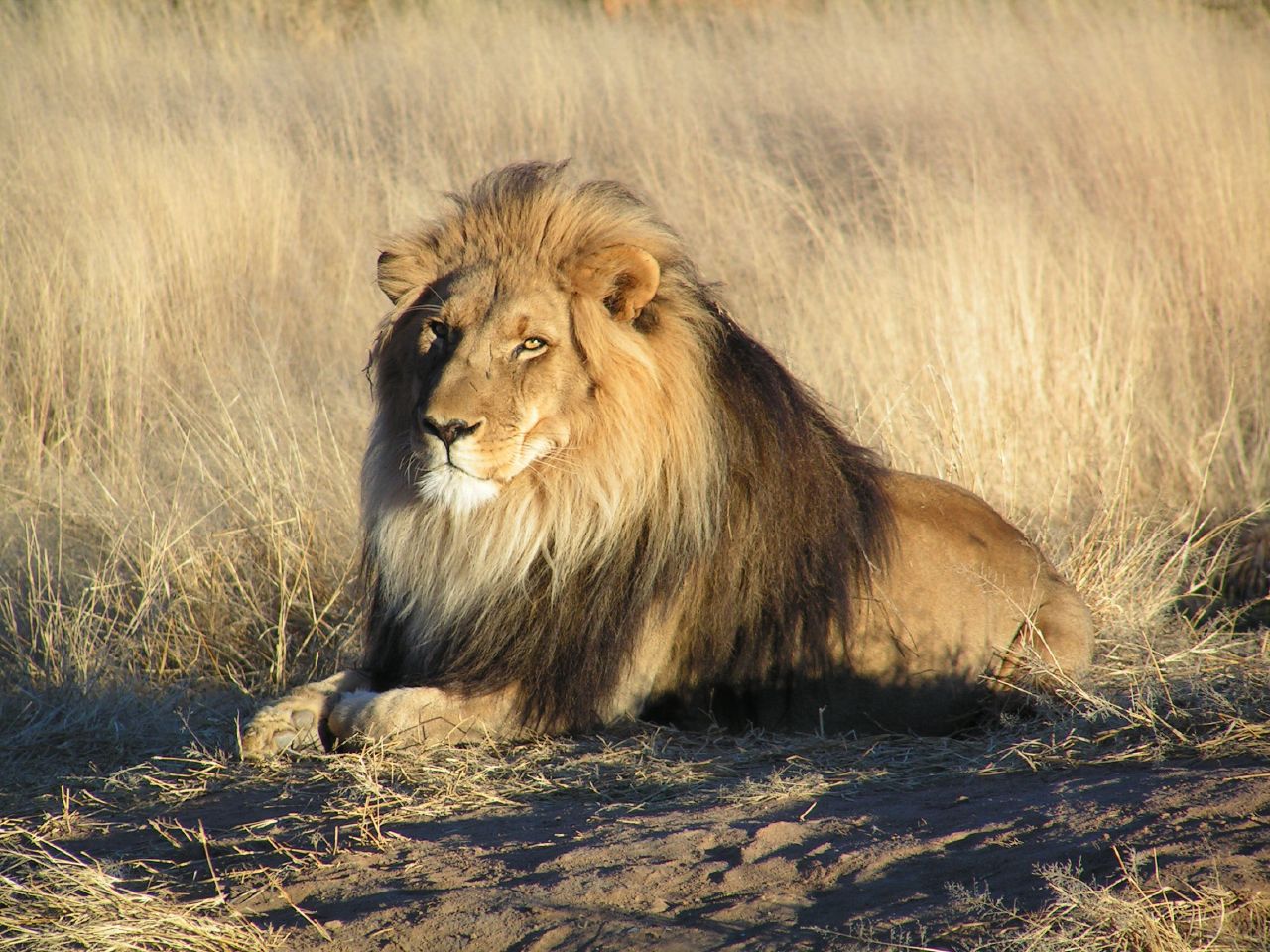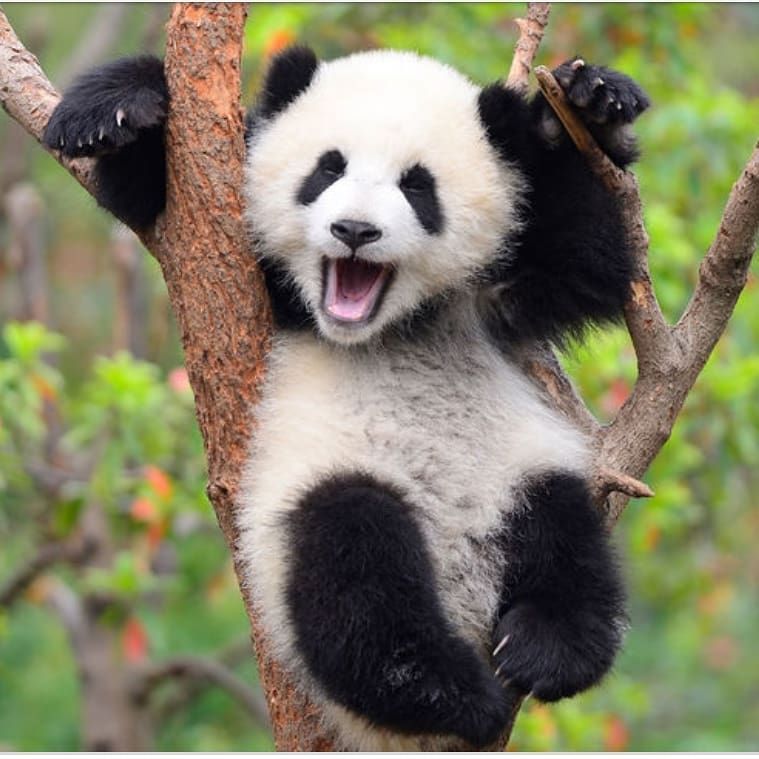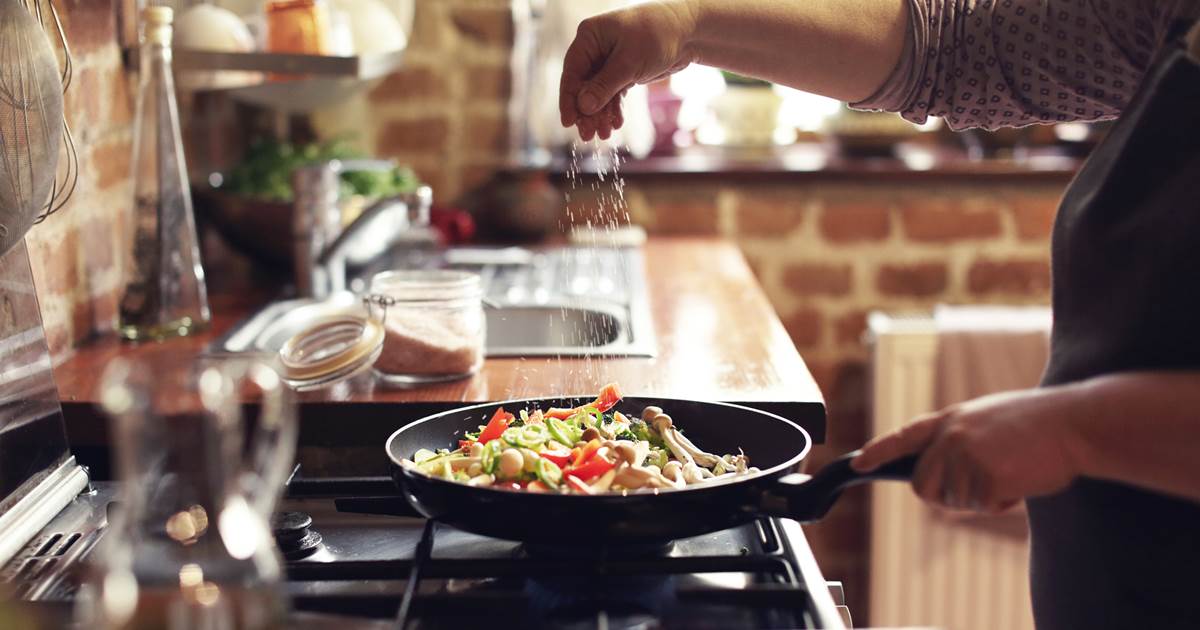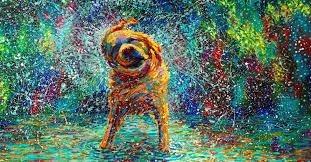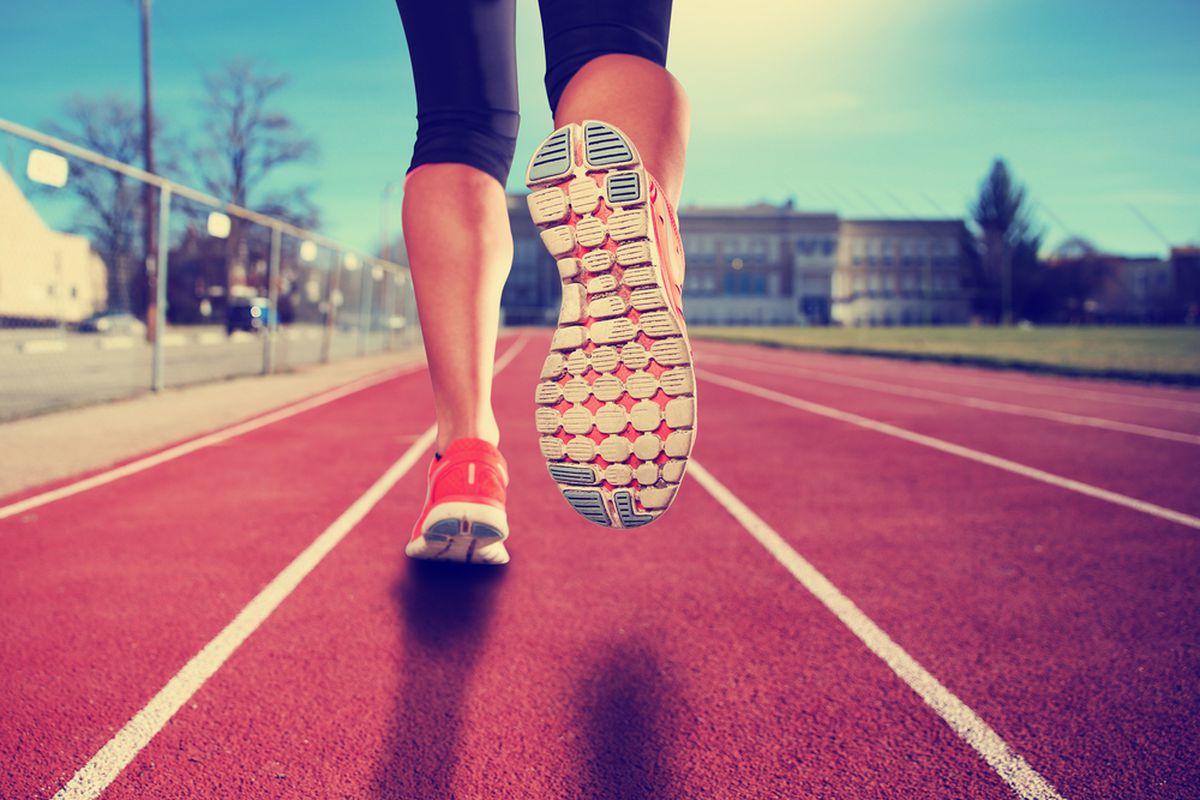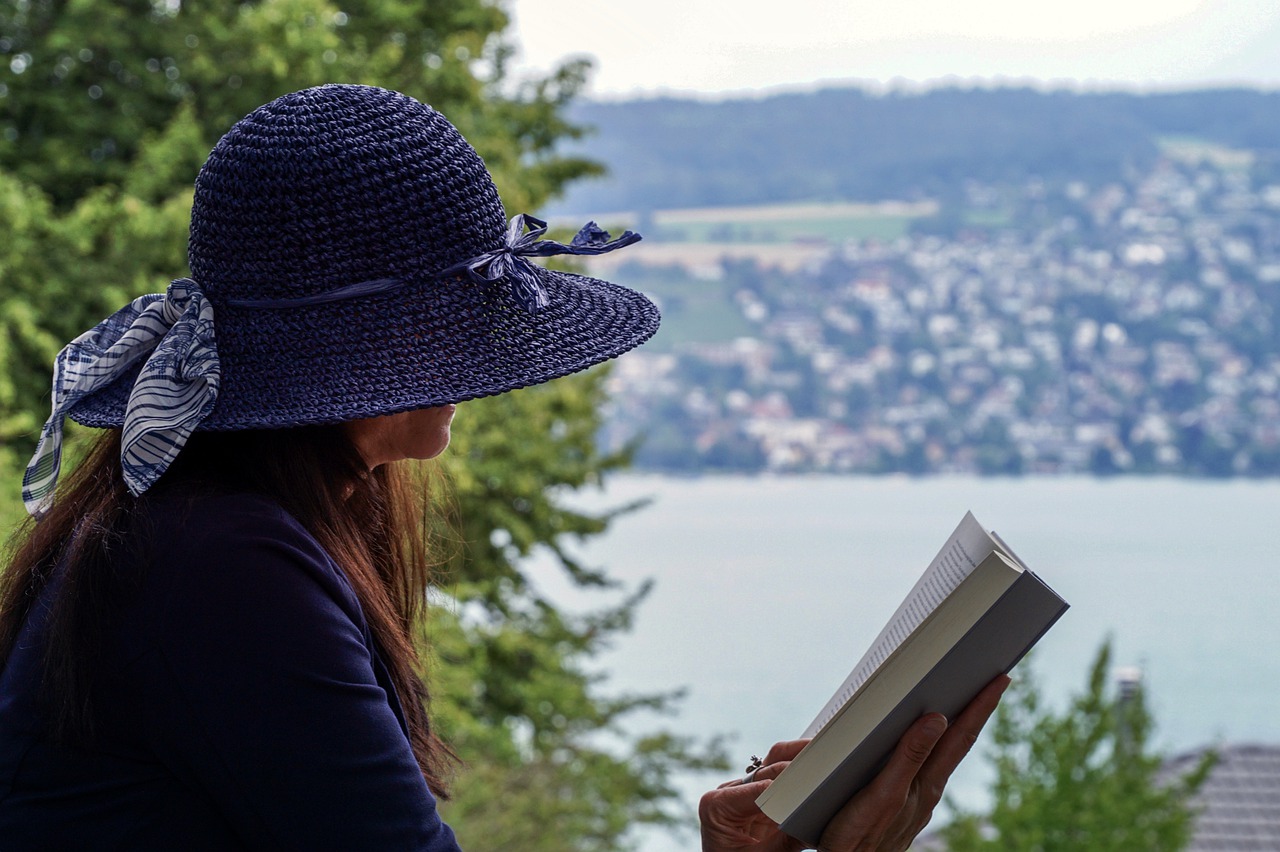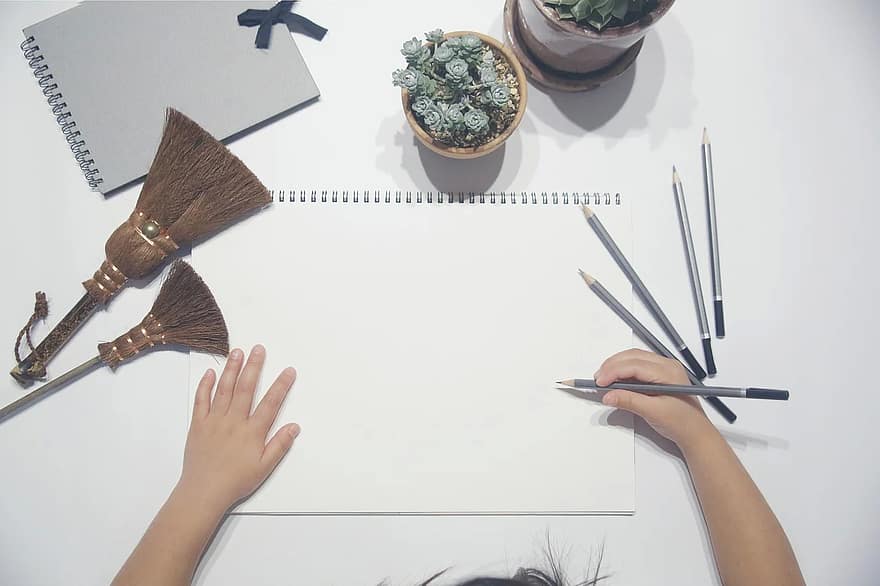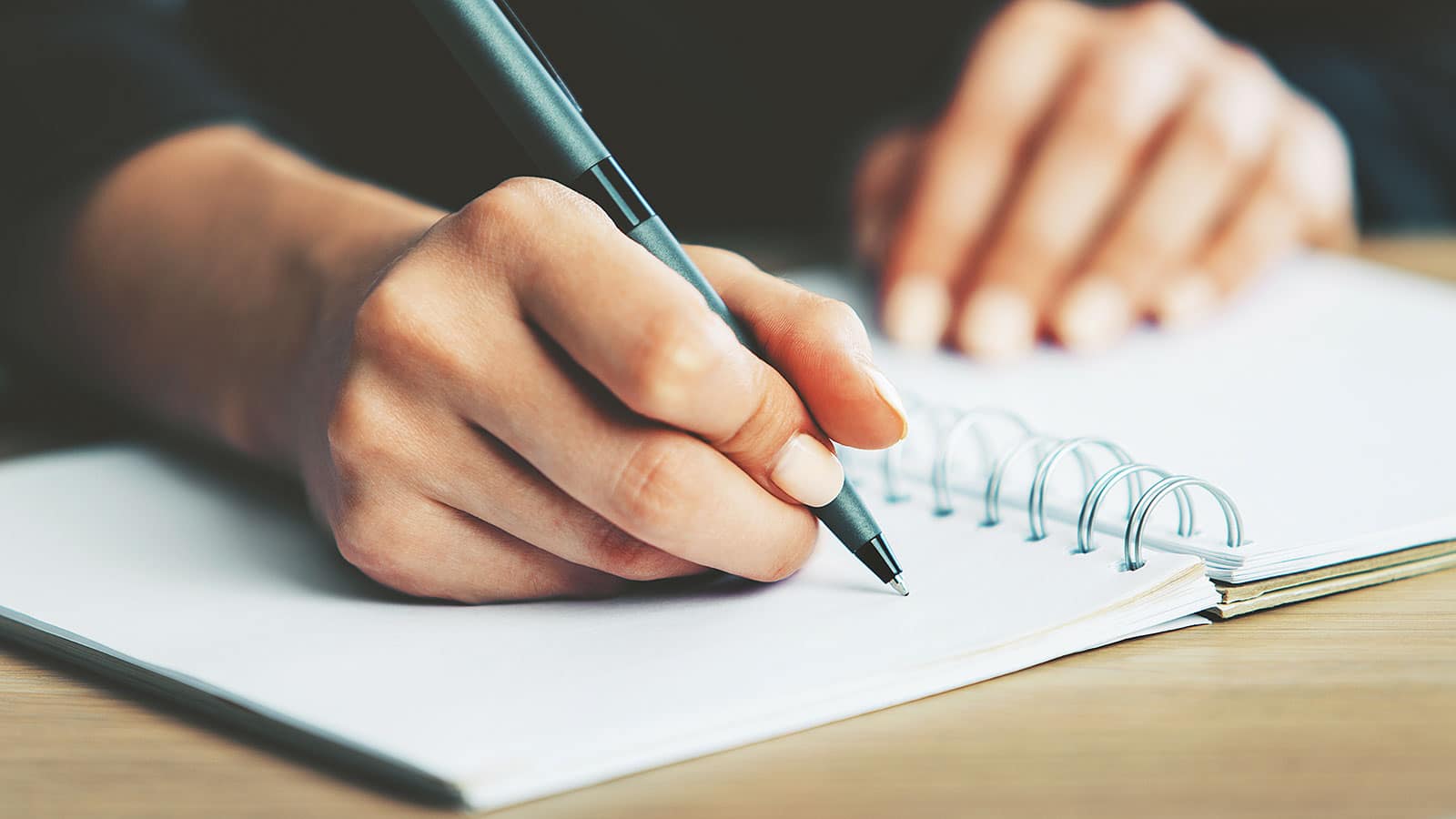 Choose your favorite sport.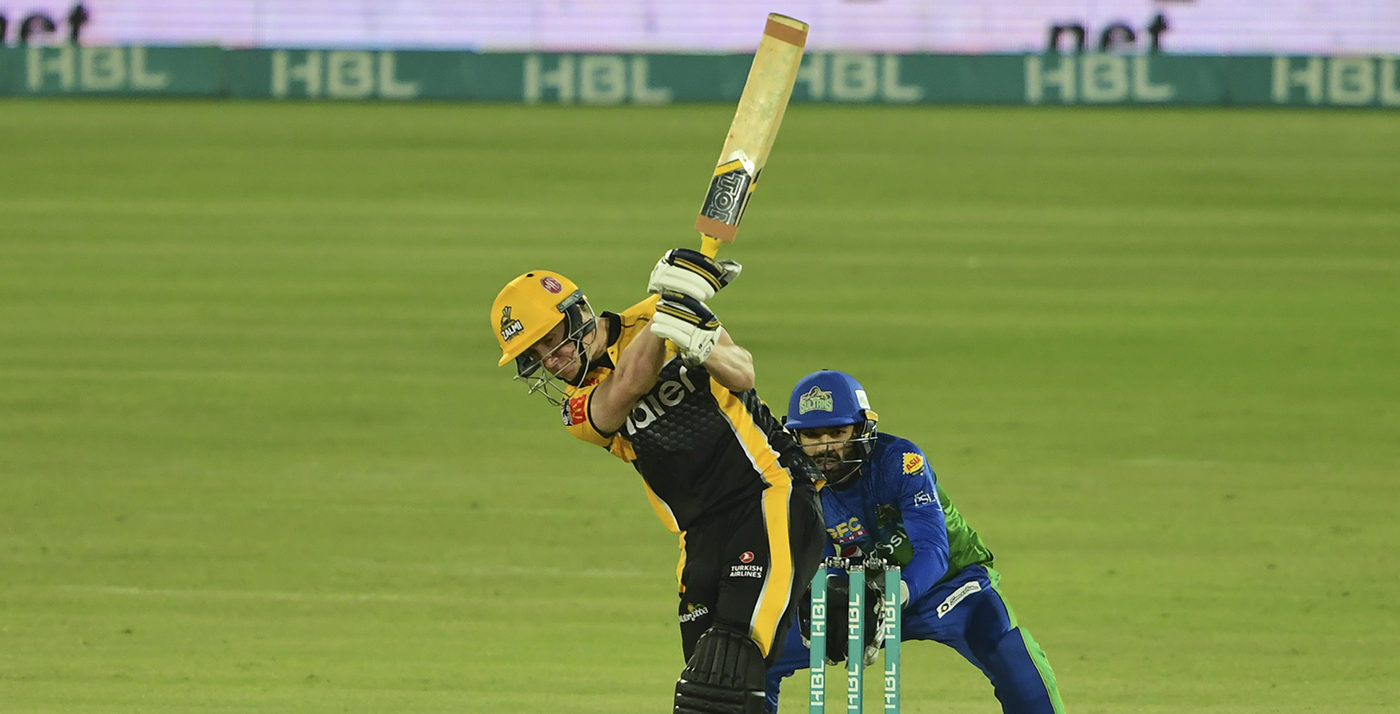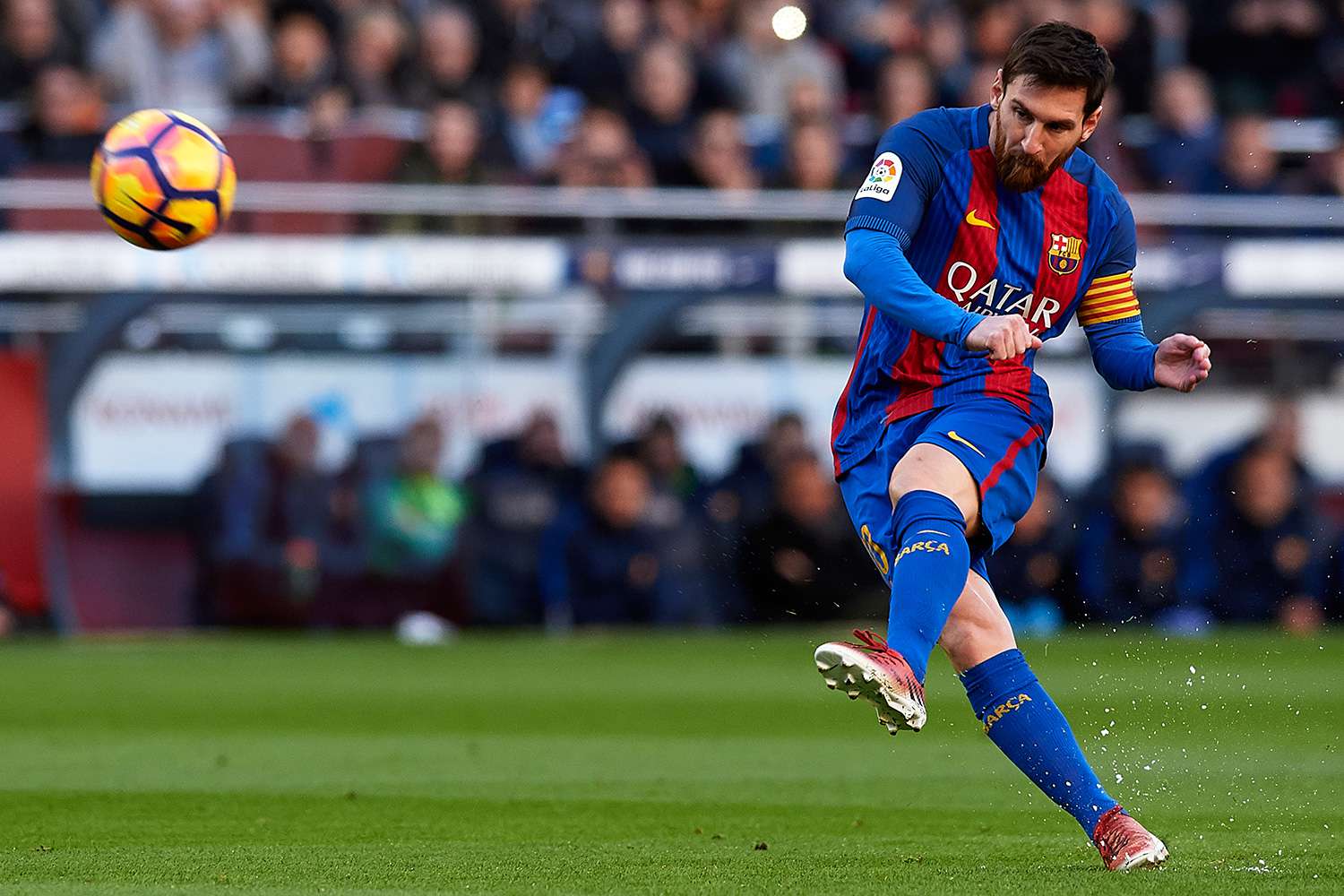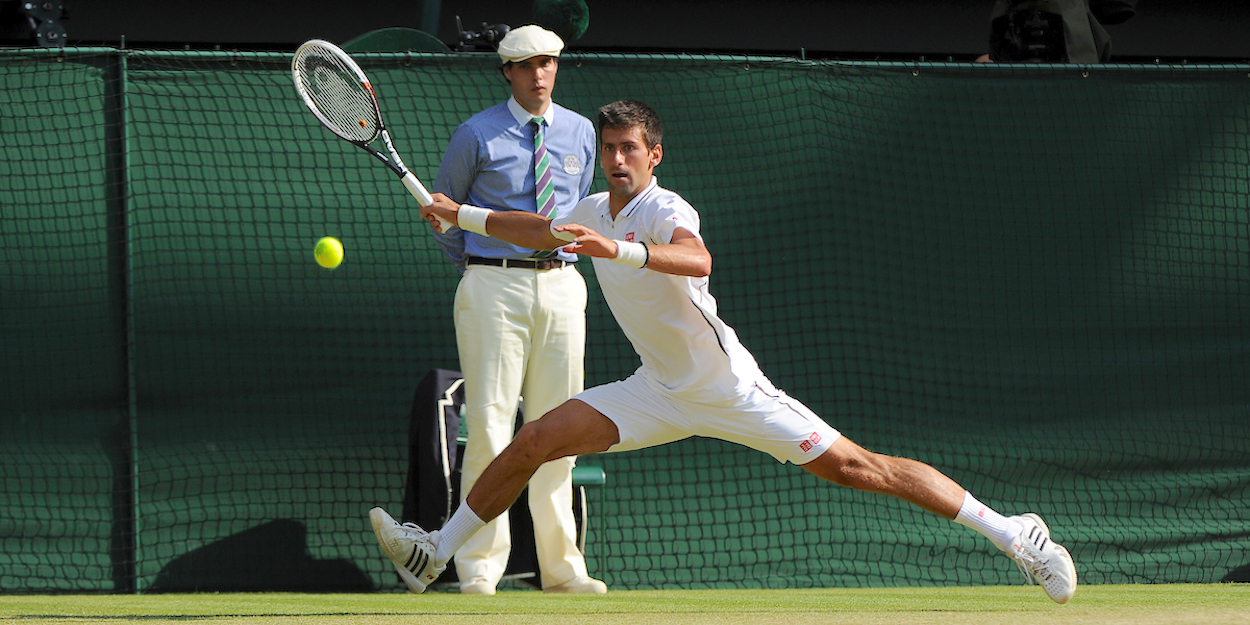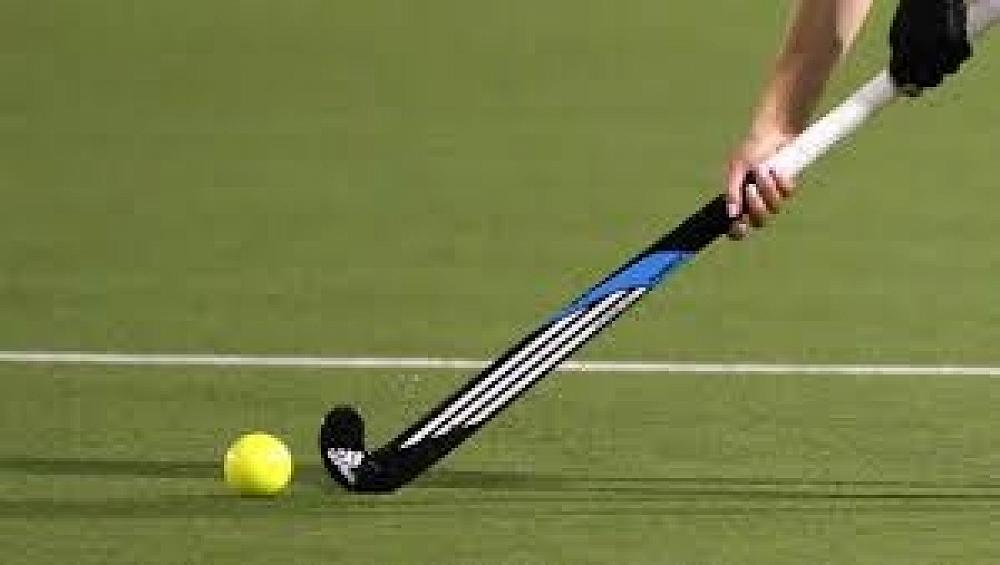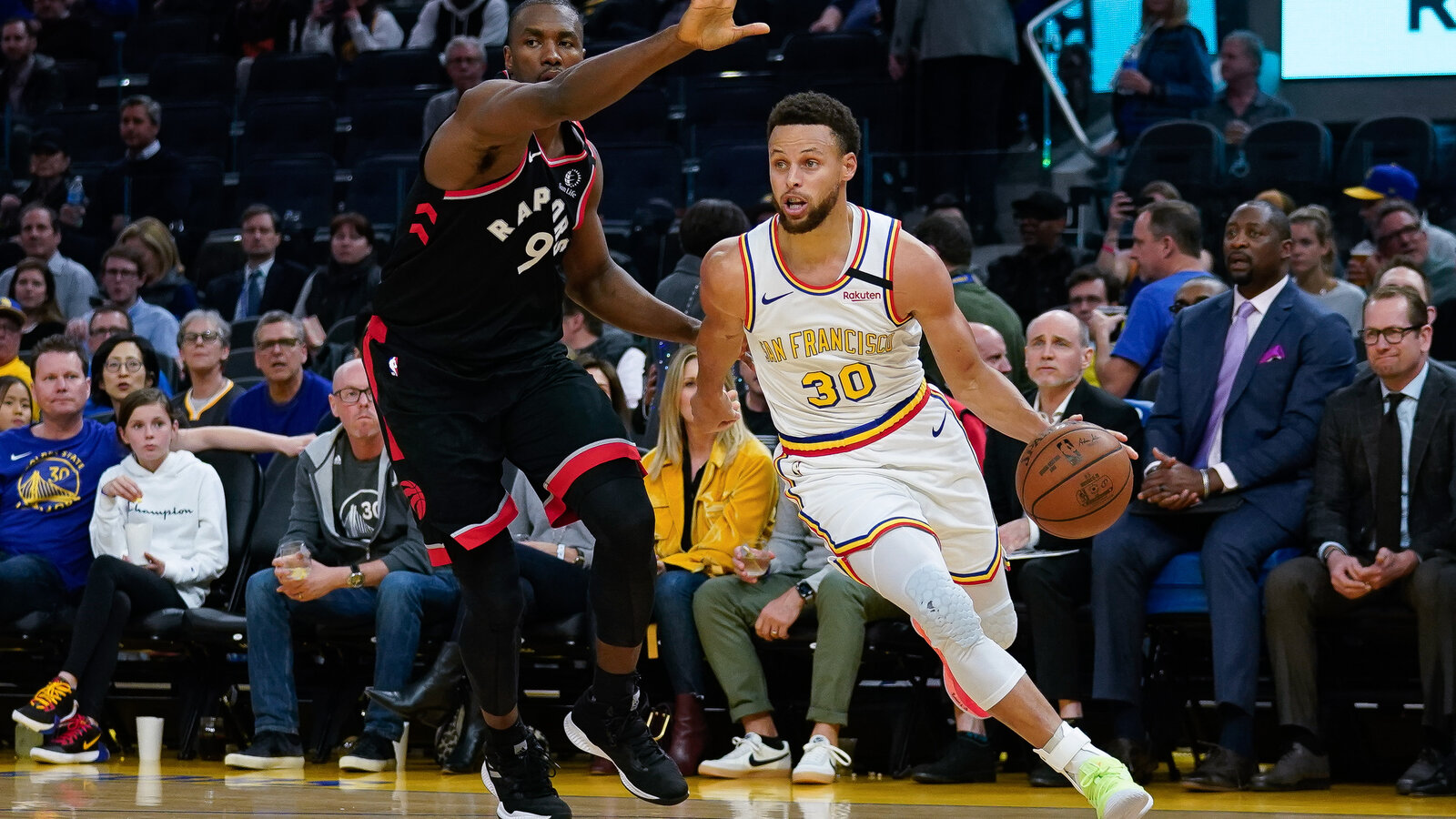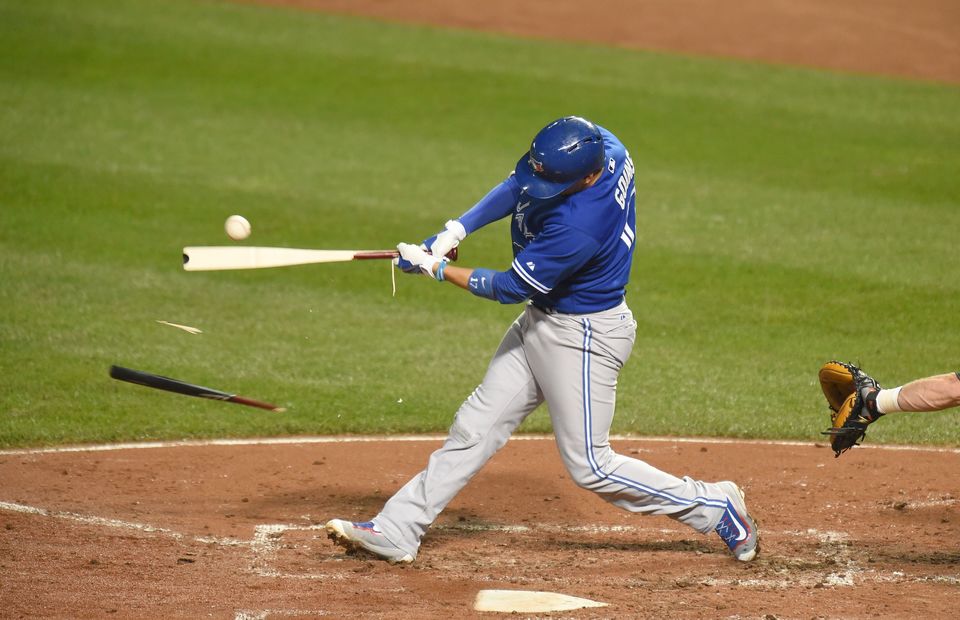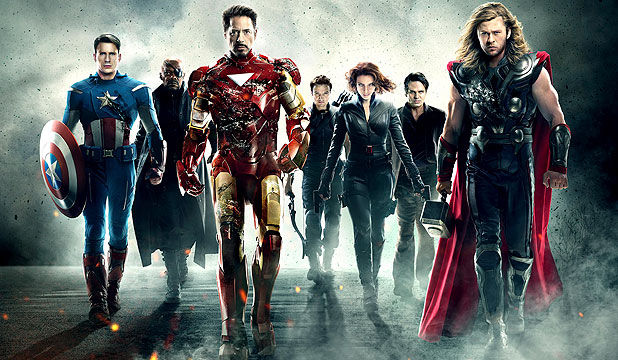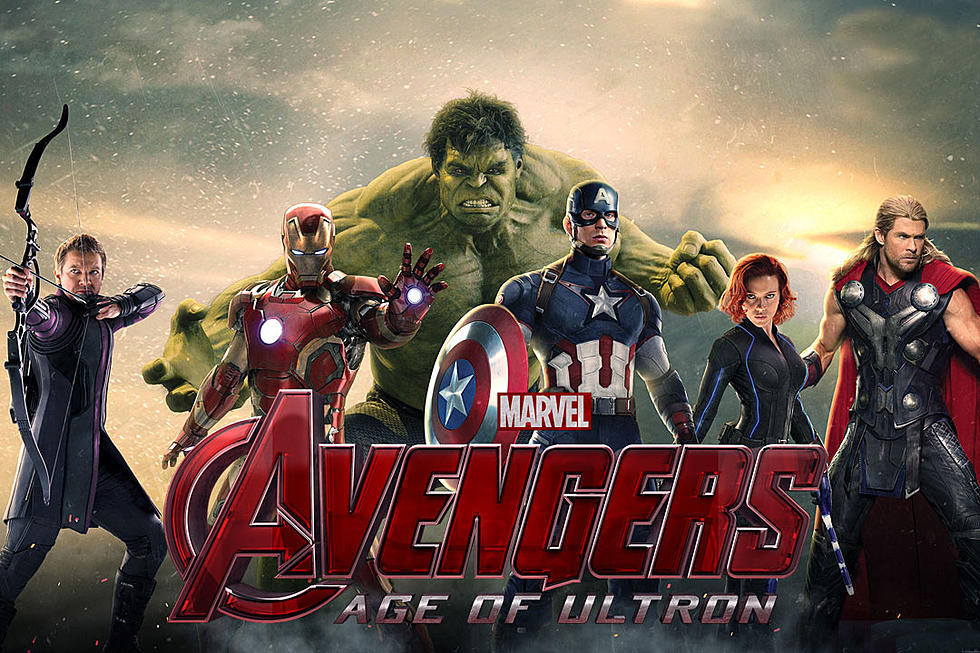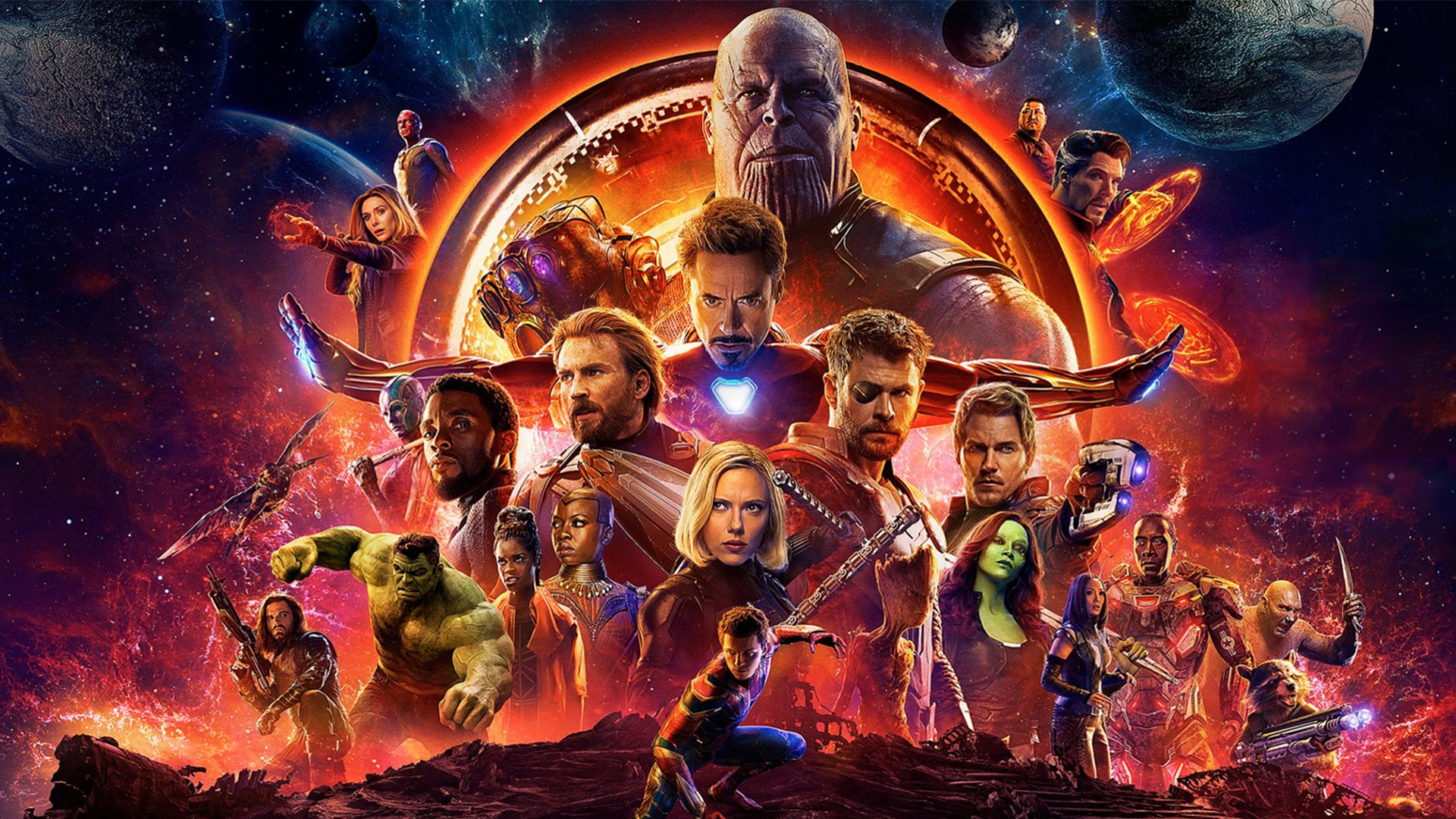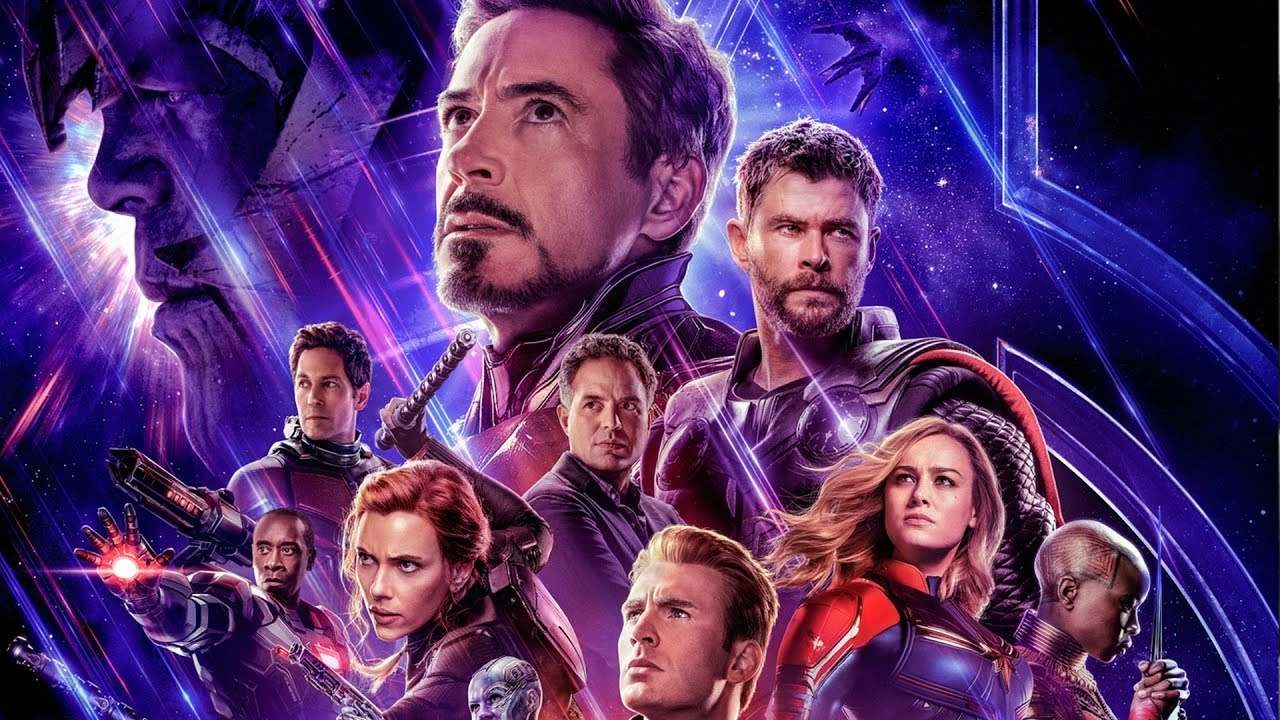 Pick your favorite flower.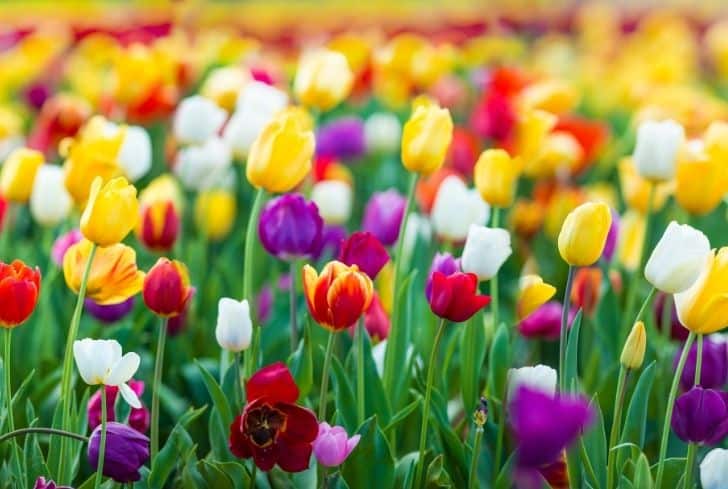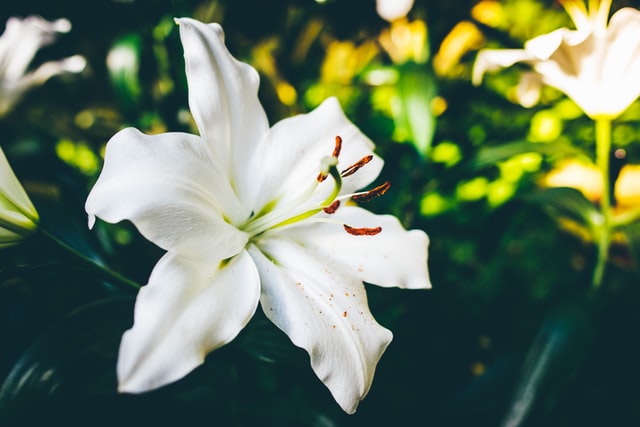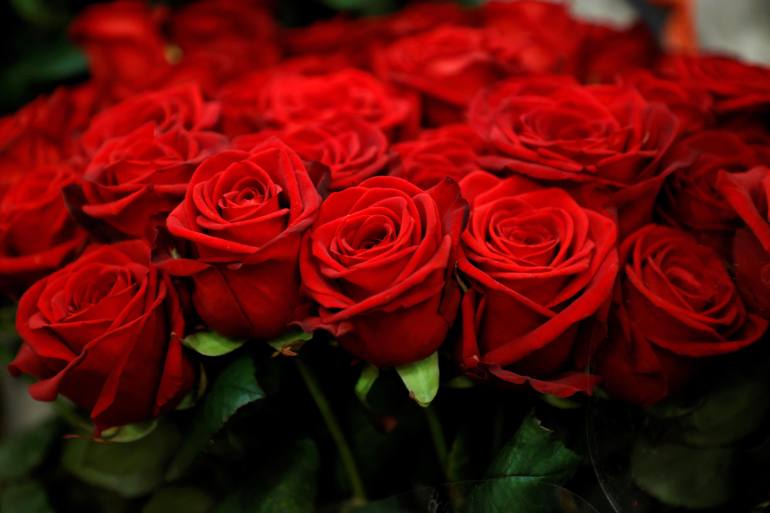 This Superhero Quiz Will Reveal Which Avenger Relates To You The Most
Iron Man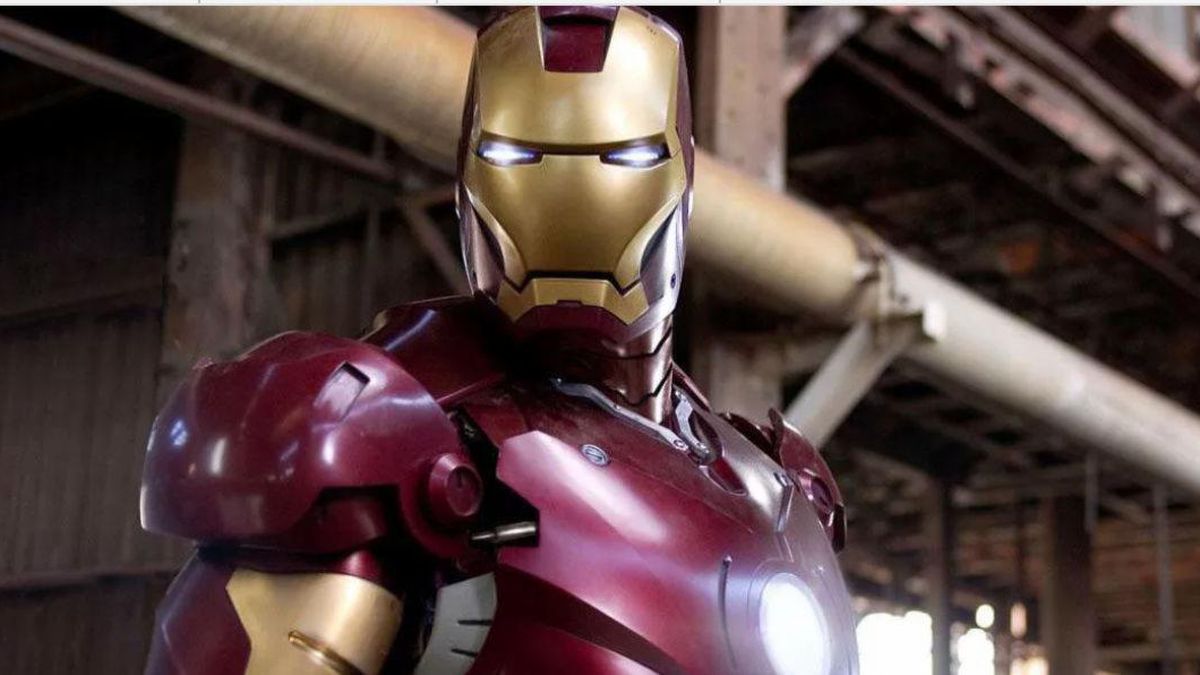 You are highly intelligent and tough, and while you have people who love you, you prefer to keep them at a distance.
Spiderman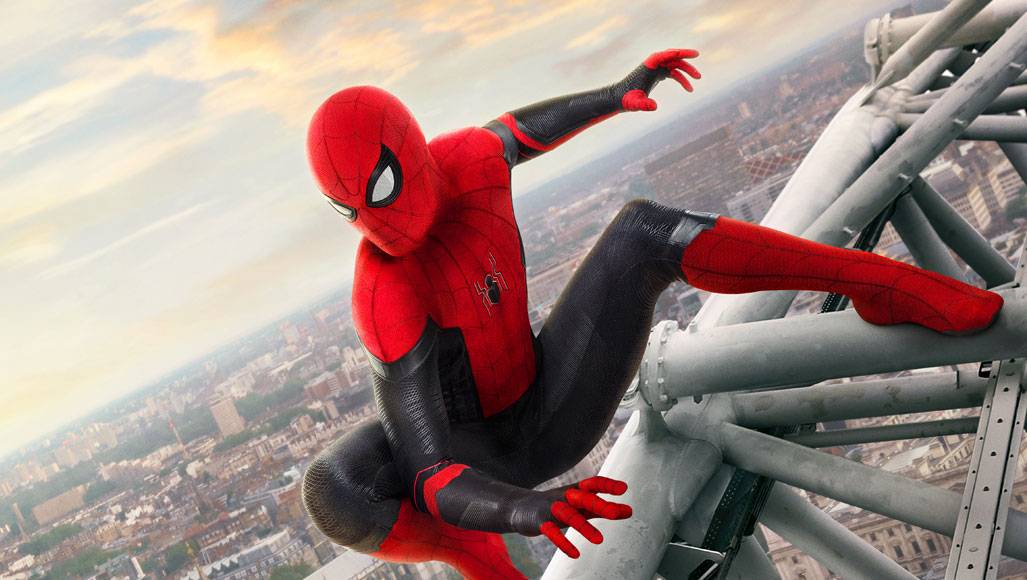 You have your priorities straight. You have so much tactical ability and planning that you can swiftly check items off your to-do list.
Captain America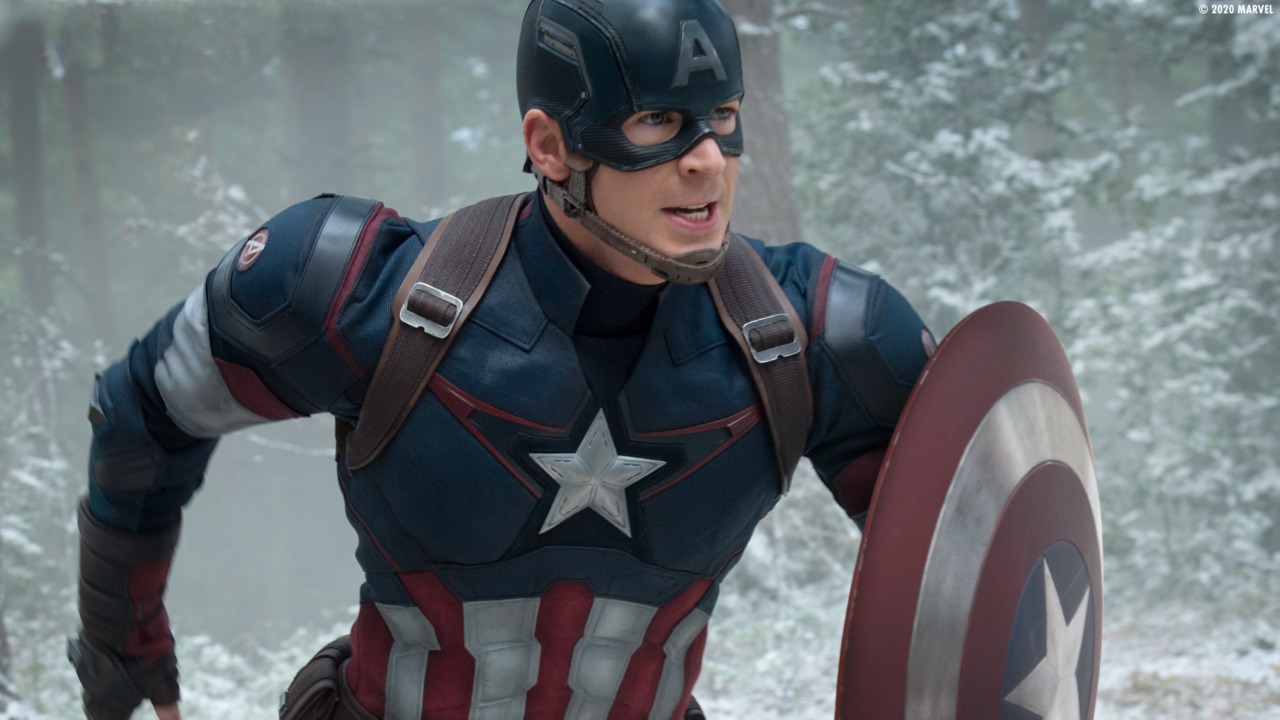 You are a great thinker and a role model for everyone. You enjoy making things, and everything you say is clever.
Black Widow
While you've done things you're not proud of, you're certain that you can make a difference in the world. You're dependable and courageous, making you a worthy opponent.
Scarlet Witch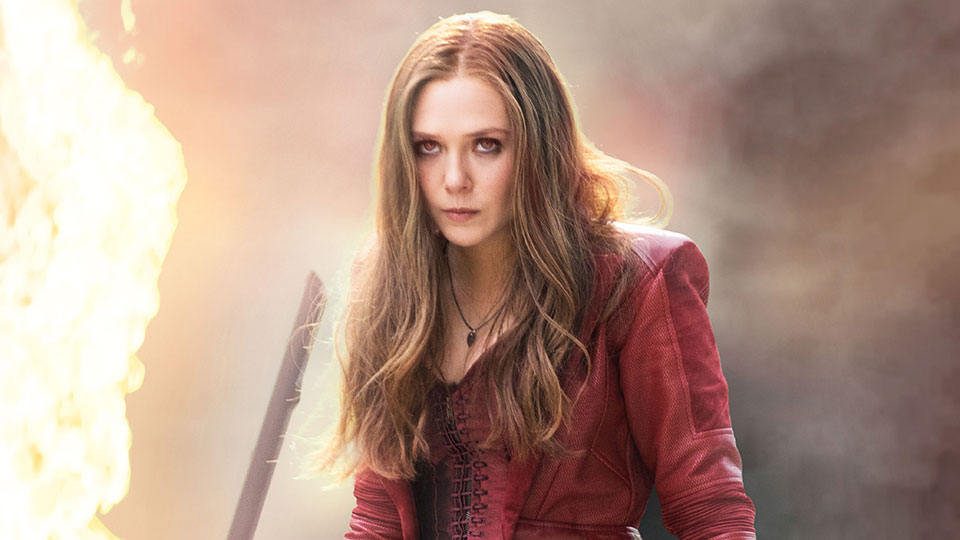 You have suffered a great deal in your life and are misunderstood. You are a fearless warrior who will go to any length for your family.
Thor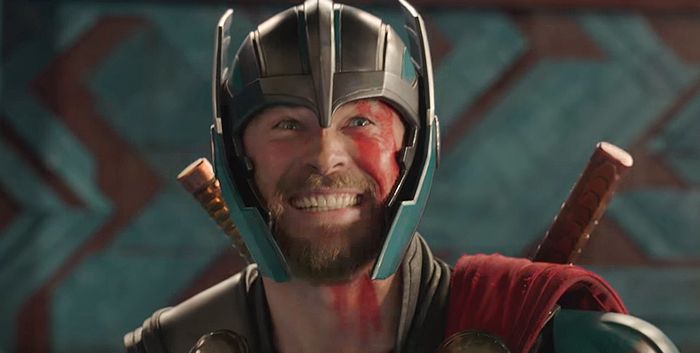 Unfortunately, you can be quite ignorant of what's going on around you, which can lead to some really major problems. So keep your head in the game.
Take Quiz: Pick Some Random Numbers And We'll Reveal The Word That Describes You The Most