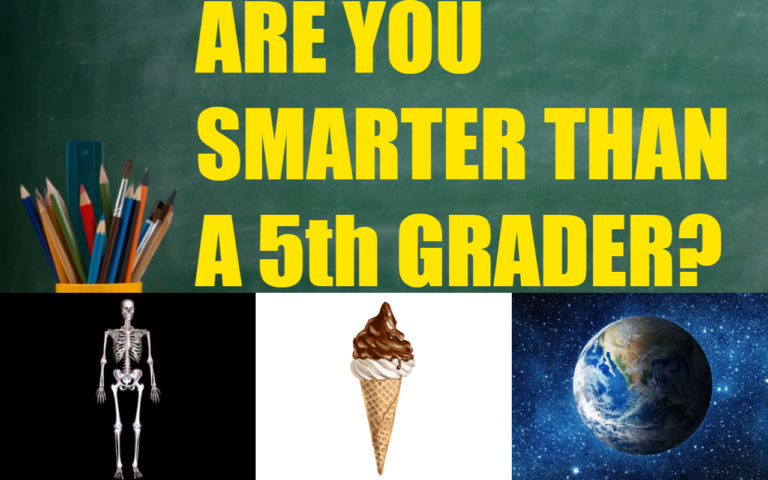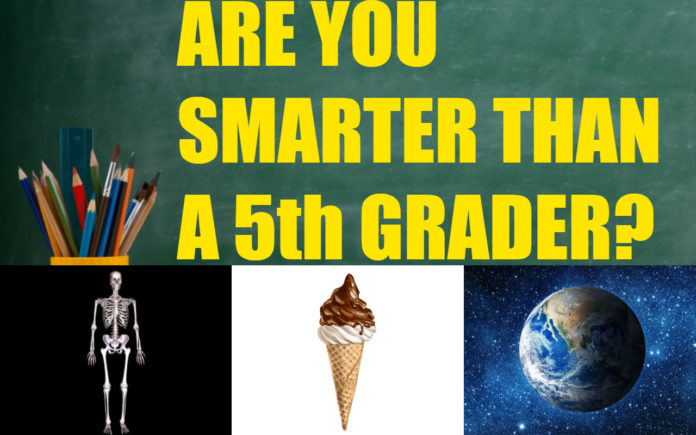 This quiz will reveal if you're smarter than a 5th Grader. All you need to do is answer some easy questions. Good Luck!!!
What force pulls all objects toward the center of the Earth?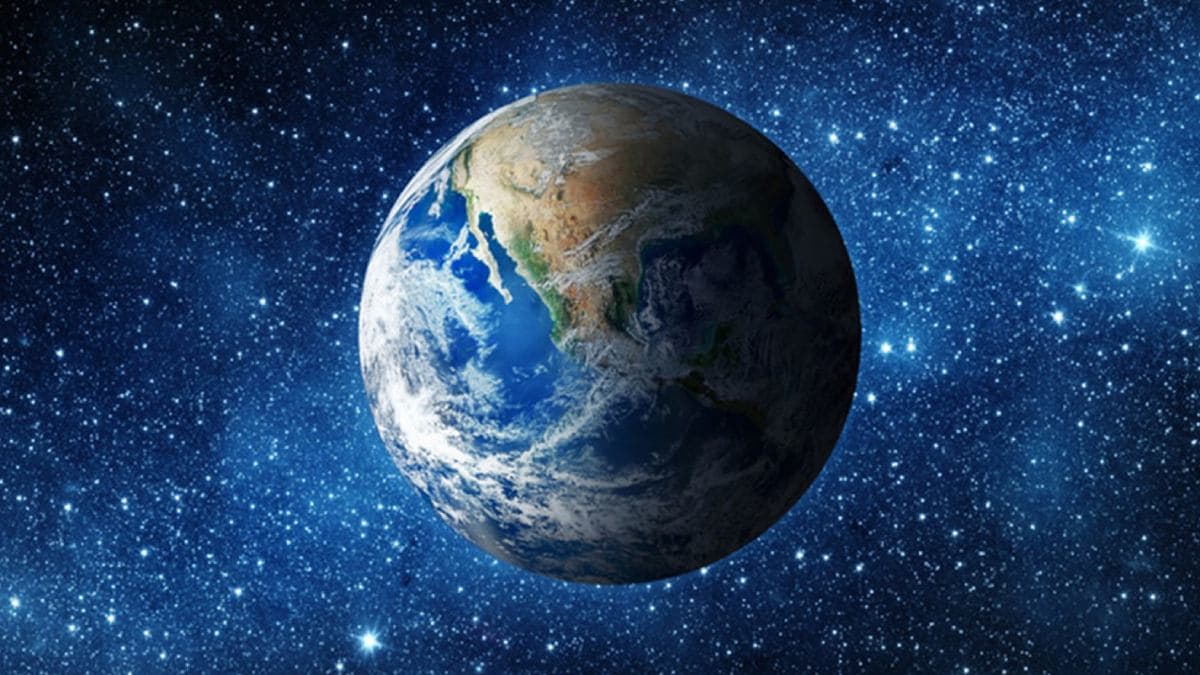 NDTV Gadgets 360
What system do our lungs belong to?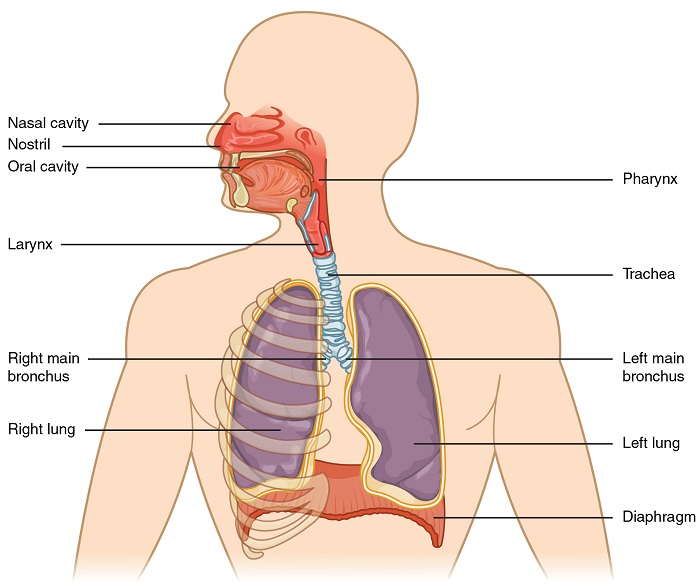 Biology Dictionary
If a car is traveling at 40 miles per hour, how long will it take to go 190 miles?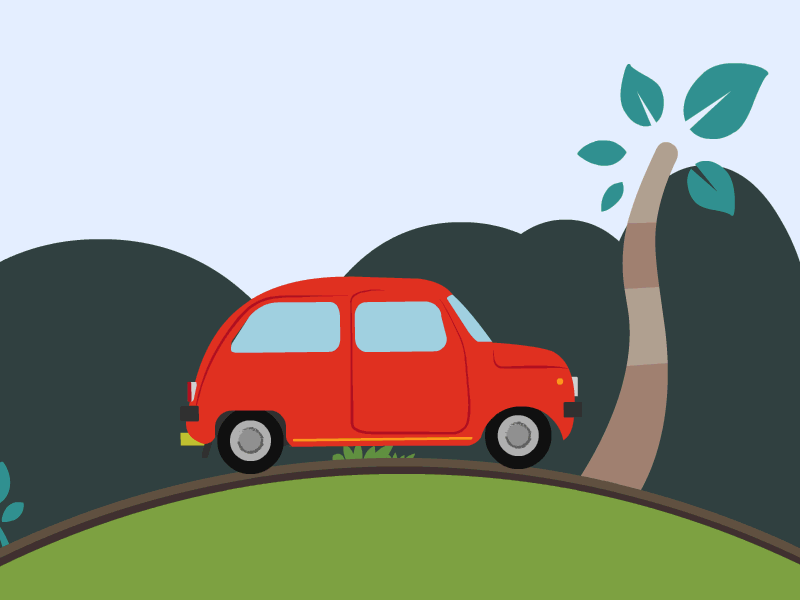 Pinterest
How many nouns are in the following sentence: "The rabbit ran to the cafeteria and ate a big salad."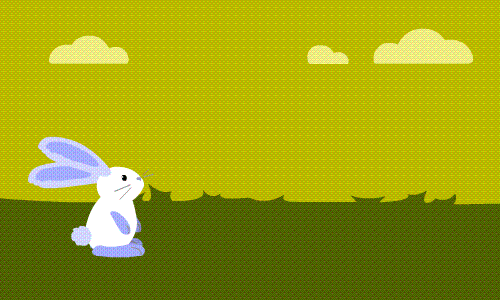 The Flying Animator
True or false? The human shoulder is a ball-and-socket joint.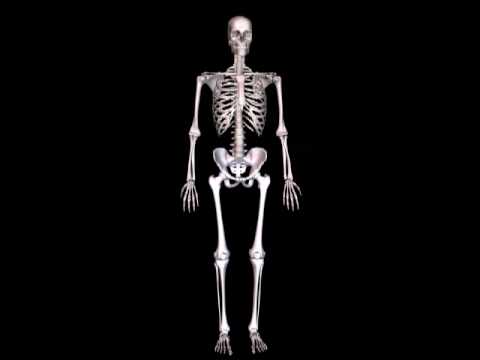 YouTube
Which one of these is a mammal: a seahorse, sea lion, or a sea urchin?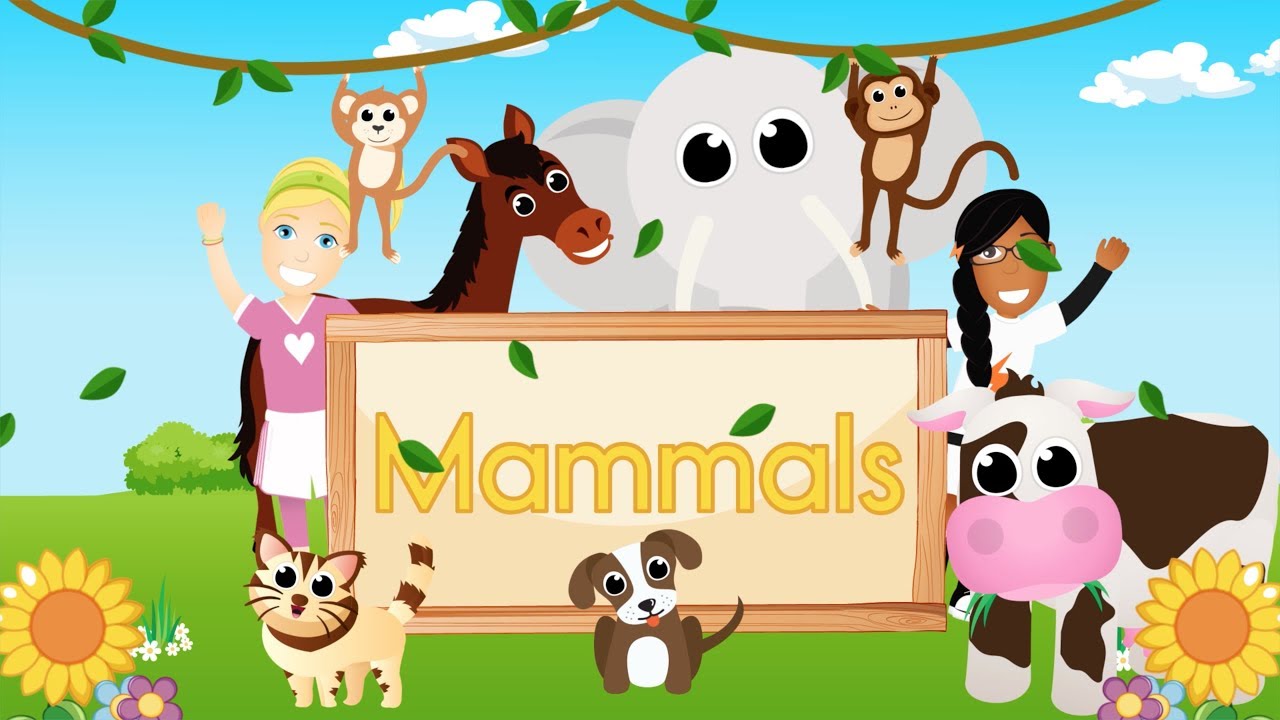 YouTube
What is the national language of Pakistan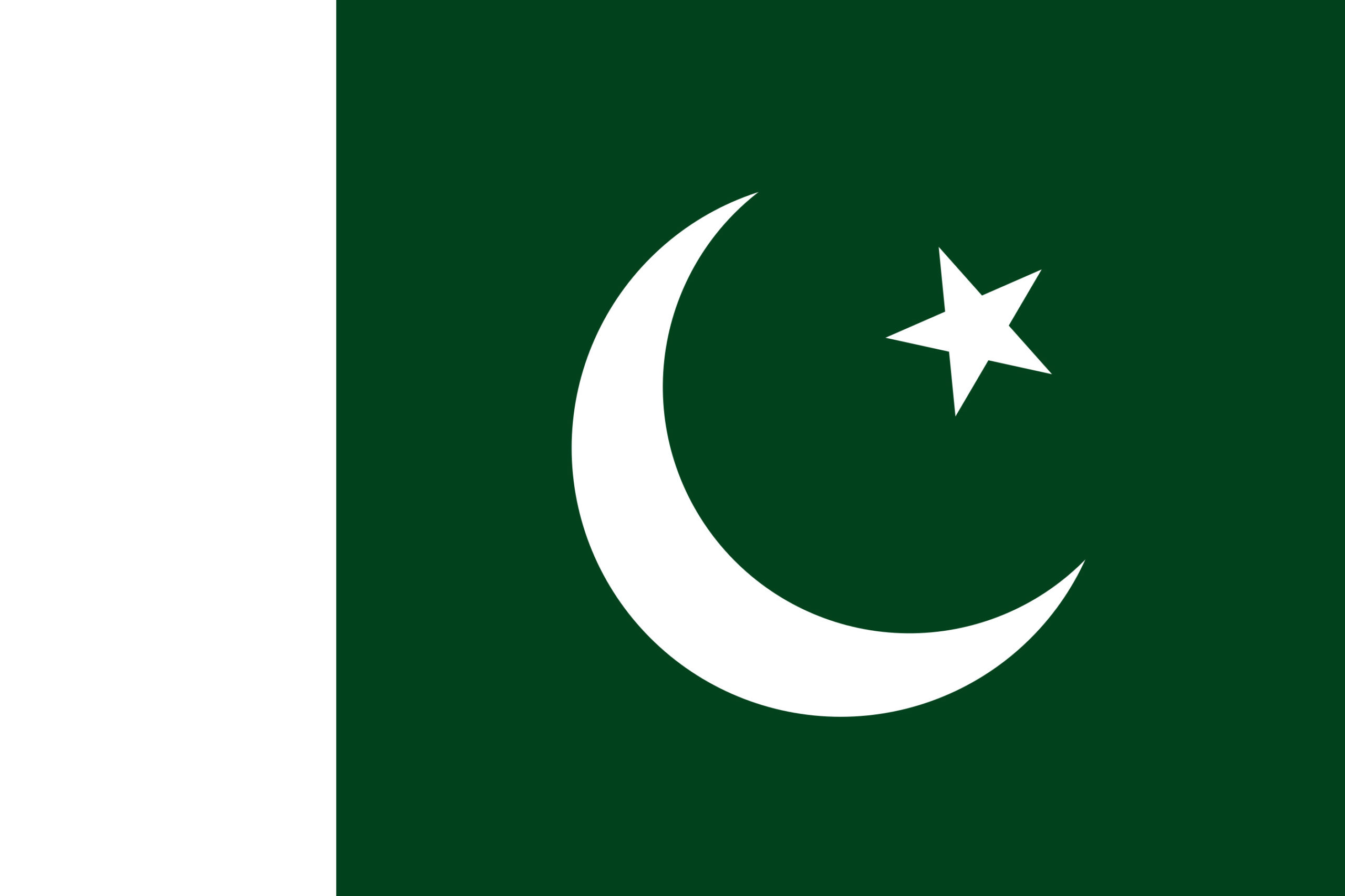 Shehbaz rode his bike 7 miles to the library. He took a shortcut on the way home which was only 5 miles long. How many miles did Shehbaz ride altogether?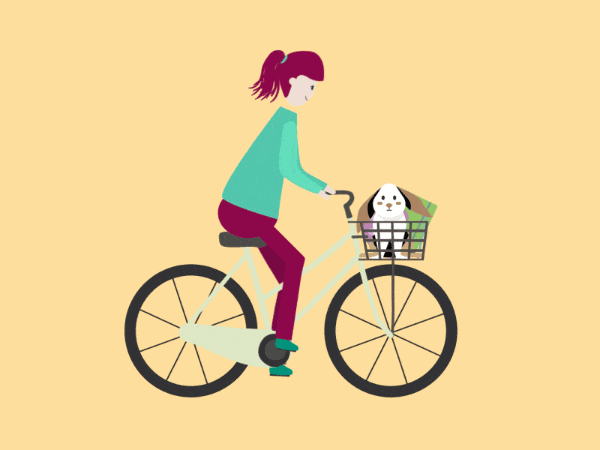 Behance
My ice cream shop was really busy today. It was 40 degrees and we sold 67 ice cream cones. We sold 15 more milkshakes than ice cream cones. How many milkshakes were sold?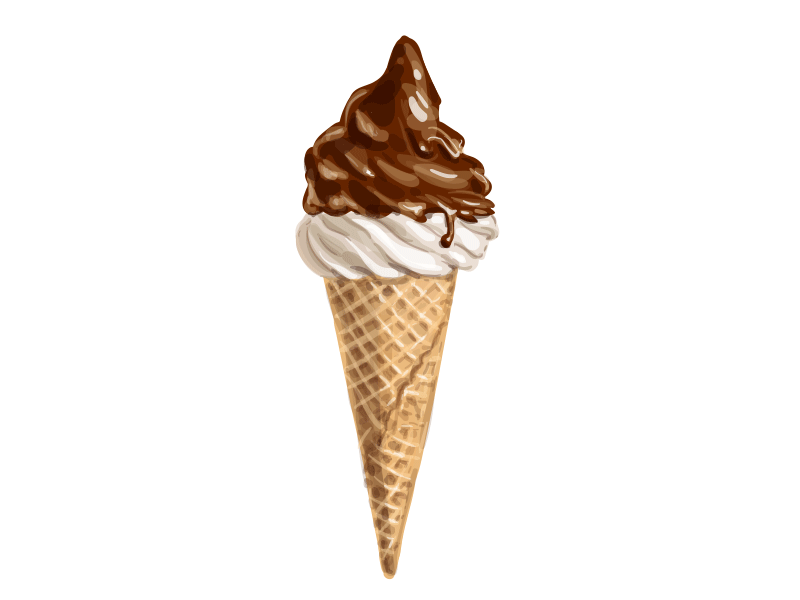 Pinterest
What species can live on both water and land?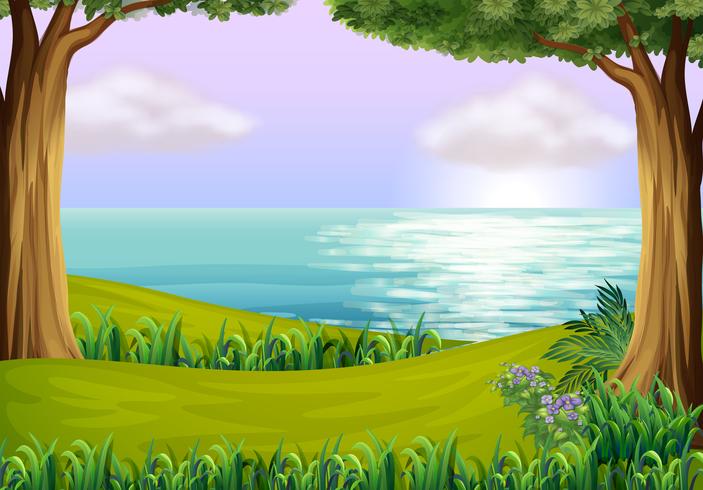 Vecteezy
This Random Knowledge Quiz Will Reveal If You're Smarter Than A 5th Grader
You FAILED!!!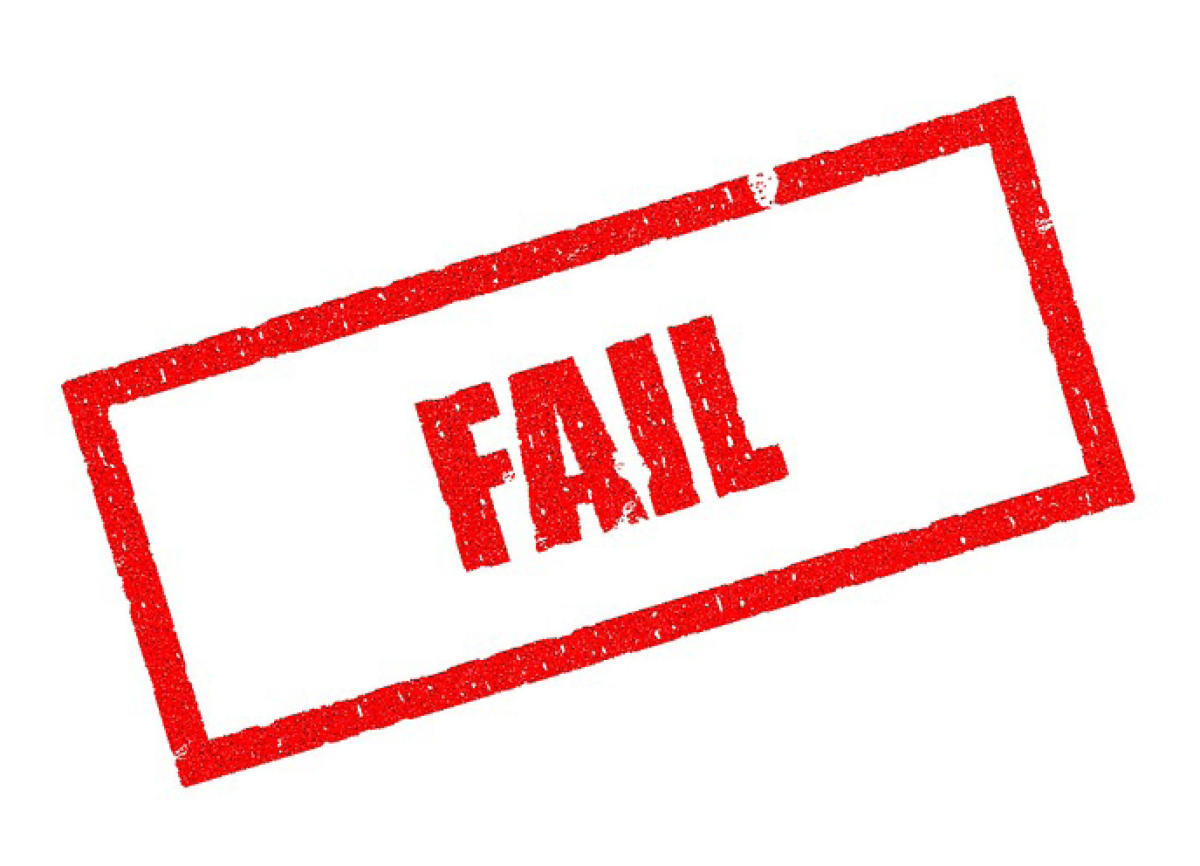 Congratulations!!! You are smarter than a 5th grader.
Take Quiz: Pick Your Favorite Foods And We'll Give You A Series To Binge Watch This Weekend