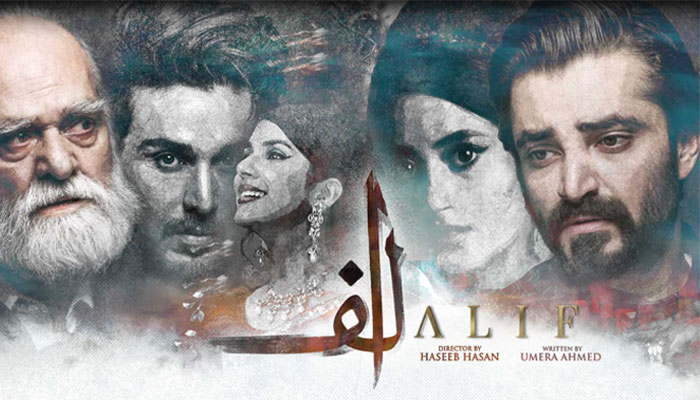 The first episode of the much anticipated Geo TV drama Alif, written by Umera Ahmed went on air this past Saturday and going by its debut episode, it seems to have a lot to offer in terms of a deeply engaging story and powerhouse performances.
The first episode opens in flashback mode, introducing us to a young child, Qalb-e-Momin played by Pehlaj Hassan. Momin writes letters to Allah desperately asking him to send his father back home. He finally receives a response one day and his mother (played by Kubra Khan) tells him that his father is returning.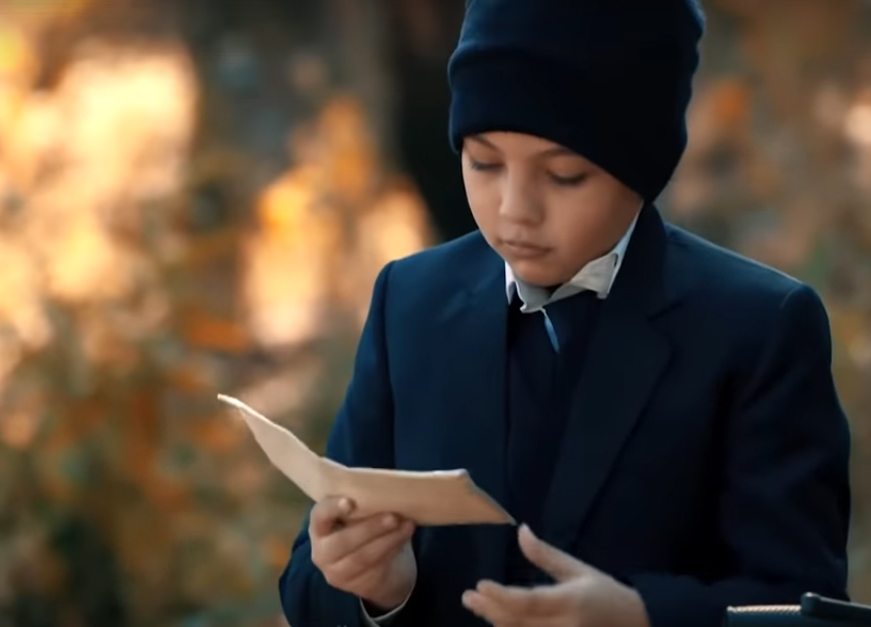 Read: This Is Why "Alif " By Umera Ahmed Has Us Excited!
In present day, Momin (played by Hamza Ali Abbasi) is a highly successful and rather arrogant film director scouting for a heroine for his upcoming venture.
Also in present day, we are introduced to a family of four that is going through a major financial crunch. This coupled with the chronic illness of their young boy has put the family under a dark cloud. The daughter, Momina Sultan (played by Saal Aly) shoulders the family's financial woes single-handedly as she navigates through her career as a junior artist on television.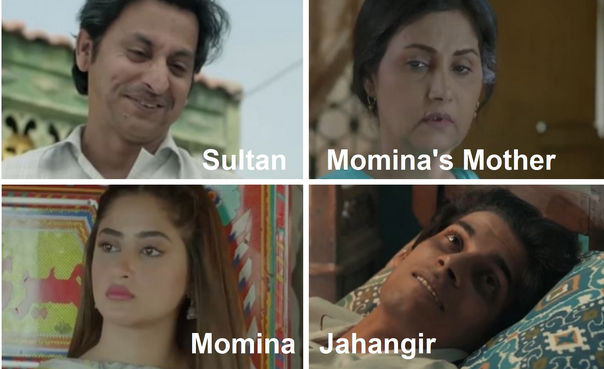 It is when Momina and Momin come face-to-face during the auditions that the audience see some truly powerful performances. The antagonistic chemistry between Abbasi and Aly inevitably becomes the highlight of Alif's maiden episode.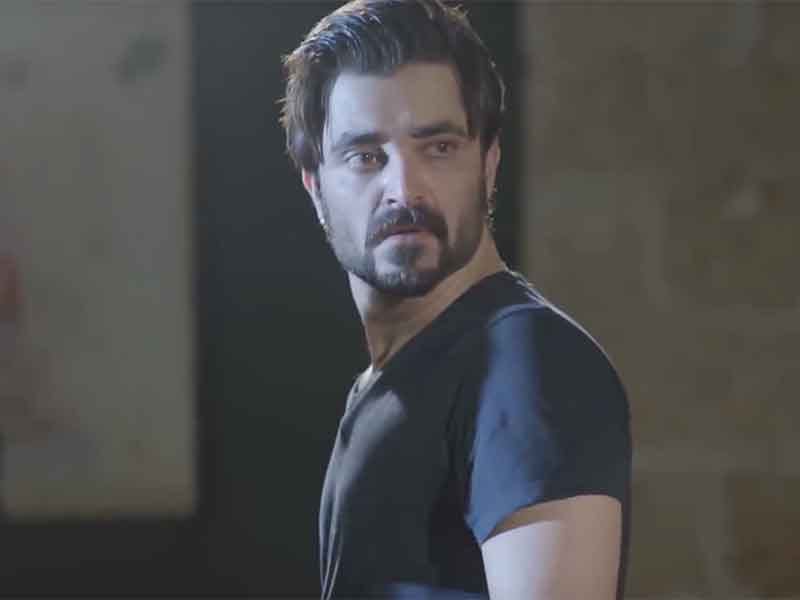 We rarely get to see well-crafted, layered characters in Pakistani dramas anymore. However, Alif seems to be in the league of old-school Pakistani dramas in which every character is patiently created on paper and his/her deepest, most consuming inner struggles, earnestly shared on the screen with the audience.
That said, this depth would not have been noticeable if Sajal Aly and Hamza Ali Abbasi had not taken a deep dive into Momin and Momina's world to do justice to their roles.
A special mention is due to the cinematographer who beautifully captured everything from the snow-clad landscape in Turkey to the grim streets of the impoverished neighbourhoods in Pakistan.
Of course, a huge part of the credit for creating the spectacle that was Alif's first episode goes to the big three: the writer, Umera Ahmed; the director, Haseeb Hassan and the producers, Sana Shahnawaz and Samina Humayun Saeed.
Alif , in my opinion, deserves all the love that it is receiving. With a number of characters – played by Manzar Sehbai, Osman Khalid Butt, Ahsan Khan and Yashma Gill – yet to be revealed, there's good reason to look out for the coming episodes.
What did you think about the first episode of Alif? Share your views in the comments below!