Here is a look at why Pakistan lost back to back T20s against Sri Lanka and how the development has had consequences, already.
Read: Pakistan's Third ODI Against Sri Lanka: 3 Pakistani Cricketers To Watch Out For
Complacency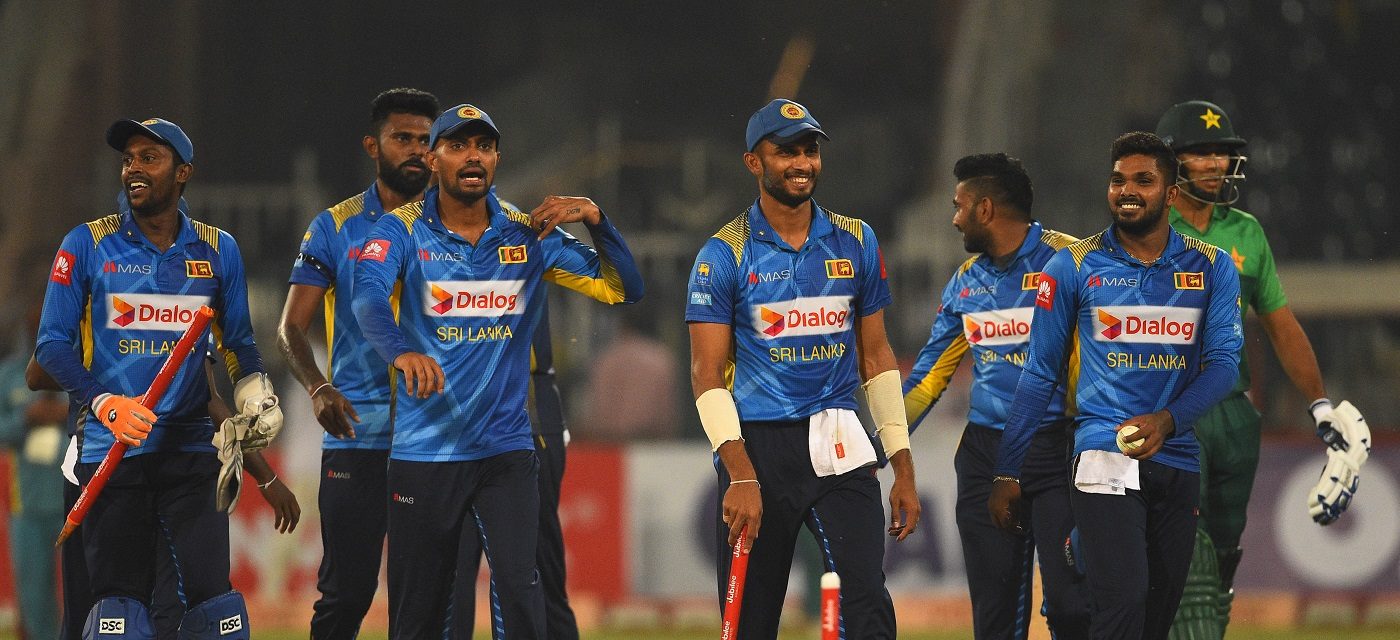 Pakistan for sure took the second string Sri Lankan side lightly. Hence, they tried far too many things and none of their experiments seem to have worked.
Read: Takeaways After Babar Azam And Usman Shinwari Crush Sri Lanka
A Case Of Poor Selection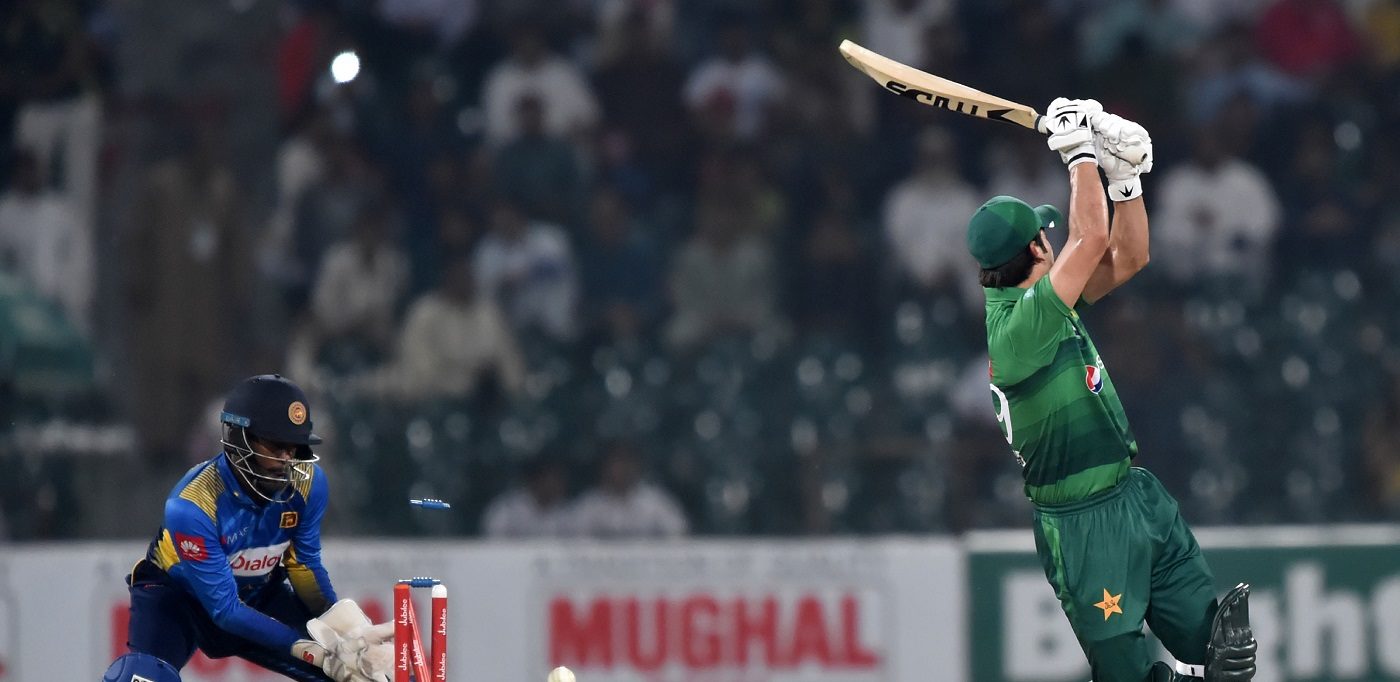 Selecting tried and tested cricketers like Umar Akmal, Ahmed Shehzad and Faheem Ashraf have cost Pakistan the series and with the next T20s scheduled in Australia; the disastrous home series might as well result in the green shirts losing their top place in the ICC T20 rankings. 
Read: Why Fans Call Imam-ul-Haq A Parchi And How He Can Remove The Tag
What's Wrong With Pakistan's Bowling?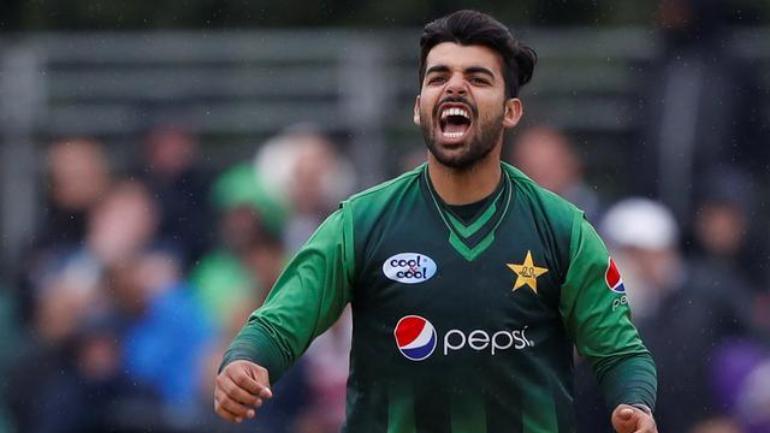 Regardless of the format, Pakistan generally wins when their bowlers deliver. The bowling during the series then has been pathetic to say the least. Apart from Imad Wasim everyone else has leaked runs. In fact, the inexperienced Sri Lankan bowlers looked far more effective than Mohd. Amir and Wahab Riaz. Shadab Khan too seems to have lost his magic and thus, there is a definite need to sit him out for a few games.
Read: ODI Series Between Pakistan and Sri Lanka: These Pakistani Cricketers Would Be Under Pressure
Time To Recall The Veterans?
Expect veterans Mohd. Hafeez or Shoaib Malik (if not both) to comeback during the T20s against Australia. Also Expect Sharjeel Khan to make a comeback before the next world cup. The home series defeat might ensure that this is the last opportunity for the likes of Shehzad and Akmal for as long as Misbah remains in charge.
Read: Series Between India and Pakistan: Why India Might Now Be Ready
Misbah And Sarfraz In For Some Tough Time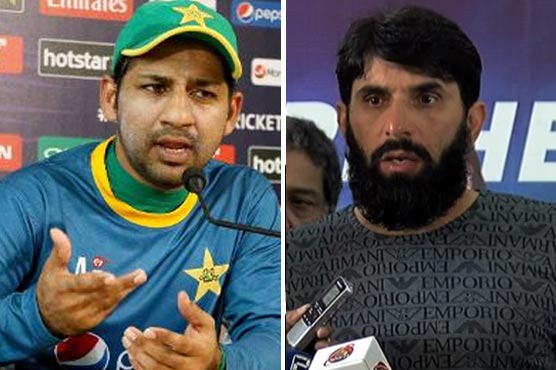 Chief selector and head coach, Misbah-ul-Haq is off to a horrible start. His selection has left everyone stunned and the idea of not playing the in form Harris Sohail in the middle order has made way for plenty of criticism. Captain Sarfraz Ahmed too is yet to show improvement in his over all performance.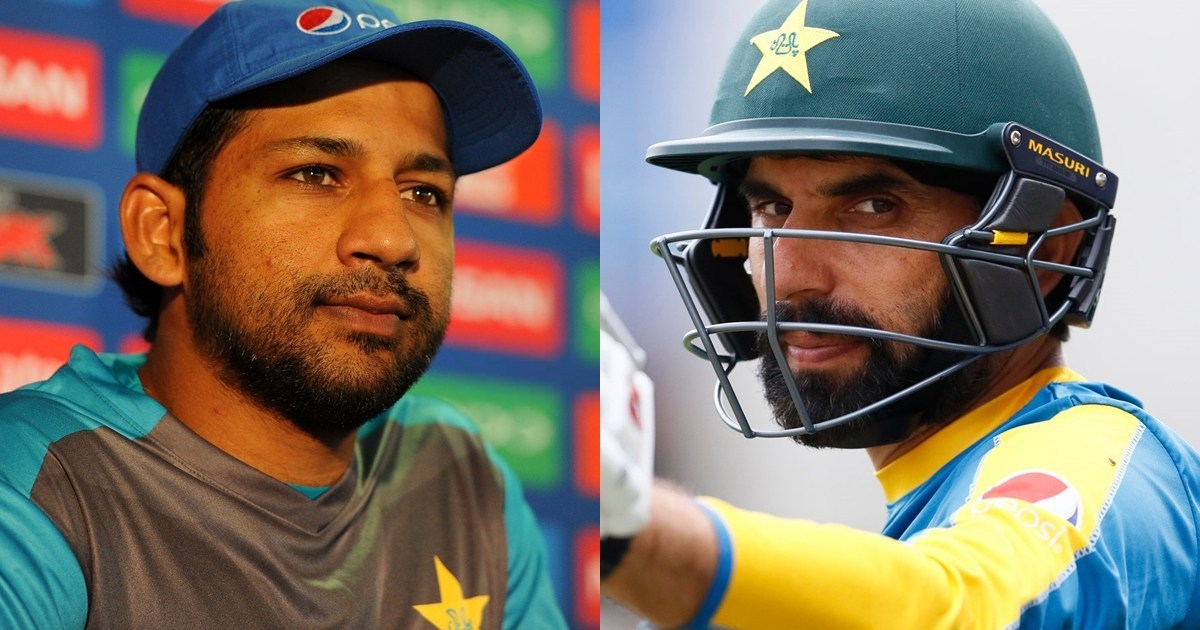 Both Sarfraz and Misbah then are in for some time and might find themselves hanging by a thread if better results don't follow in Australia and/or if Sri Lanka ends up white washing Pakistan in the three match series.