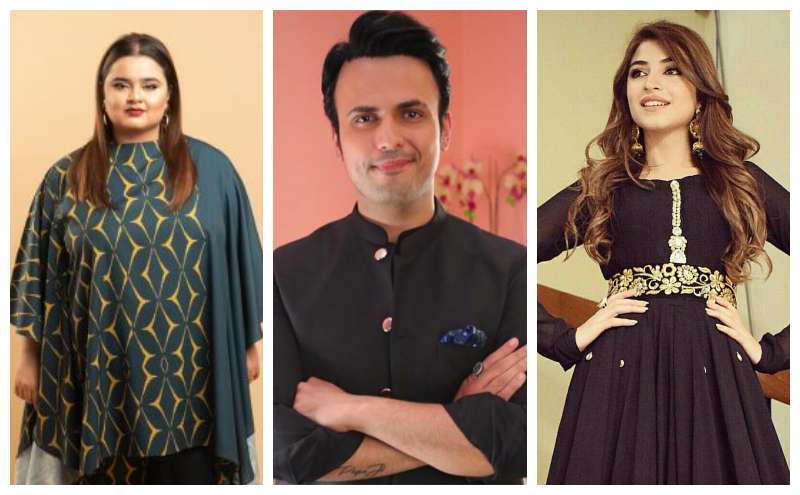 Eid this year without a doubt is very different for all of us. Not just that it has restricted us physically but the whole COVID-19 situation has also impacted us mentally. Hence, not letting us celebrate Eid to its full or like we usually used do.
We asked Pakistani celebrities how they would be celebrating Eid this year and this is what they said!
1. Usman Mukhtar
The Anaa actor is not "celebrating" Eid this year because of the COVID-19 situation.
"I'll not be meeting any relatives and neither will I allow anyone to pay a visit to us," said the actor.
Usman Mukhtar also didn't buy new clothes for Eid because he thinks it's better to give that money to the underprivileged who need it more than us.
"We're not celebrating Eid this year. Obviously, we're going to be home, we're going to be with each other and definitely greet each other but not actually celebrate it with all the formalities."
2. Kinza Hashmi
The Gul-o-Gulzar actor will continue to stay at home and practice social distancing on Eid.
Even though the spirit to celebrate Eid this year is the same, the festivities won't be the same with everything going on in the world right now. I would continue practicing social distancing and spend a relaxed Eid this year.
3. Nabeel Qureshi
For the director of Load Wedding, Nabeel Qureshi, this Eid will be no different.
Well, honestly speaking my Eid won't be that different. I'm not an Eid person. I like to sleep on Eid days mostly. So, it will be the same this year too.
But what Nabeel actually missed this year were the festivities of Ramazan and hopes that things get better soon for all of us.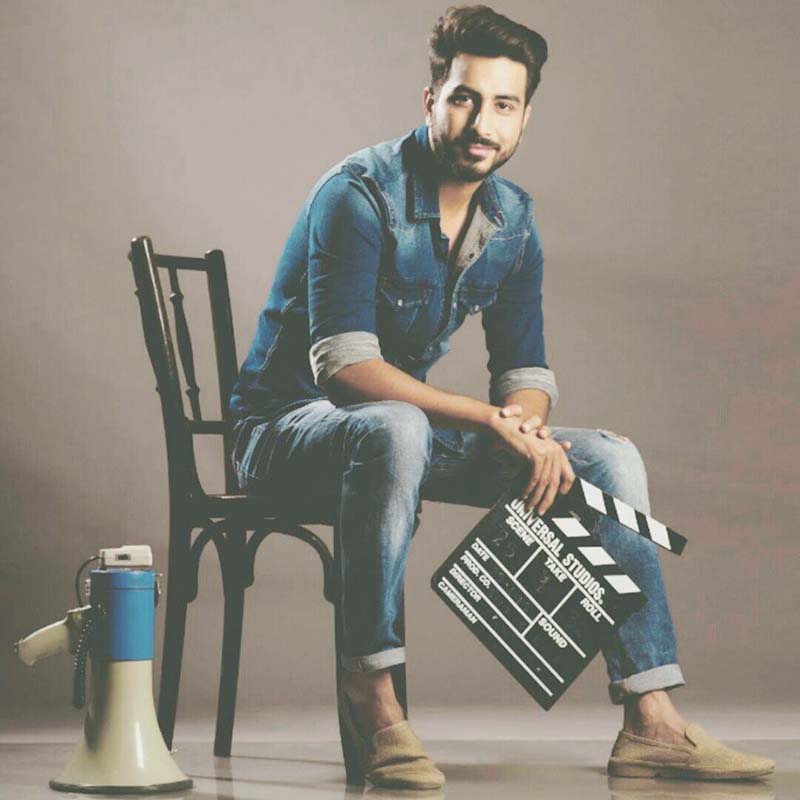 4. Zubab Rana
Zubab Rana loves to spend her Eid hanging out with her friends and family. But this year, due to the prevailing pandemic, the actress will stay at home.
My memories attached with Eid have always been about hanging out with my people. Now that it is a bit difficult, I'd probably be at home spending Eid with my family and eating some good food!
Also Read: From Sajal Ali To Feroze Khan; This Is What Pakistani Celebrities Are Up To Amid The Lockdown
5. Ali Abbas
For Ali Abbas, the whole lockdown situation was an eyeopener.
I've realized the importance of life during this lockdown. And I've also realized the importance of having a lot since we're always complaining. I think with what Allah has blessed us with is enough.
The actor will celebrate Eid by helping others.
This year I'll not give Eidis to my family members. Instead, I'll give that money to those who're more deserving. My family hasn't even bought new clothes this Eid. We've donated that money to those who're in need in this difficult time.
6. Faiza Saleem
The lawyer turned comedian will be staying at home with her family.
I'll be wearing nice clothes, will dress-up and take pictures. I'll do fun things at home with my family. I'm not going out anywhere, not meeting anyone, have no plans for Eid.