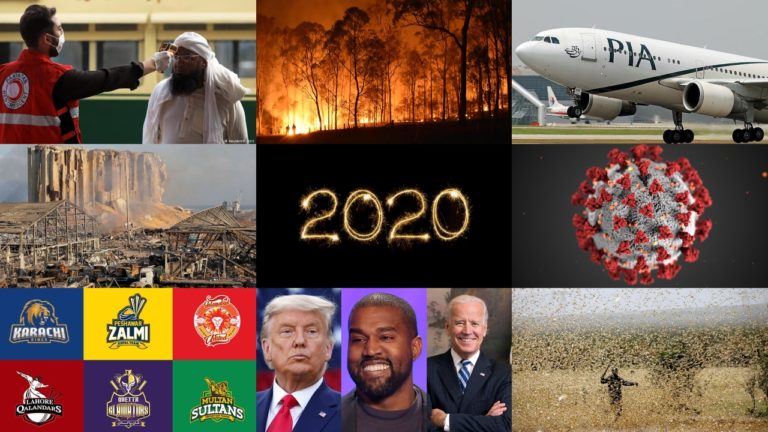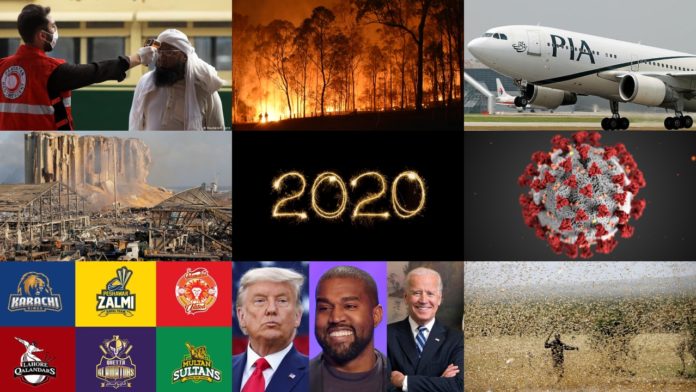 2020 is coming to an end!!! Let's see how much of it do you remember? This quiz will reveal how much attention you paid to 2020?
Which country did the bushfires happen in?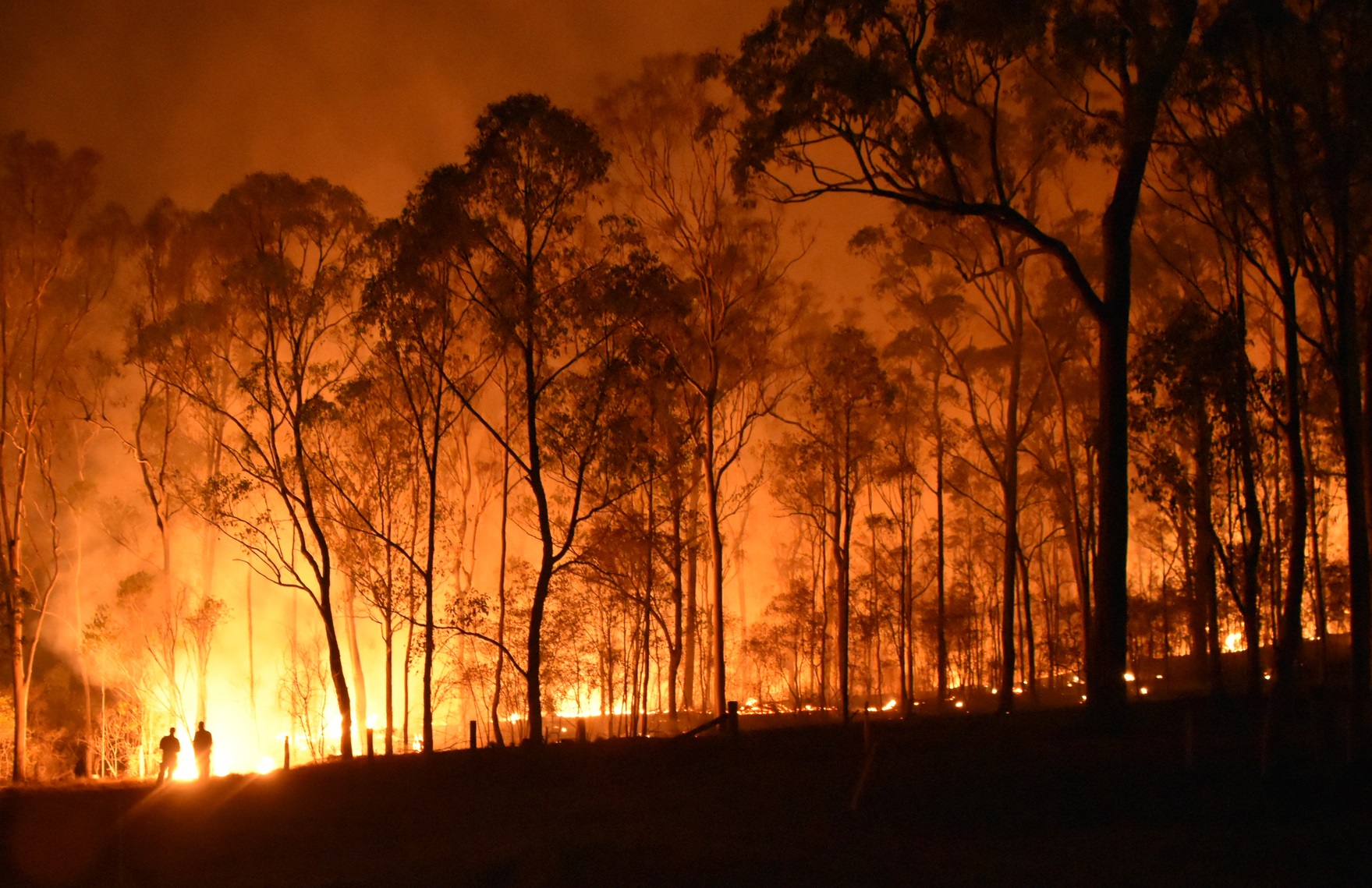 Beverage Daily
Which city in China did CoVid-19 originate?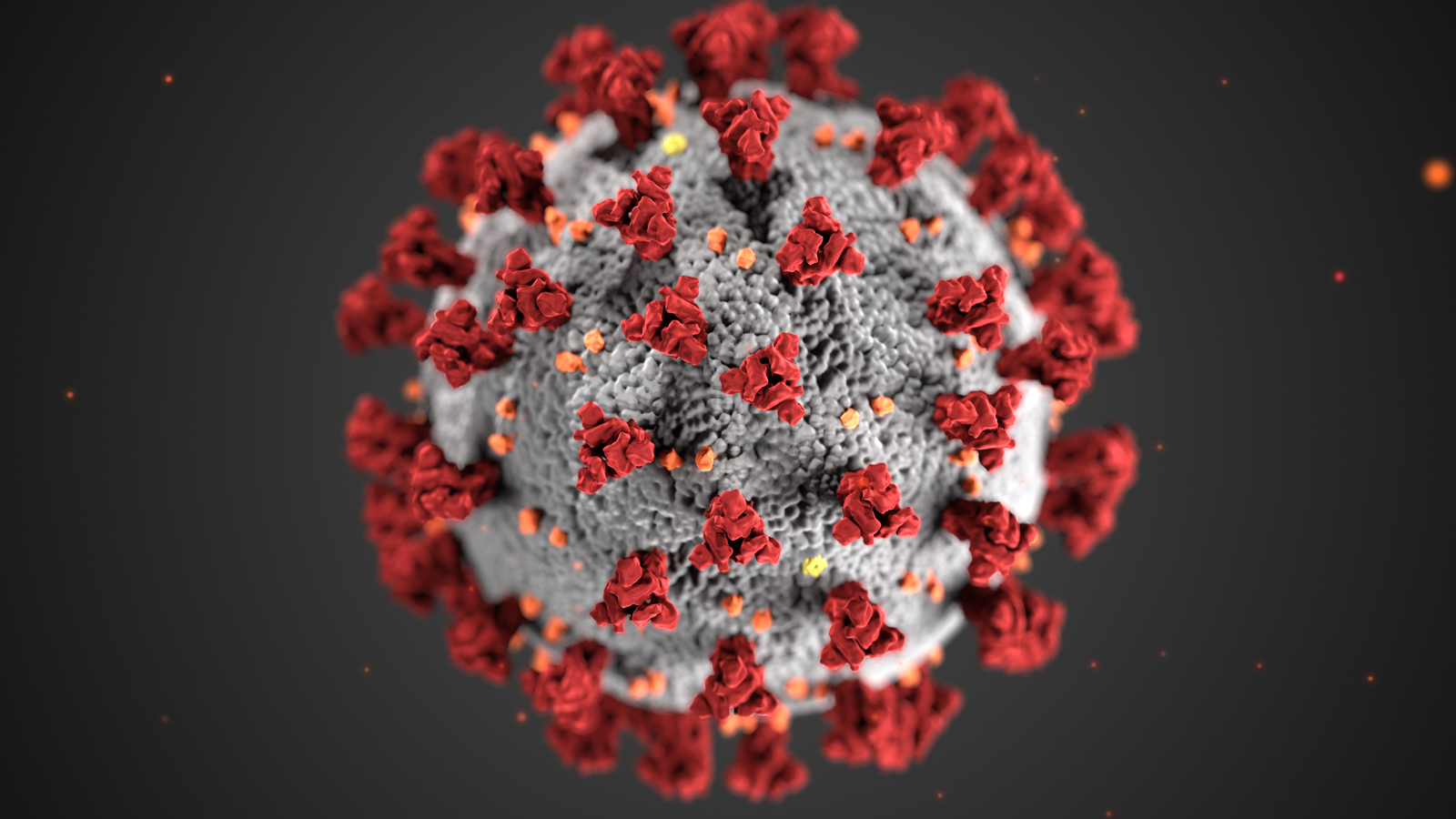 FDA
Which month did the Beirut explosion take place?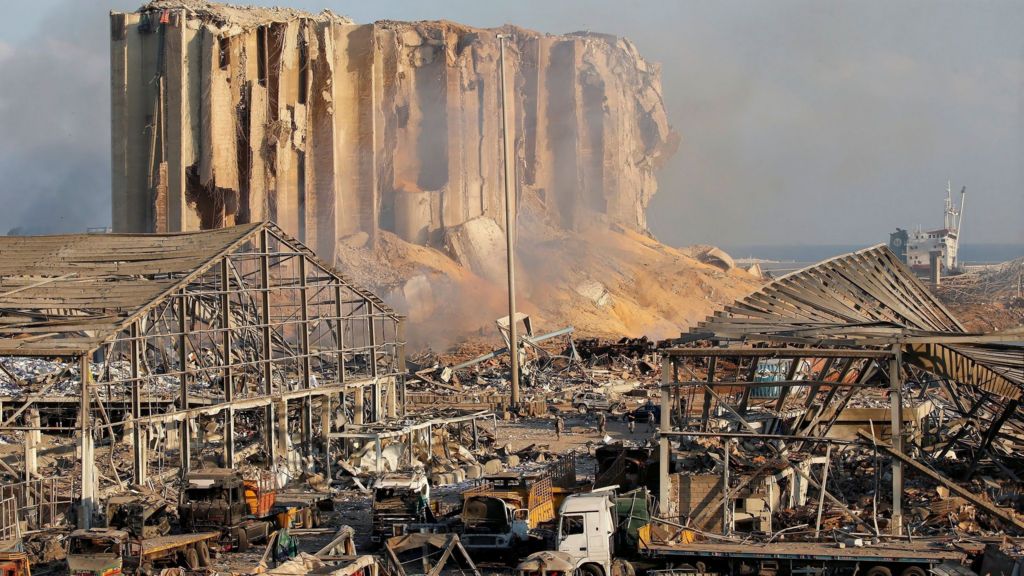 BBC.com
Which month were the first cases of CoVid reported in Pakistan?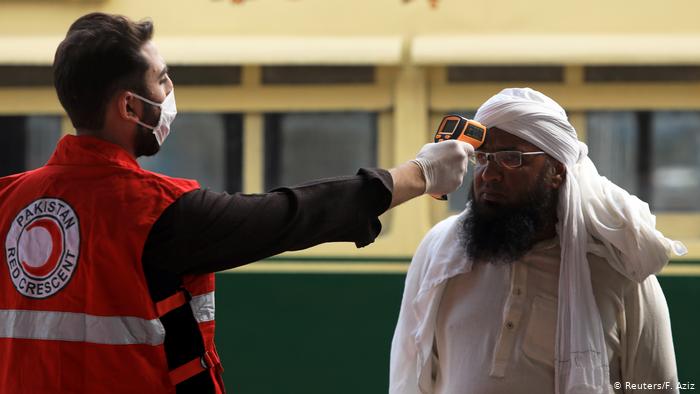 Deutsche Welle
Which team won in the Pakistan Super League competition?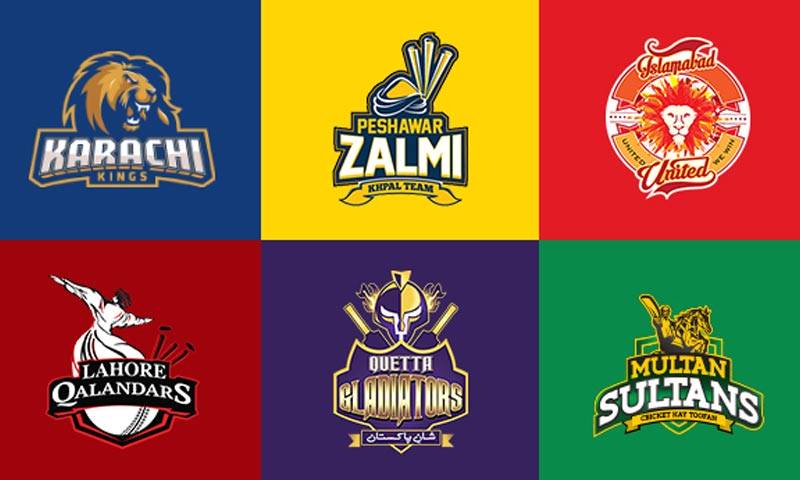 Which 2 countries had a conflict that almost caused World War 3?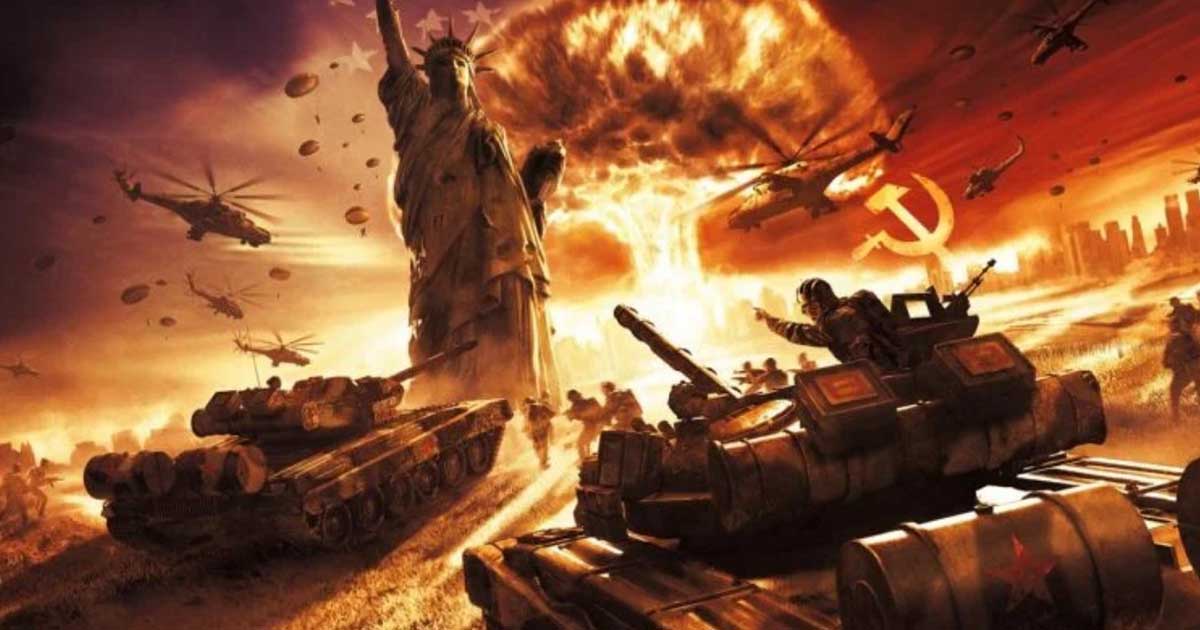 Global Village Space
Who became the first Female Lieutenant General of Pakistan?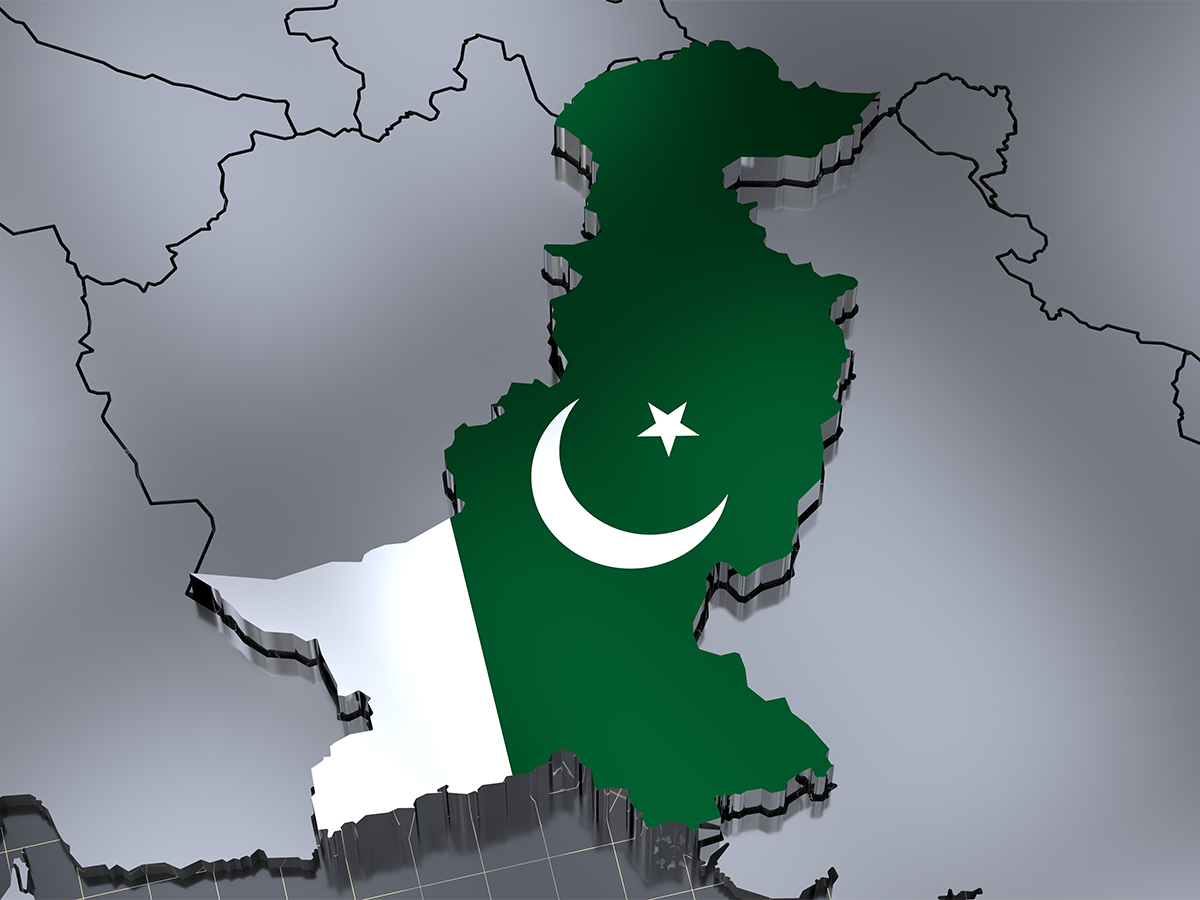 What was the flight number of the PIA crash in May 2020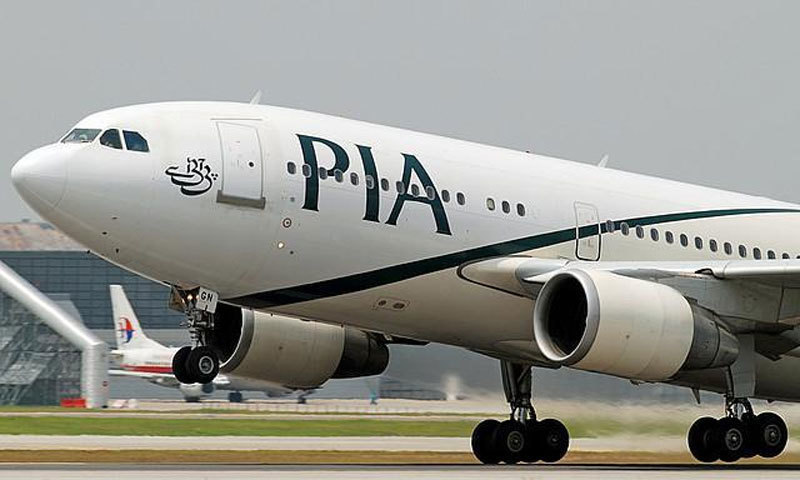 What date did Allama Khadim Hussain Rizvi pass away?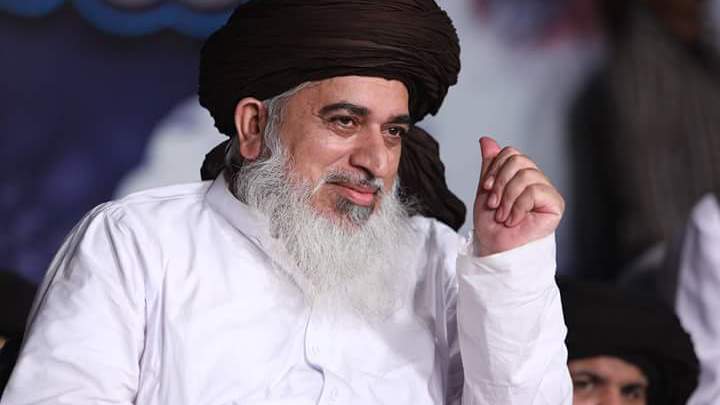 Who won the U.S presidential elections?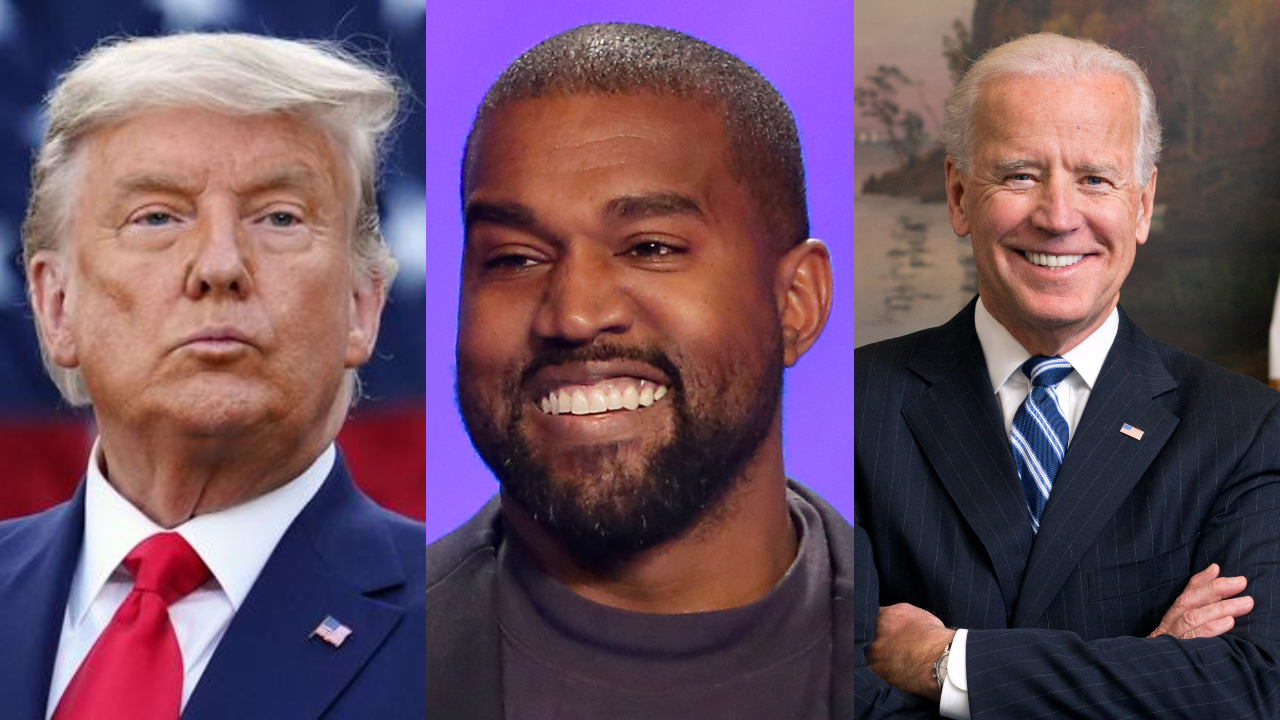 This End Of The Year Random Knowledge Quiz Will Reveal How Much Attention You Paid To 2020
Were you sleeping this whole year.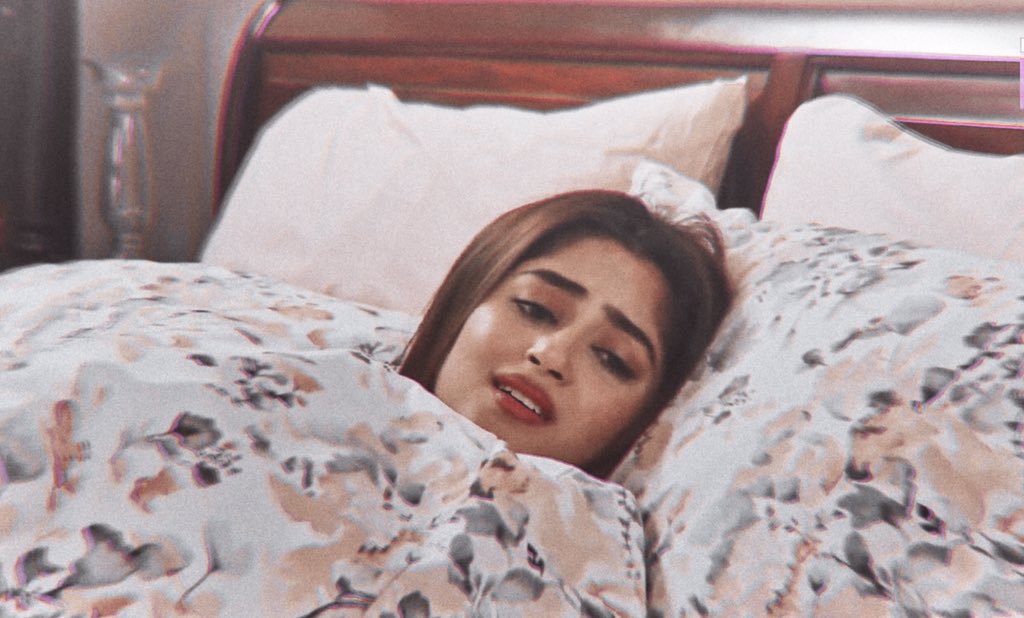 You probably got overwhelmed by all the events and just stopped caring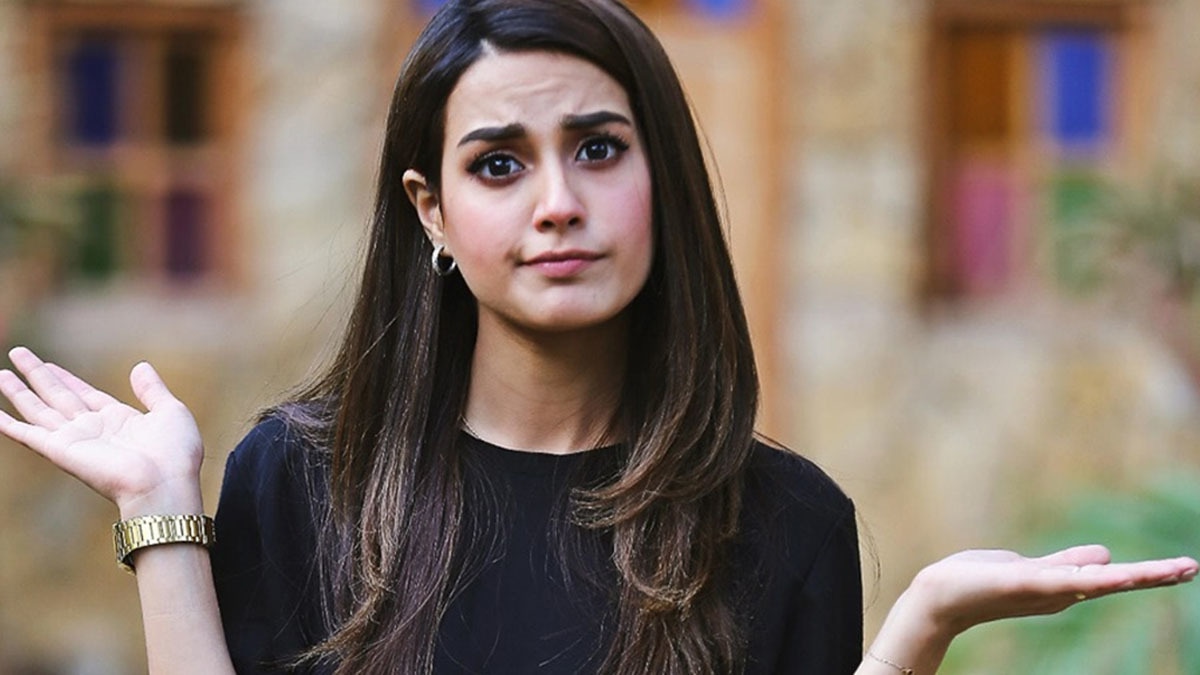 You were watching the news at all times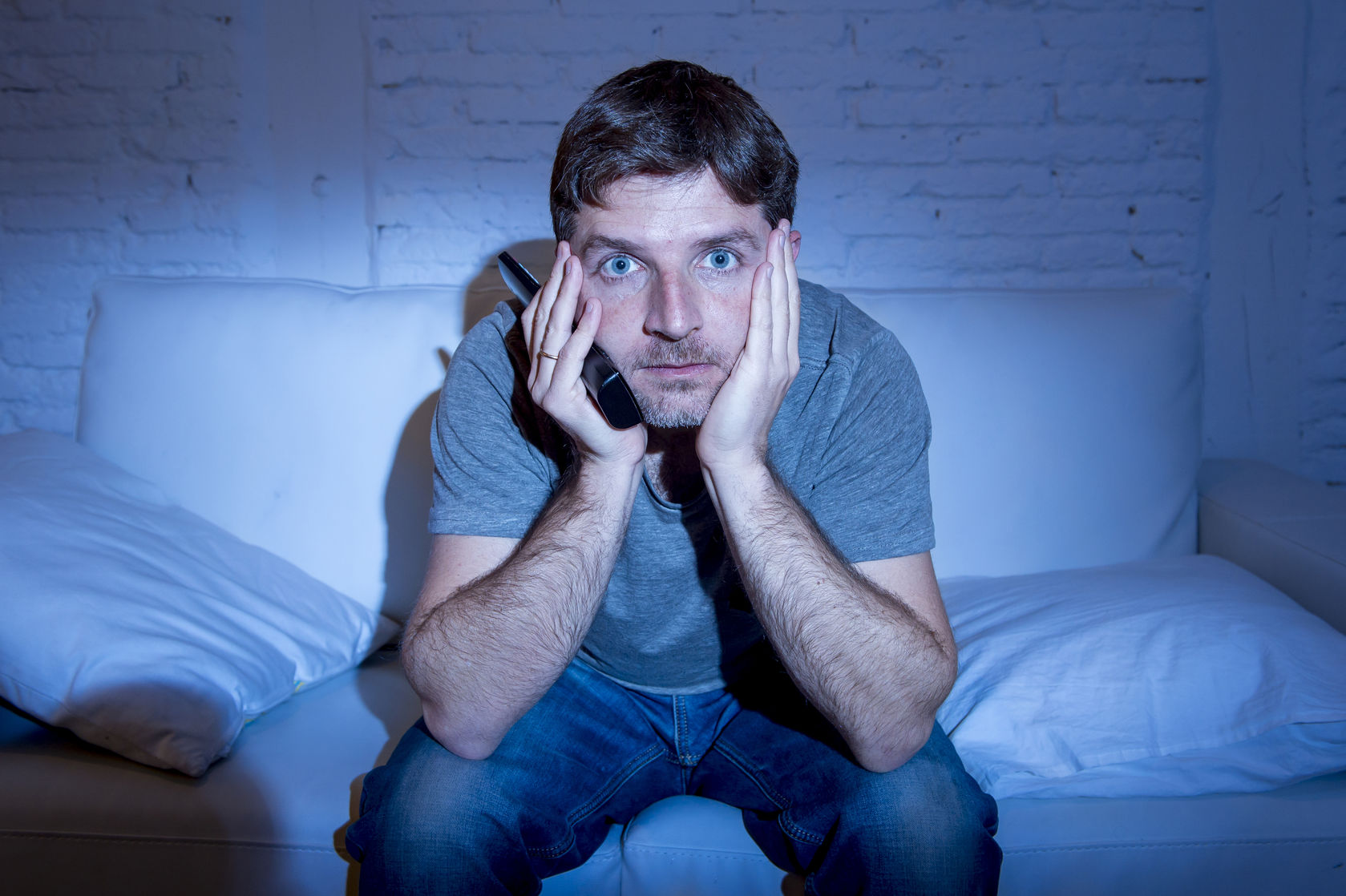 Take Quiz: This Quiz Will Reveal What Your New Year's Resolution Should Be