Despite being a senior player of the squad, M. Hafeez aka professor has had to sit out of games during the ongoing tour of Zimbabwe. He did suffer a similar fate during the tour to New Zealand earlier this year and it is no secret that problems associated with the all-rounder's bowling action have by and large contributed to his downfall. Nevertheless, the former captain has represented the country for a pretty decent period of time and therefore, deserves better treatment. Hence, here is a look at 3 things Pakistani selectors must do for Professor's sake.
Read: Faheem Ashraf, Shoaib Malik and Mohammad Hafeez Kept Pakistani Twitter Abuzz Today
1. Don't Pick and Drop Him from T20 Internationals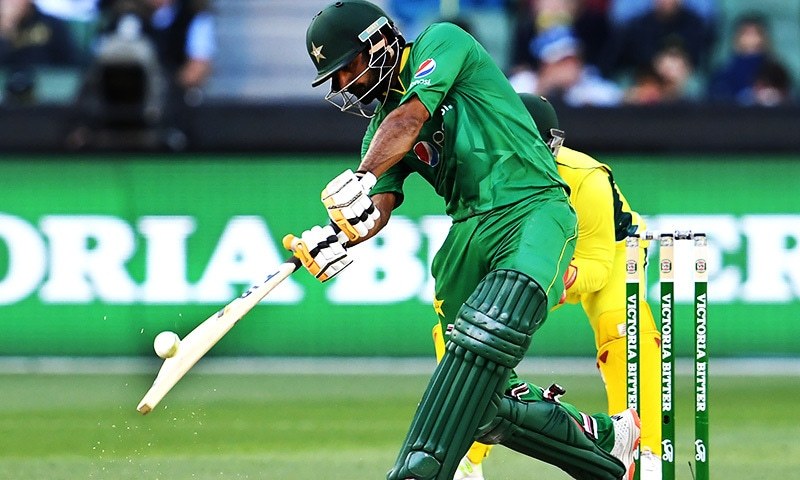 Professor no longer represents the green shirts at the Test level and he really hasn't delivered at the T20 level as well particularly, during the last few months. With age not on his side Pakistani selectors are better off having a quite word with him and telling him to let go of the format because frankly, it makes no sense to select and then not play a senior professional like him.
Read: 3 Questions Answered In The Early Part Of Pak-Zim ODI Series
2. Give Him a Fair Chance in ODIs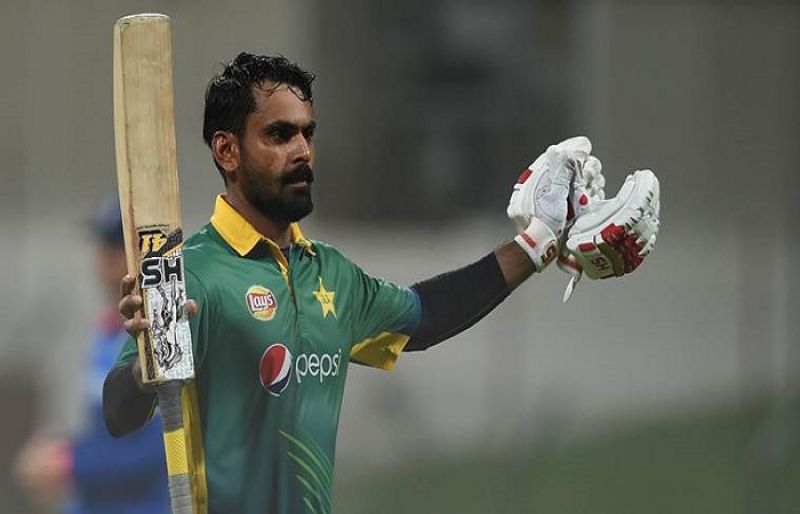 Despite being tried up and down the order, the stylish batsman has shown pretty decent form off-late in ODIs. Still, for what-ever reasons he has found himself out of favor and hasn't even played a single game this far, in Zimbabwe. Hence, there is a need for him to be tried and given a proper chance following the ban reversal on his bowling action.
Read: Next ICC World Cup: 7 Batsmen Who Can Partner Fakhar
3. Drop Him Altogether if Doesn't Work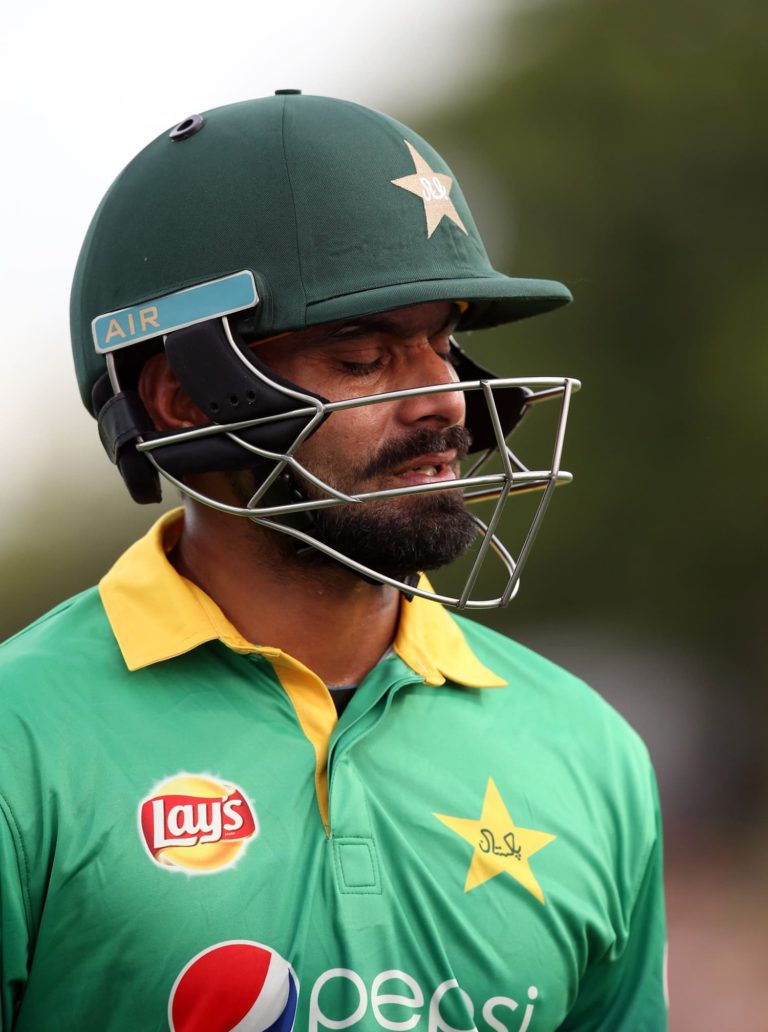 Pakistani selectors need to be precise. If the all-rounder is part of their plans for the next ICC world cup then he should be given confidence and a fair chance to prove his worth. On the other hand just in case, he is not then he should not be selected in a given squad and then embarrassed by asking to fill one of the benches.
Read: 6 Pakistani Cricketers Who Will Be Under Pressure To Perform In Zimbabwe