This space quiz will reveal which planet type relates to you the most, all you have to do is answer some random questions.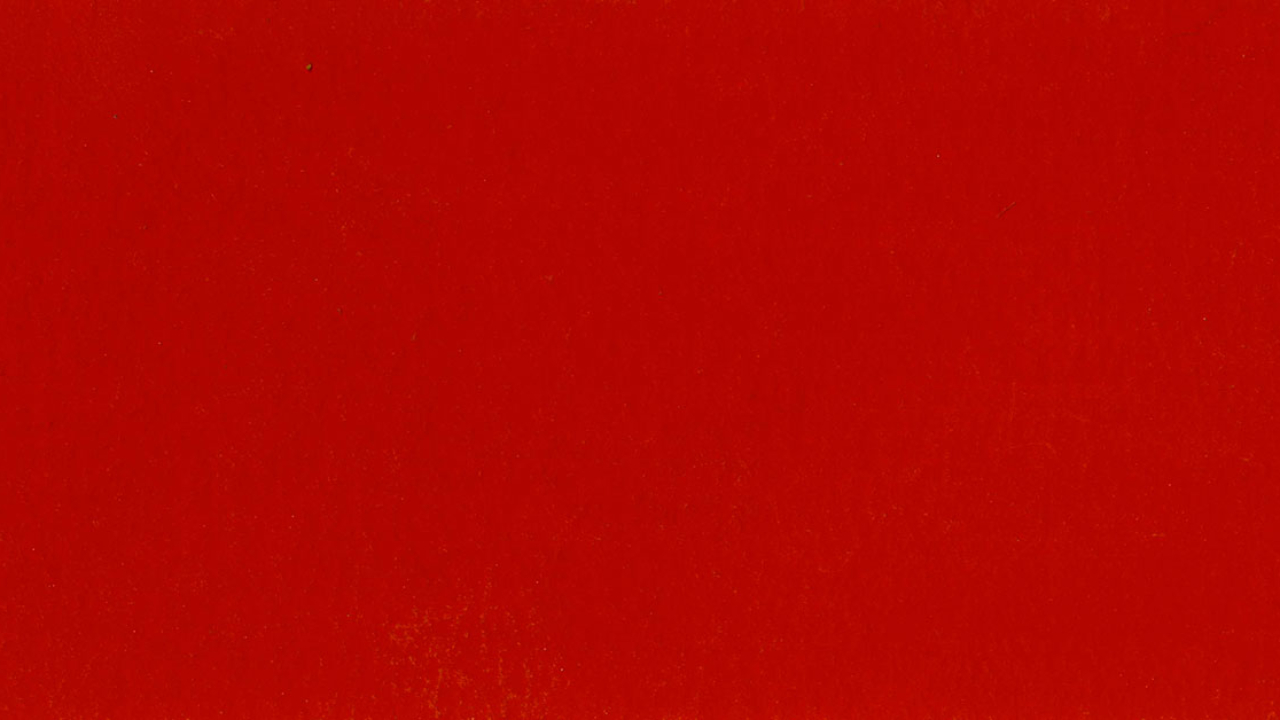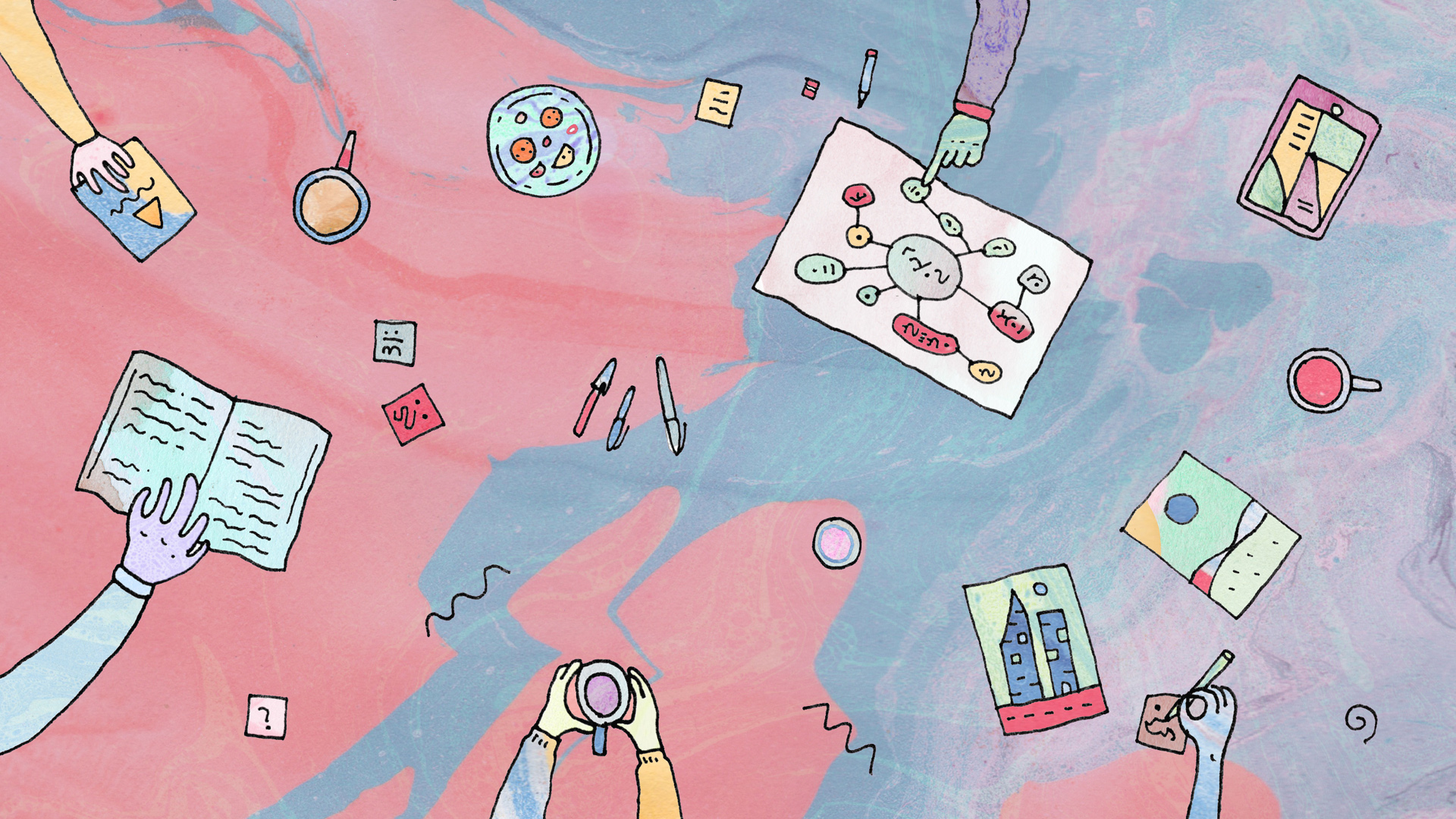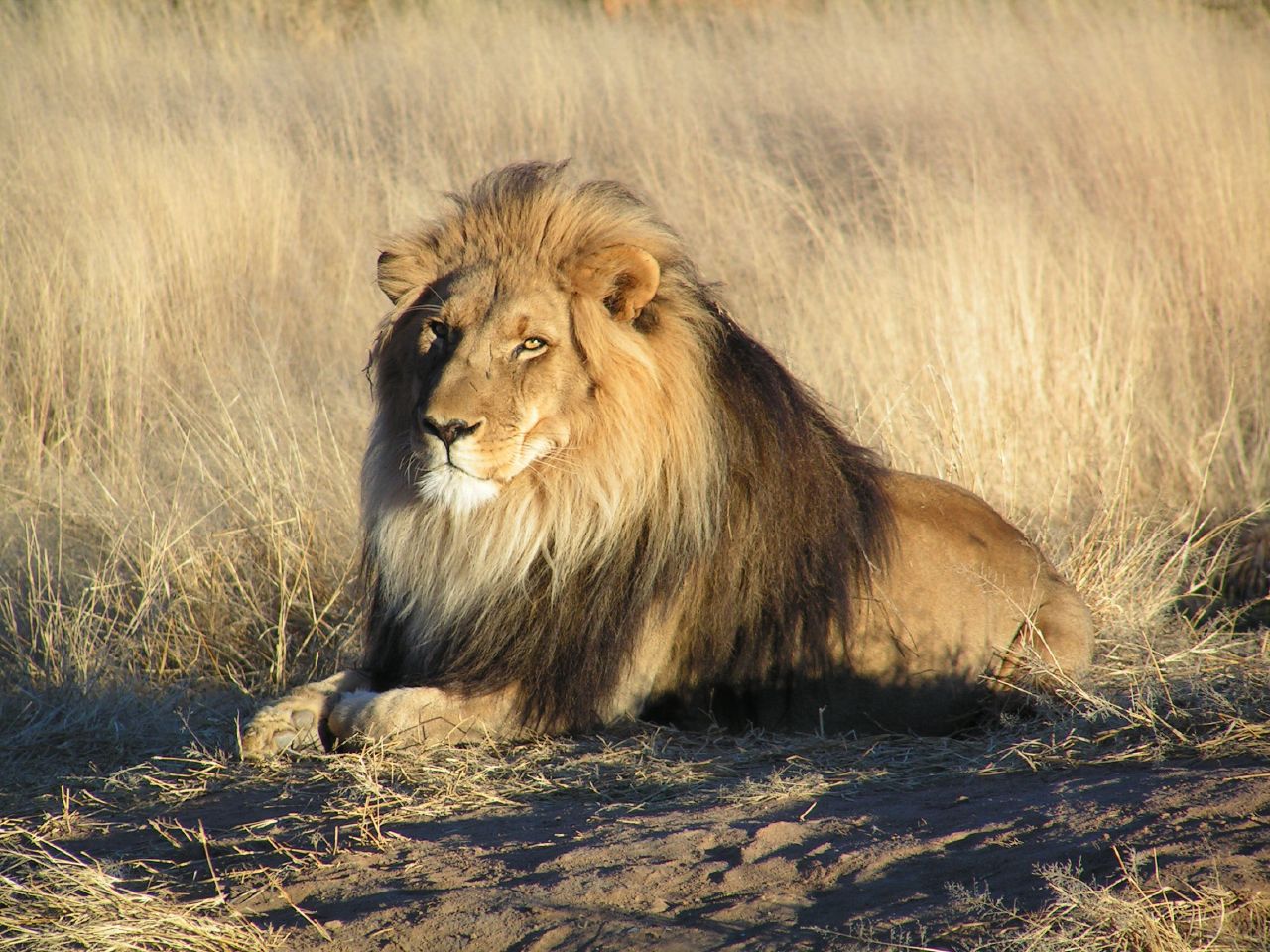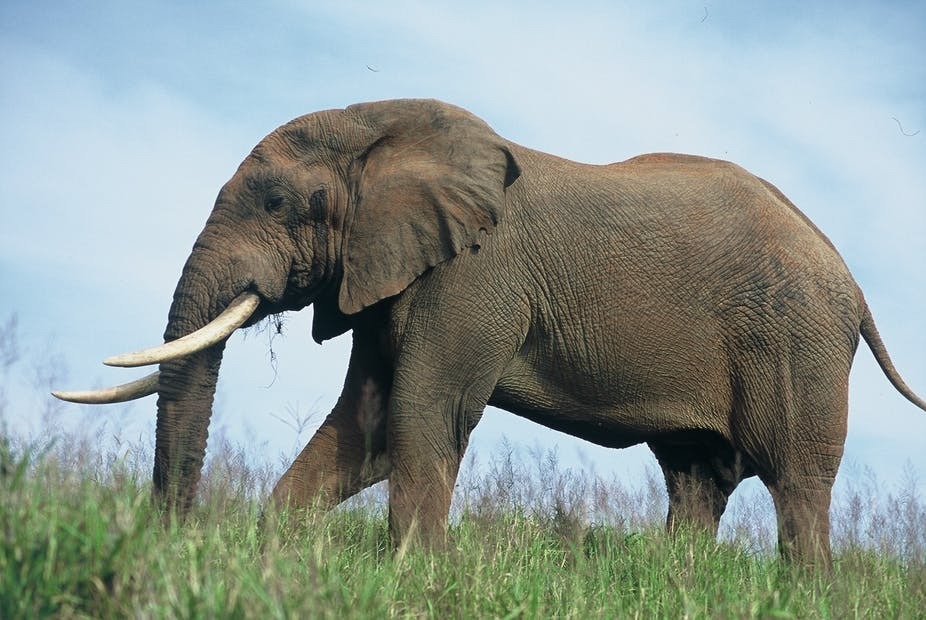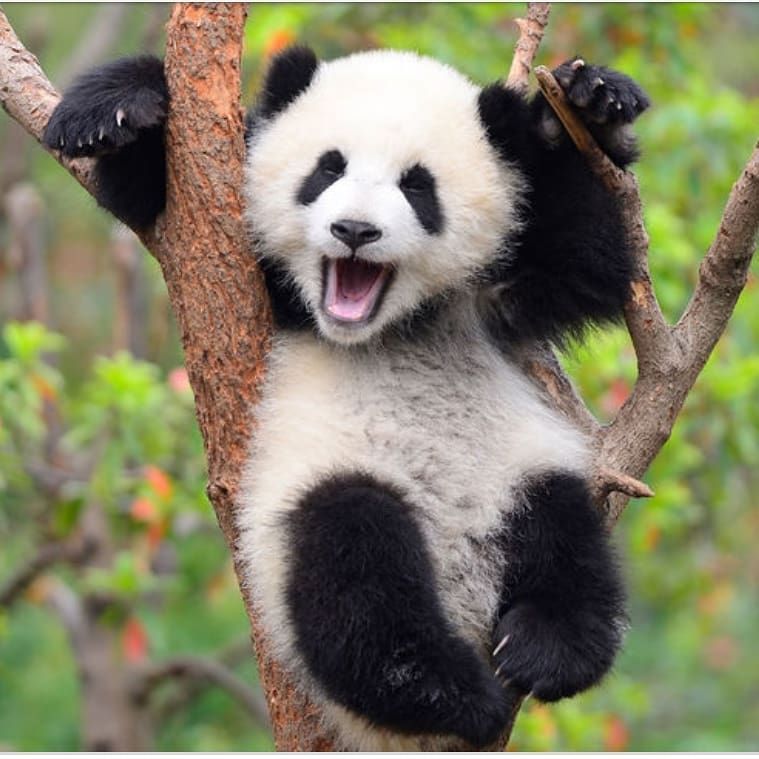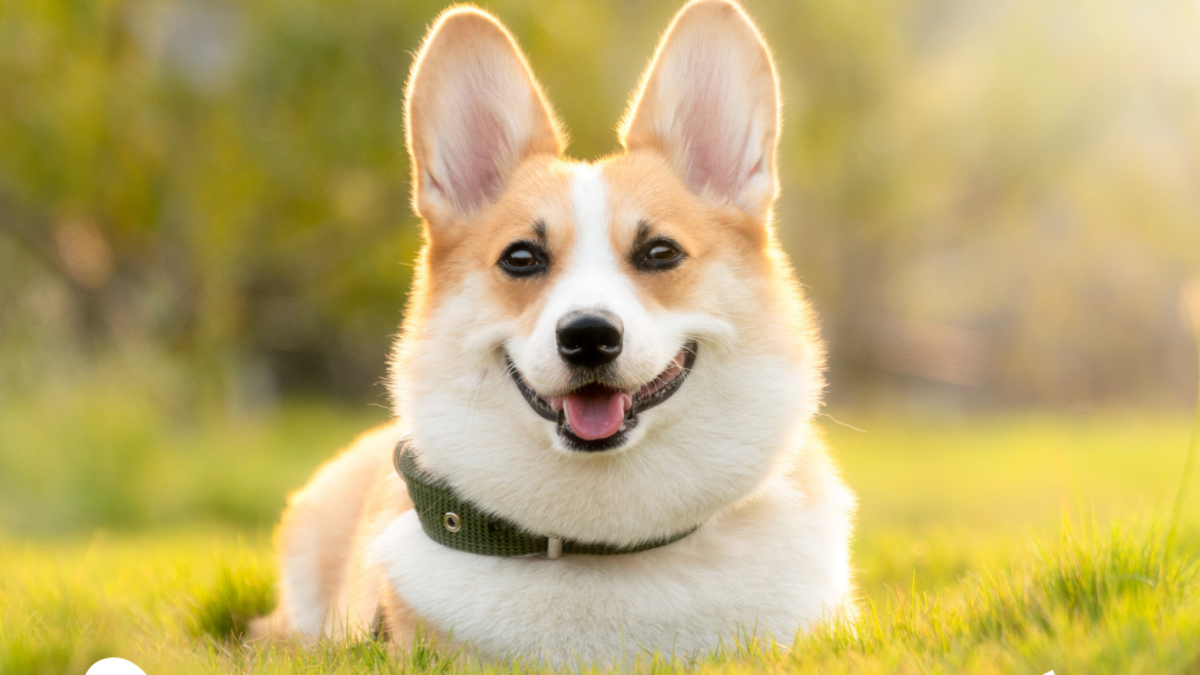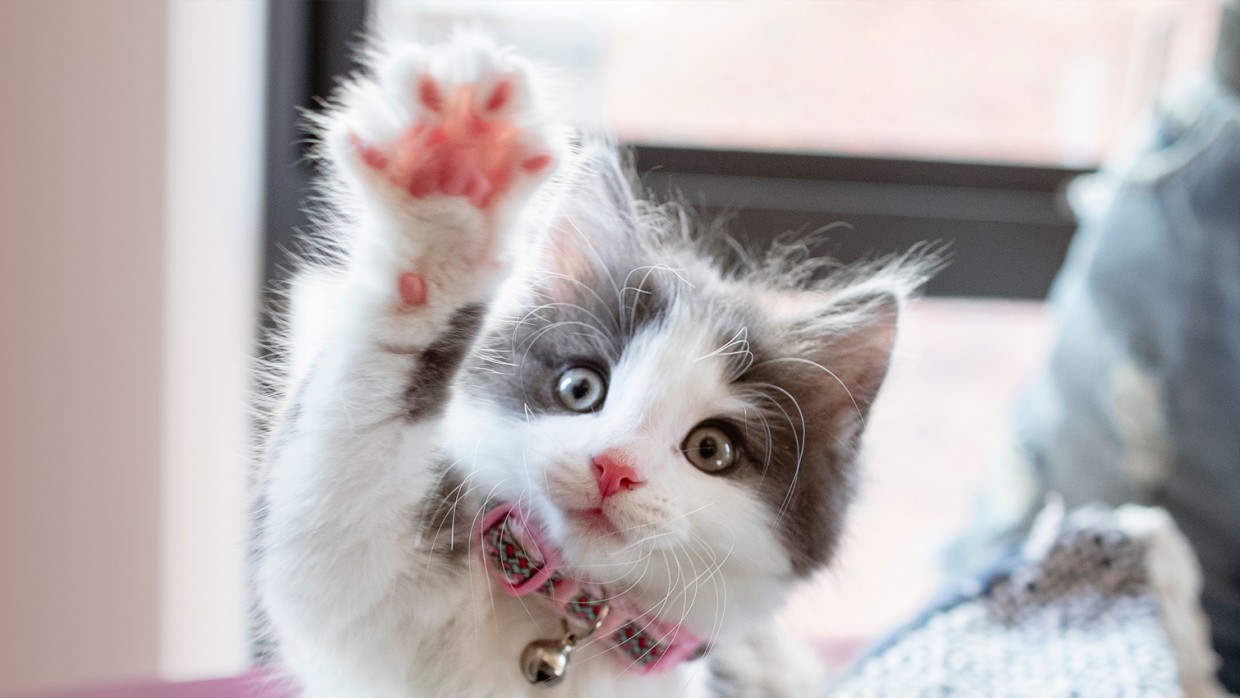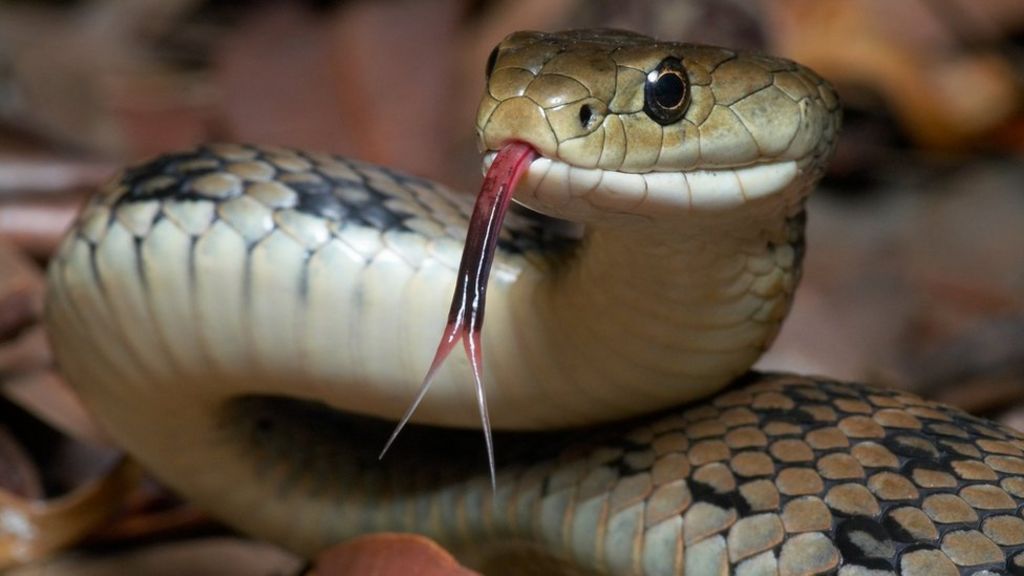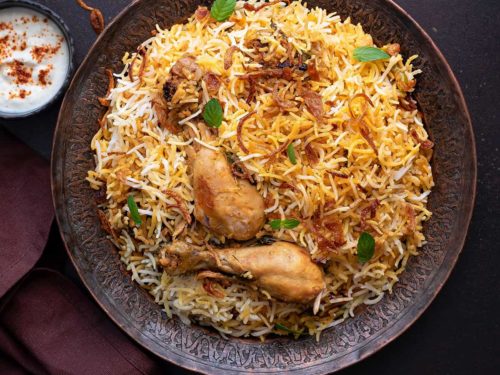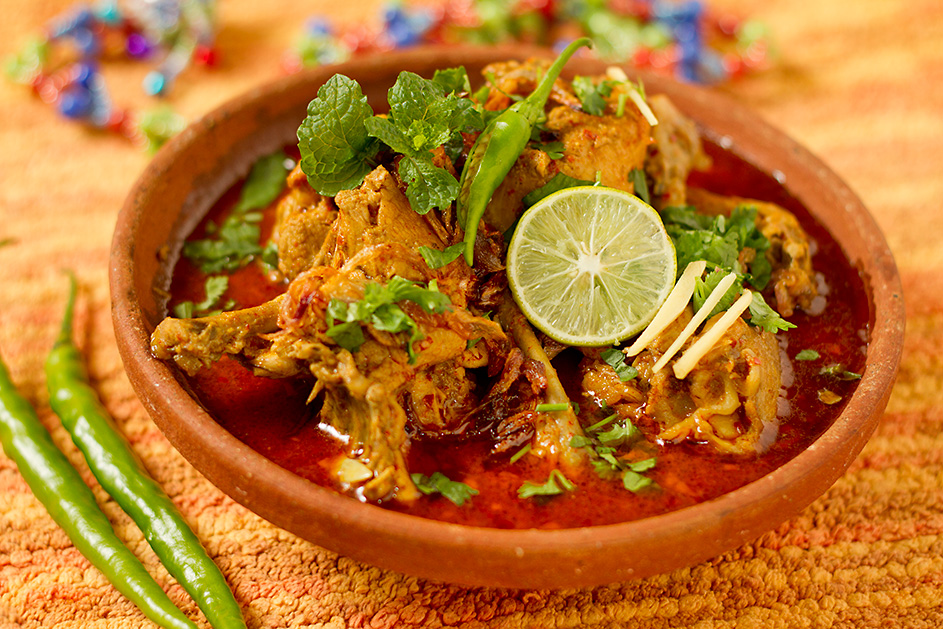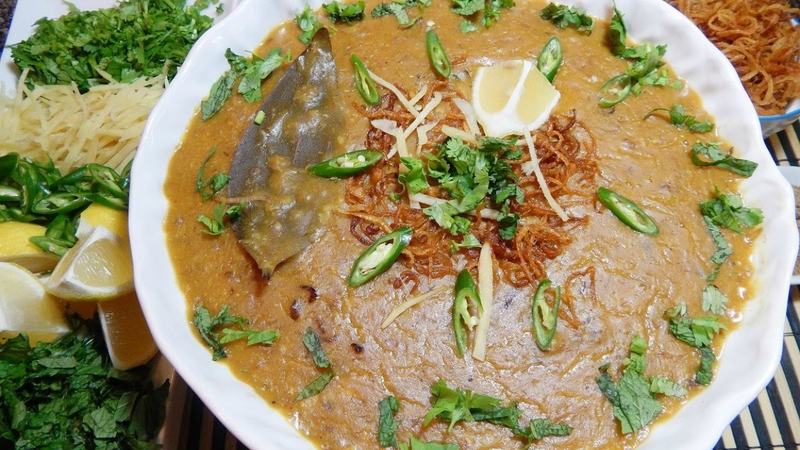 Pick a Pakistani dessert.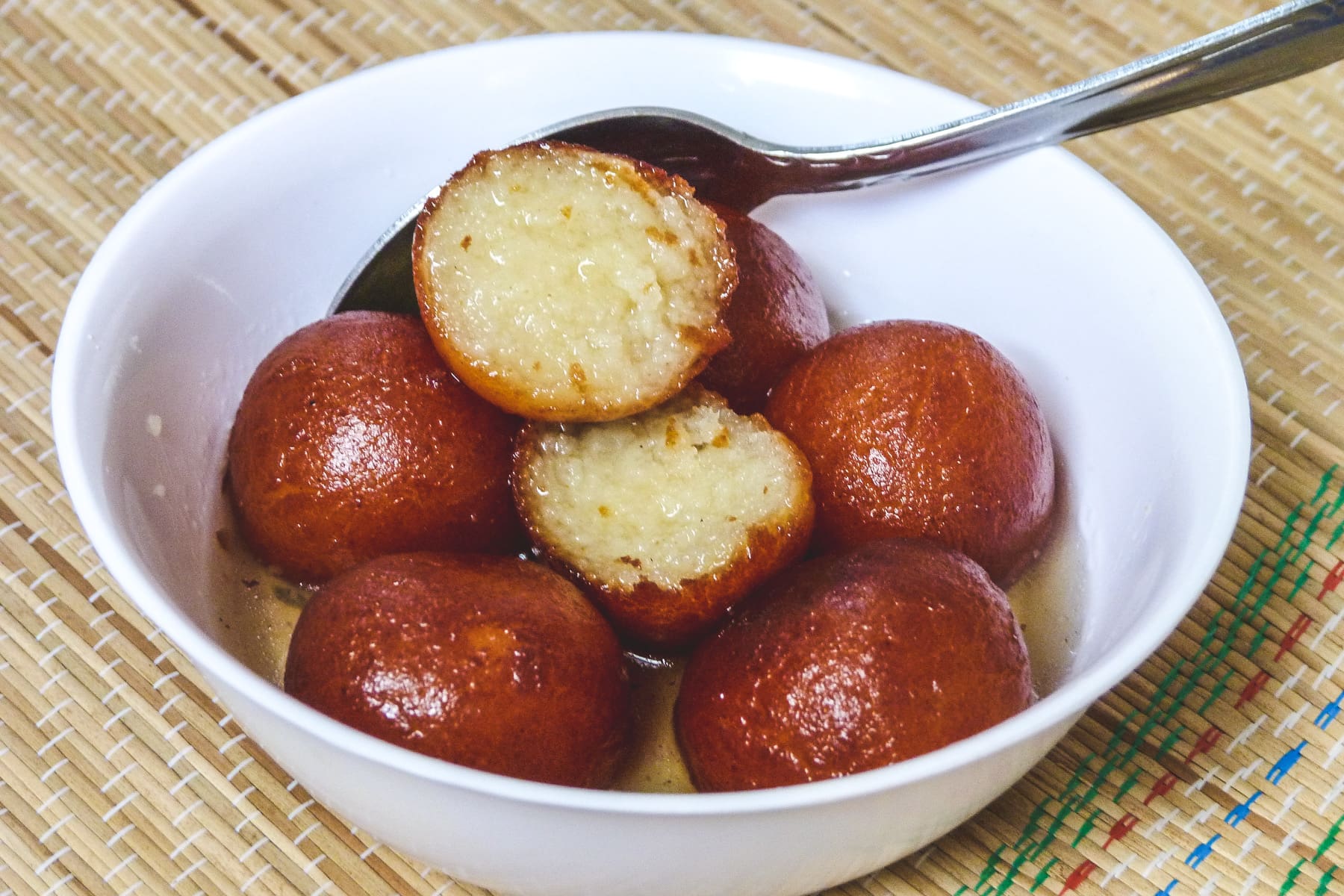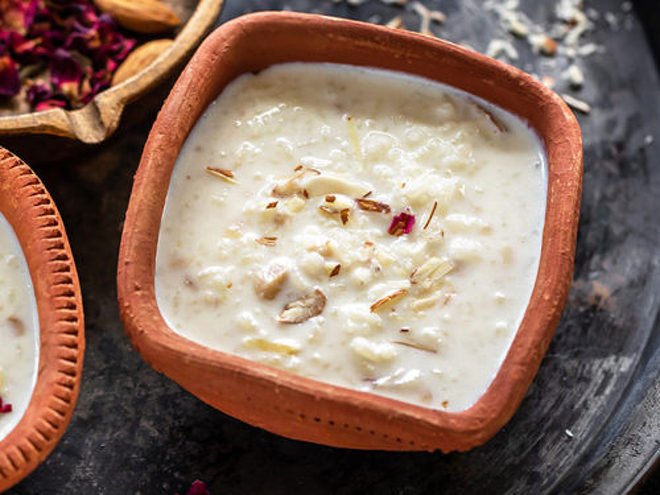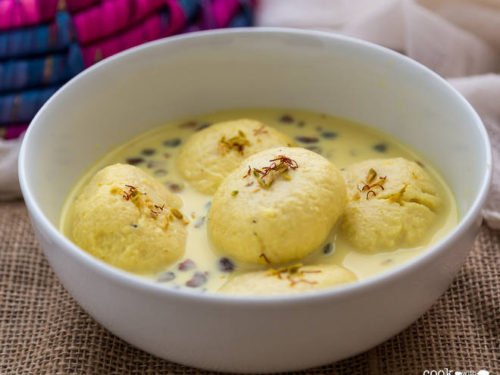 Pick a Pakistani movie to watch.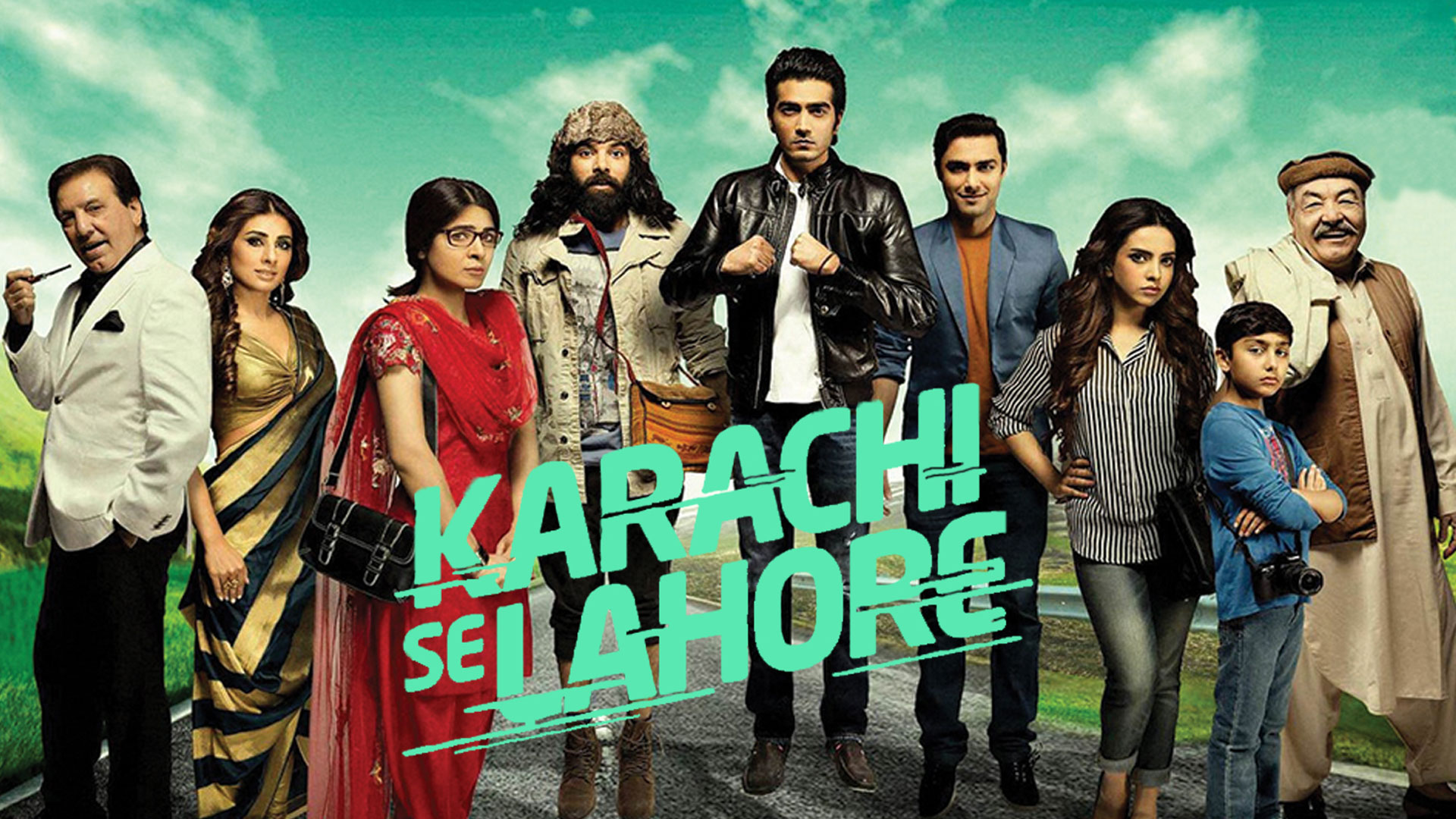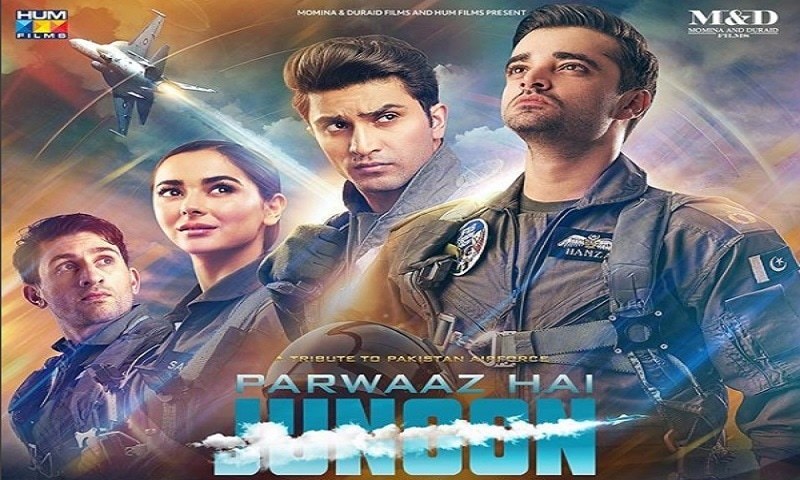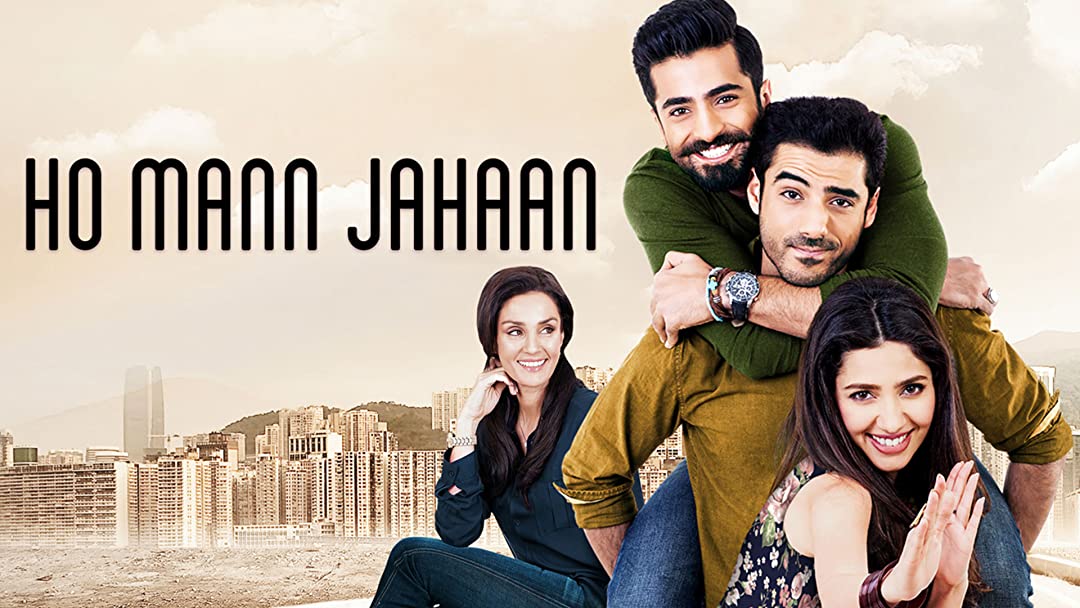 Which word describes you best?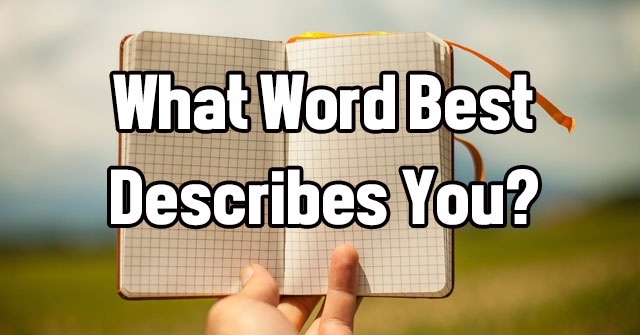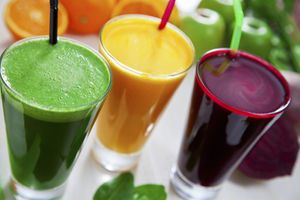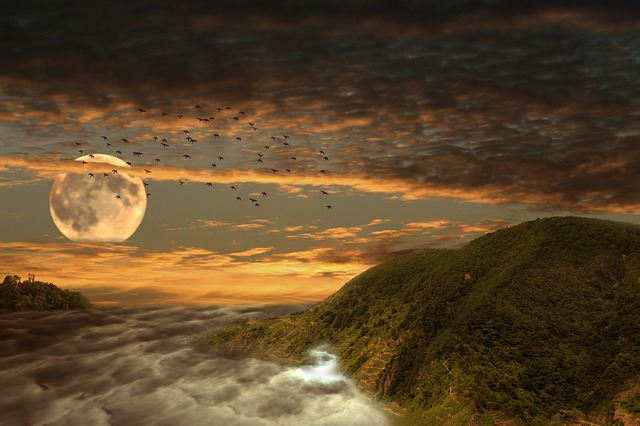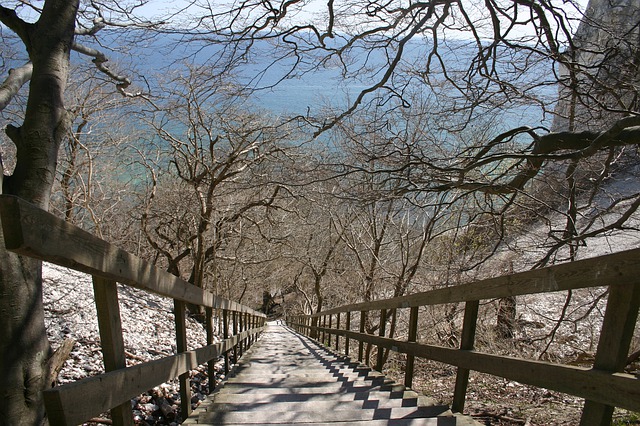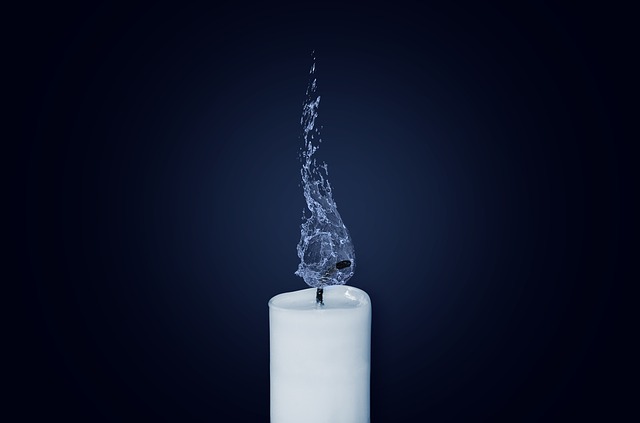 These Random Questions Will Reveal Which Planet Type Relates To You The Most
You're a rocky, terrestrial planet (Mercury, Venus, Earth, and Mars).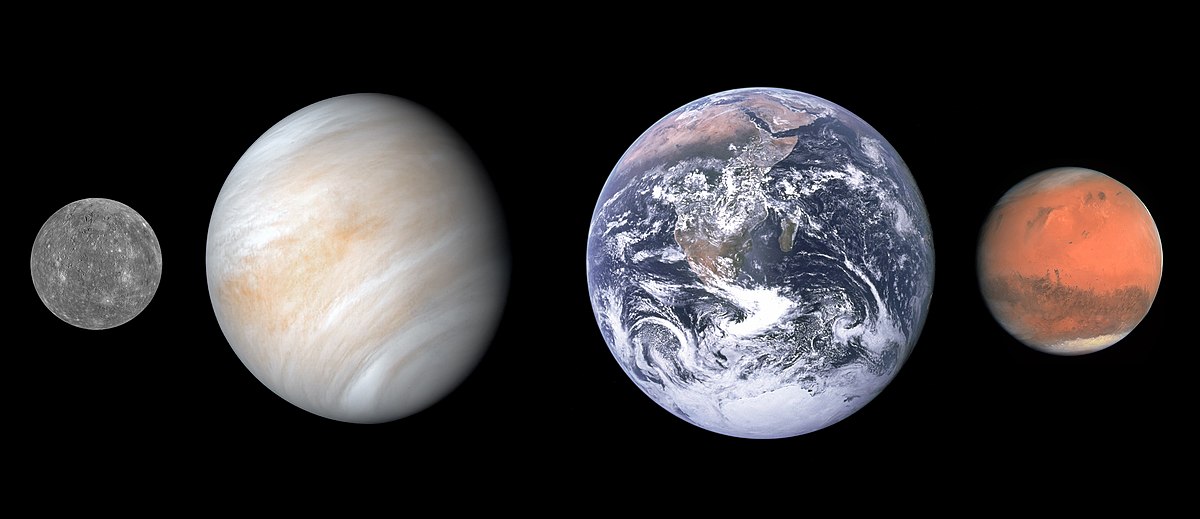 You are very creative and you know it. Sometimes you can even be a little explosive, but it's only because you're under a lot of pressure. Overall you shine bright as a star.
You're a gas giant (Jupiter and Saturn).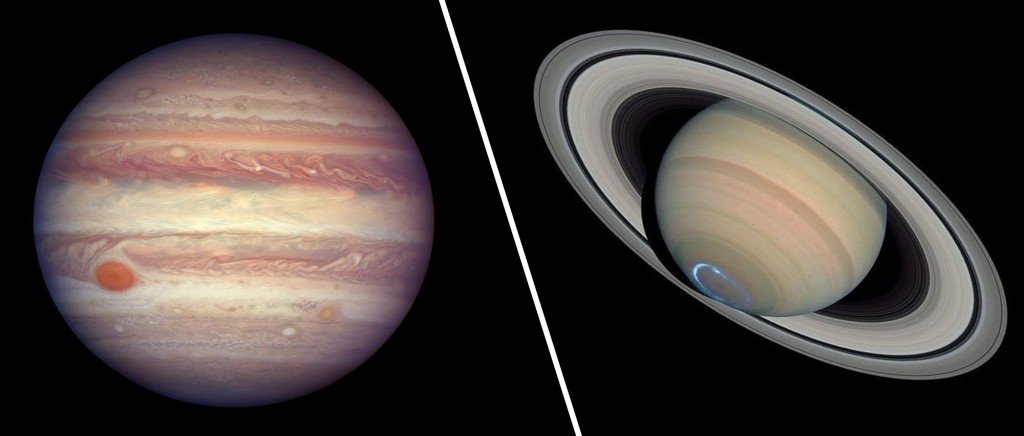 You, like the gas giants, have a large personality. You may also be a bit stormy at times, but at the end of the day, you're simply a huge ball of gas.
You're an ice giant (Uranus and Neptune).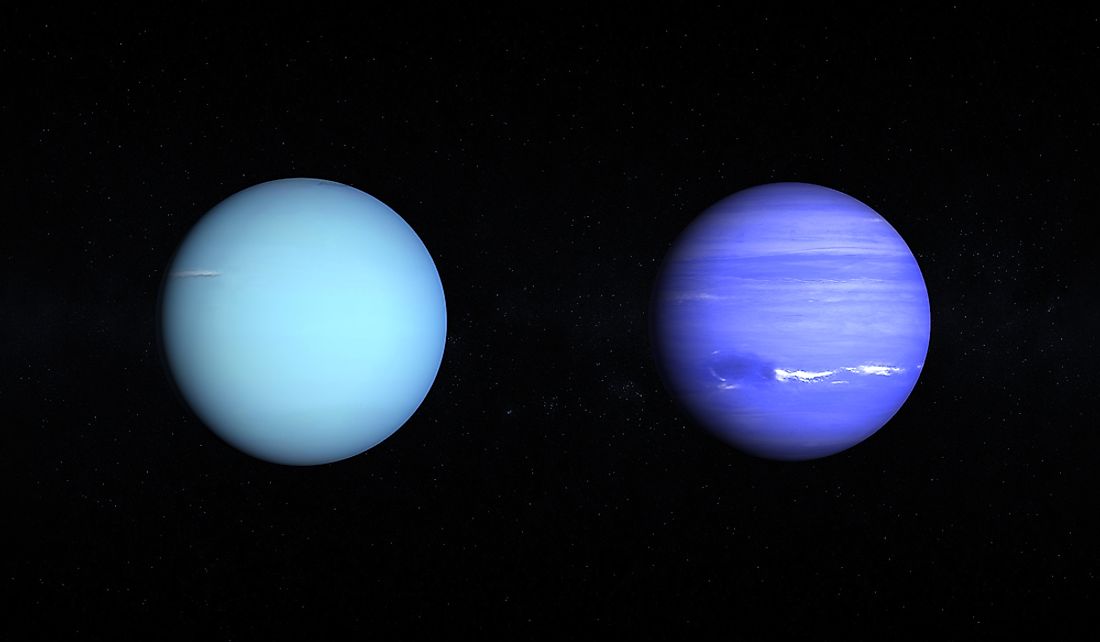 You might be a little dense and difficult to reach at times, but you're also powerful and strong. When you truly appreciate someone, though, you have no problems exposing yourself and becoming vulnerable.
Take Quiz: Answer Some Questions And We'll Tell You Which HUM TV Drama To Watch