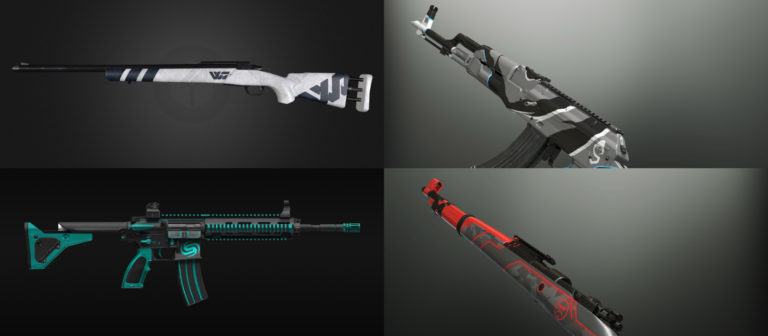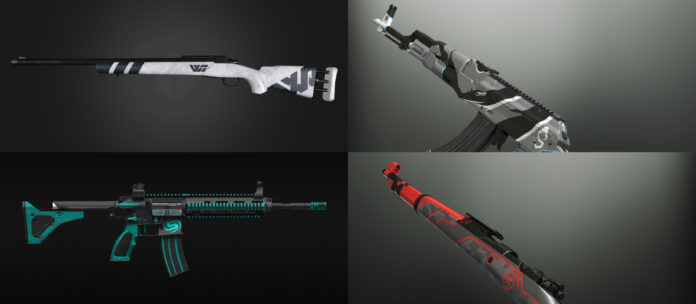 Are you ready to find out which PUBG-Mobile Weapon are you? Solve the Quiz to find out!!!
Have you played PUBG Mobile?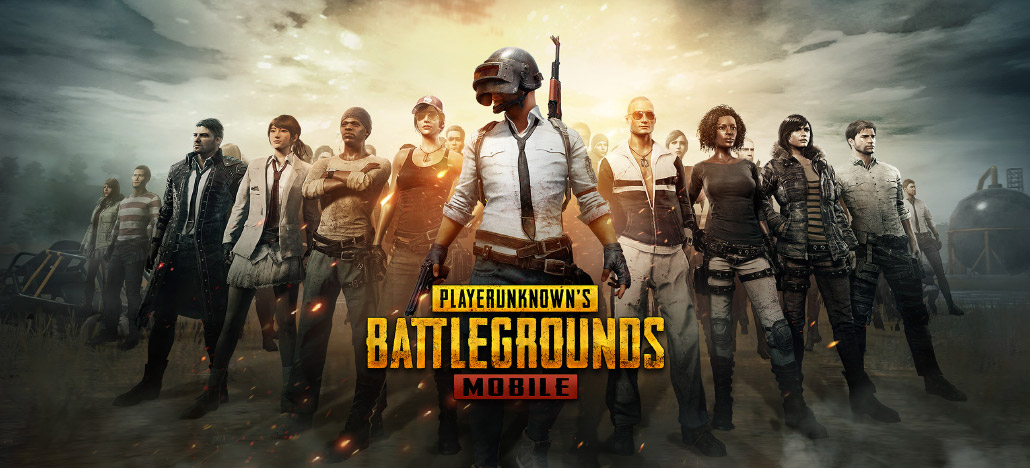 How long have you been playing PUBG Mobile?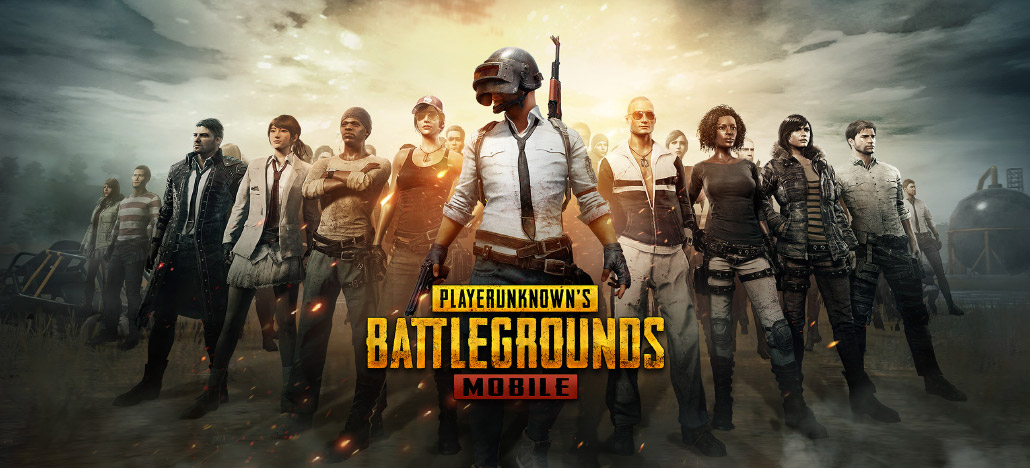 What is your preferred Drop TacTic?
How many weapon skins do you have?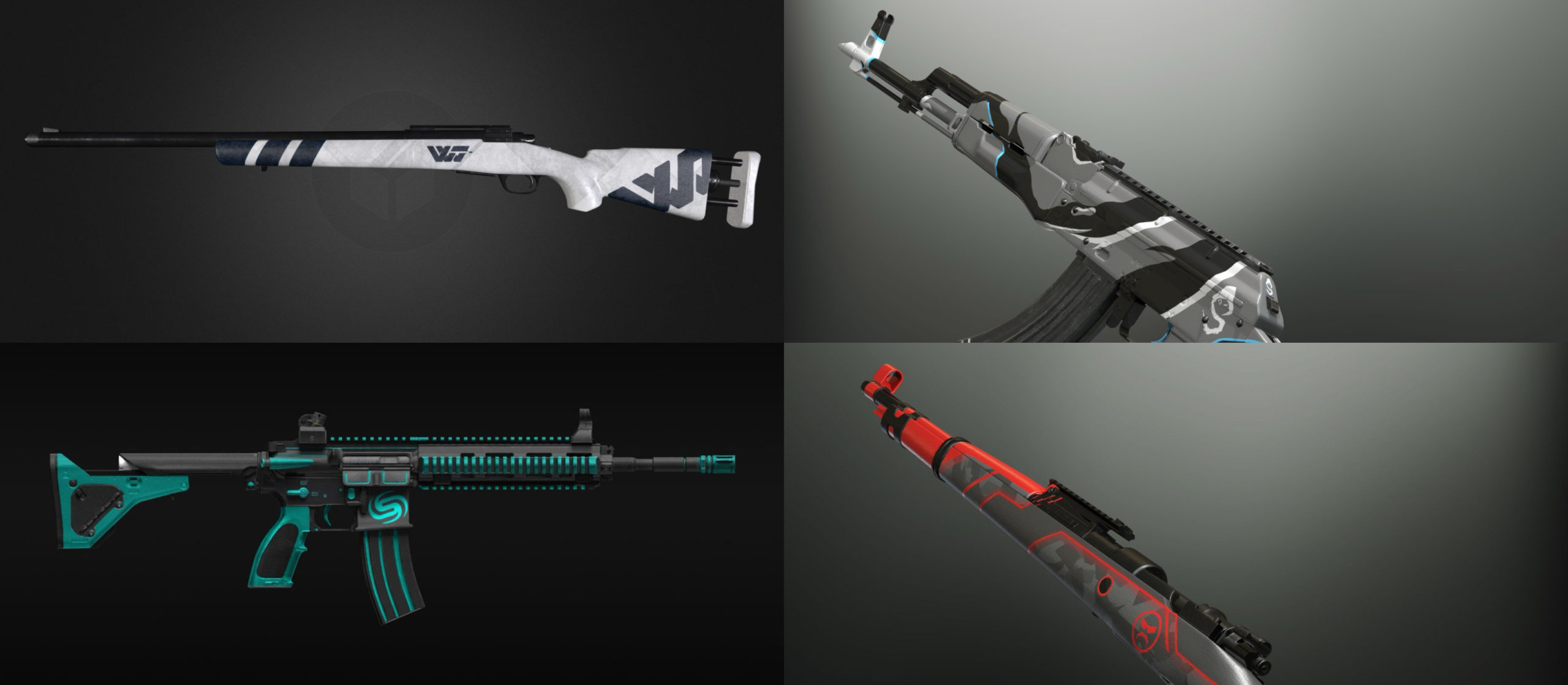 Which is your favorite place to drop?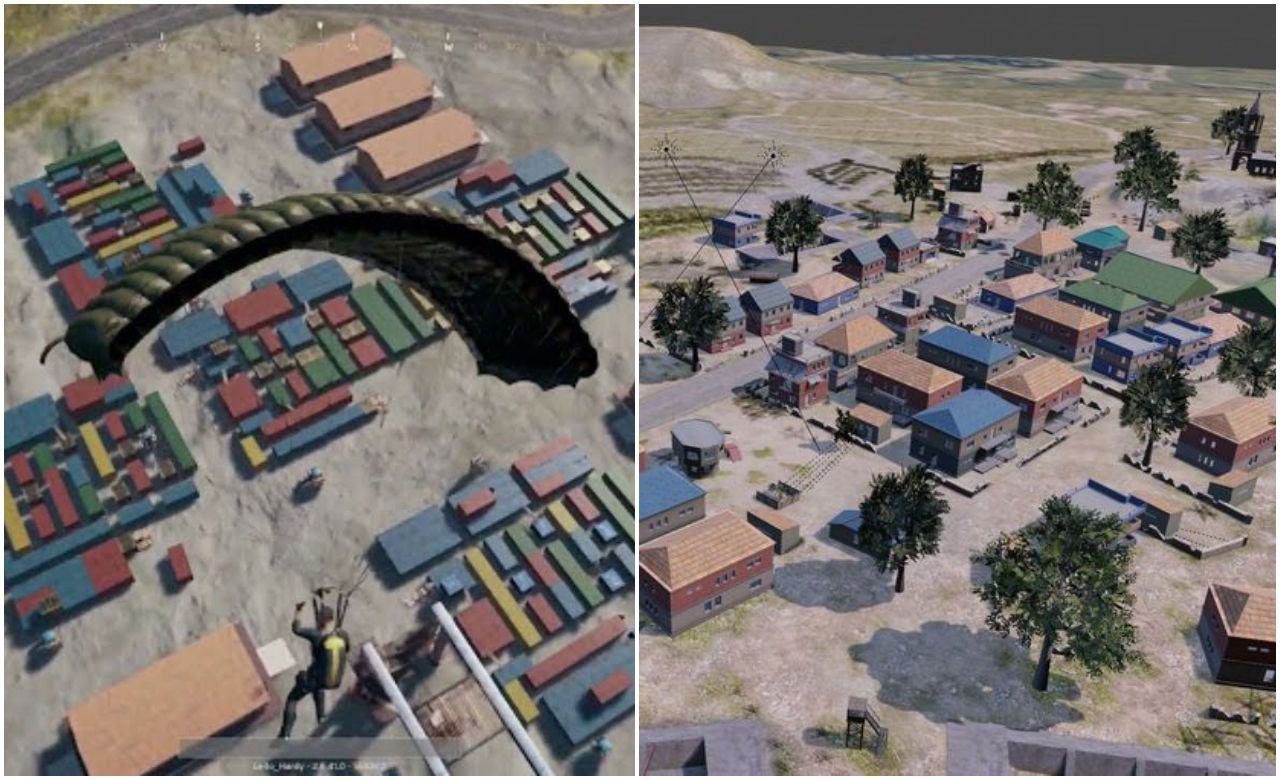 What do you value the most in a weapon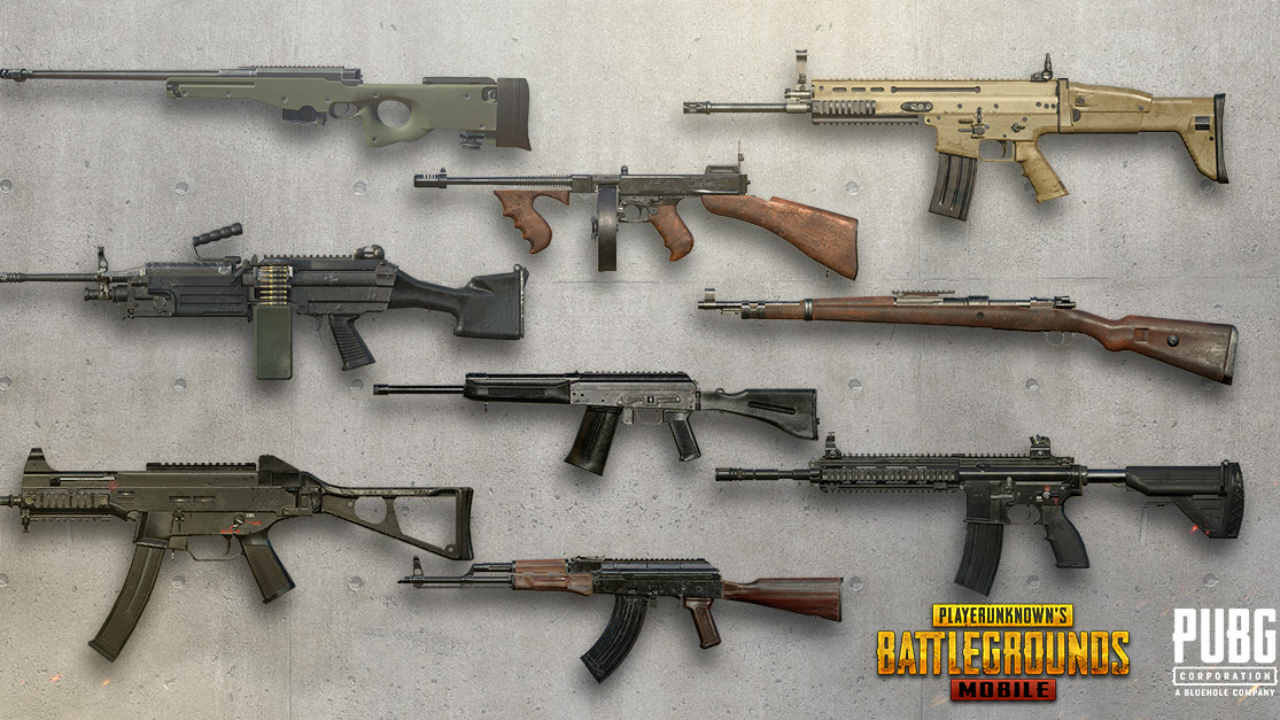 What is your playing technique?
These 7 Questions Will Reveal Which PUBG Mobile Weapon Are You
M416

M16A4

Groza

SCAR-L

AWM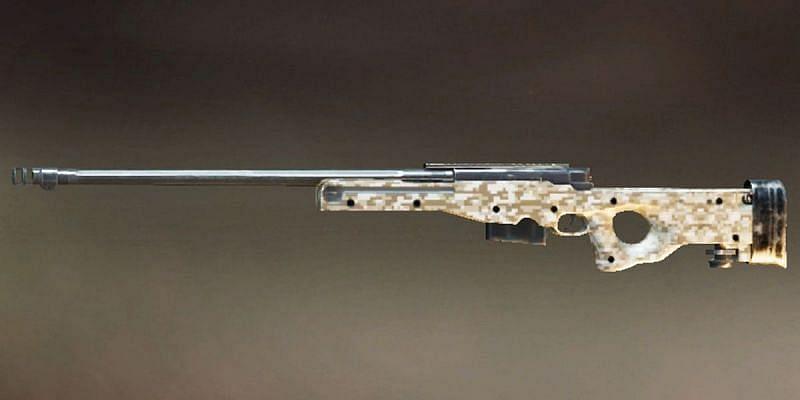 M24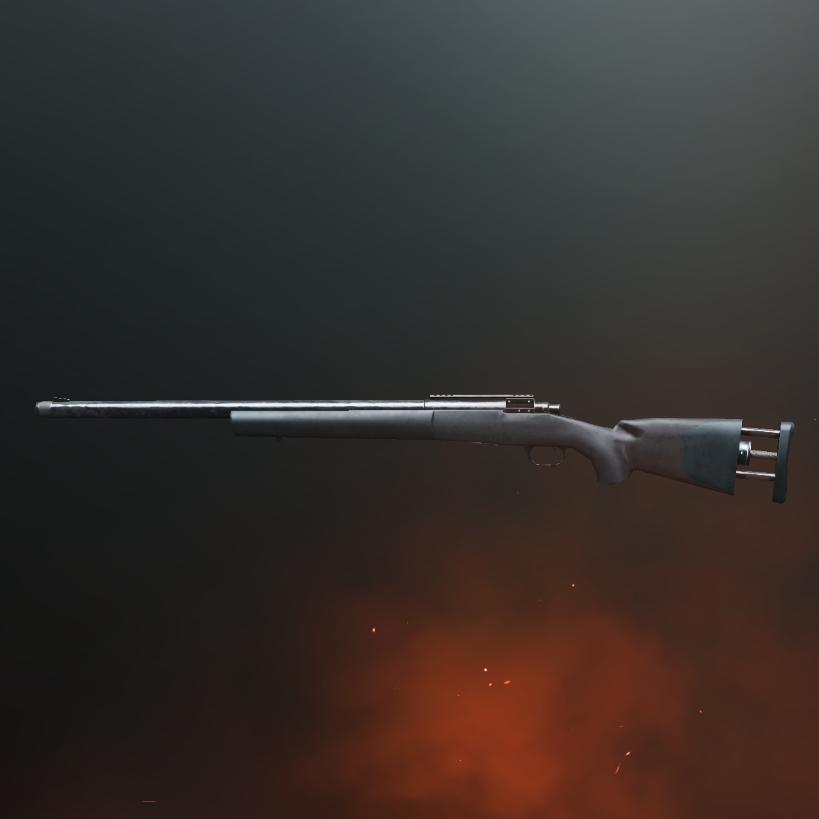 Take Quiz: These 7 Questions Will Reveal Which Decade Do You Belong To
Take Quiz: If You Can Name 10 Of These 15 Pakistani Monuments, You Will Become The Prime Minister One Day