Waqar Younis and Mickey Arthur are the most prominent names to have coached Pakistan during the last 3 years or so. Hence, through this article we look to explore 3 big names of Pakistan cricket who neither succeeded under Waqar Younis nor Mickey Arthur.
Azhar Ali as the ODI Captain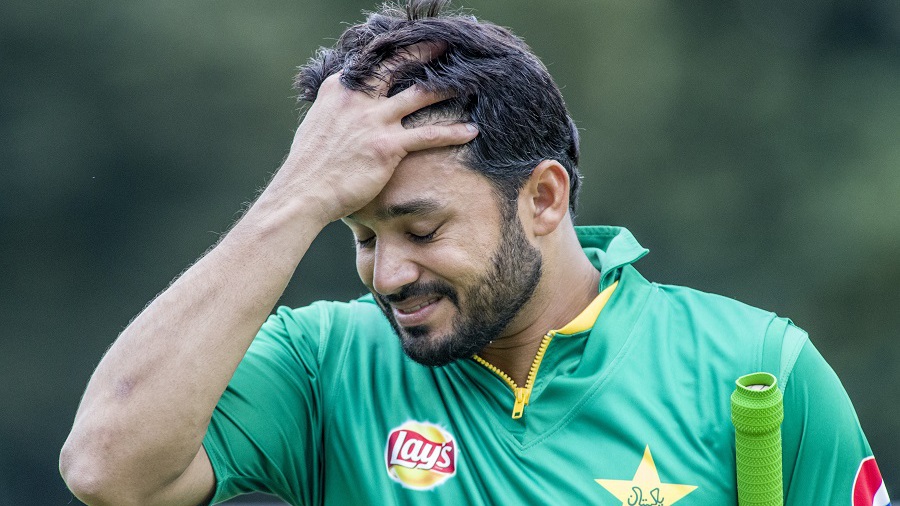 Azhar Ali was appointed as the One day International (ODI) captain while Waqar Younis was still in charge of the dressing room. Rumors suggest that Waqar had a very important role to play in the appointment however, the move back fired as Azhar's leadership ability was found wanting from the word go.
Things didn't improve much even after Mickey took over and eventually, Pakistan Cricket Board (PCB) decided to replace Azhar Ali with Sarfaraz Ahmed.
Read: 8 Pakistani Cricketers Who are Likely To Suffer Owing To PCB's T20 League Restrictions
Ahmed Shehzad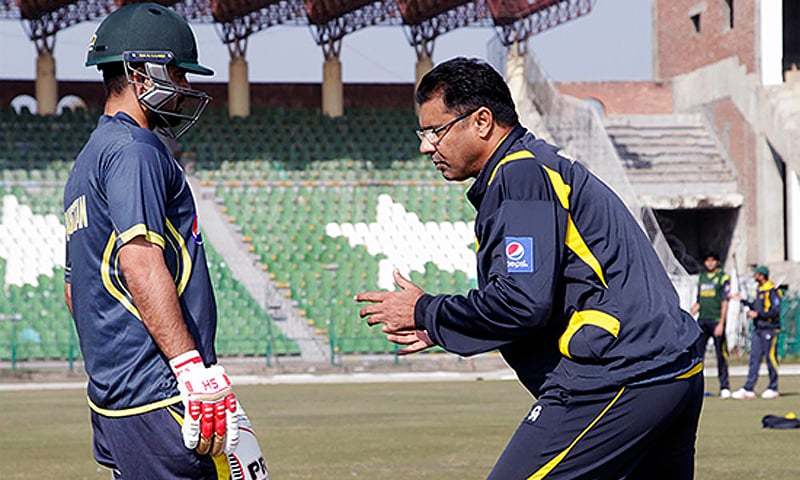 It is no secret that Waqar Younis and Ahmed Shehzad were not on good terms. The sour relationship between the two clearly resulted in Younis showing his bias towards the opening batsman during his tenure.
Nevertheless, Shehzad too cannot be excused totally as the 26 year old failed to capitalize when he was provided with a decent opportunity under Mickey Arthur.
Umar Akmal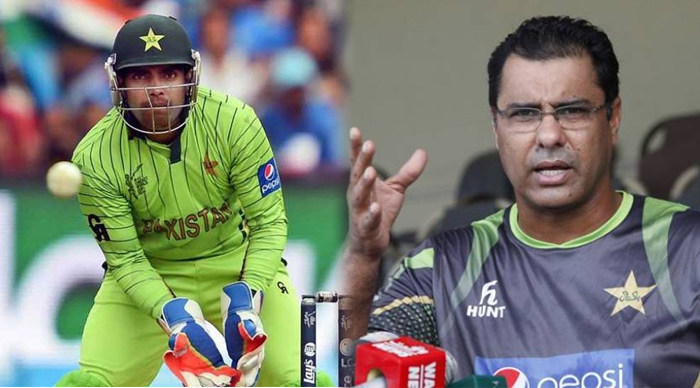 Umar Akmal is that unique character who ended up offending both Waqar Younis and Mickey Arthur. Both coaches seemed unimpressed with the middle order batsman's work ethic and his off the field behavior.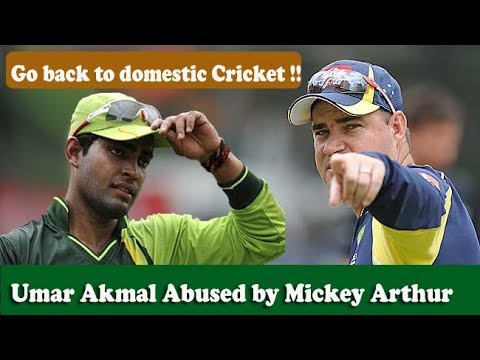 Still, to make matters work Umar never really blossomed with the bat and therefore, perhaps it is just fair that he no longer represents Pakistan in any of the formats.