Preparation for Ramazan is underway as Muslims in Pakistan will possibly observe their first fast tomorrow. Since Suhoor and Iftar are two of the most integral parts of Ramazan, it is important for Muslims to keep track of the foods they're eating, so that they have enough energy to last them throughout the day, and doesn't make them sick either.
Read: 7 Ways In Which Ramazan Will Be Different This Year Because Of The Coronavirus Outbreak
Here's a list of some of those foods that will keep your energy levels up during your fast.
1. Eggs
Have them fried, boiled, or poached, that is completely up to you, but having eggs is important since they are full of nutrition and very high in protein. They also keep you full for longer hours.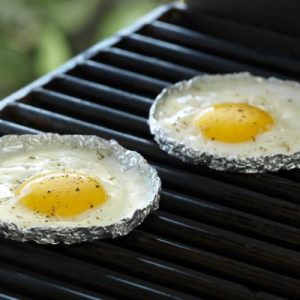 2. Oatmeal or Daliya
You can have it with fruits or plain milk or even make an oatmeal shake. It is rich in fiber and highly recommended for Sehri since it reduces the absorption of bad cholesterol.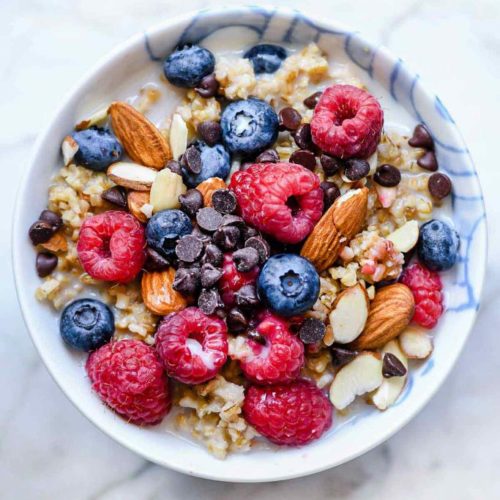 3. Banana
Bananas are one of the most important foods to have in Ramazan. They are rich in Phosphorus which makes you feel less thirsty.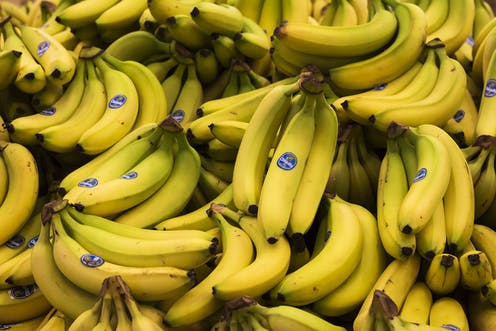 Other than eating the right foods, it is also important to keep yourself hydrated, so make sure you drink enough water at both Iftar and Sehri timings.
4. Yogurt
Yogurt is a good go-to option because it's easy on the stomach and keeps thirst at bay too. Moreover, it also fills up your tummy. If that ain't a win-win, tell me what is?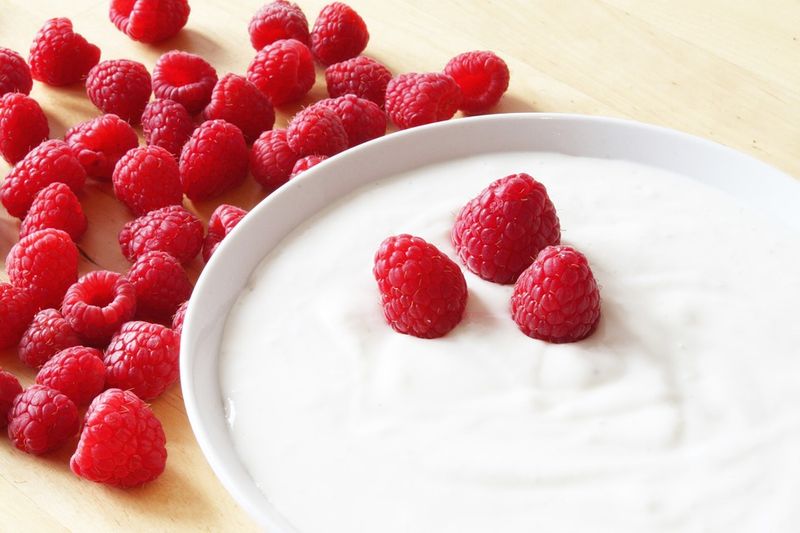 5. Dates
Oh well, dates are a no-brainer because almost every Muslim breaks their fast with it, so I'm pretty sure you consume it, too. Dates are rich in iron and keep you satisfied for a long time.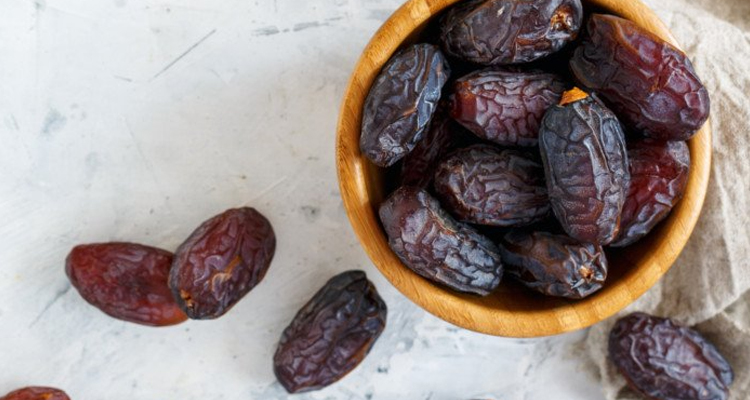 6. Parathas
Go easy on the ghee, Pakistanis, that is not a healthy option. Nevertheless, parathas keep you filled and are an important source of energy.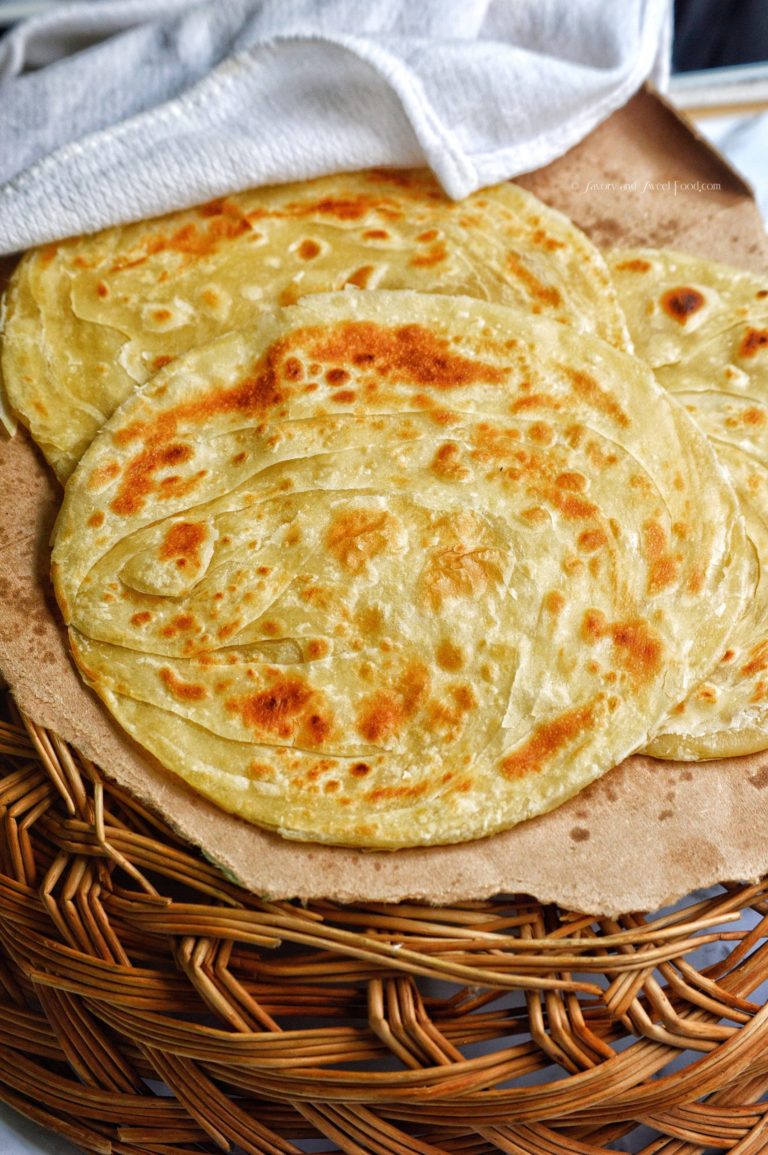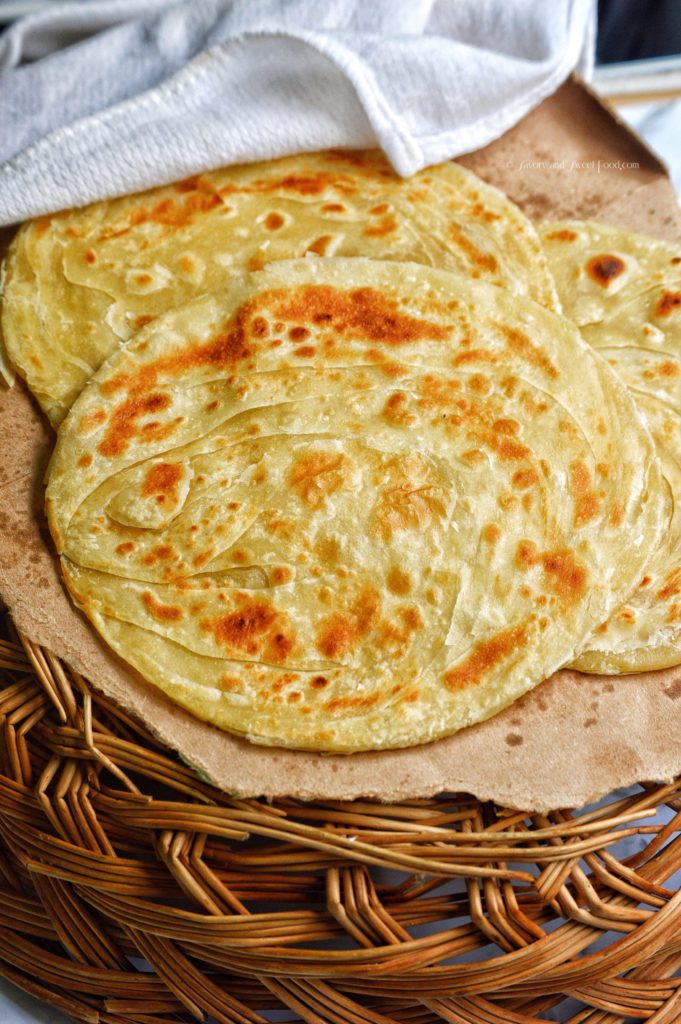 7. Potatoes
Try not to go for unhealthy alternatives like French fries, aalu samosas, or other fried potato stuff. Baked potatoes are a good choice. Well, tbh, who am I kidding? Not having aalu pakoras and samosas during Ramazan is not an option, but still, go easy!