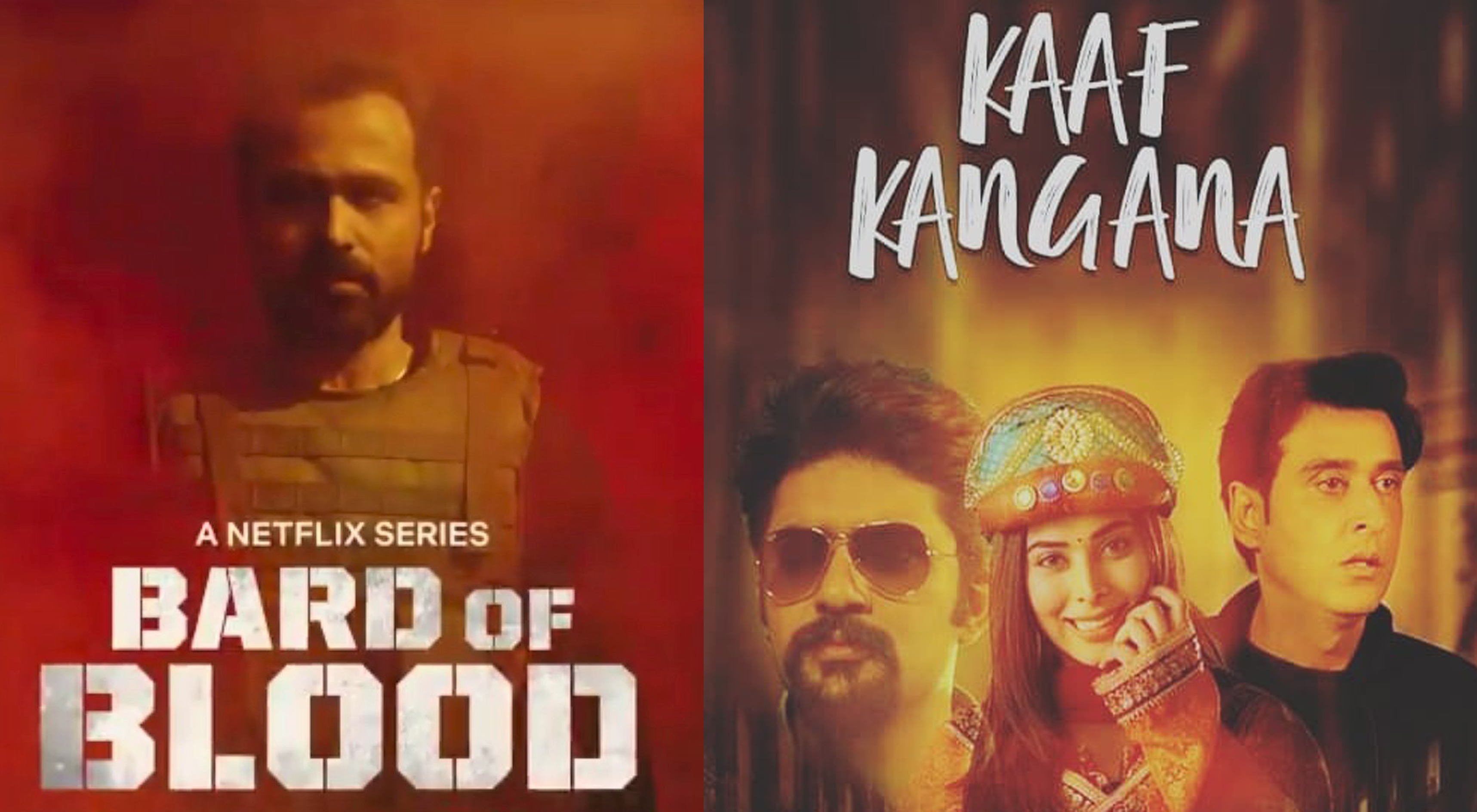 Bard of Blood, an Indian Netflix series whose trailer was released on Thursday shows Pakistanis and Muslims in stereotypical roles. Other than that, there are many shows and films in recent times which are evident of jingoism in Indian media.
Read: Emraan Hashmi And Shah Rukh Khan's Bard Of Blood Trailer Has Pakistanis Unhappy
Bard of Blood revolves around a former RAW agent and his mission to fight militants in Balochistan (Pakistan). Produced by Shah Rukh Khan's Red Chillies Entertainment, it stars Emraan Hashmi, Vineet Kumar Singh Sobhita Dhulipala in main roles.
Cheering for War
Blind patriotism seems to be taking over Indian media and unfortunately this involves shamelessly promoting war. Bollywood celebrities are letting patriotism cloud their judgment not realizing that war is nasty and would wreak havoc not only in Pakistan but also in India.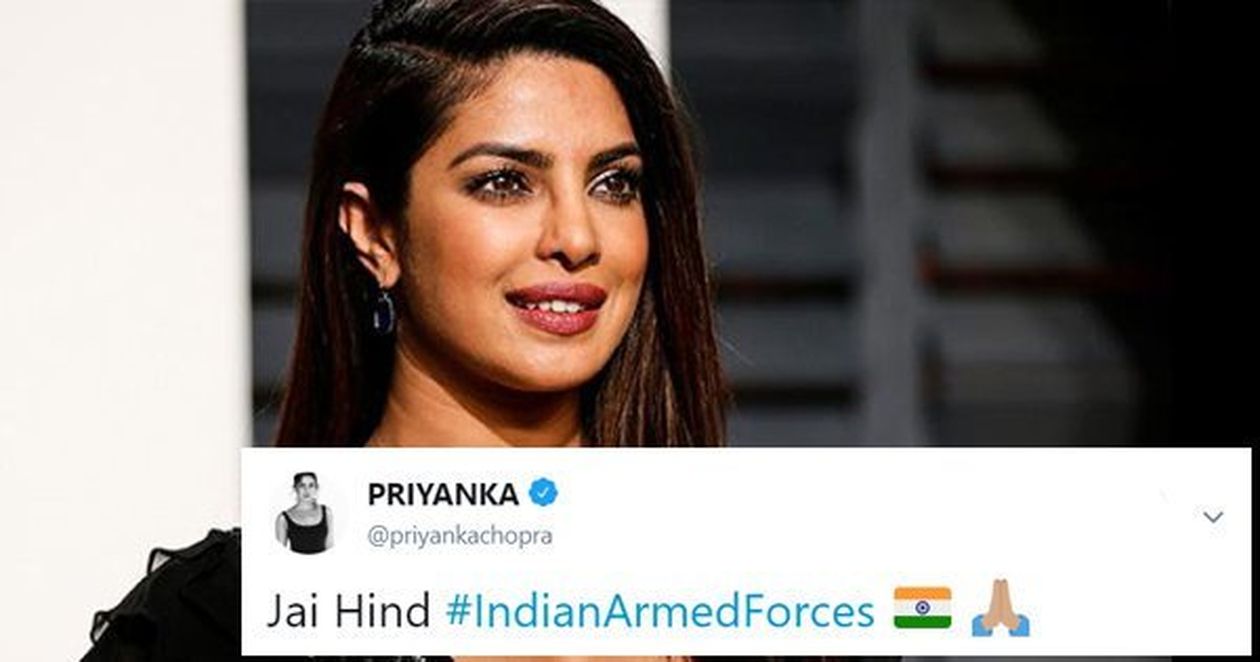 Earlier this year at the time of Pulwama attack, Indian actor and UN Goodwill Ambassador, Priyanka Chopra faced backlash for cheering for war through Twitter.
Media's Responsibility
The tensions are once again at an all time high between the two neighboring countries in the light of recent Kashmir crisis. But instead of dealing with the issue in a peaceful way, Indian media is releasing shows like Sacred Games and Bard of Blood that promote a jingoistic, chest-thumping jingoism version of patriotism.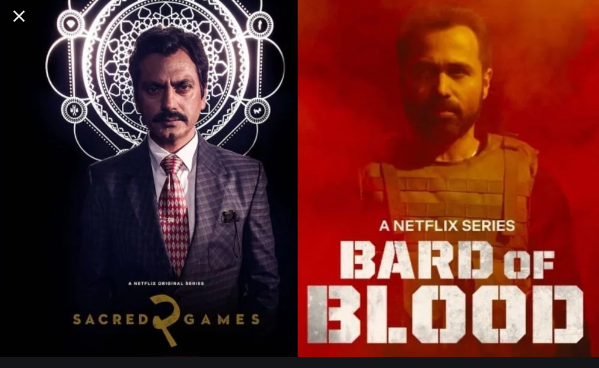 This is exactly what Mehwish Hayat in her Oslo speech talked about. She talked about the responsibilities of the film fraternity to promote peace through cinema.
The rise of jingoism in Indian media deepens the hatred Indians and Pakistanis feel for each other and contributes to unrest in the South Asian region.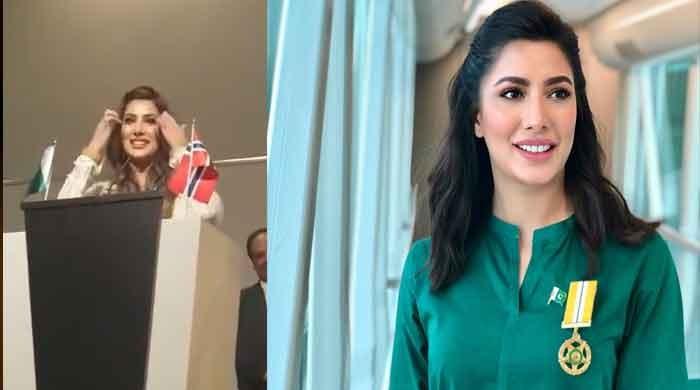 "I sincerely believe that Hollywood films and programmes, vilifying my country and portraying us as backward terrorists, has had a profound effect on the psyche of the west. It has greatly influenced what people think of Pakistan."
She further went on to talk about how these shows and films indicate jingoism in Indian media and give rise to Islamophobia.
"Our neighbors have one of the largest film industries in the world and in a time where they could've used the power, they yield to bring us together, what do they do? They make countless films showing Pakistanis as villains… They really need to decide which is more important – nationalistic fervor or a peaceful future."
People from Pakistan's media industry are calling out India for its anti-Pakistan story lines.
Mansha Pasha, calling out the jingoism in Indian media wrote, "Can India find some story lines that don't show Pakistan in their "rescue missions?" How about some rescue missions for Kashmiris in Kashmir?"
Haroon Rashid, a Pakistani journalist wrote that Indian media is "Cashing in on typical stereo types."
So, the question that now arises is what Pakistani media is doing to counter hate narratives propagated by Indian media?
Pakistani entertainment is nowhere close to Bollywood but even in its limited capacity Pakistani media is not doing much to counter the systematic hate campaign by Bollywood.
Mehwish Hayat emphasized on exactly that. She said that our industry should make more movies about Pakistan to show our point of view.
Mahwash Ajaz, a Pakistani writer, raised a valid point on Twitter saying that world today is dominated by Netflix & Amazon and if Pakistan is not doing anything to make content telling its side of the story on these platforms, then "Pakistan is failing. Badly."
Further she said India thinks of Pakistani as a terrorist country and that is its story, "The question is, Pakistanis, when will you tell yours?"
Unfortunately, Pakistan is still busy making films like Kaaf Kangana, a cross border romance film with a trailer that makes little to no sense at all.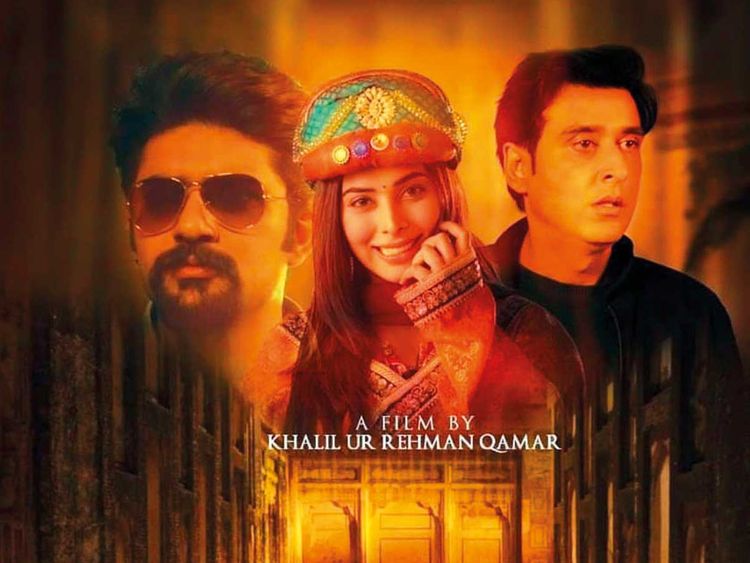 In the absence of Pakistan promoting its narrative, people all over the world are seeing Pakistan through the eyes of Bollywood and Hollywood.
Pakistan needs to come up with stories that portray the Pakistani way of life and its rich, colorful culture. This is the only real way in which we can counter the Indian narrative without resorting to the hate that we hope to fight.