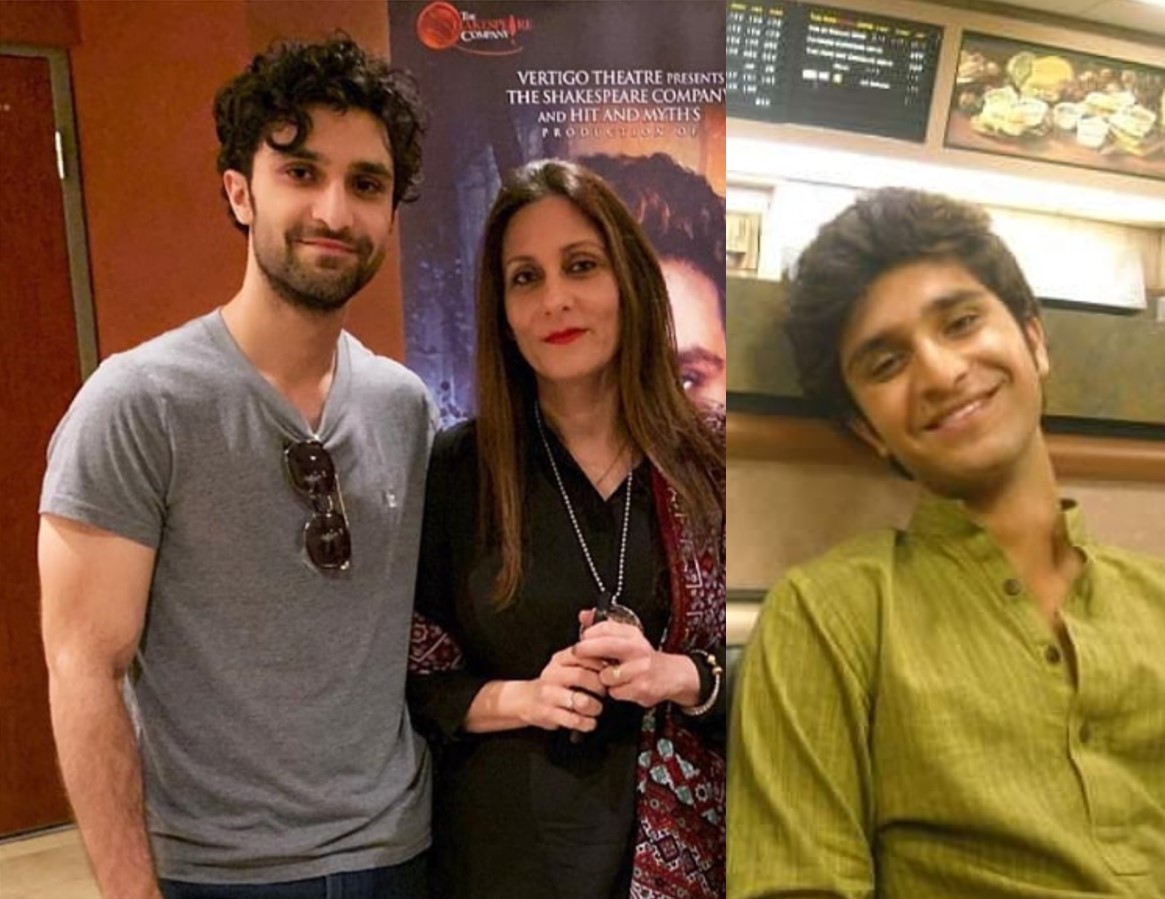 So, we all know Ahad Raza Mir; no introduction required there, right?
But did you know that he and his dad, Asif Raza Mir are not the only celebrities in the family?
His mom, Samra Raza Mir is quite a superstar herself with over 42,000(!) followers on her Instagram account!
But unlike the rest of the Insta community that uses this social media platform to showcase their best pictures, Ahad Raza Mir's mother ensures that her Instagram is dedicated to her family, especially her elder son.
And going by the pictures, it seems Ahad Raza Mir is just as much a doting son as Samra Raza Mir is a dedicated mother!
If this picture doesn't melt your heart, I say you get your head examined by a doctor!
This has to be the cutest mother-son selfie ever!
That wasn't the only adorable selfie of the two! Here, see another one!
OH WAIT! WHAT DID WE JUST SEE? AHAD RAZA MIR COOKING AND HELPING HIS MOTHER IN THE KITCHEN! If only all boys were raised this way!
The Insta account of Ahad Raza Mir's mother is truly giving us family goals!
Here's a gigantic MASHALLAH coming their way from ours!