Legendary TV host Tariq Aziz passed away in Lahore on Wednesday. The 84-year-old was admitted to a private hospital last night after he fell critically ill.
Actor, host, poet and politician Tariq Aziz was famous for PTV's first quiz show Neelam Ghar.
In the 1960s, he started his career with Radio Pakistan and then moved to television, becoming Pakistan's first ever TV host.
In 1974, Aziz hosted the first game show of its kind, Neelam Ghar for the national TV channel. The show was a huge success and quickly became popular among people of all ages at the time. Later, it was named as Tariq Aziz Show and then finally renamed as Bazm-e-Tariq Aziz in 2006.
Also Read: Pakistani Celebrities Send Prayers As Rubina Ashraf Gets Critical After Testing Positive For Coronavirus
His famous intro line "Daikhti aankhon or sunty kanoon ko Tariq Aziz ka salam" is still a beloved pop culture reference in the country.
The versatile artist was awarded with the prestigious Pride of Performance Award by the government in 1992 for his services to the entertainment industry.
He acted in a number of films including Insaniyat, Salgirah, Qasam Us Waqt Ki, Katari and Har Gaya Insan.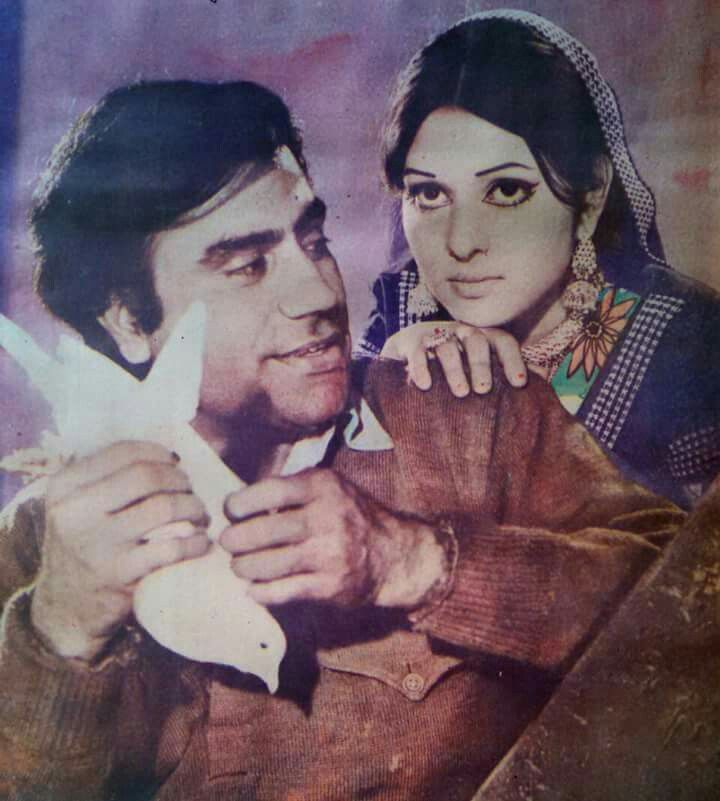 Aziz was also a member of the National Assembly from 1997-99.
Also Read: Pakistani Celebrities Mourn The Death Of Sushant Singh Rajput
As soon as the news broke, social media began flooding with posts paying tribute to the legend.
#TariqAziz sahib, may your soul rest in peace!