Here is a look at talking points after Pakistan's ODI series defeat in South Africa that saw the Proteas winning by a margin of 3-2.
Read: Why Pakistan's Fifth ODI In South Africa Holds Significance!
Malik Makes Horrible Mistakes!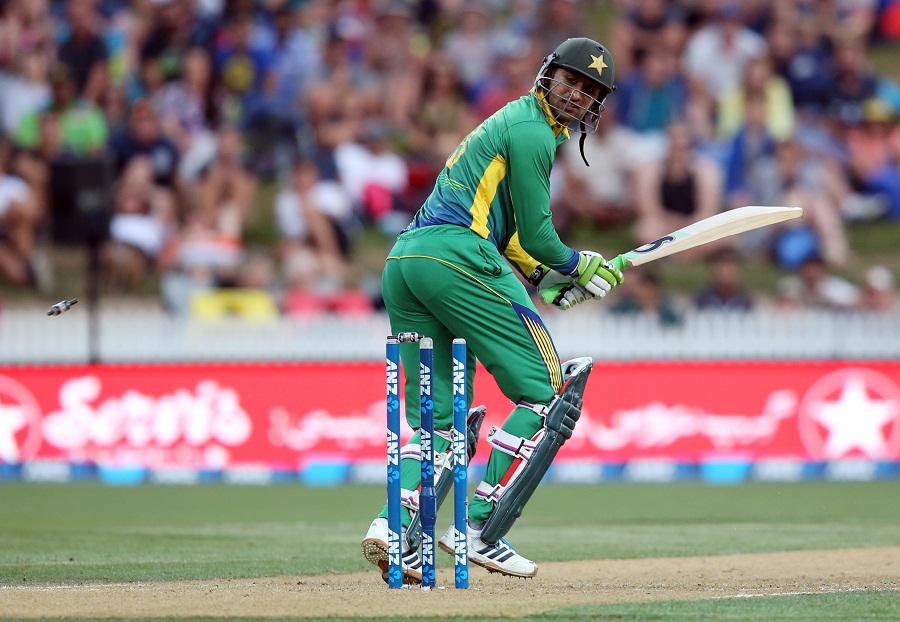 Shoaib Malik had been aggressive and brilliant during the previous ODI. Yesterday, however, he made mistakes that were horrible, to say the least. He brought Shadab to bowl ahead of Imad Wasim and Mohd. Hafeez even though both of them are known to bowl well with the semi-new ball. Moreover, Shadab was sent ahead of Imad Wasim who has been in good form with the bat of late.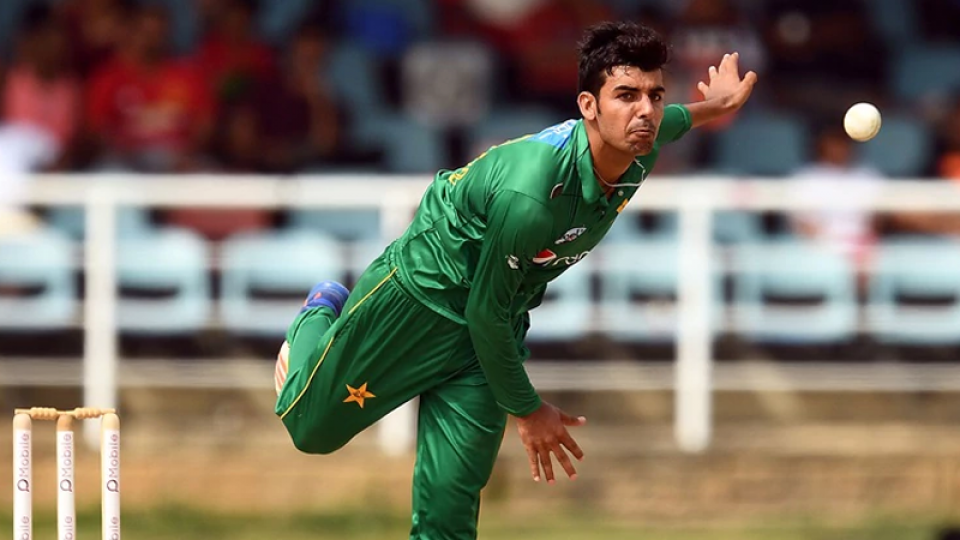 Malik throughout his captaincy career has somehow failed to sustain the advantage after starting off well. Yesterday's game then presented the same old story.
Read: Pros And Cons Of Replacing Sarfraz Ahmed With Shoaib Malik
Rizwan Floors Yet Another Opportunity
Not for the first time Mohd. Rizwan has completely failed to make use of the opportunity that he was able to receive only because Sarfraz wasn't available. He played an extremely strange knock yesterday and hence, he should now find himself under pressure during the T20 series to sustain his position as Sarfraz's understudy.
Read: 3 Talking Points From Sarfraz Ahmed's 4 Match Ban
Sarfraz Remains Pakistan's First Choice Skipper And Wicket-Keeper Batsman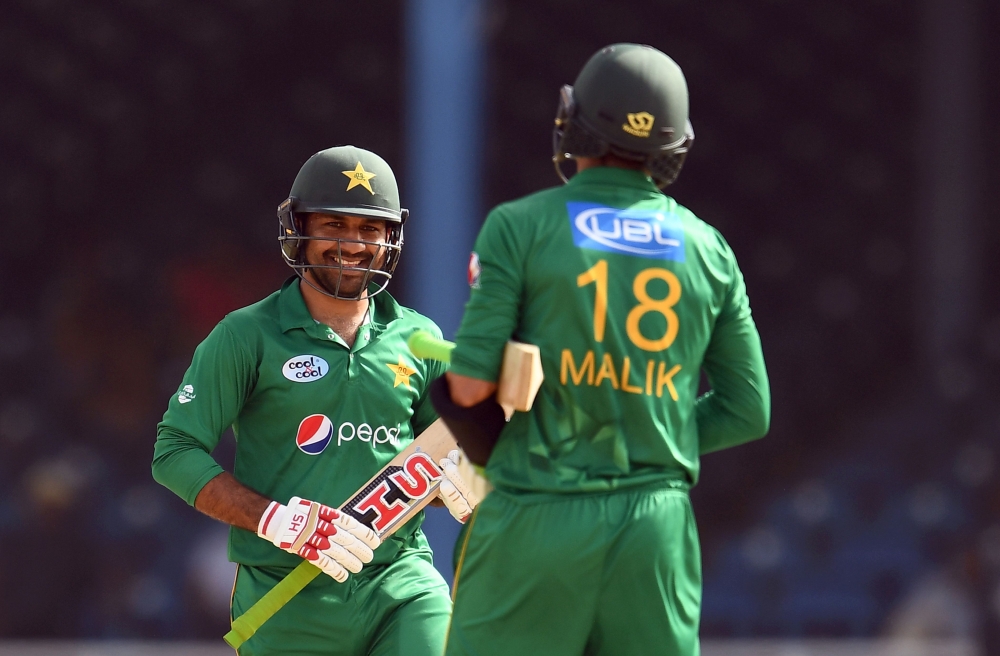 So, Rizwan might be a better wicket-keeper than Sarfraz and Kamran Akmal might be a better batsman. Still, the banned Pakistani skipper provides a better overall package. Therefore, he remains to be Pakistan's first choice wicket-keeper batsman and after the series defeat, it is likely to be that way at least until the upcoming world cup. Moreover, Malik's failure to win the series should also result in allowing Sarfraz to comeback as Pakistan's captain once the ban is done with.
Read: Sarfraz Ahmed In Serious Trouble: Skipper's Decisions And Behavior Likely To Have Repercussions 
Shaheen, Imam and Imad Show Massive Improvement!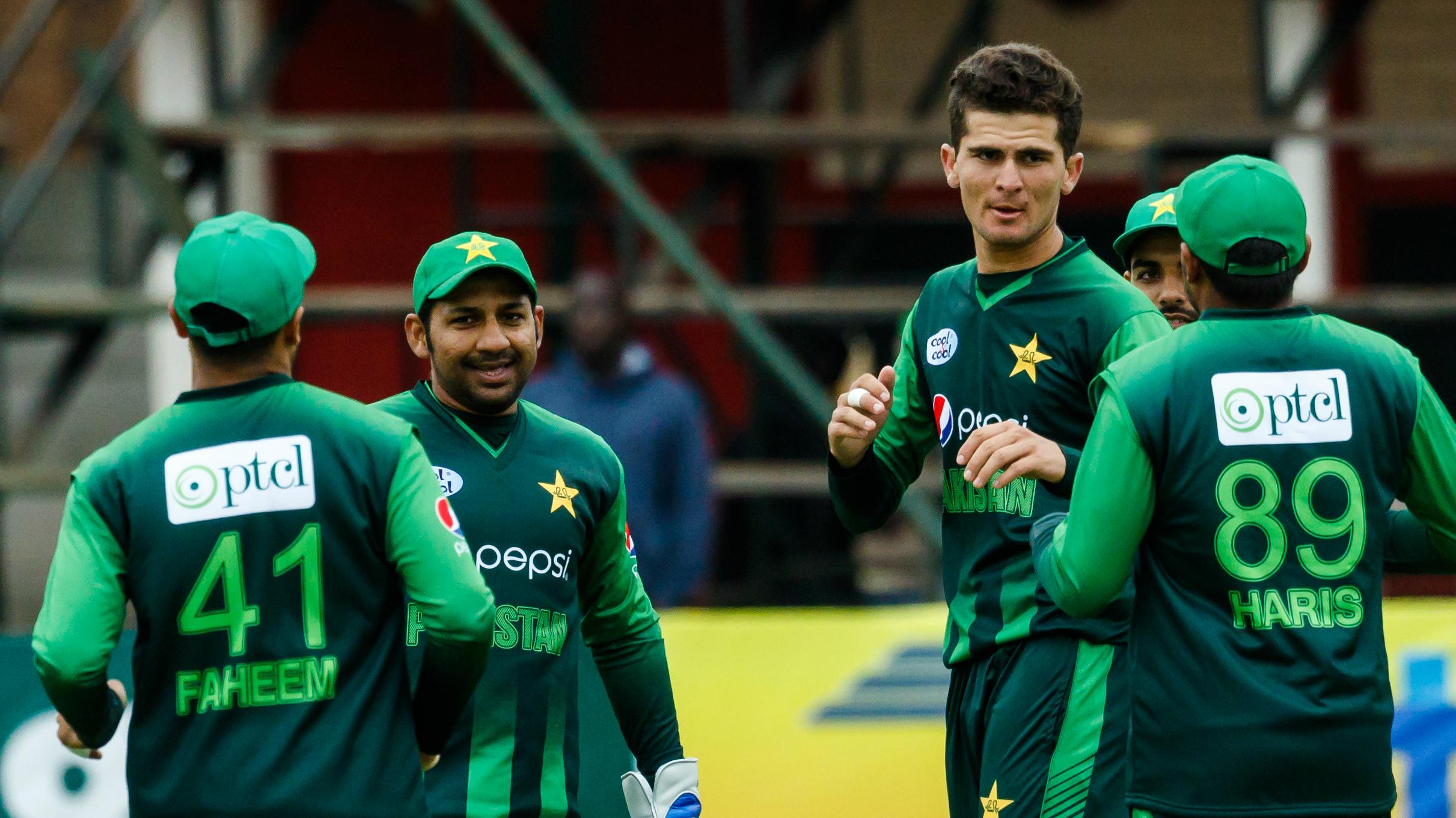 Shaheen Afridi bowled pretty decently throughout the series. Imam-ul-Haq too presented himself as a reliable ODI opener. Imad Wasim, on the other hand, consolidated his ODI spot showing massive improvement with the bat. The all-rounder seems to have developed his big hitting game during the period he had been dropped.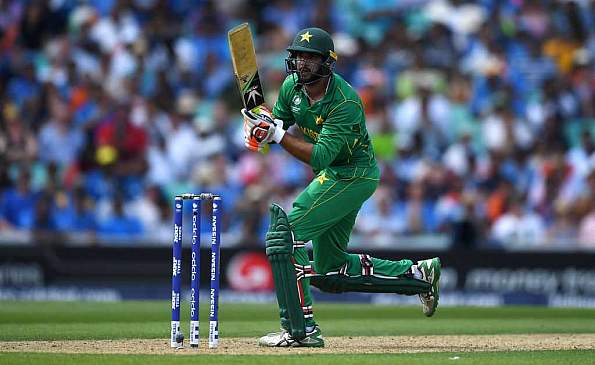 Therefore, Pakistan should be happy because the young guns technically delivered where they had to.
Read: Removal Of Sarfraz Ahmed And Mickey Arthur: Why It Won't Help!
Will Pakistan's Success At The T20 Level Continue?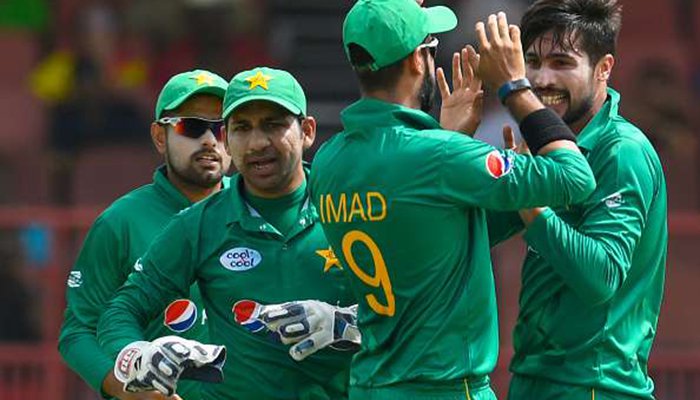 Pakistan hasn't lost a T20 series ever since Sarfraz took over from Shahid Afridi. So, will Pakistan be able to sustain the golden run under Shoaib. Well! We will have to wait and see!